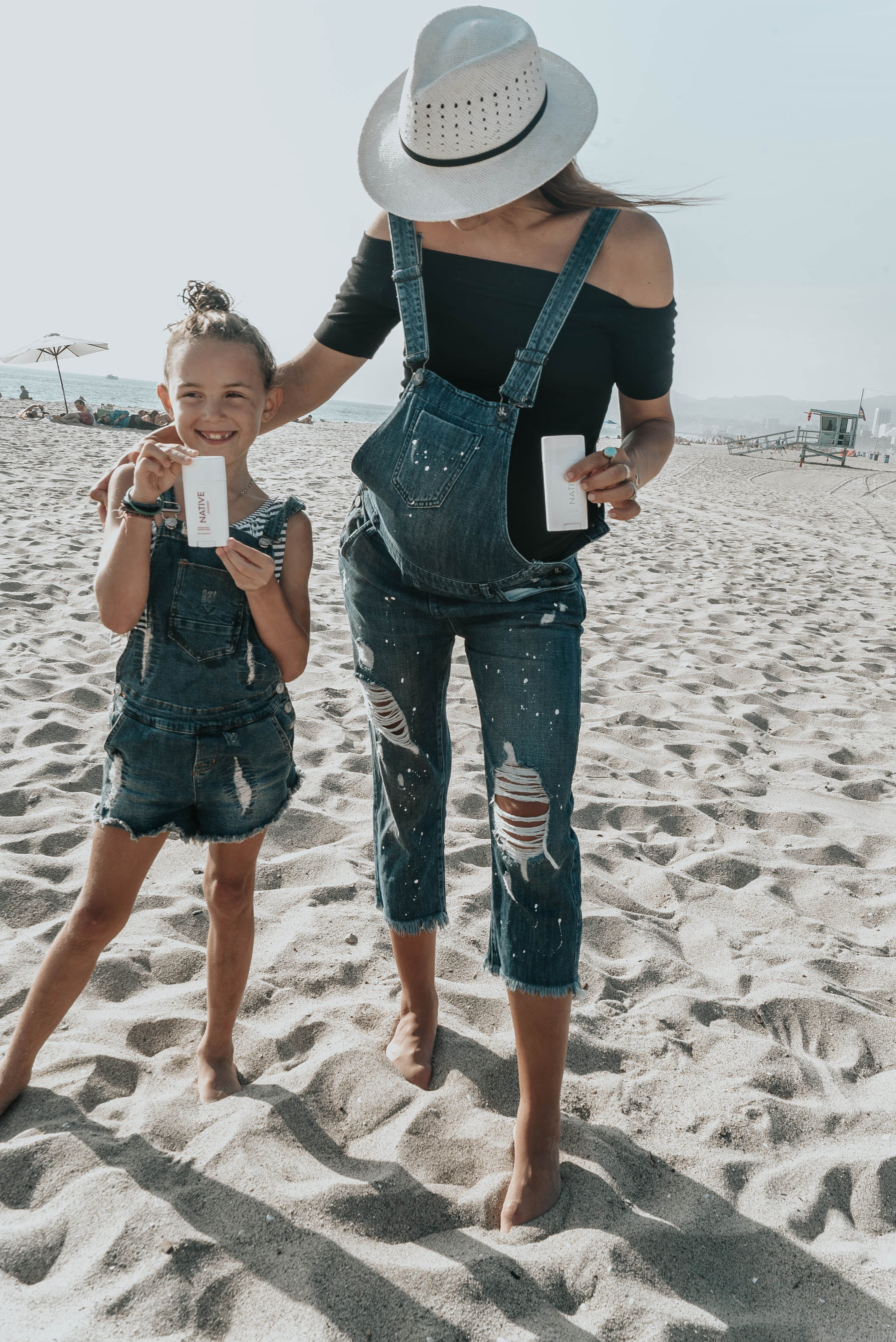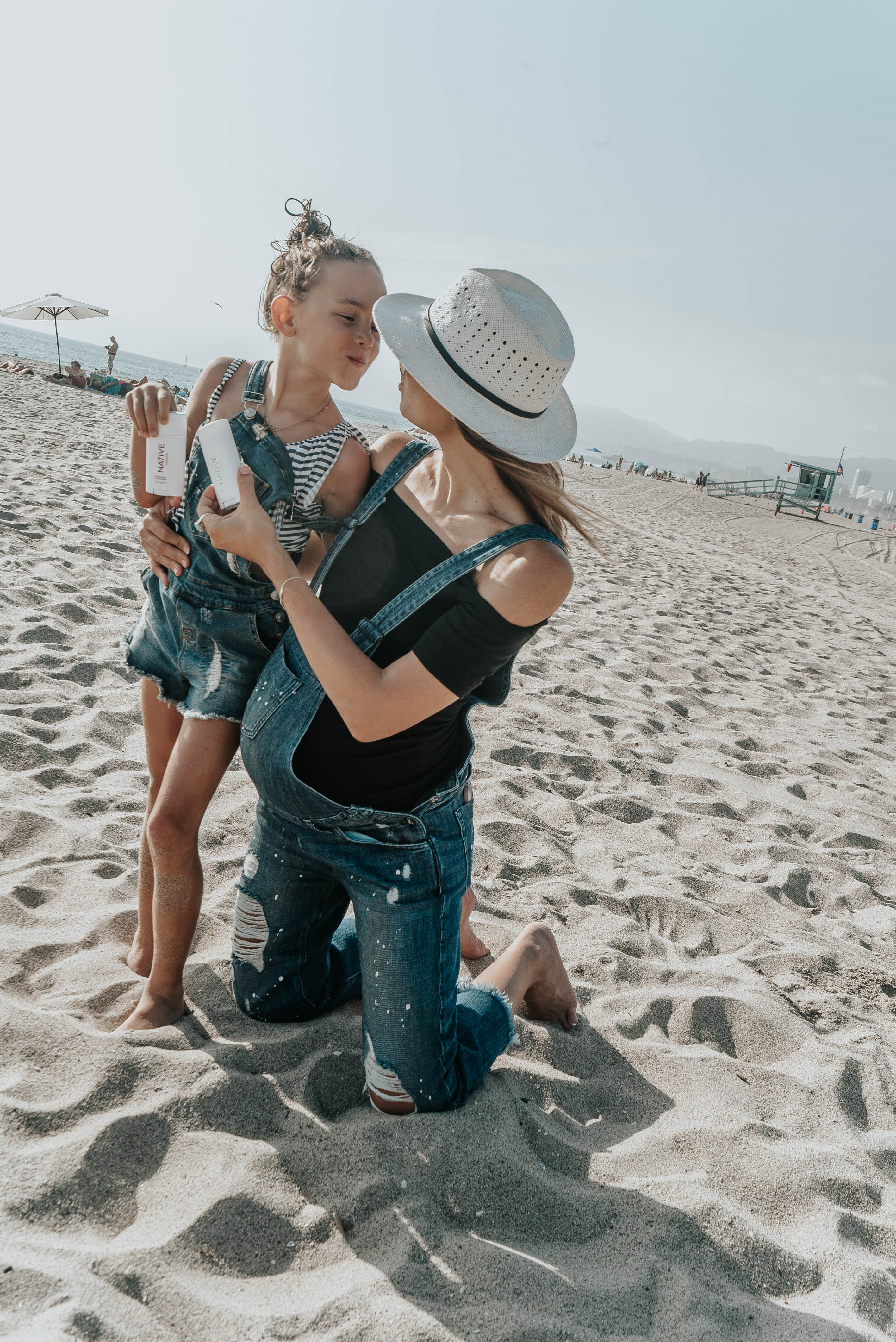 I shared with all of you recently in
this post
that I'm a big believer in using natural deodorant. I've tried a variety of brands including Native. It's one of my favorites and I always include it in my list of recommended brands whenever someone asks about natural deodorants.
Why do I love it so much? First and foremost, it's safe! My oldest daughter just started using deodorant and one of the first things I told her was the importance of choosing an option with clean ingredients. This means using a brand like Native that is free of aluminum, parabens, sulfates, talc, etc.. Second, it works! Native has so many amazing scents like coconut + vanilla and lavender + rose and other limited edition seasonal scents.
Native is so amazing they've actually been mentioned on POPSUGAR, The Today Show, Women's Health and more! Sounds like a winner to me, but I was convinced immediately after starting to use it years ago. If you've been wanting to try a natural deodorant, you can give Native a go risk-free because of their free return and exchange policy within the US. I have a feeling you're going to love it though, and once you do, you can subscribe to save 17% every time its delivered to your door! I'll definitely admit that Native is priced at a premium, but the benefits of using a clean product are 100% worth it to me and my family! The first two I bought, tried and loved were
lavender & rose
and
cucumber & mint
.
Which one will you try first?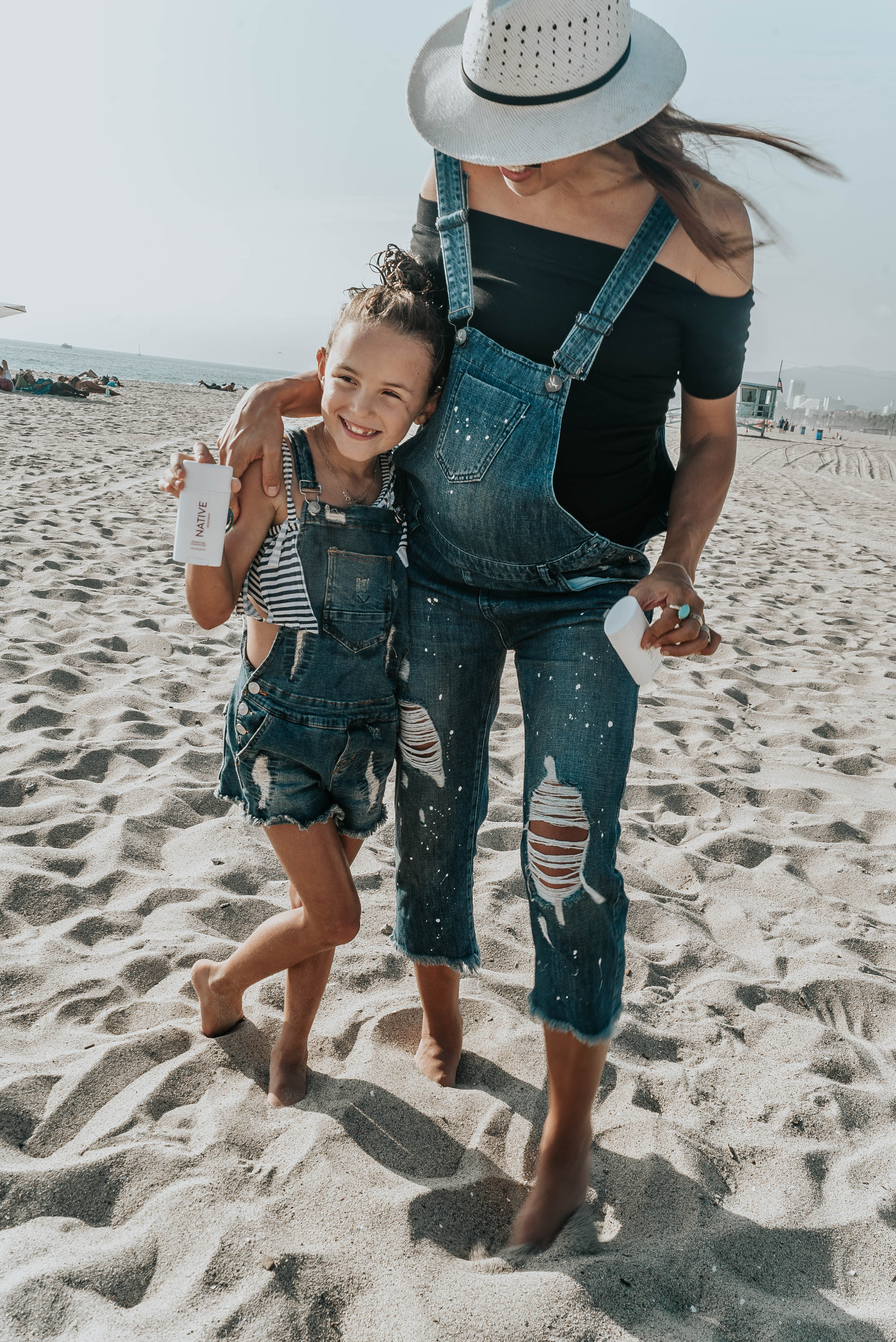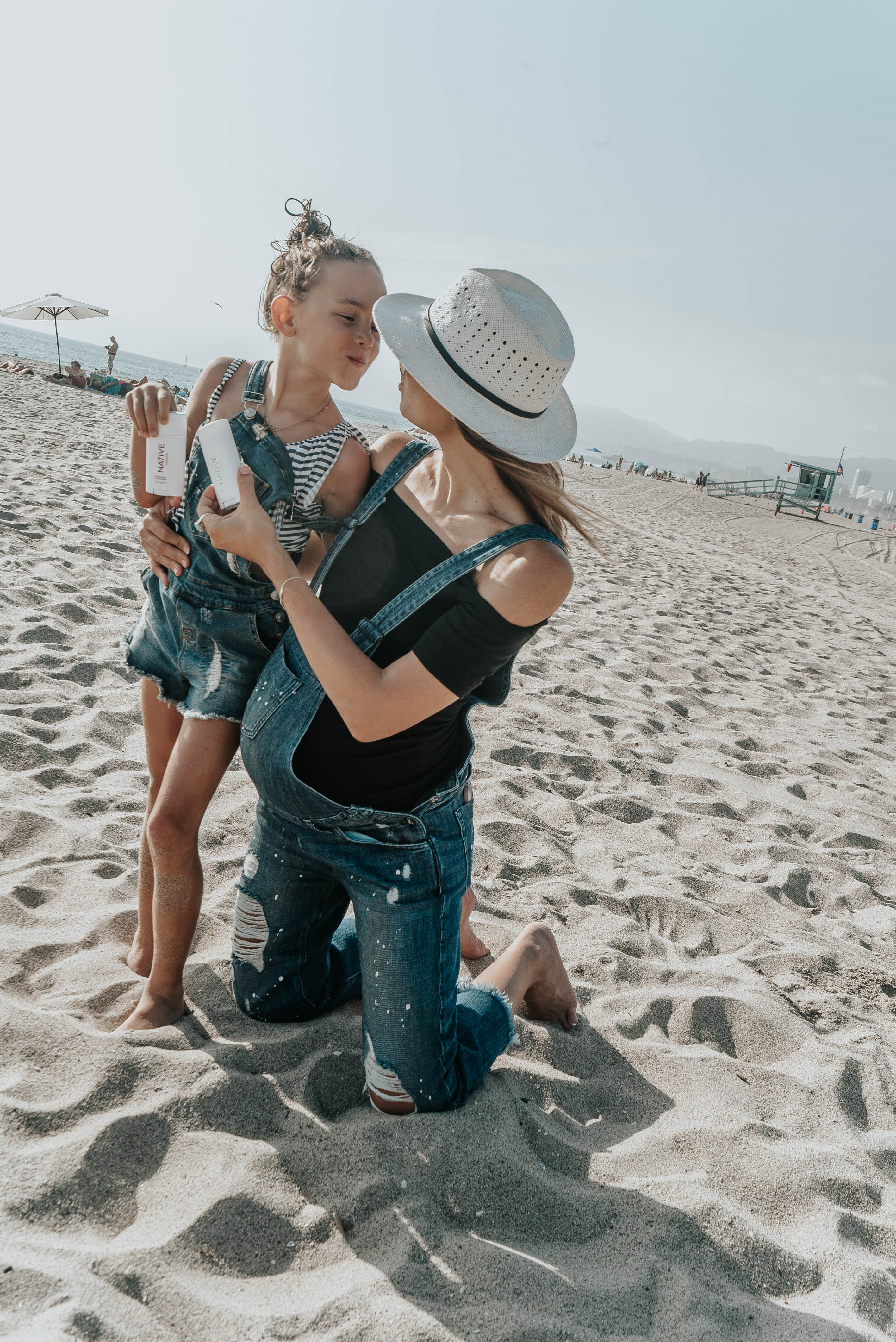 Shot on location at Venice Beach, California. My overalls are One Teaspoon // Her overalls Hudson jeans
Thank you Native Deodorant for sponsoring this post!