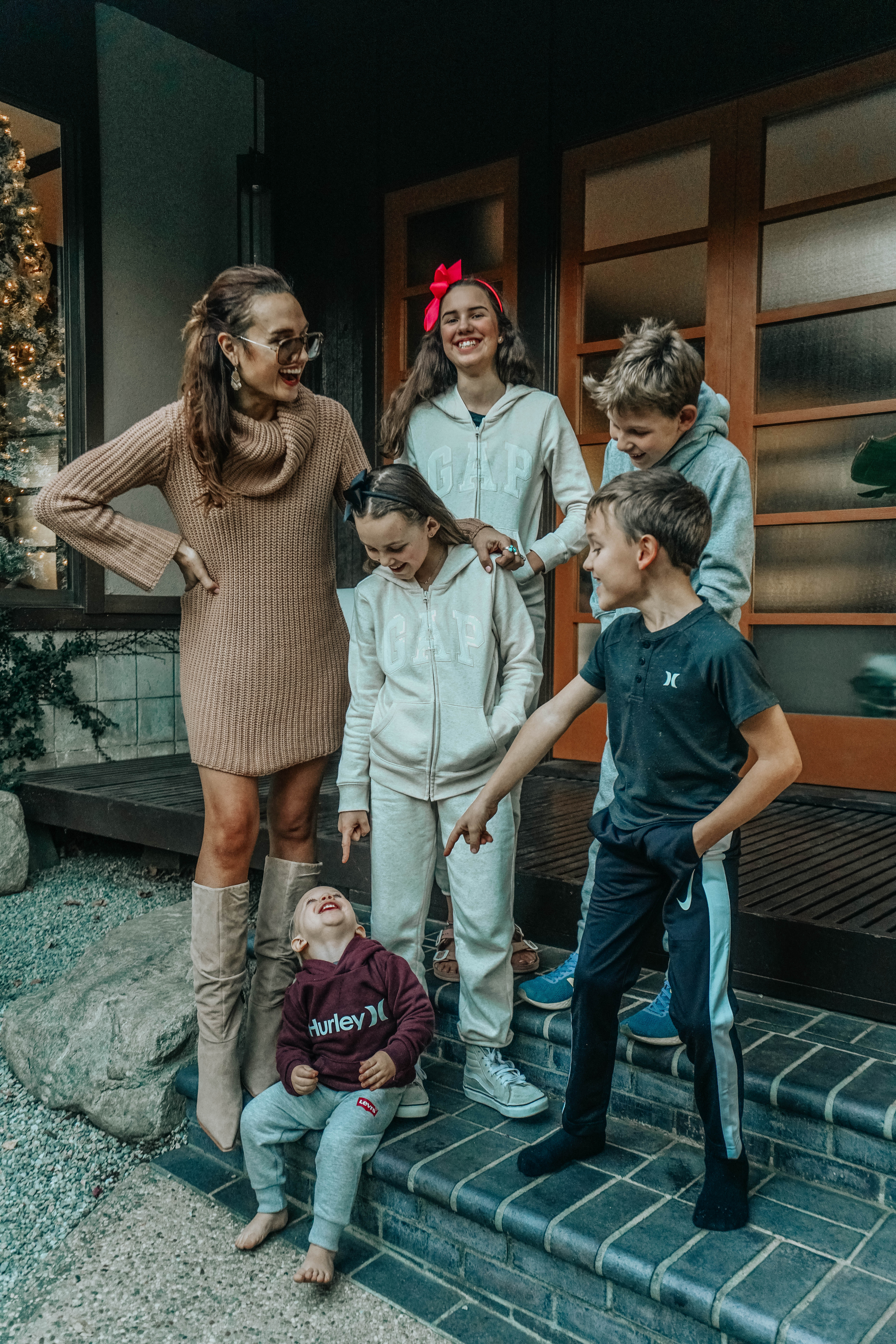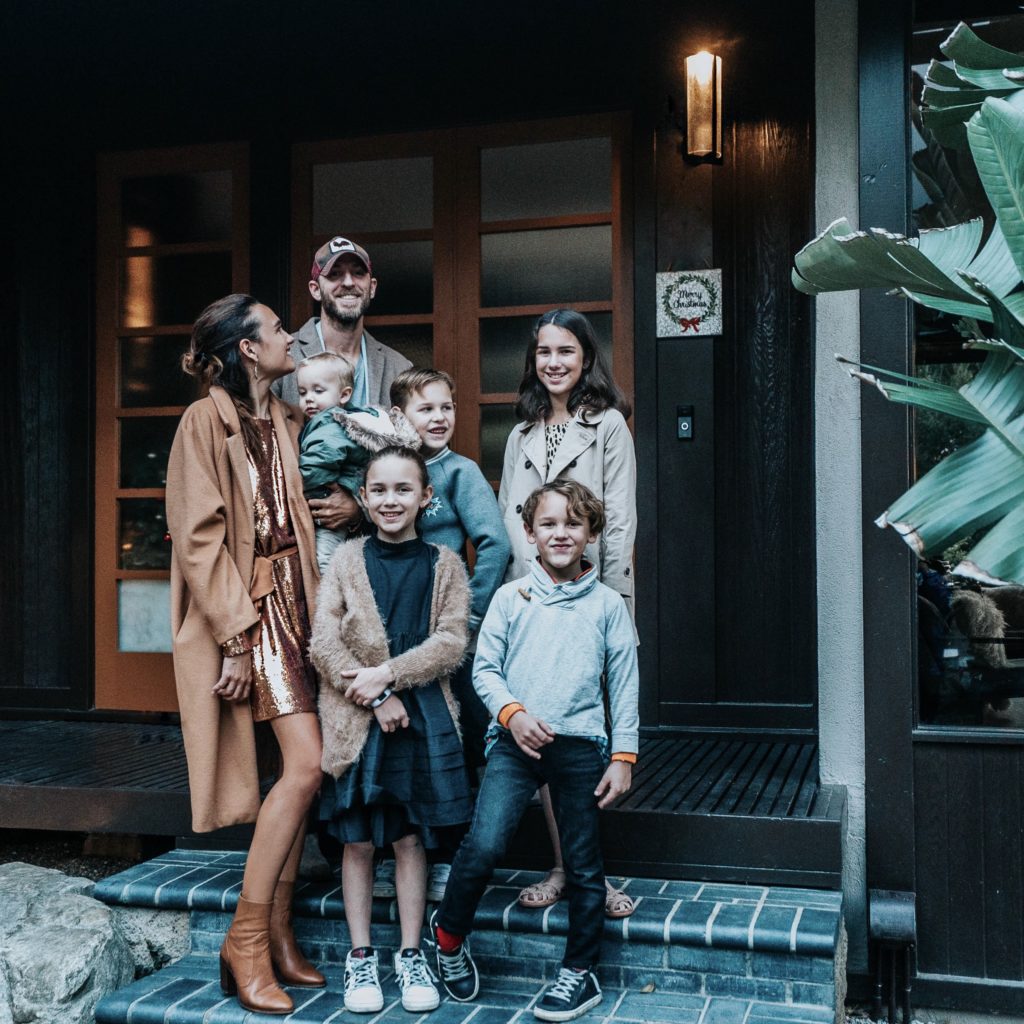 Dress worn in small // Boots by Topshop, see here for similar // Camel coat similar // Chandelier earrings similar on sale //

Love this time of year when the tree is up, kids are still playing with their Legos and Reid and I have just enough peace and quiet for a coffee on the patio.
Boxing Day is traditionally celebrated by the servants of the house who have the day off and can go home on 'Boxing Day' and give Christmas boxes to their families. We American's celebrate Boxing Day as a day off for some (like Reid) and a day to make returns. We will spend it playing checkers, working, taking a walk, and eating lots of leftover breakfast casserole.
If you haven't heard, lululemon is having a huge sale and Nordstrom is having their half yearly sale, so if you have a gift card or want to get what you REALLY wanted, see my picks below:
Shoes:

Tops and Coats:

Hope you had a lovely Christmas day! The Nordstrom Half Yearly Sale Ends January 3!
lululemon sale