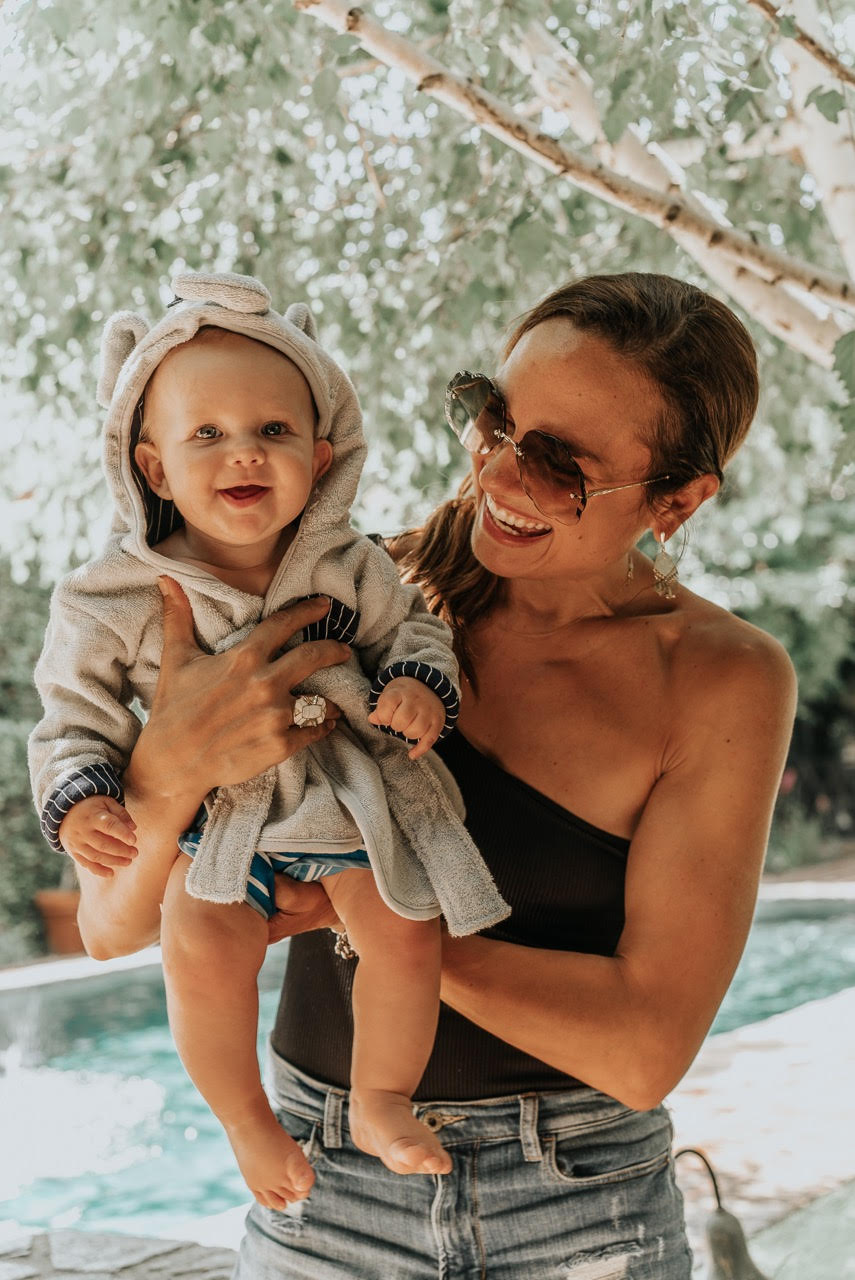 I partnered with Walmart to share some baby registry favorites! Fifth time around, I'm anything but ready and prepared. That may seem odd but it is true. While I have forgotten a lot of the essentials, I have found some great baby registry essentials at Walmart!
So, what are some of my essentials? Silk lovie, Burp Clothes, organic crib sheet, organic clothes, cell phone toy (because he always reaches for mine!), toy keys (you can freeze), and terry cloth bath robe are just some of my favorites I've found at Walmart.
Thousands of items online are "Next Day eligible," and that is awesome because I'm a busy mom who needs things FAST.
In the end, Levi has the important things covered: loving parents and adoring siblings, for everything else, we have Walmart 2-day and Next Day shipping on most items to keep us prepared and well stocked. Because it doesn't look like I'll have my act together anytime soon. In the meantime, get all your baby registry essentials at Walmart, from diapers to rockers, to cribs!
Start your baby registry today HERE on Walmart.com.

Whether you're creating a baby registry, or not sure what to get a friend who just had a baby, below are some of my top picks! How cute is this modern rocker?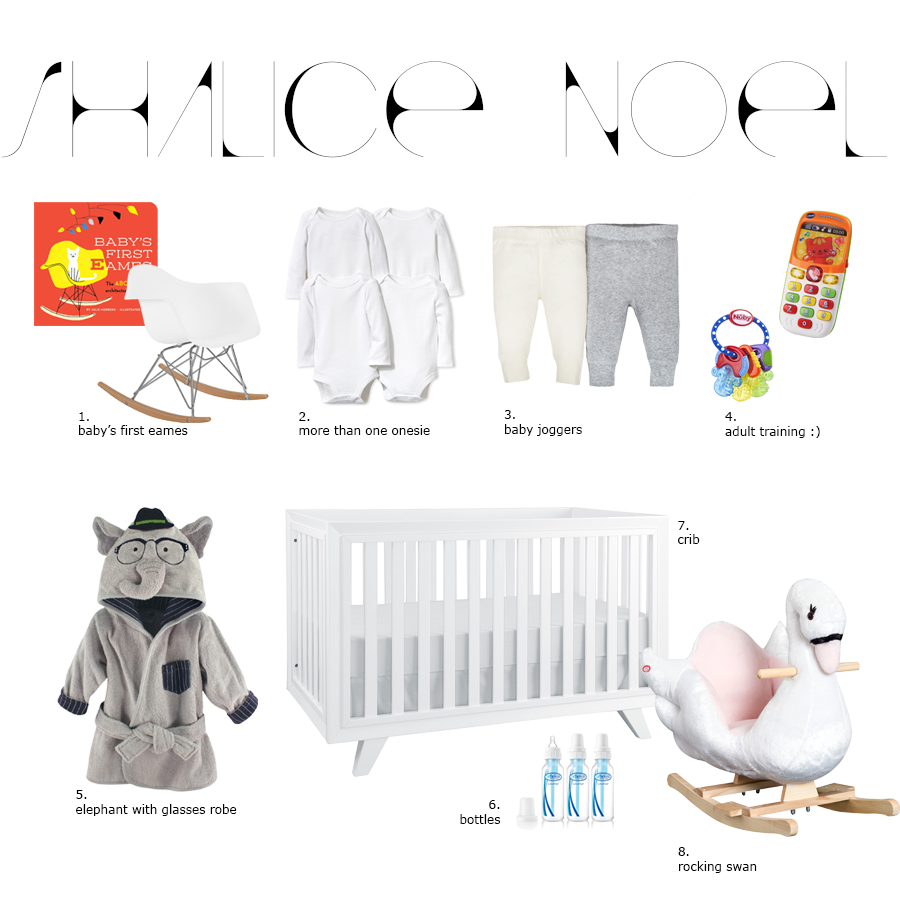 kid's rocker 2. onesie 3. baby joggers 4. baby teether keys 5. elephant robe 6. BPA free bottles 7. crib 8. rocking swan
Thank you Walmart for sponsoring this post!