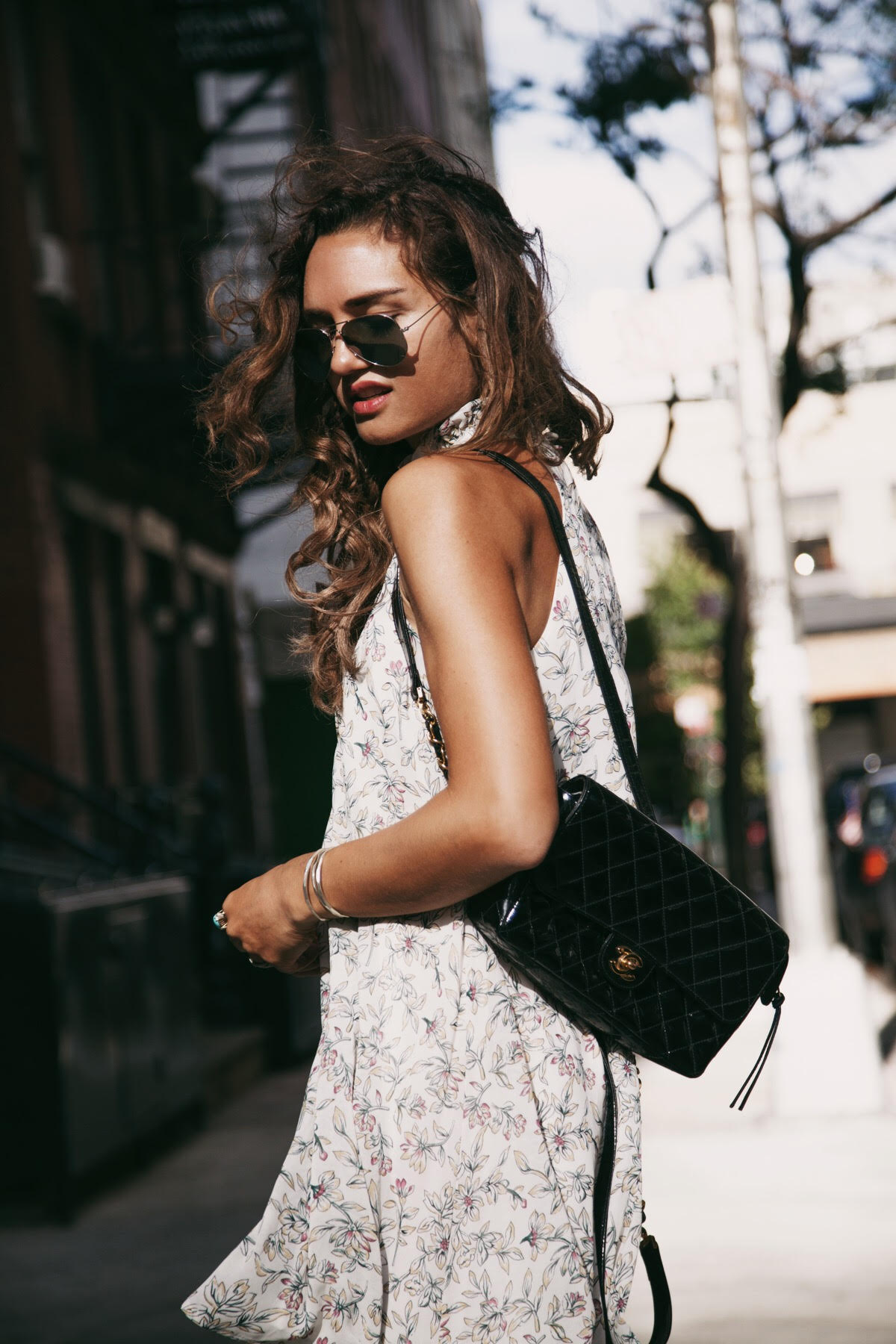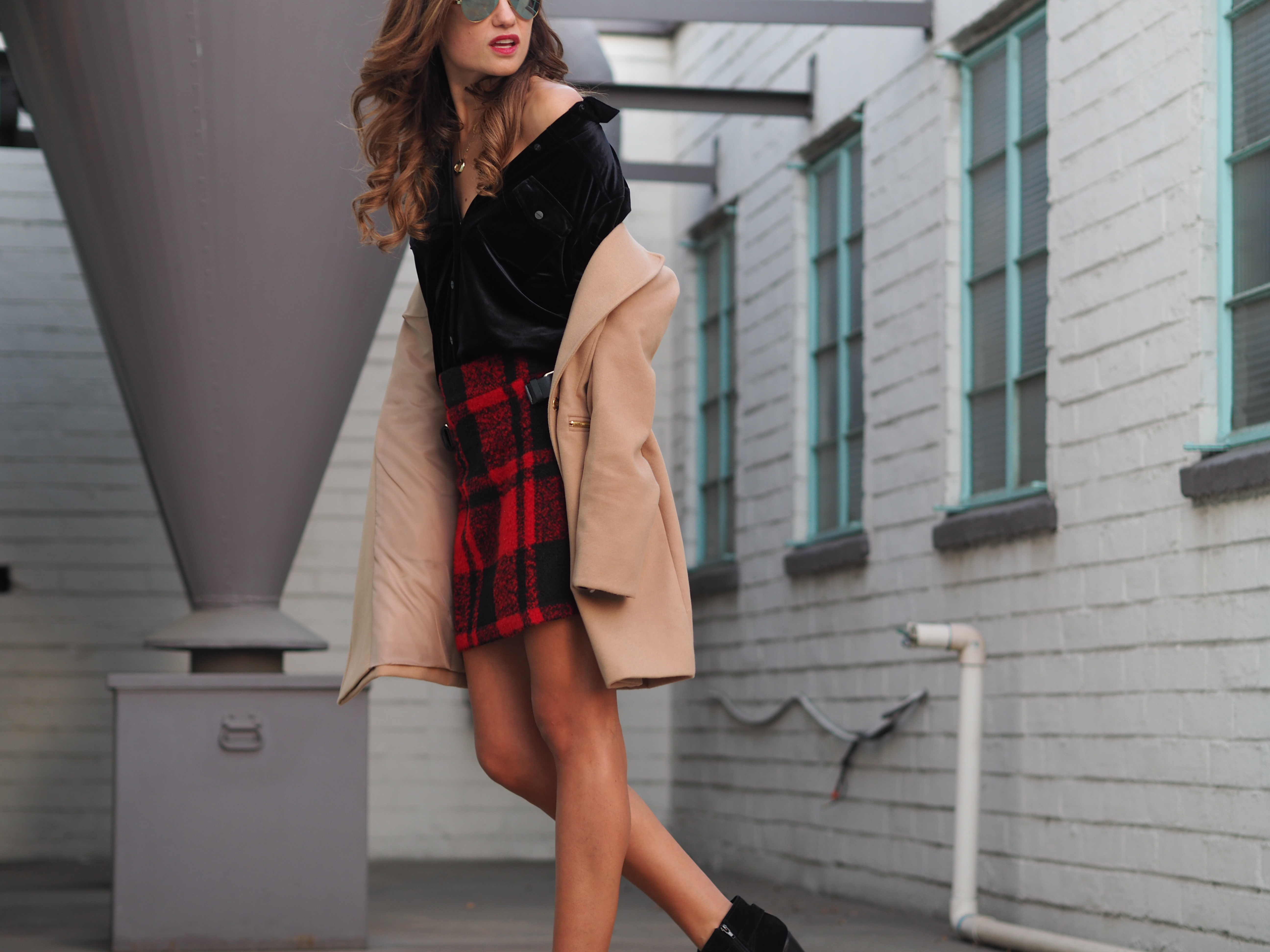 skirt this and similar :: stripe top :: leather jacket :: sneakers ASH
This year marked our first year in California, and we love it. I can honestly say, we just now feel like we're settled. This year also marked some awesome brand collaborations. I can't wait to proceed into my 4th year of blogging. See a hint of what we have planned for 2017:
NEW DAILY CONTENT, fresh perspective. Expect daily posts up to 5 times a week.
More LIFESTYLE : answering the questions SO MANY of you ask about diet, daily exercise, die hard recipes I rely on with a big family.
NEWSLETTER this is new for me for 2017! I can't wait to share more of the above straight to your inbox.
VIDEO showing how to's and simple design hacks. More of this later!
STAFF I hope to bring on an intern for 2017, email me if you're interested: mgmt@shalicenoel.com
Finally, THANK YOU to all of you who entered my $500 Nordstrom gift card giveaway!! The winner was Lauren Roy.
Feel free to comment on your 2017 goals, thoughts, and what you're most looking forward to reading about. I'd love to read them.
Cheers to 2017! xx Shalice