Master Bedroom:
Amazon linen duvet // Sheets // Bed // Small Lamp // Art 40 x 54 // Large throw pillow // Plants // Vase // Down Alternative Duvet // Lacoste Chevron Coverlet // Chloe dupes

I get a lot of questions about our carpet through out our home. Here's the official swatch. We like it and it's super versatile.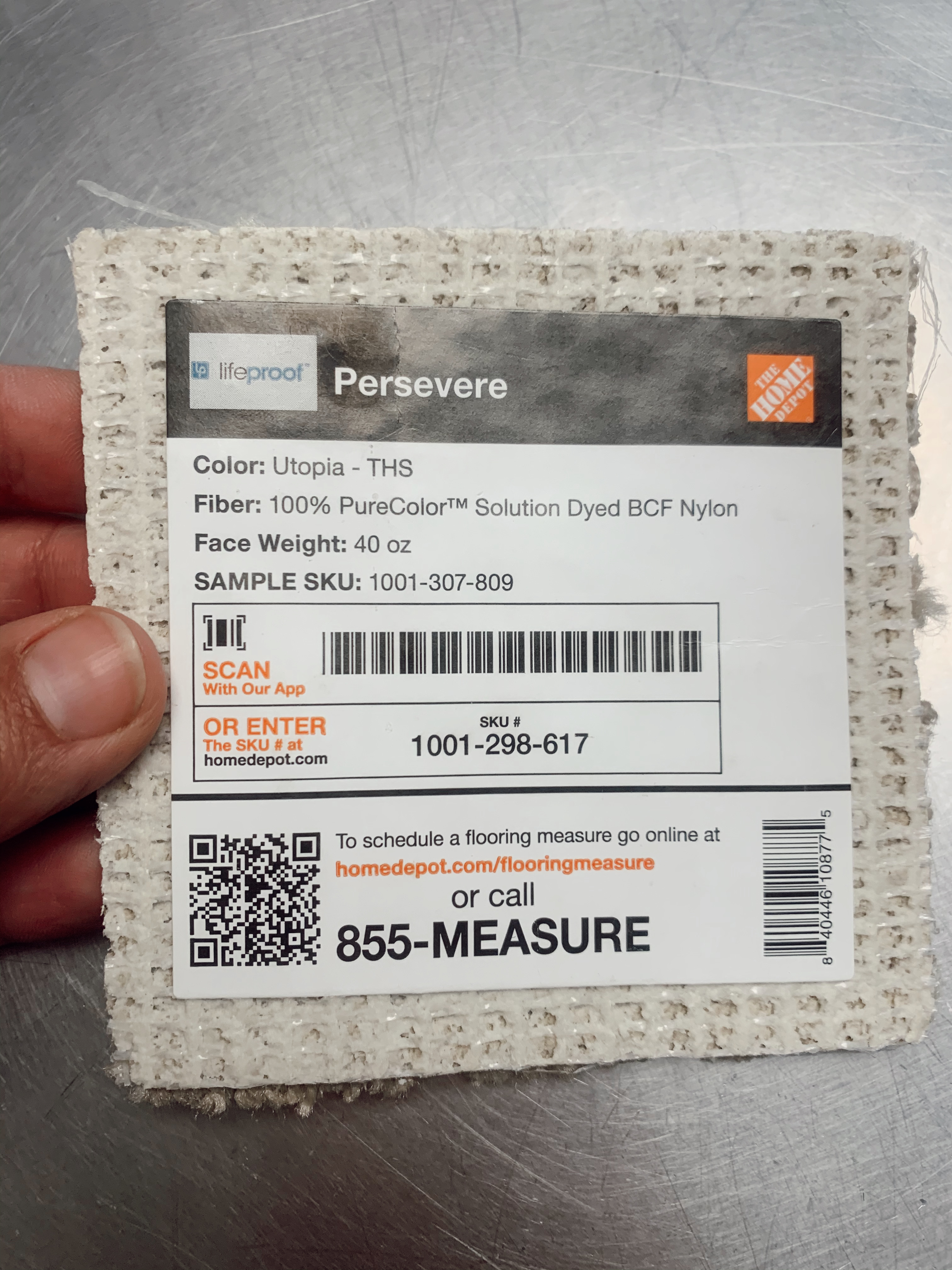 Patio Table and Benches:
Benches in dark gray // Wicker Chair // Square planters

Teak Chairs, Planters and Firepit
Firepit // Teak Chairs // Sphere planters

Great Room:
Similar Sofa Sectional // Light // Similar Dresser // Lamps // Circular Vase // Pampass Grass // Dreamcatcher

Acrylic Table and Artwork
Acrylic table // Artwork (I had framed) // Basket underneath // Wood Sculture

On Thursday, we have the privilege of sharing our home with you! Since we bought it at the end of December, it has been a whirlwind.
One of our first purchases was a SECTIONAL. So many friends and decorators alike suggested we purchase the "RH Cloud Couch." Seemed like a cult favorite so I did some research, which included going to the Restoration Hardware Outlet in Ontario and seeing the couch in person. Yikes, it looked like a sunken-in mess. I told Reid we'd better go back to the drawing board and do more research. I opened it to my readers on stories one day asking for any sectional advice. One reader who happened to be a realtor, suggested Cantoni Design. After more online research on Cantoni, which we were already liking the look of, we found something we think we liked. Since they had two locations in SoCal, one in LA, and one in Irvine, we planned a trip! Honestly, the best advice I can give you regarding couch shopping is to see it in person! Sit on it, stare at it, touch it … it's too big of an investment to simply see online. It turned out that Irvine had the sectional we liked, so all seven of us drove down to Irvine. As it turns out, we ended up liking another sectional 3x as expensive as the one I originally liked. Isn't that how it always happens? It took a day or two to convince Reid it was The One, but he finally agreed with me and the rest is history. A commonly asked question I get a lot is how to keep it clean. Honestly, it's hard. There really isn't any easy way to keep a couch clean when you have kids, short of never letting them use it. However, I have a strict no food or drinks in the great room rule. Zero. With five kids it's nearly impossible not to have a constant mess. But at least that rule keeps the mess confined to dry, non-sticky items that don't leave stains on the couch. Small mercies, right?
I'm still working on my office chairs for our family's new work from home set up. So stay tuned what chairs I actually end up choosing.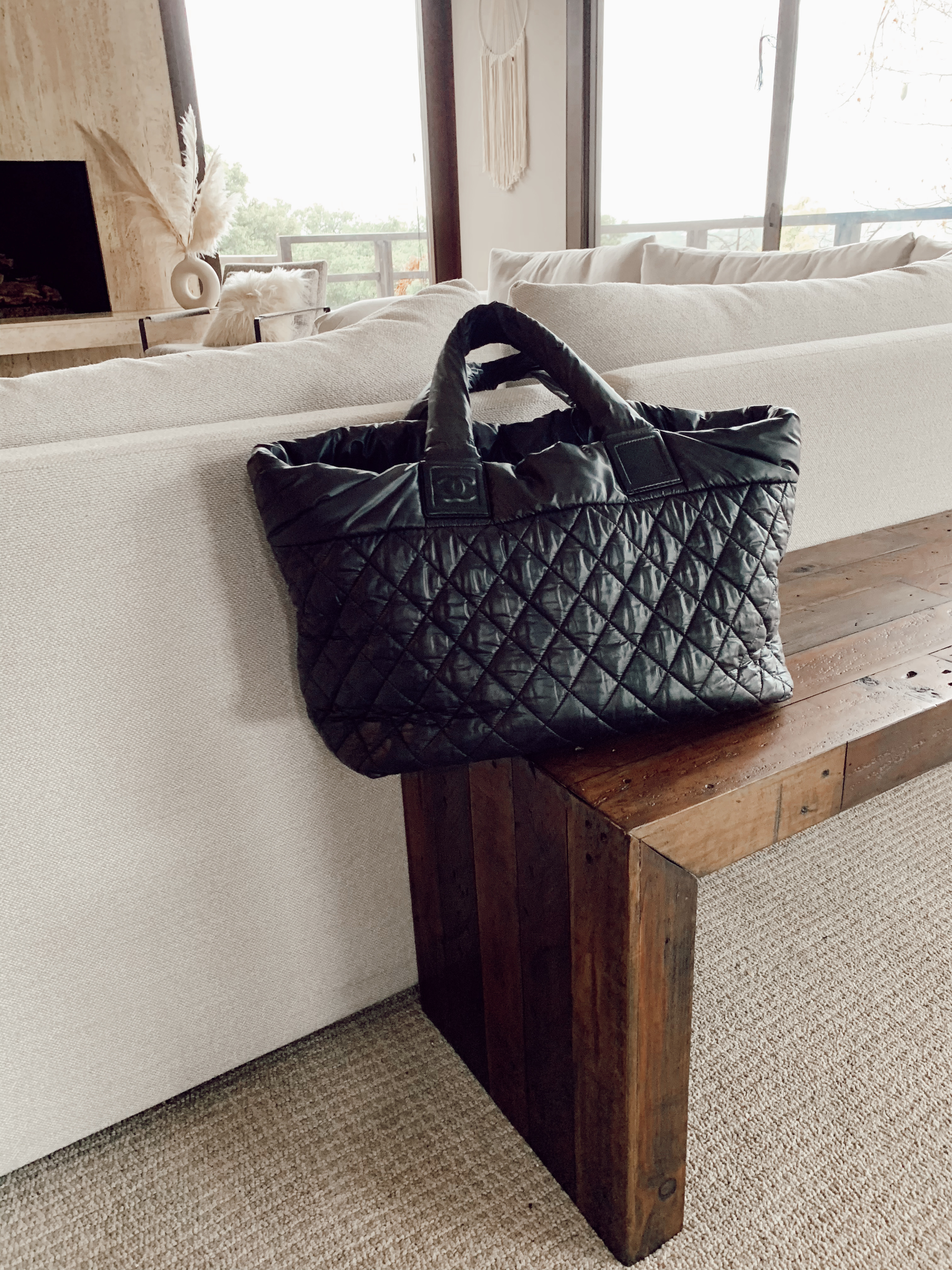 Thank you for reading and following along.
Let me know what you think, which room is your favorite?
All the best,
xx Shalice