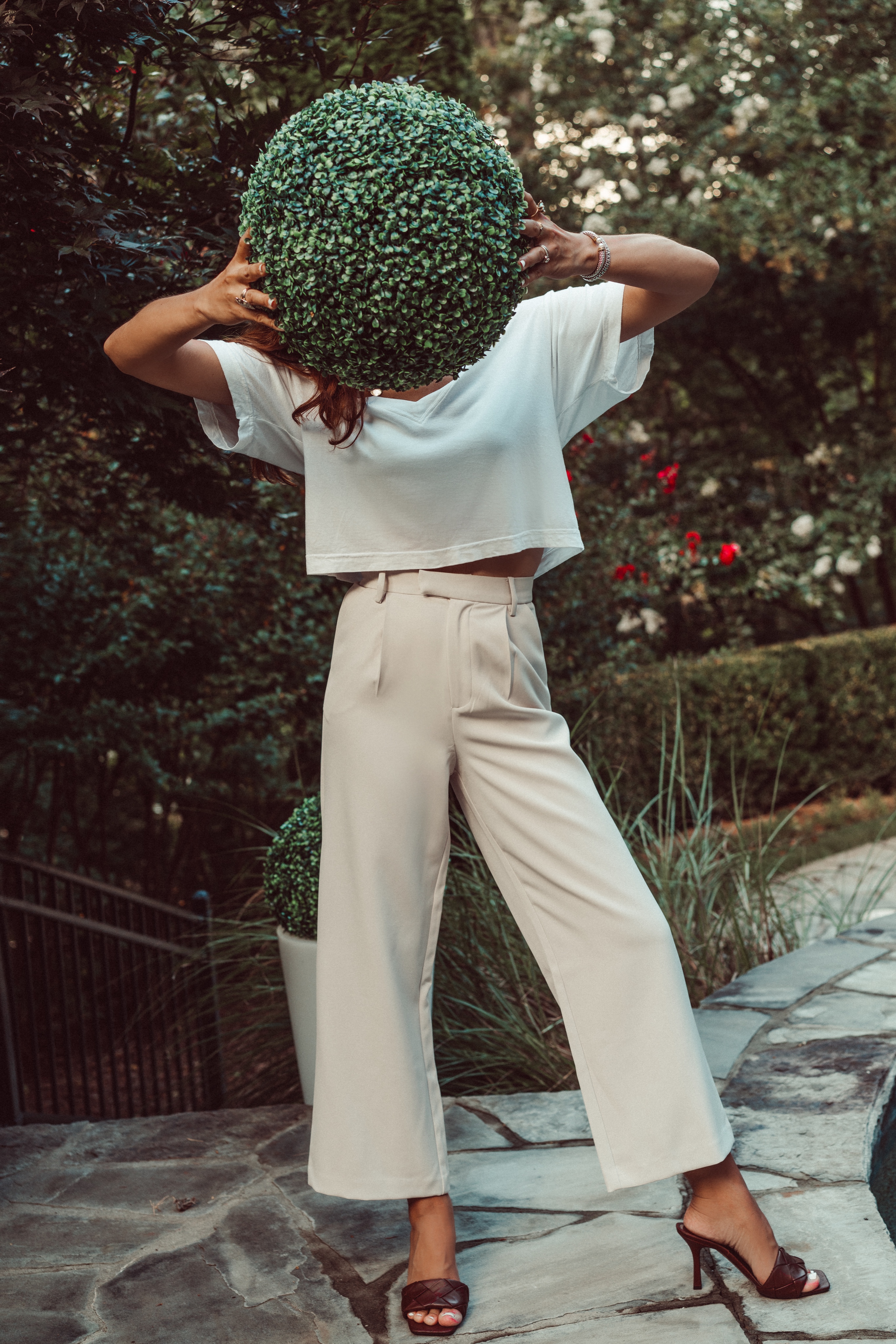 Topiaries (they come in a set of 2)

I don't know about you, but I have scored quite a few notable Amazon buys lately. One of which I'd like to share today. I must confess, I used to have a green thumb, but not lately. I'm getting ready for the kids to go back to school in two weeks, we have a business to run and I have zero time to water or trim so artificial for the win!
These topiaries come in a set of 2, have to be assembled (just attach both sides) and look stunning and real! Reid even complimented me on how well these have held up and give our back yard a little feel of Tuscany with zero work.
What do you think?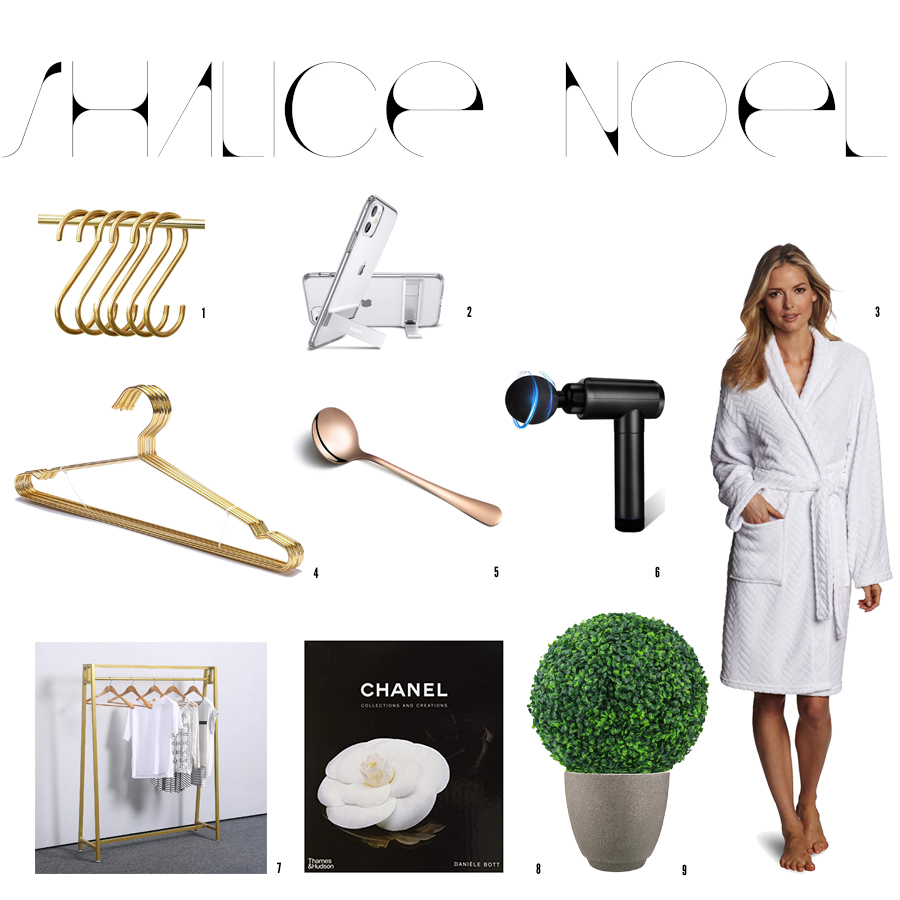 Click the images to shop!