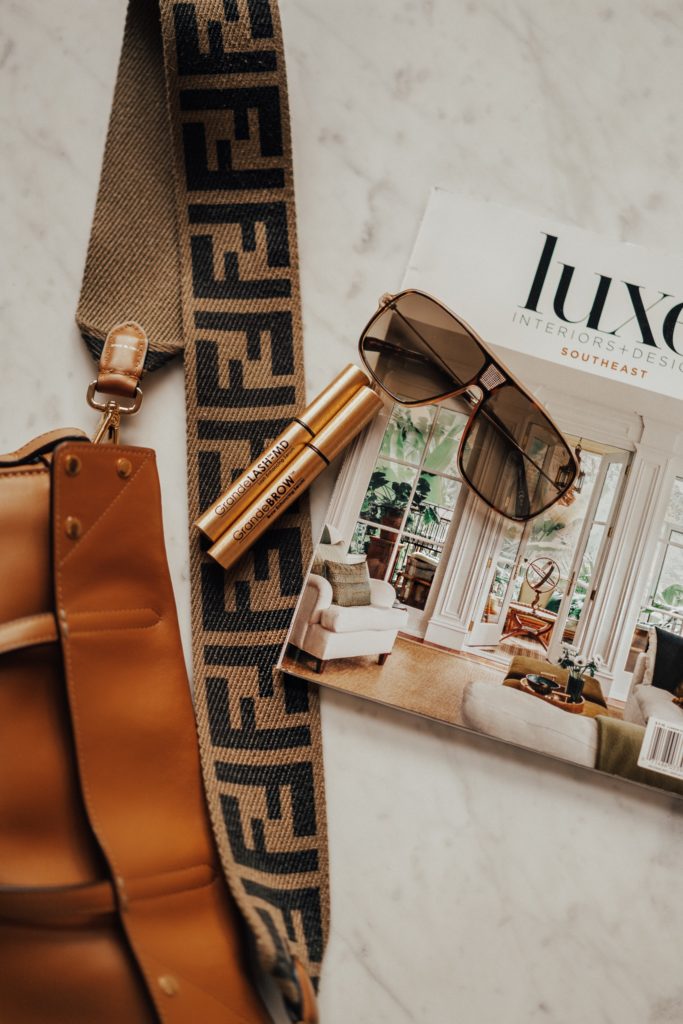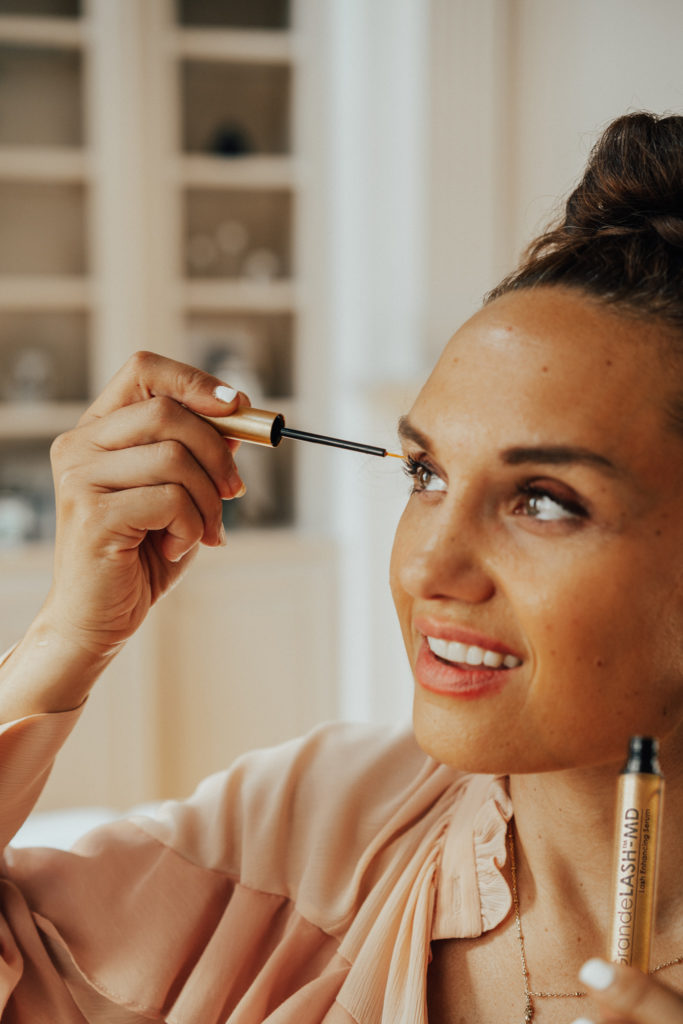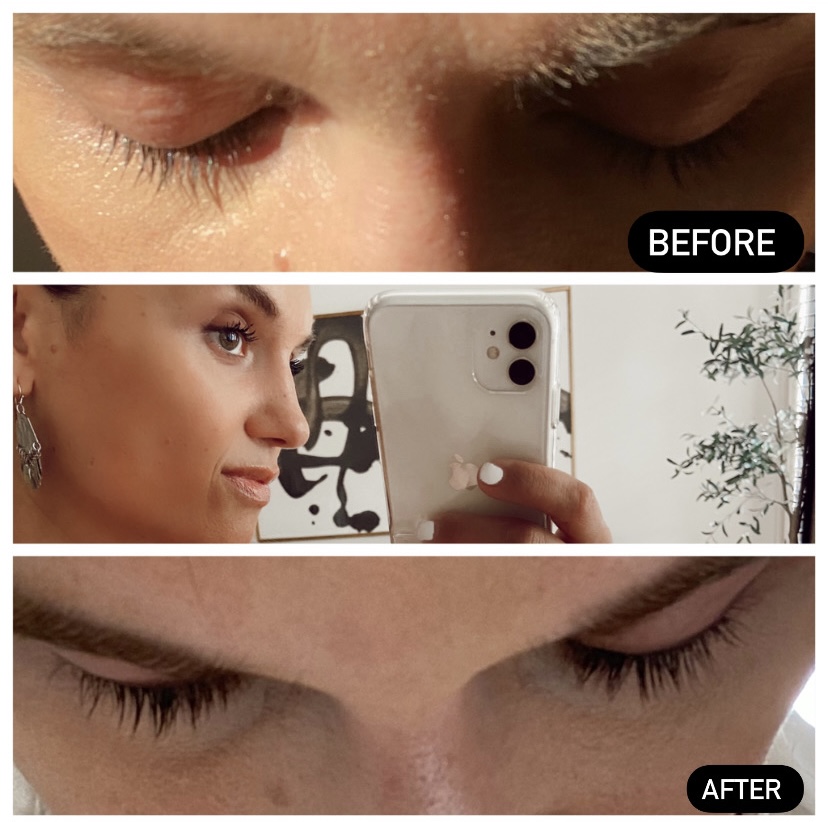 3 Tips To Enhance Your Lashes
1. Use a sensitive eye makeup removing cleanser, some makeup removers are very harsh on your eyes!
2. Apply GrandeLASH-MD Lash Enhancing Serum on each lash line, once a day and GrandeBROW Brow Enhancing Serum on each brow once a day.
3. Stay consistent – it takes 4-6 weeks of consistent GrandeLASH-MD use to start seeing results, and 6-8 weeks of consistent GrandeBROW use to start seeing results.
Available at Ulta.com or click on the images below to shop.
When we lived in LA, I religiously went to get lash extensions every 6 weeks. I would get a sitter and drive an hour to West Hollywood and pray for a parking spot. Then, I would lay down for 2 hours and pray the stinky glue wouldn't get into my eyes, which would happen on occasion and my eyes would burn! After two hours, I'd have full, long lashes. Sadly, this didn't last long especially if I had allergies and my eyes would tear up or itch. I knew eventually that I needed to enhance my own natural lashes, that became so short as a result of the stress of the extensions. Yes, lash extensions can hurt your natural lashes.
Enter the lash serum from Grande Cosmetics, GrandeLASH-MD Lash Enhancing Serum. I saw a blogger friend that I trusted use it and I knew I had to try it. I was hooked.
Why I love GrandeLASH-MD, it's a one swipe wonder! It helps promote the appearance of naturally longer, thicker looking lashes. It is water based so it's suitable to use with contacts and lash extensions. And it is Ophthalmologist tested and cruelty free.
Have you tried it?

Thank you Ulta for sponsoring this post! All opinions my own.