Being a mom of 5, I want minimum effort and maximum results. I was recently looking for a retinol to beef up my evening skincare routine and I'm loving the Retinol Supreme Night oil. It goes on lightly and holds a nice moisture. It has retinol, vitamin C and 9 plant based oils. I turned 39 this year, so I'm concerned about areas like my forehead wrinkles and laugh lines. I like that I can gently rub the serum into my skin for a nourishing look.
If you're like me and need a boost to your skincare routine, fill your cart with the essentials like this radiant cleansing balm, age renewal super serum, retinol supreme night oil, extreme recovery cream for skin plumping and hydration. My only regret is that I just wish I started earlier.
Use code CUPID for 15% off.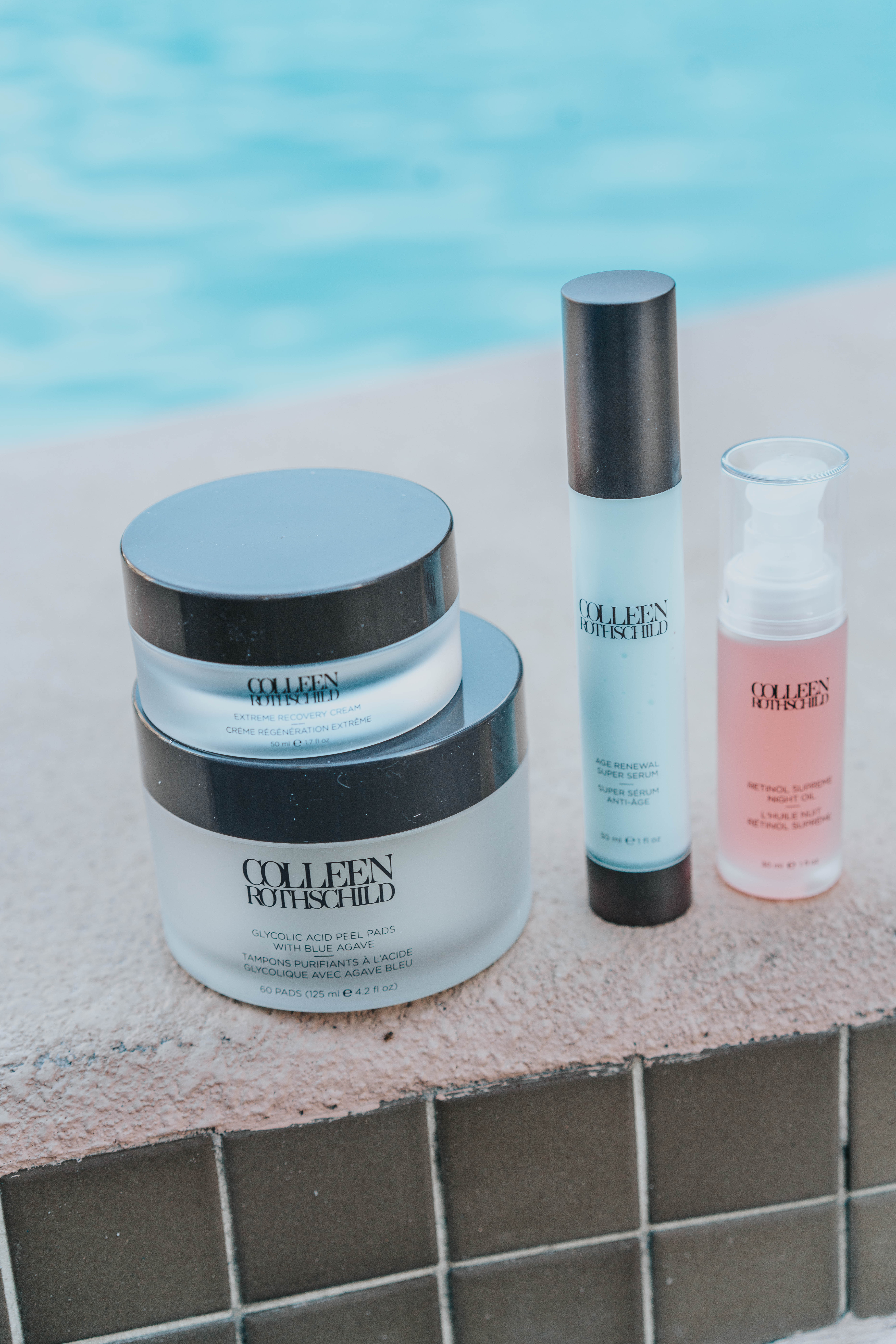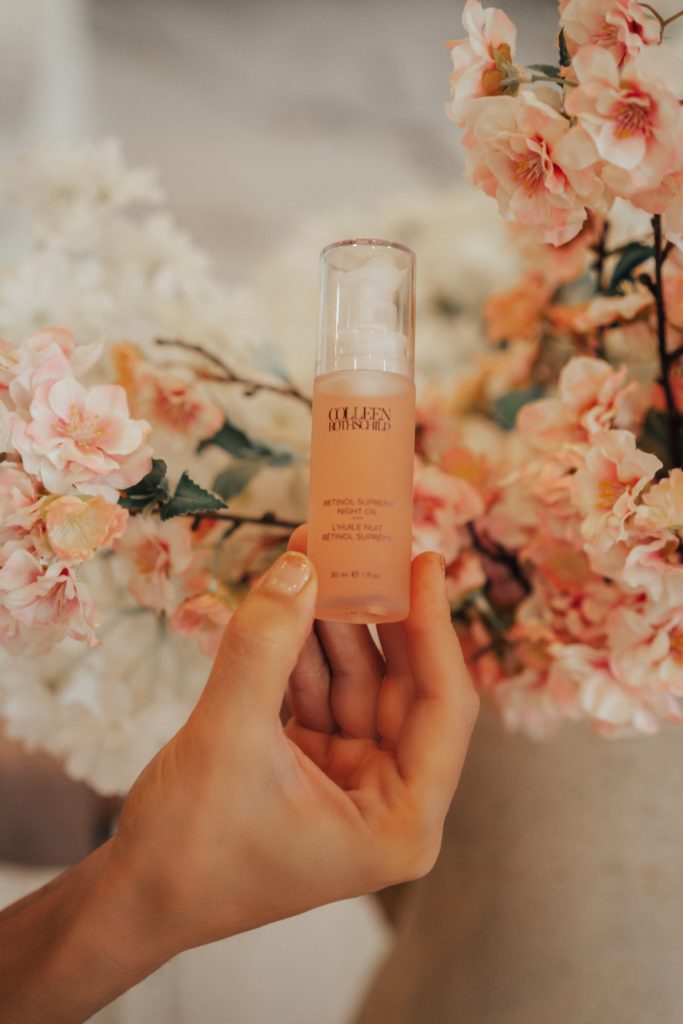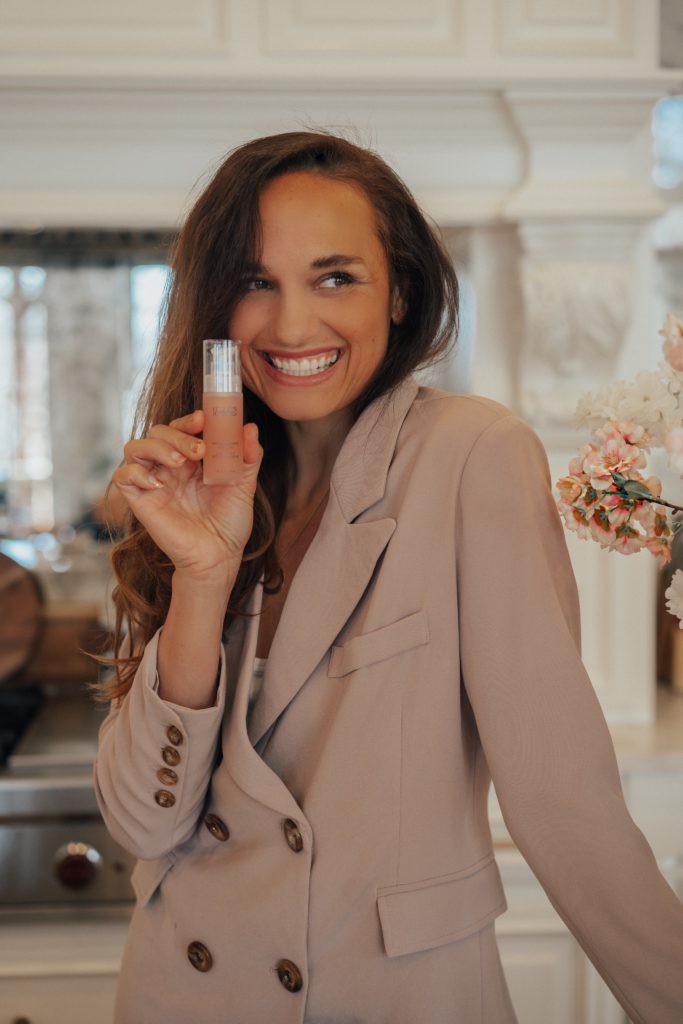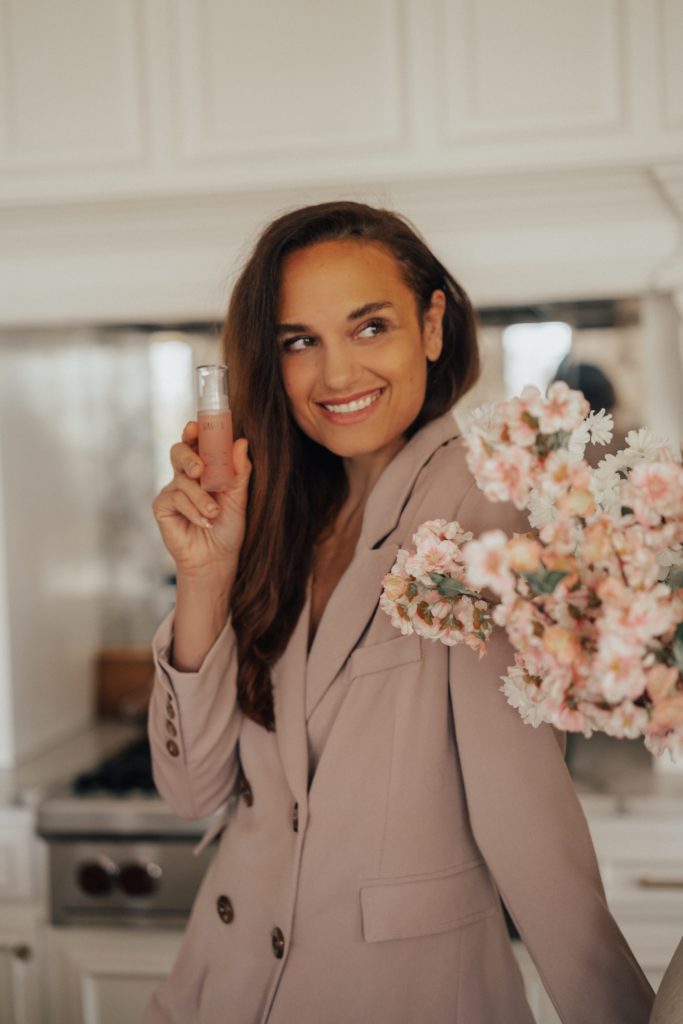 Thank you Colleen Rothschild for sponsoring this post!