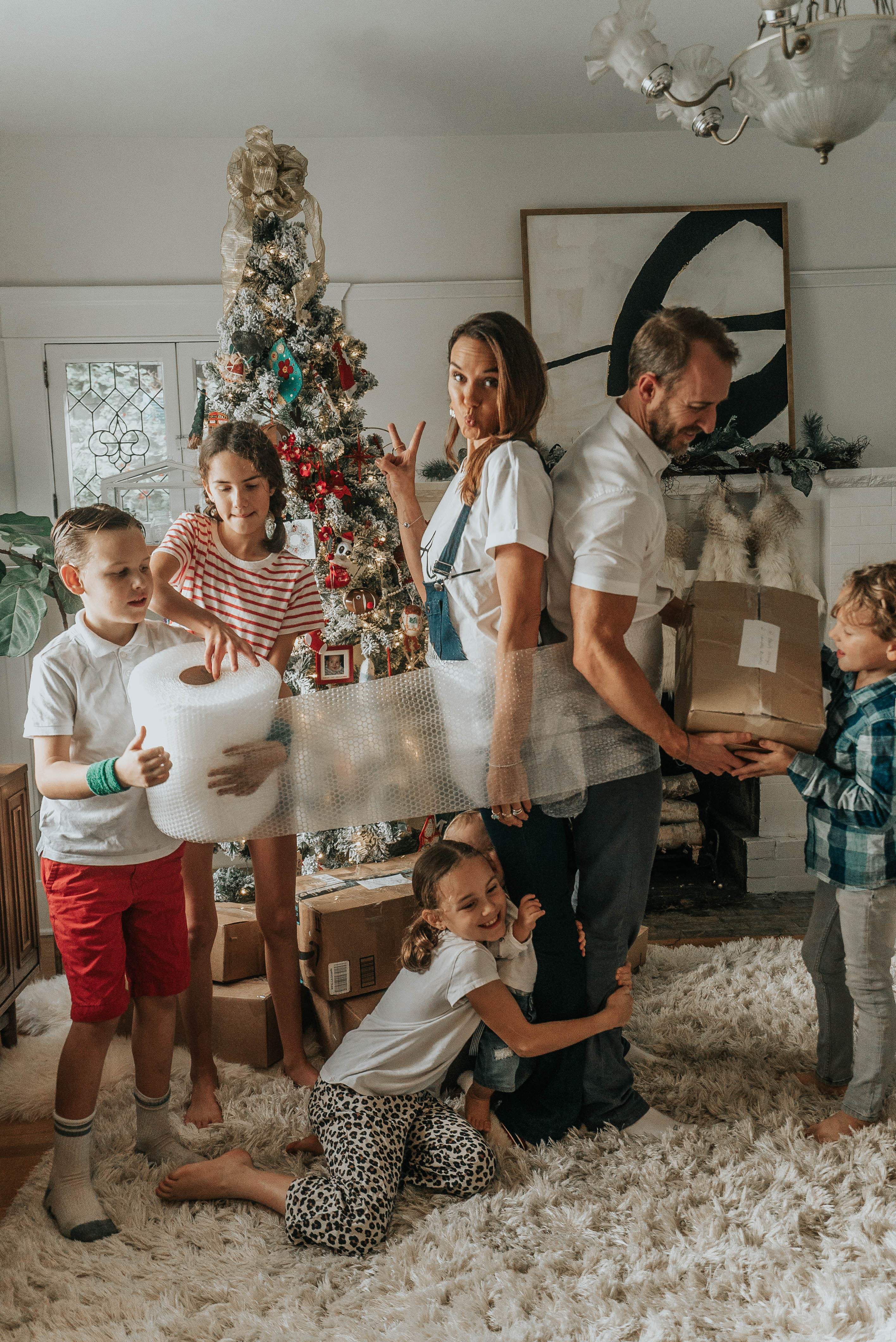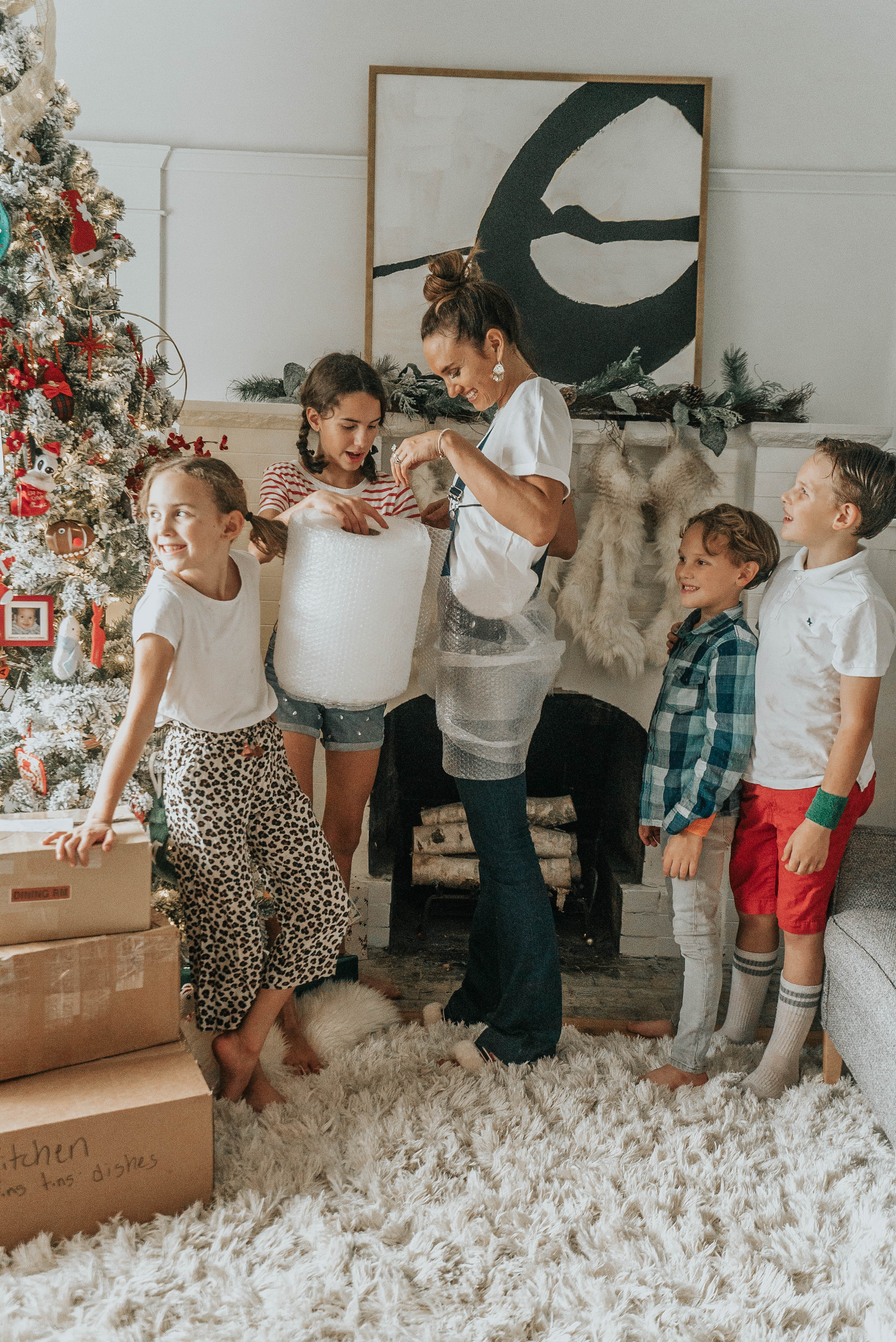 After 4 years of renting, numerous offers, and bidding wars, WE BOUGHT A HOUSE. Even crazier, we're moving 5 days before Christmas! Never a dull moment around here. We laugh because every Christmas we do something crazy like travel or move and we have a less than normal Christmas. I'm super excited to show you more of the house, our plans for it and interior design. Yesterday, we took a video tour of the house with Tim & co, and I can't wait to show you more! I'll admit, it was a little daunting talking into the camera so long, but I'm sure you'll enjoy the home tour.
We plan to clean carpets and the house before we move in, as well as pack up 7 people after settling 4 years in this rental house.
If you think we are crazy, you are probably right but I can't think of another Christmas and birthday gift I would rather have. I've been dreaming about home content for ages and so happy to finally have a home to renovate and decorate. Unlike a rental, I can actually pick all the light fixtures, YAY! Are you ready for some home content?
In the meantime, here is a major SNEAK PEEK to get an idea of what the new house looks like: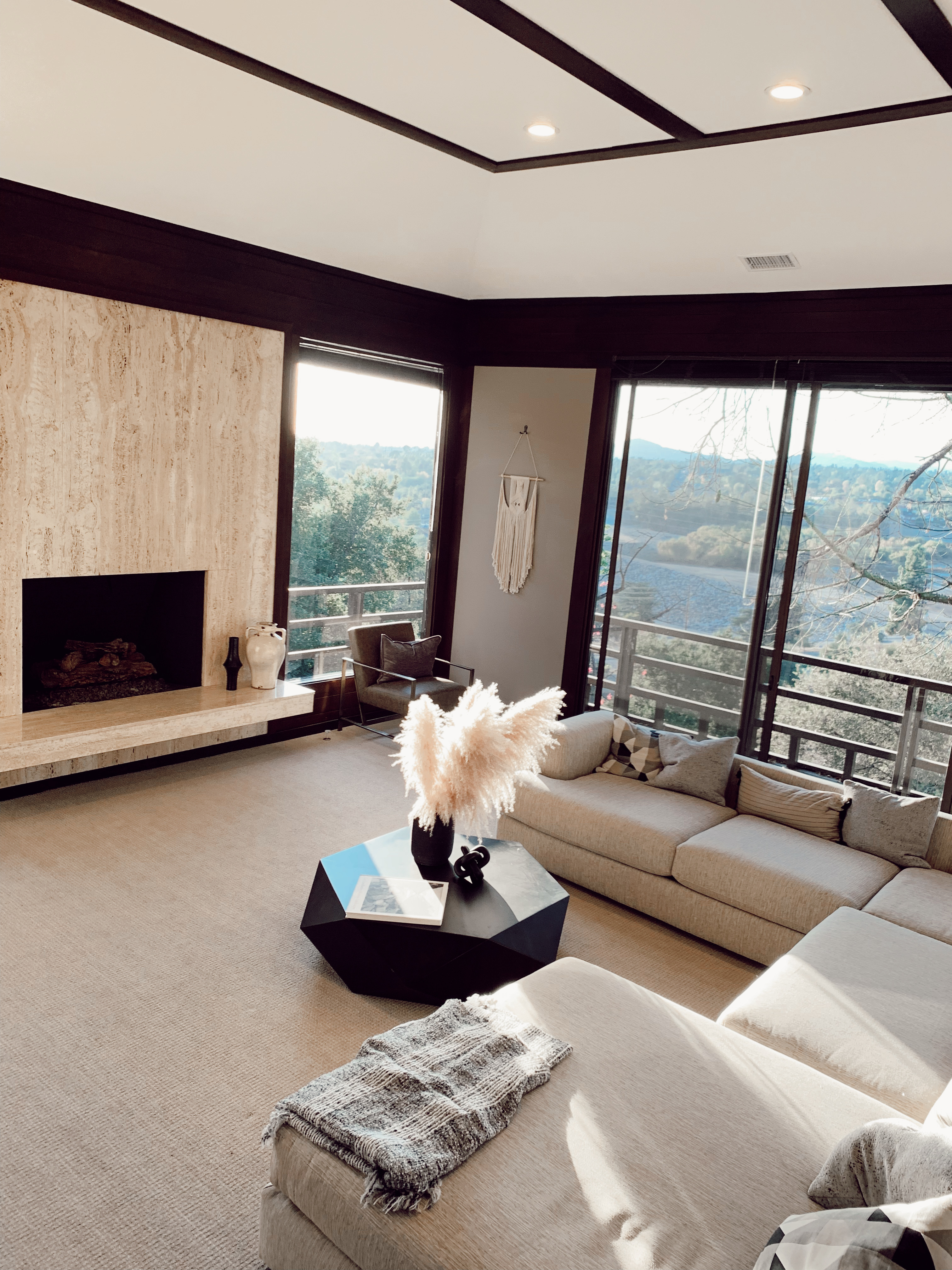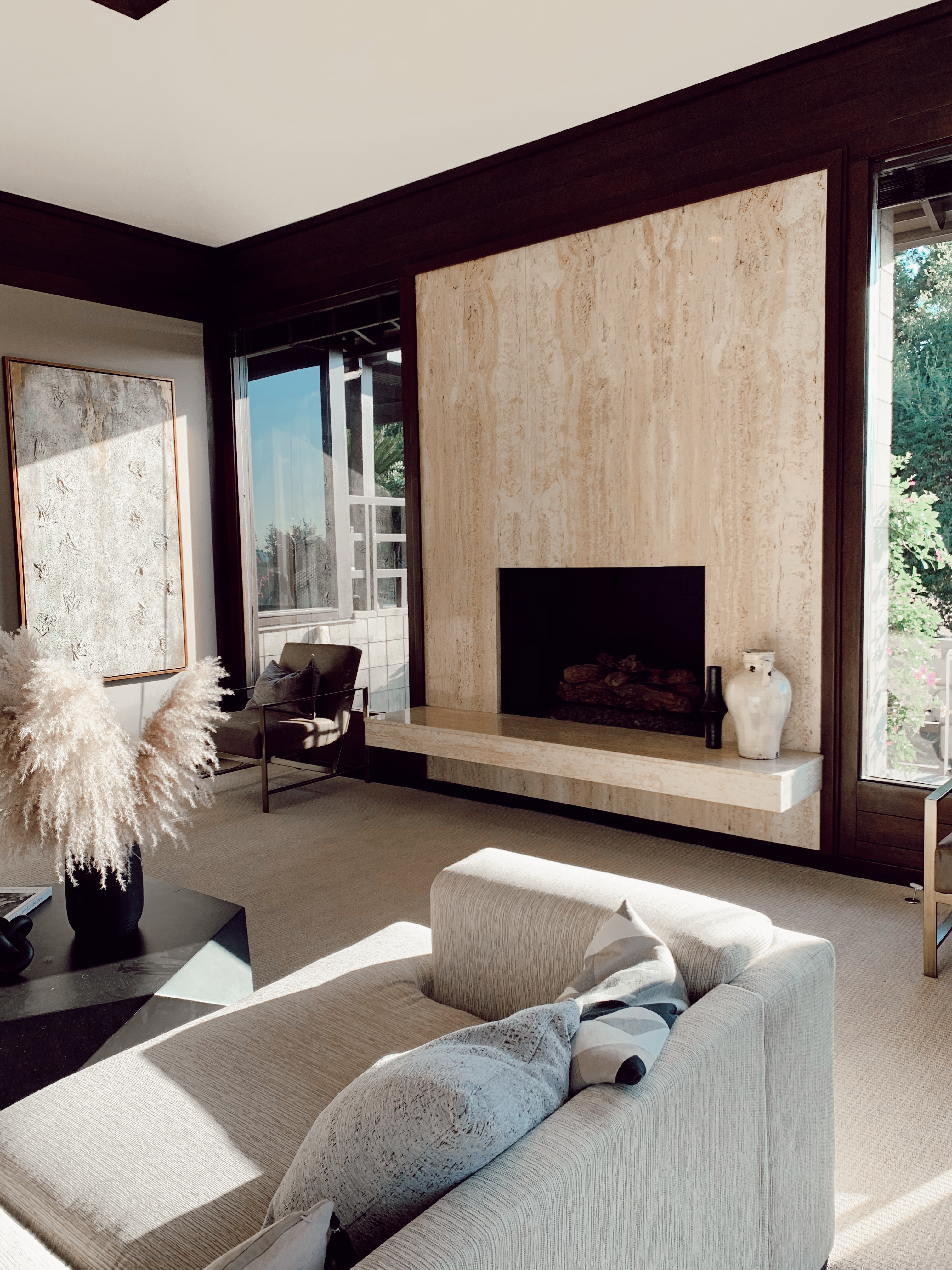 Here are some home items that I am loving!