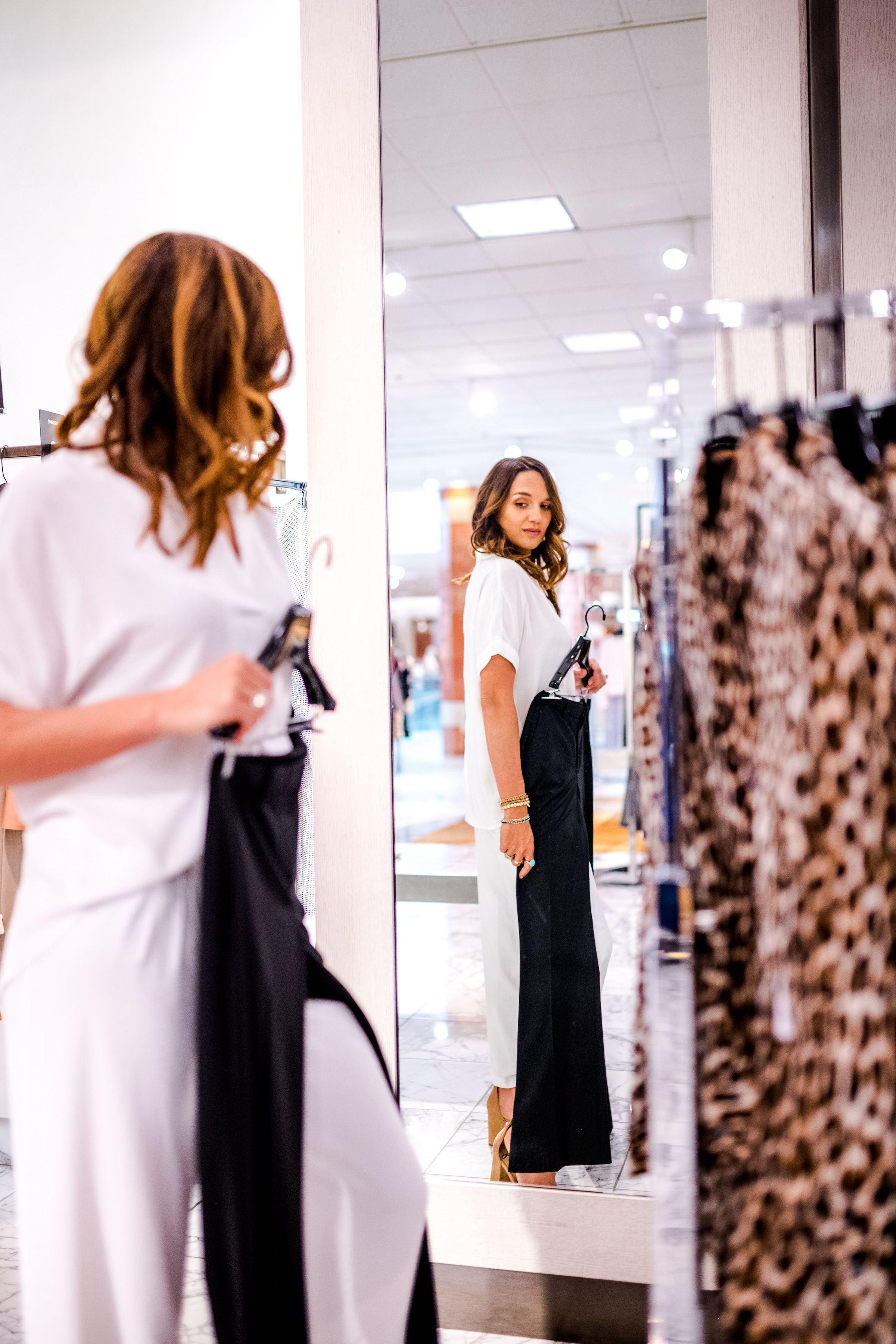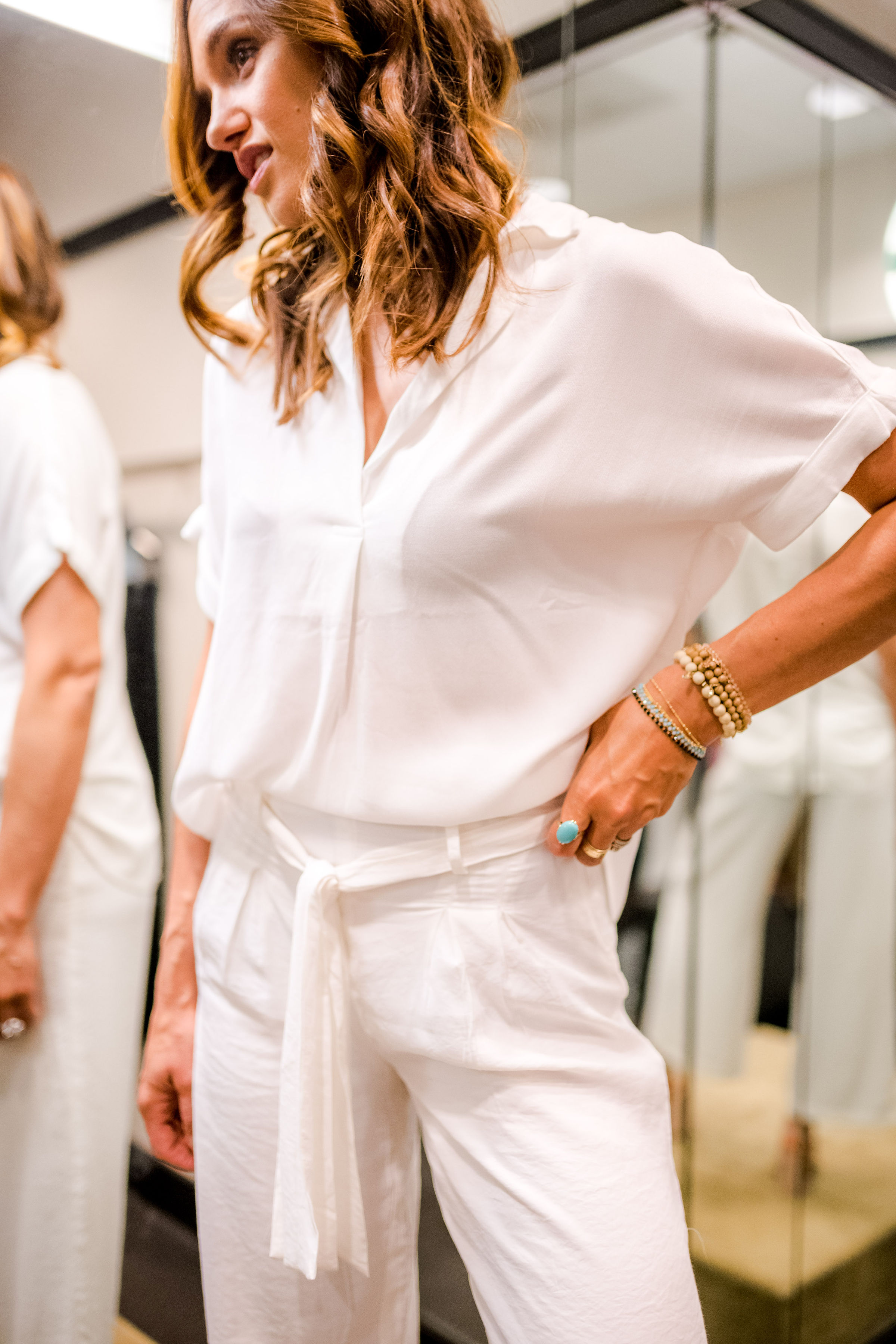 pants // top under $40 // quay sunglasses // sandals // lipstick "pillowtalk"

I've always been a fan of Nordstrom. From their amazing customer service, awesome selection of top hot brands, rad sales and even a nursing room at their very welcoming stores. I ask myself what is not to love? But I ask, have YOU ever experienced their services? Recently, I used one of their many services I had never tried. I had my pants altered – FREE for cardholders. I wanted a white crop pant to be a little more cropped so I could show off my ankle straps. Done in as little as 10 min and they ask you when you need them. Can you say EASY?
Also, as a mom, the curbside pick up is LIFE. Especially when you have 4 little shoppers and 4 opinions in the backseat. This is how curbside works: a lovely Nordstrom employee brings my bags to the car once I drive up to the entrance and dial the 800 #. All I do is pop my trunk and wave, "thank you." Easy as pie. And even better, zero sugar drama and kids begging for balloons, new shoes and the dreaded question, "can we get a new Lego?"
THANK YOU NORDSTROM!
Honestly, Nordstrom has everything and makes it so easy to shop no matter what your price point is. So, the next time you need something for yourself, your child, a gift for a friend or something for your husband (Father's Day will be here before we know it!), head to Nordstrom – you'll wonder why you never shopped there before!
Thank you Nordstrom for sponsoring this post!