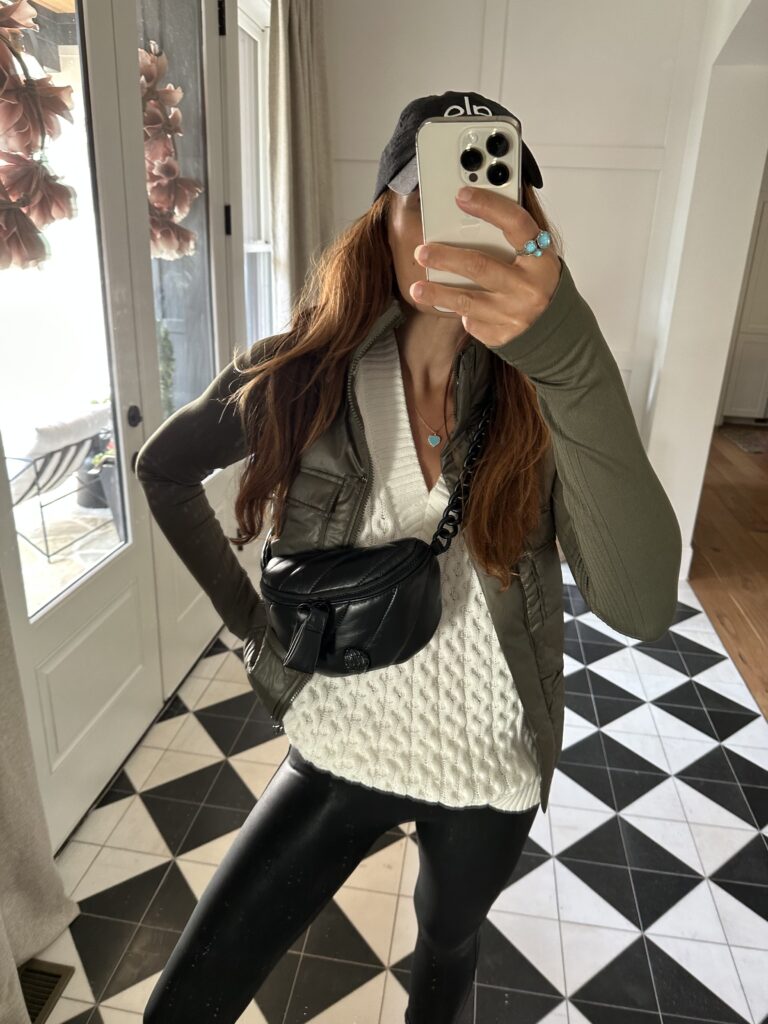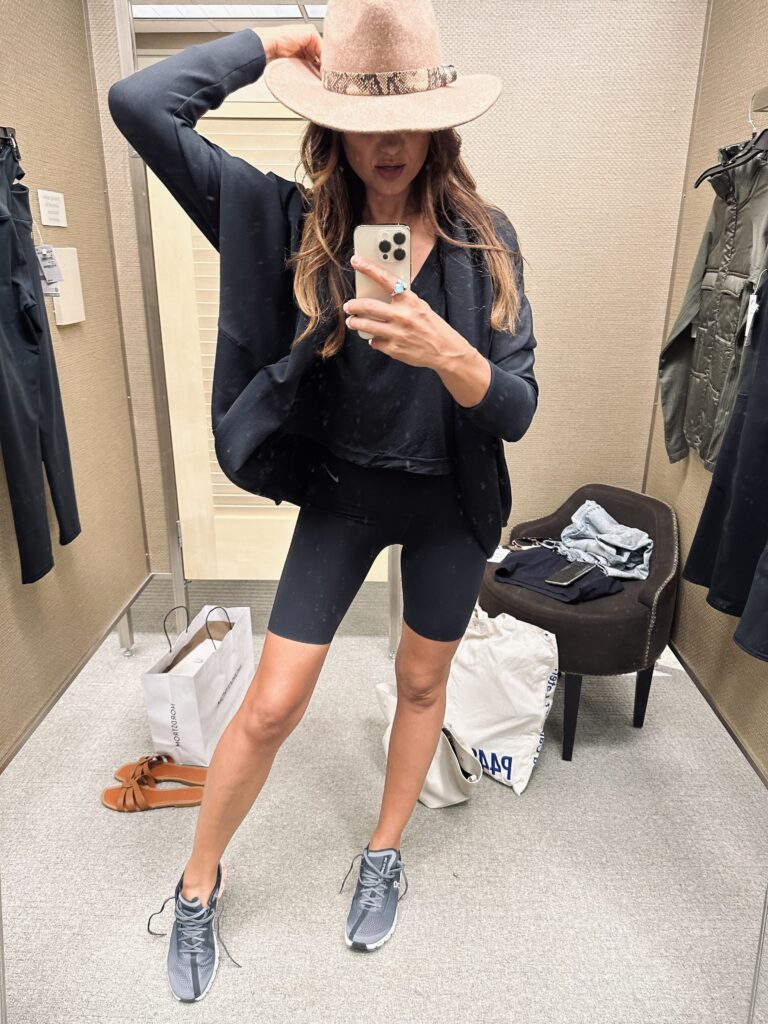 I had a blast shopping the NSALE this week. Lots of good deals and great find. I'm lazy when it comes to getting into the gym, so any motivation to workout, I'll take it. I found some cute bike shorts, tank and cardigan to hit the gym in style.Just the motivation I needed!
I found Reid some things too, stay tuned for the men's edit blog post.
How cute is this Zella jacket?
Which is your favorite look?