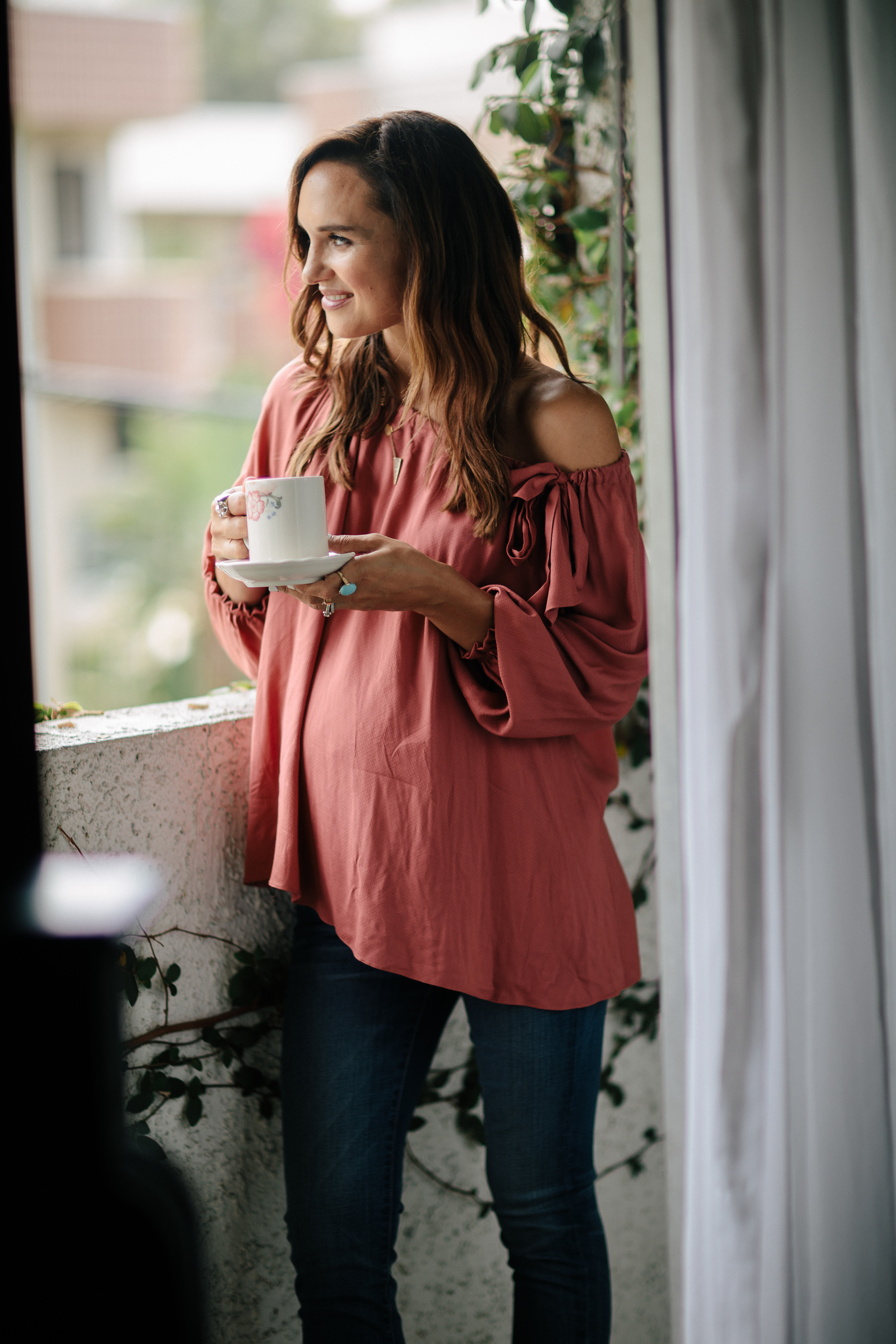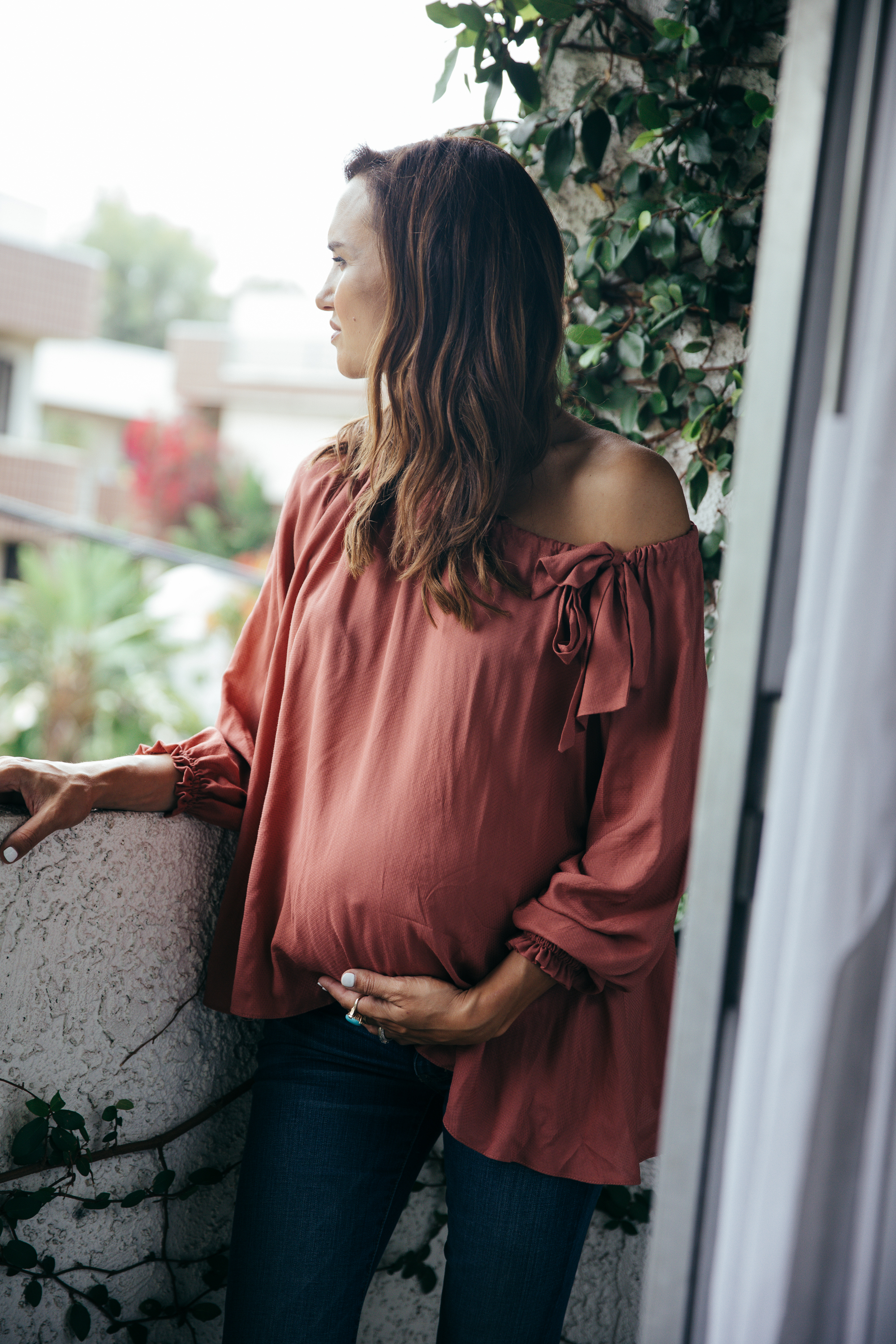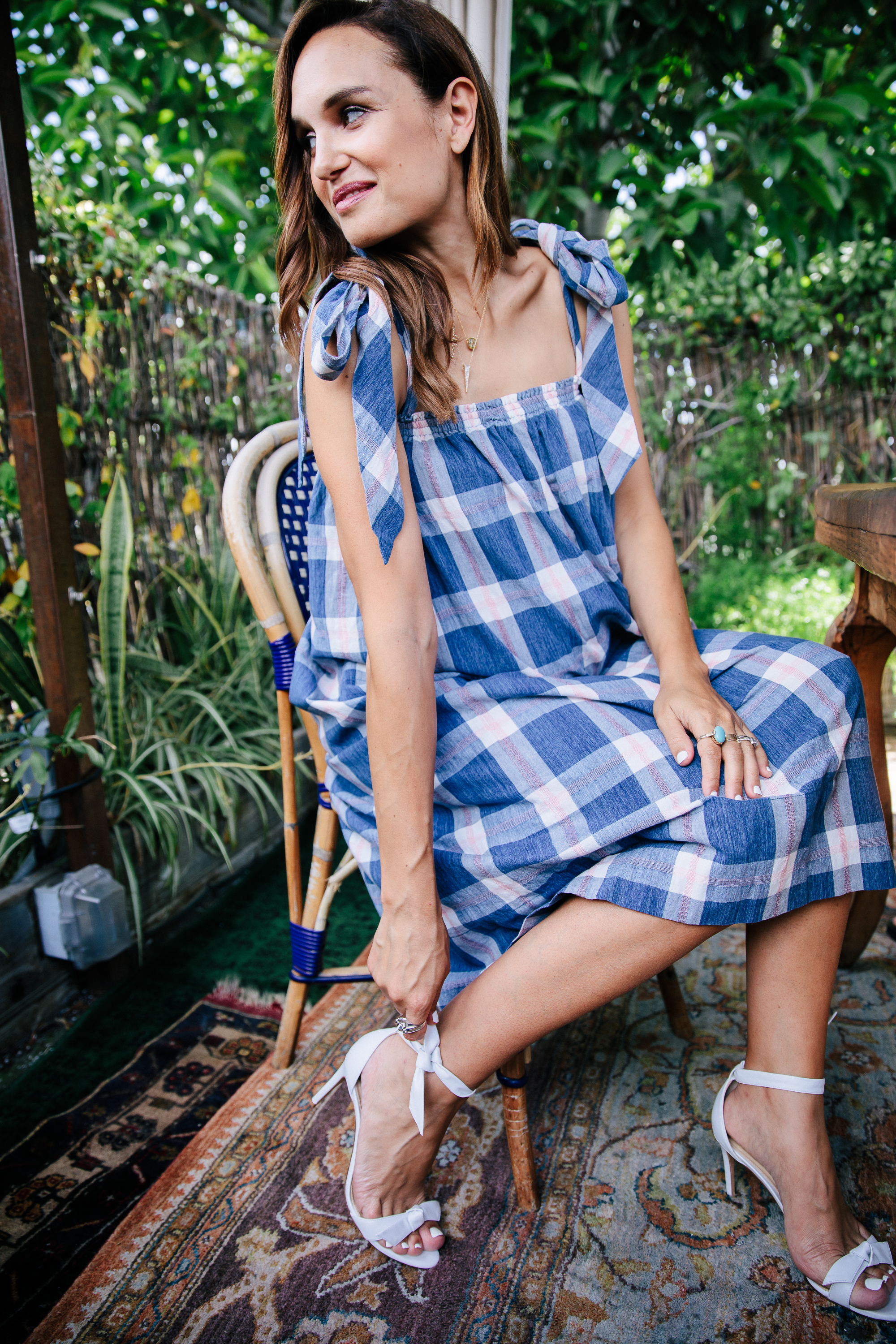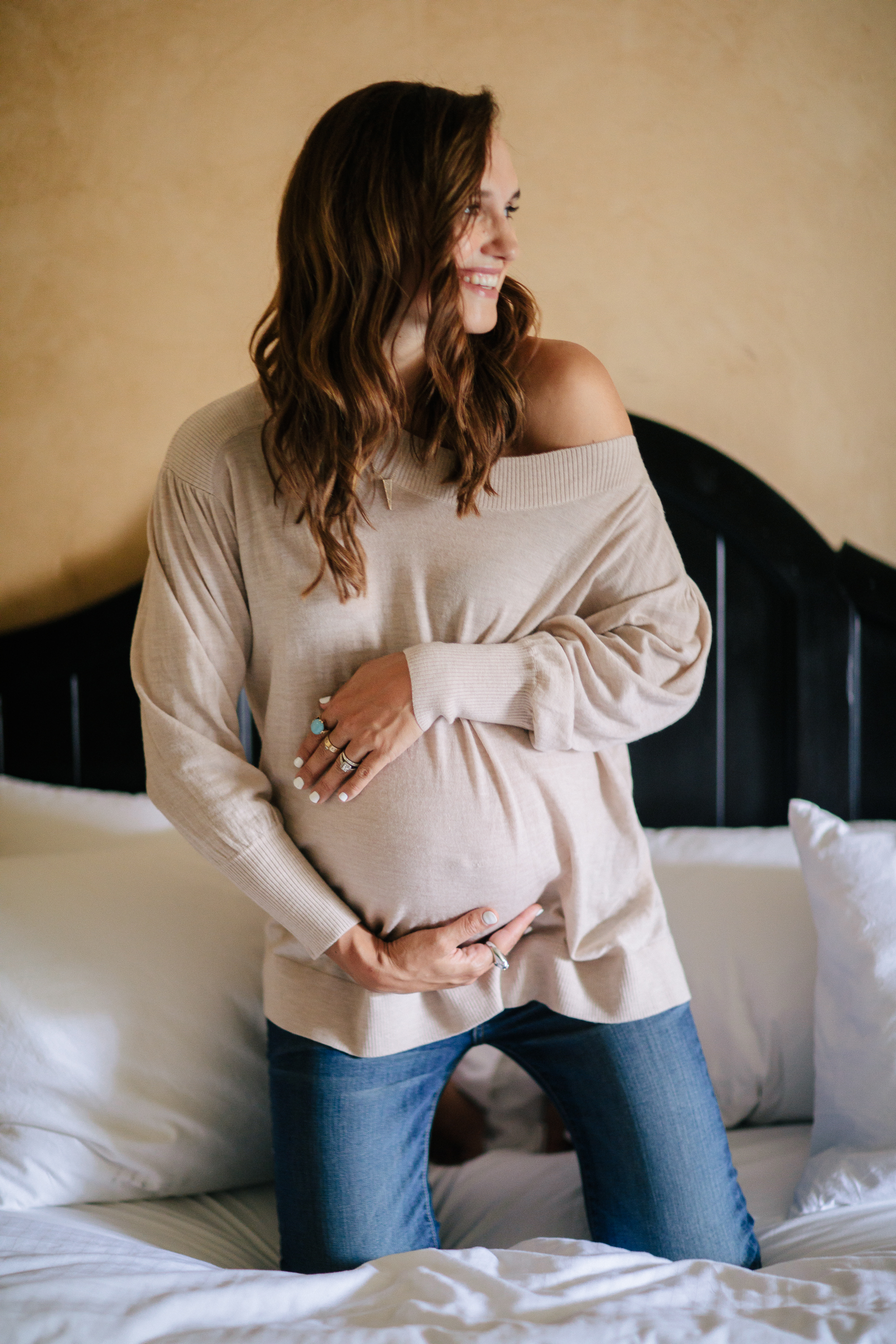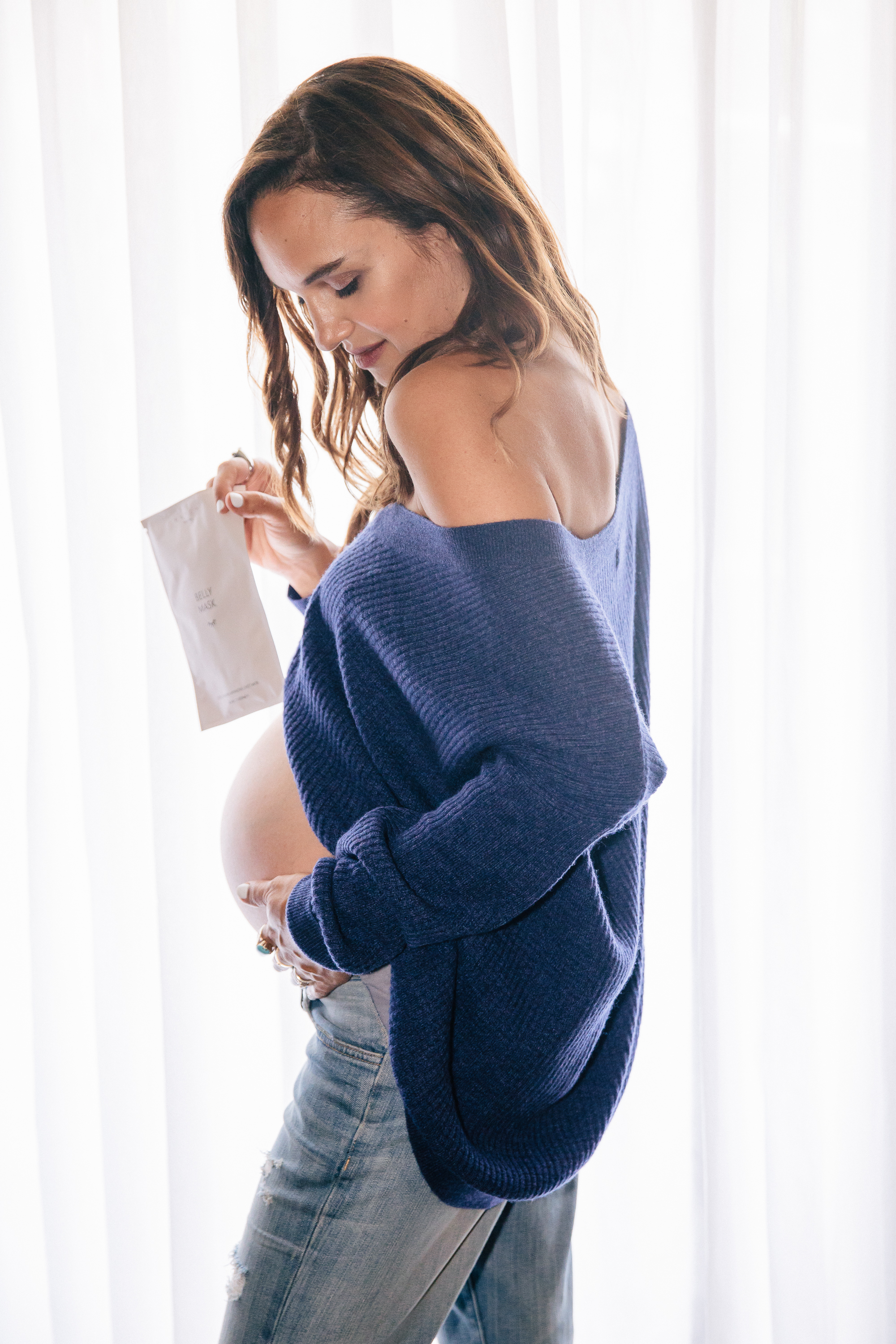 Founded in 2011 by Ariane Goldman, mother of two, Hatch designs clothes that flatter your body, no matter the stage. Pregnant or not. I had the privilege of shooting some of my favorite HATCH maternity clothes in LA with photographer Alexa for the HATCH blog. It was fun picking out pieces I know I'd wear now and later for what they call the 4th trimester.  What I love most about Hatch pieces is not only the fit but that one can tell its a curated collection. The pieces aren't loud, they're useful, never too many ruffles bows or ties, but a couple that flatter, and only the highest quality fabrics are used. I'm currently obsessed with their "body-con" collection. Its ALWAYS good to show off that beautiful belly and these dresses do just that:

I'd like to leave you with this — my advice at the end of the interview if you don't have a chance to read it (which I hope you will!)
SAVOR IT. It's so easy to grind through your pregnancy complaining, but it goes by so fast and then you forget it all. I love writing things down for the kids to read when they're older. Also, accept your body's limitations. You can't do everything; you're not an octopus. You have two arms, two legs, and you're growing a human being. know your limits. I tell myself this daily.
Don't forget to check my feature on THEIR BLOG!
Thank you Hatch for the feature and clothes that make women feel beautiful!