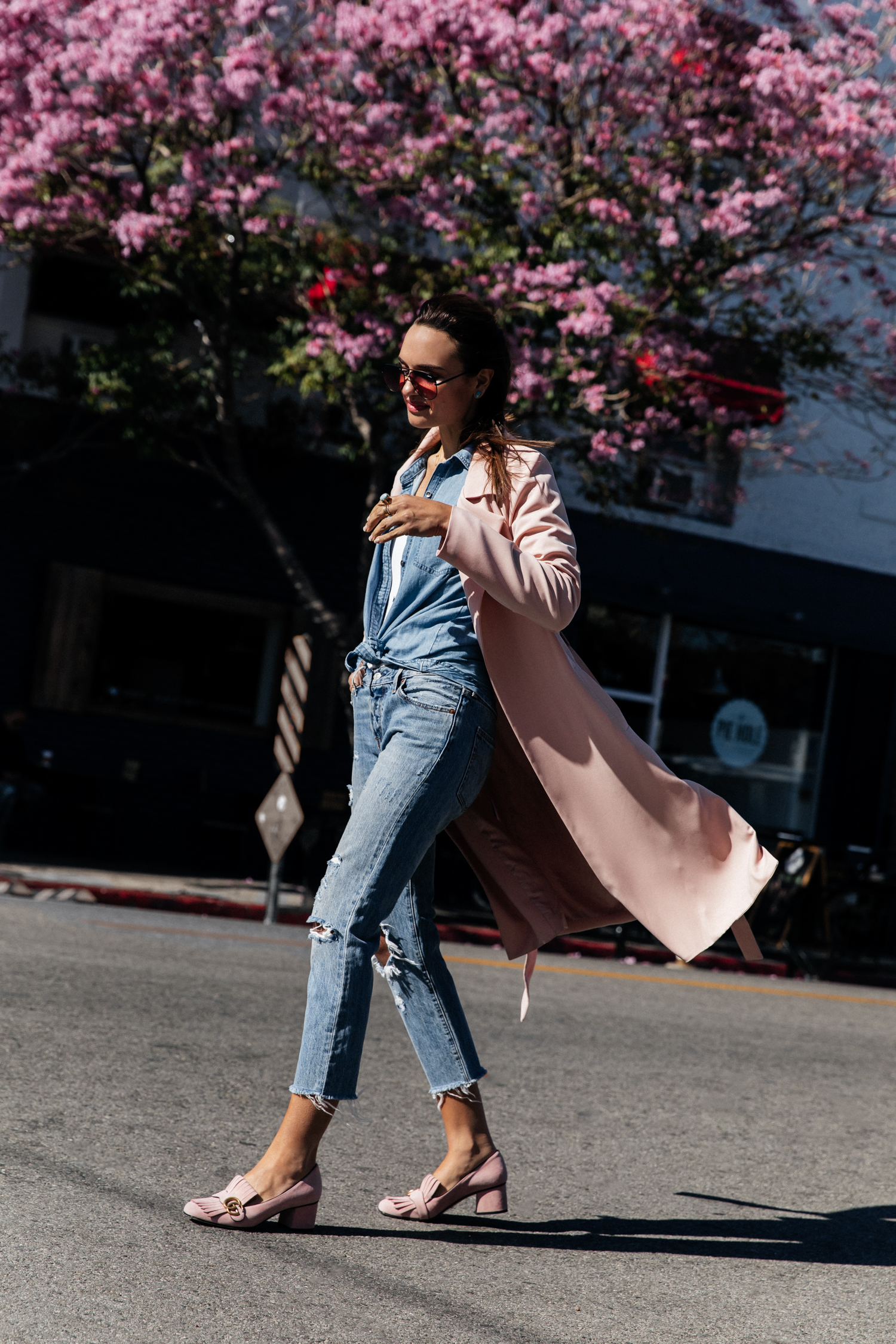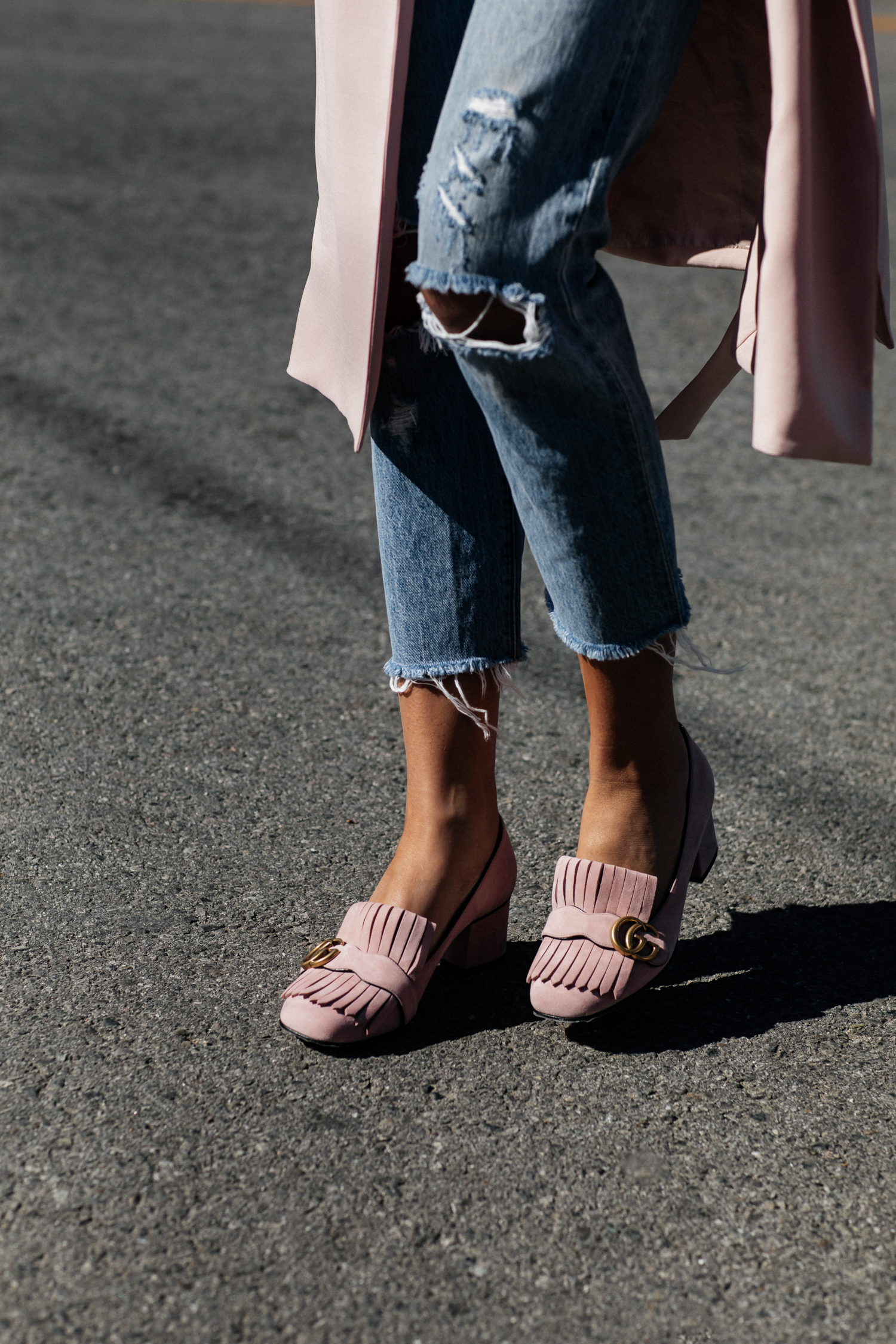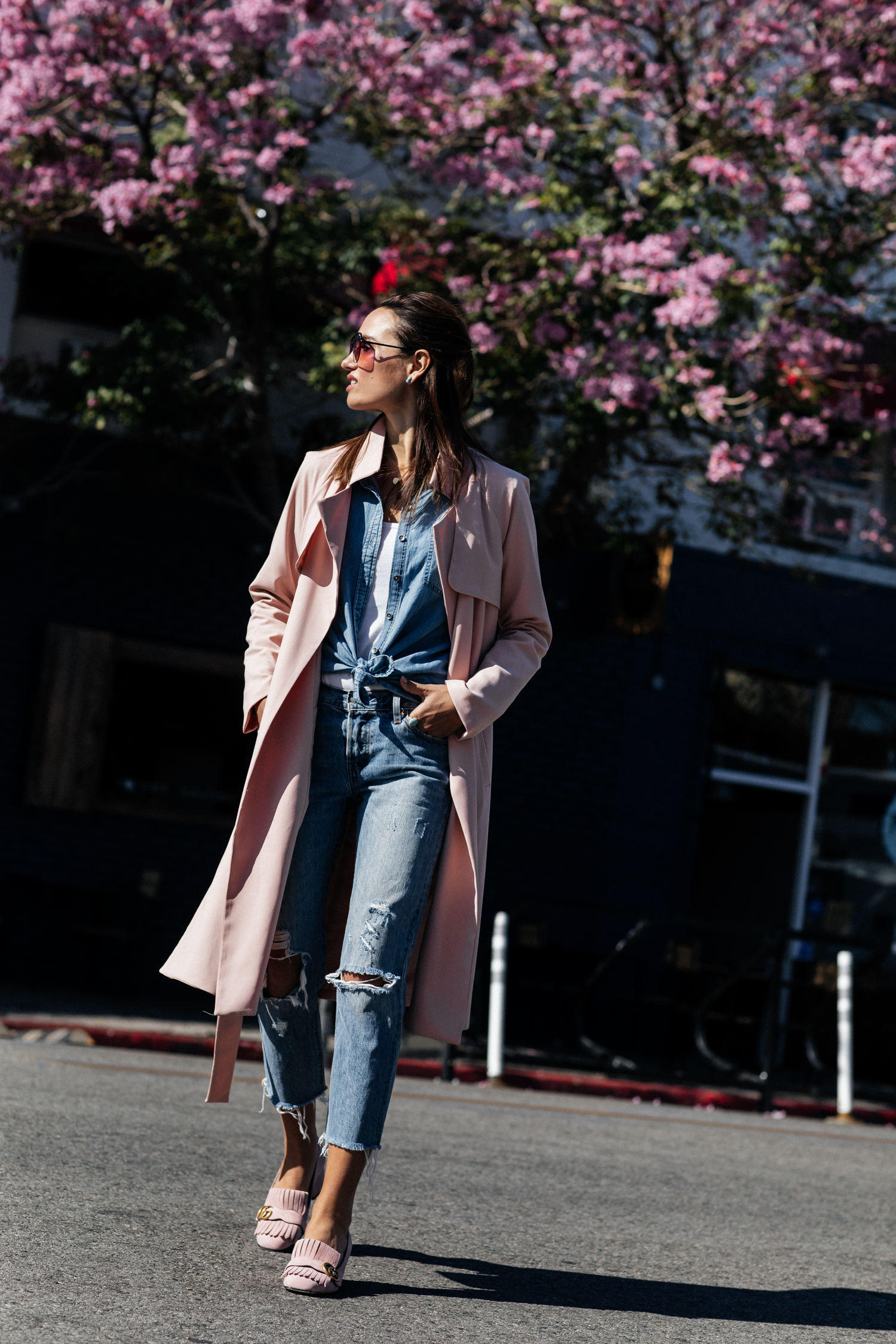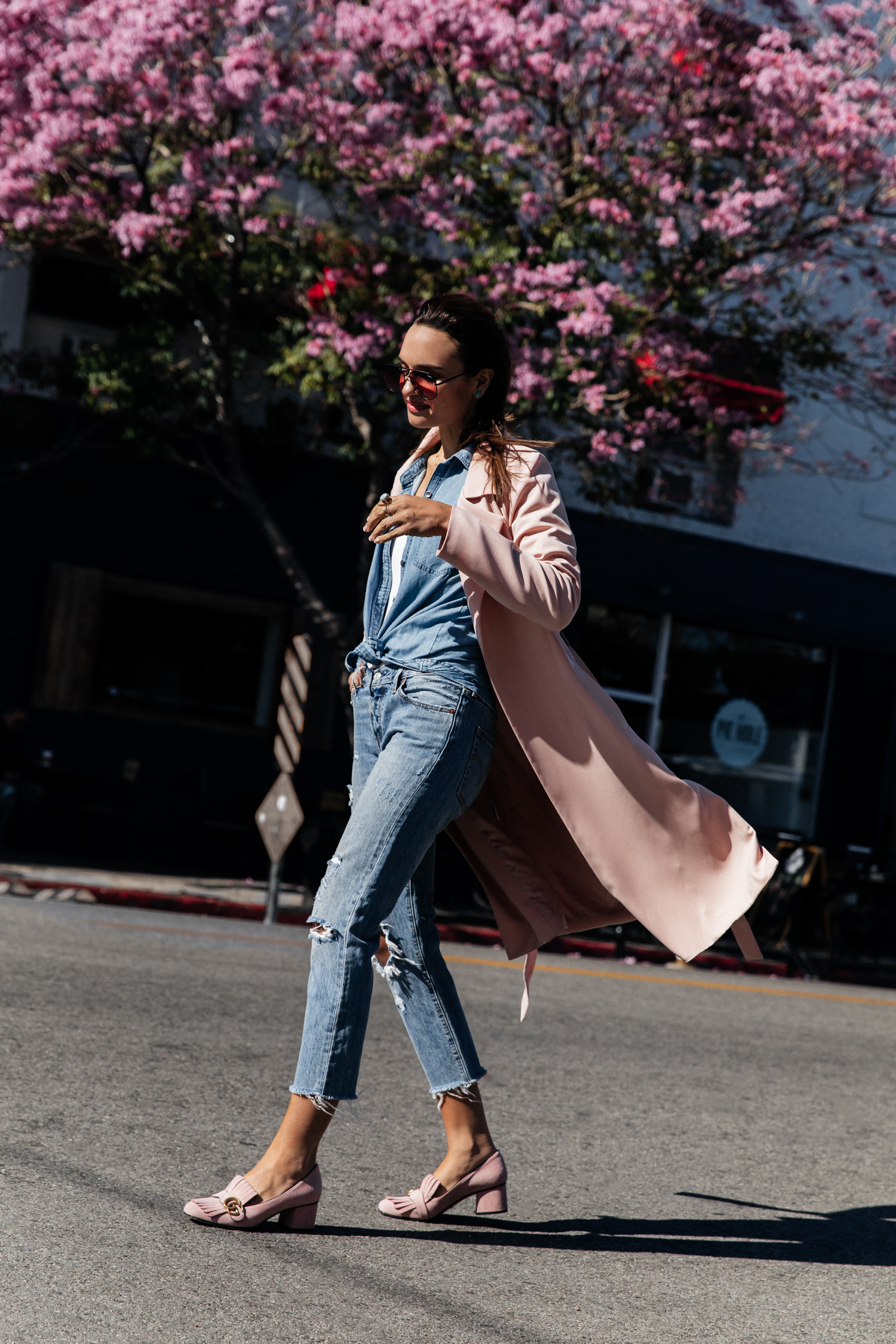 Gucci Pumps // Jeans (fits TTS) // Tank // Caslon Denim Top // Trench // Sunnies // Earrings 

If you haven't already heard, Gucci is now at Nordstrom!! I'm putting lots of favorites in my cart and have already tagged one as an anniversary gift come the 17th. (Thanks, Reid!) Anyone else shop for their own gifts? In addition to the GG Pumps I'm wearing here, there is also a gorgeous belt bag and classic statement bags that make up my Want List. For this purchase, I ordered it online and picked it up at my local Nordstrom. It was dangerously easy and I was able to get it right away. Another option they gave me was curbside pick up but since I had an exchange I ended up just going in. Anyone else used this? It's great for busy moms on the go with a car full of kids. Gotta love curbside pick up for everything! Which Gucci item is your favorite? I'm eyeing the belt bag like I said, but hurry up because its almost sold out! Here I styled the Gucci GG pumps with a Canadian uniform (aka denim on denim), a white tank and cute pink trench. Who doesn't love the classic luxe accessories and everyday basics combo?
To see more Gucci faves at Nordstrom, click now on the image below to shop

Thank you Nordstrom for sponsoring this post! All opinions are my own.