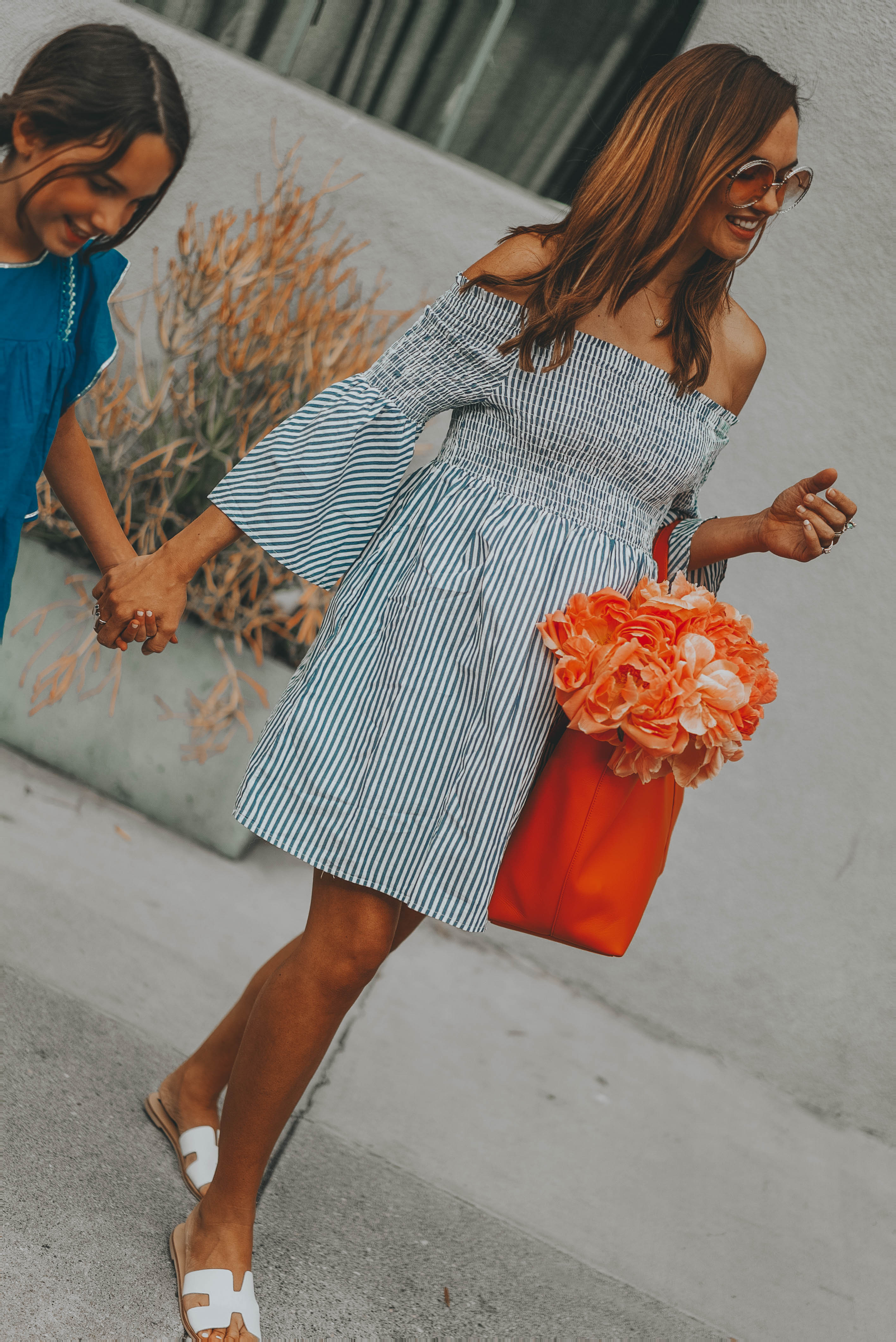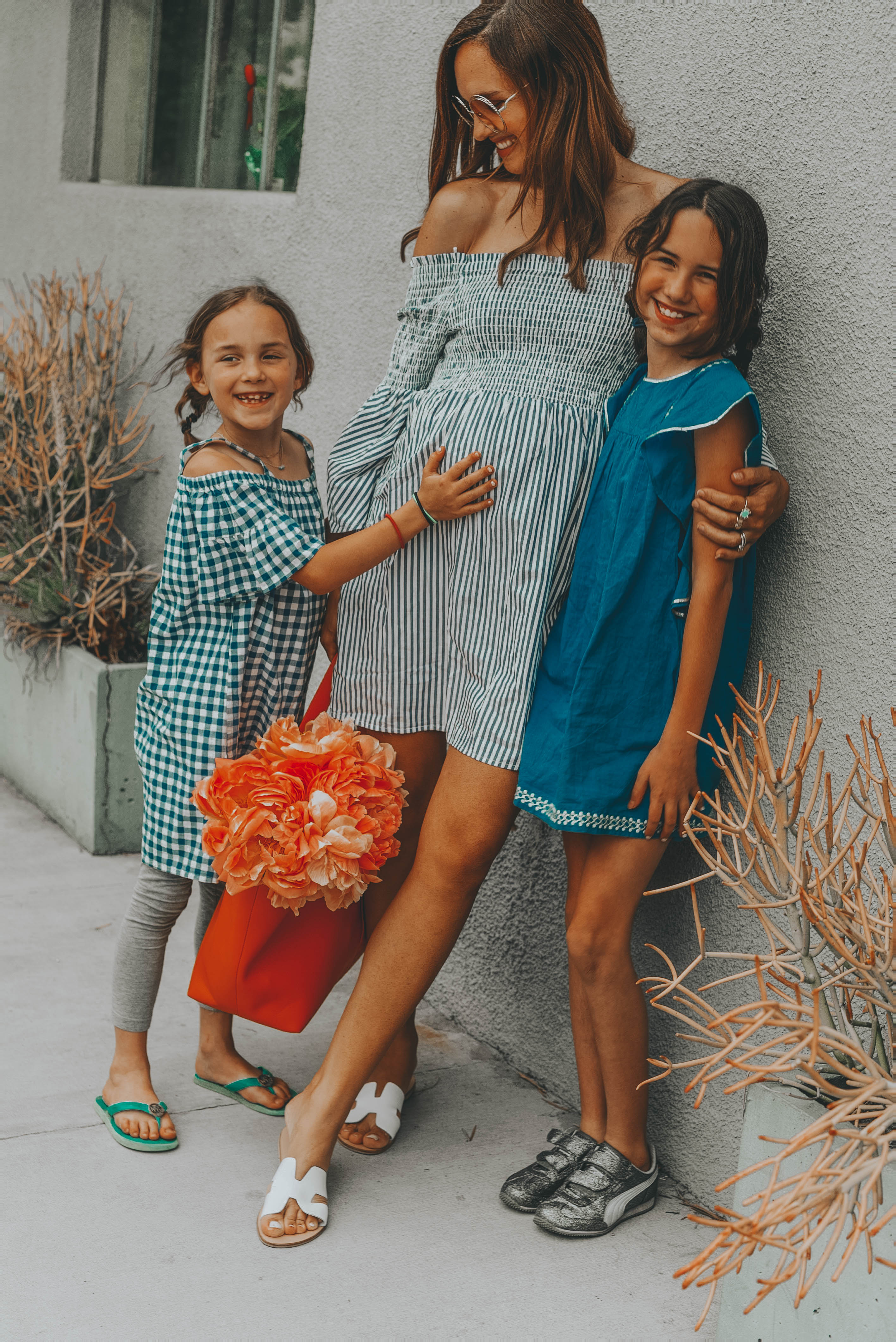 my dress and here // sandals // sunglasses // bag // her pumas // little gingham dress // girls blue dress //
Hop you all have a lovely long weekend! My kids are just happy is there's a LOT of food and their grandparents in town. We will also be celebrating my mother in law's birthday, so lots to look forward to. I hope you're able to browse the sales this weekend because they're good! Have a lovely MDW giving thanks for all the amazing veterans in our lives, like my dad!
Which are your faves? Happy weekend!
xx
Shalice