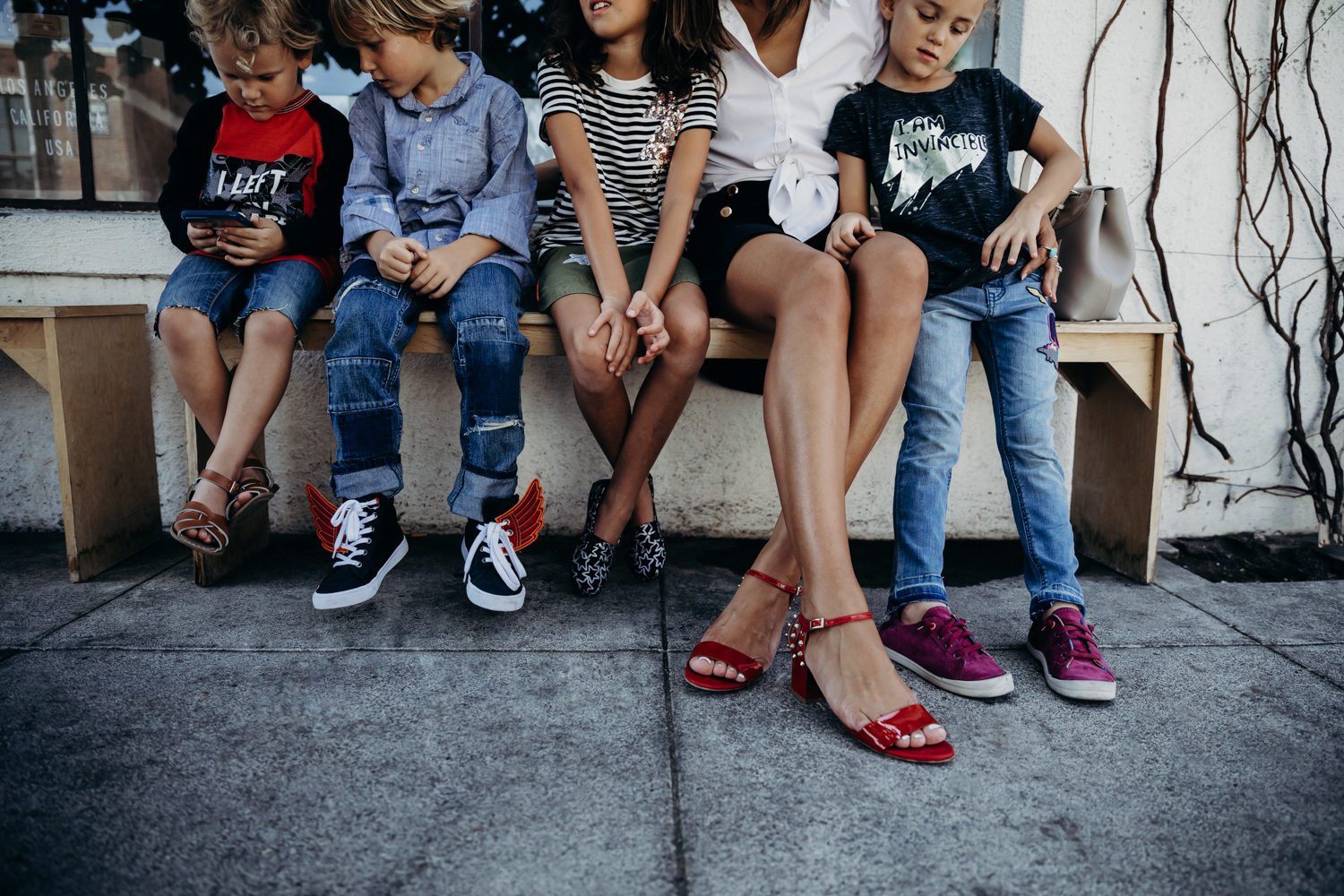 I don't know if you'e like me, but I love ordering from Amazon. I really feel like Prime delivery is a gift to mom's. I can order what my family needs from the comfort of our home, without leaving the house! I order a couple of times a month and below is a sample of what I order and why.
to de-puff my tired under eyes and overall face. I keep it in my freezer.
It aids in sleep, vitamin absorption, and regularity. I took it regularly during my pregnancy and now while breastfeeding.
This blend is highly absorbable!
Okay, it says for kids, but I definitely love these.
Pilates ring -I swear by this thing!
I try and do a 100 a day placed in between my thighs for a thigh workout that burns. I love that I can do this workout from my laptop computer!
So yummy!
I use this to aid in my milk supply while nursing.
These help with stress management and taste amazing. Win-win.