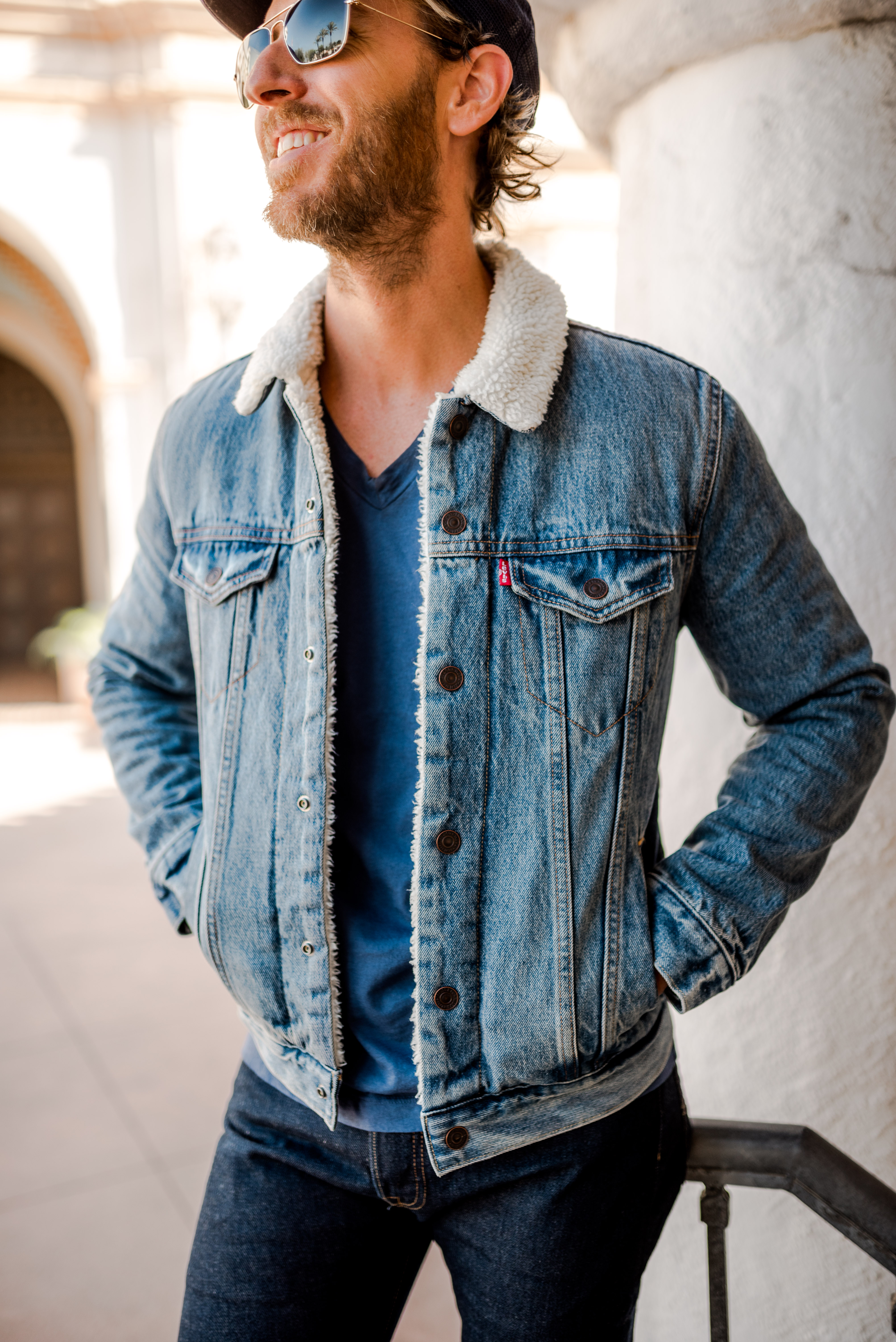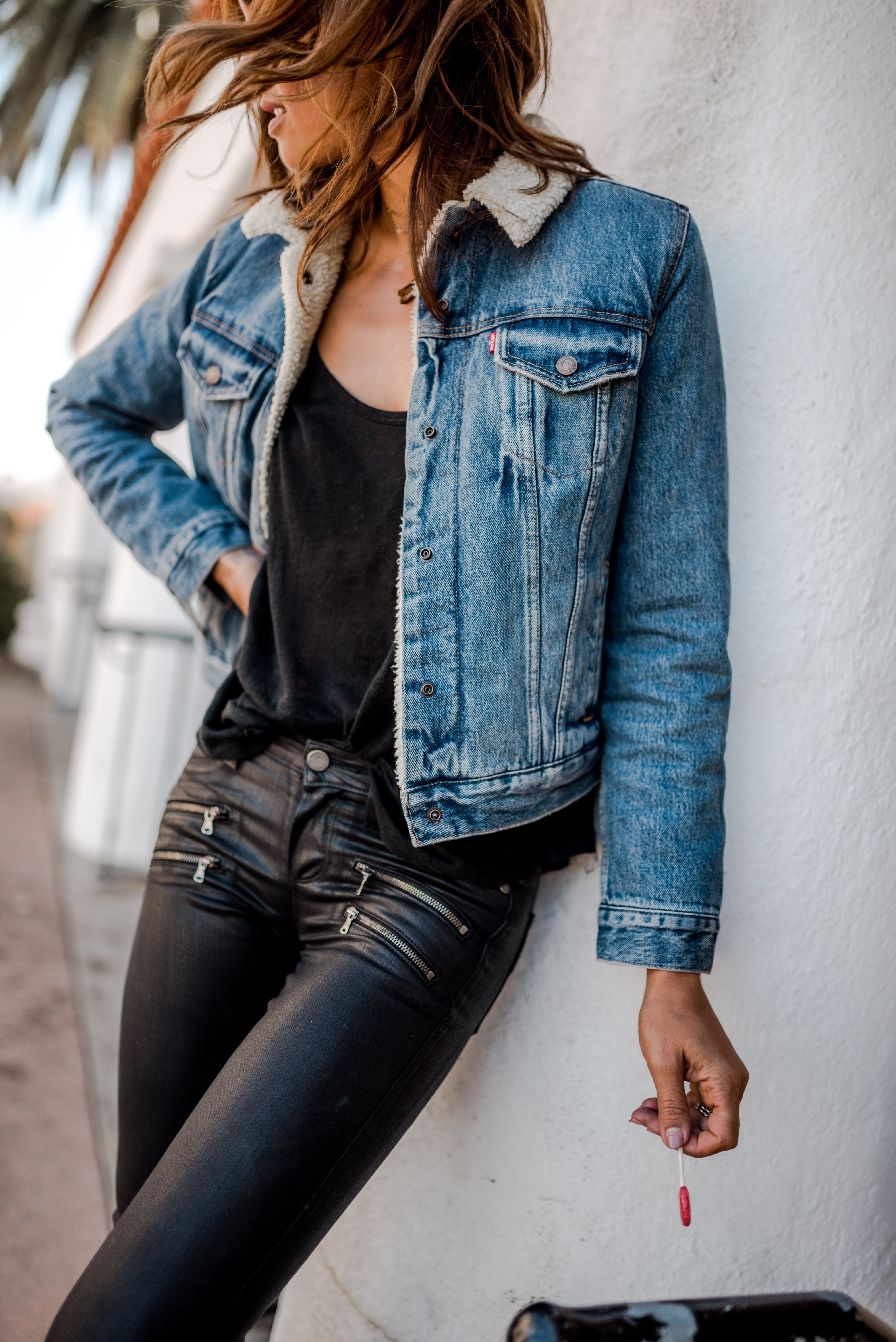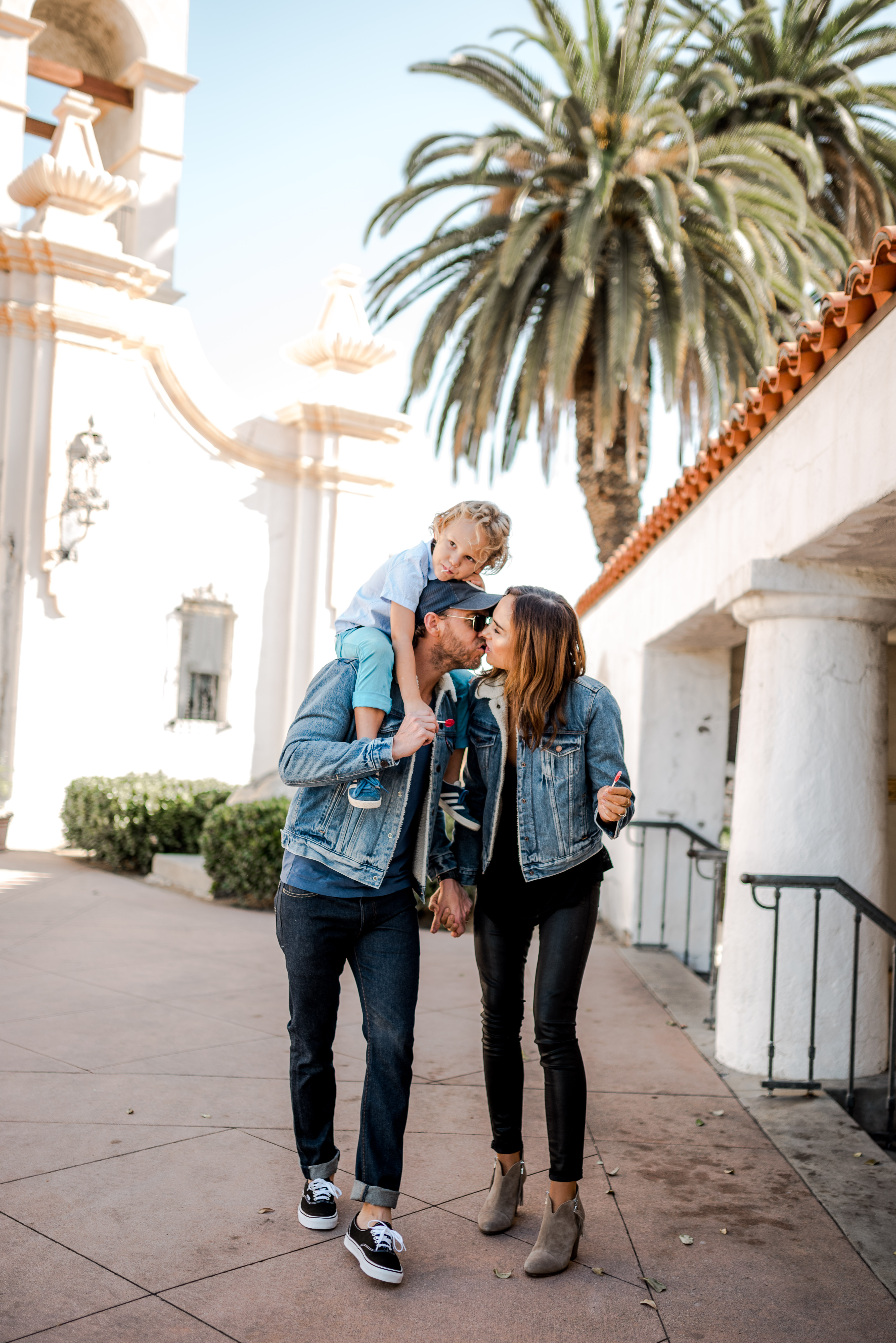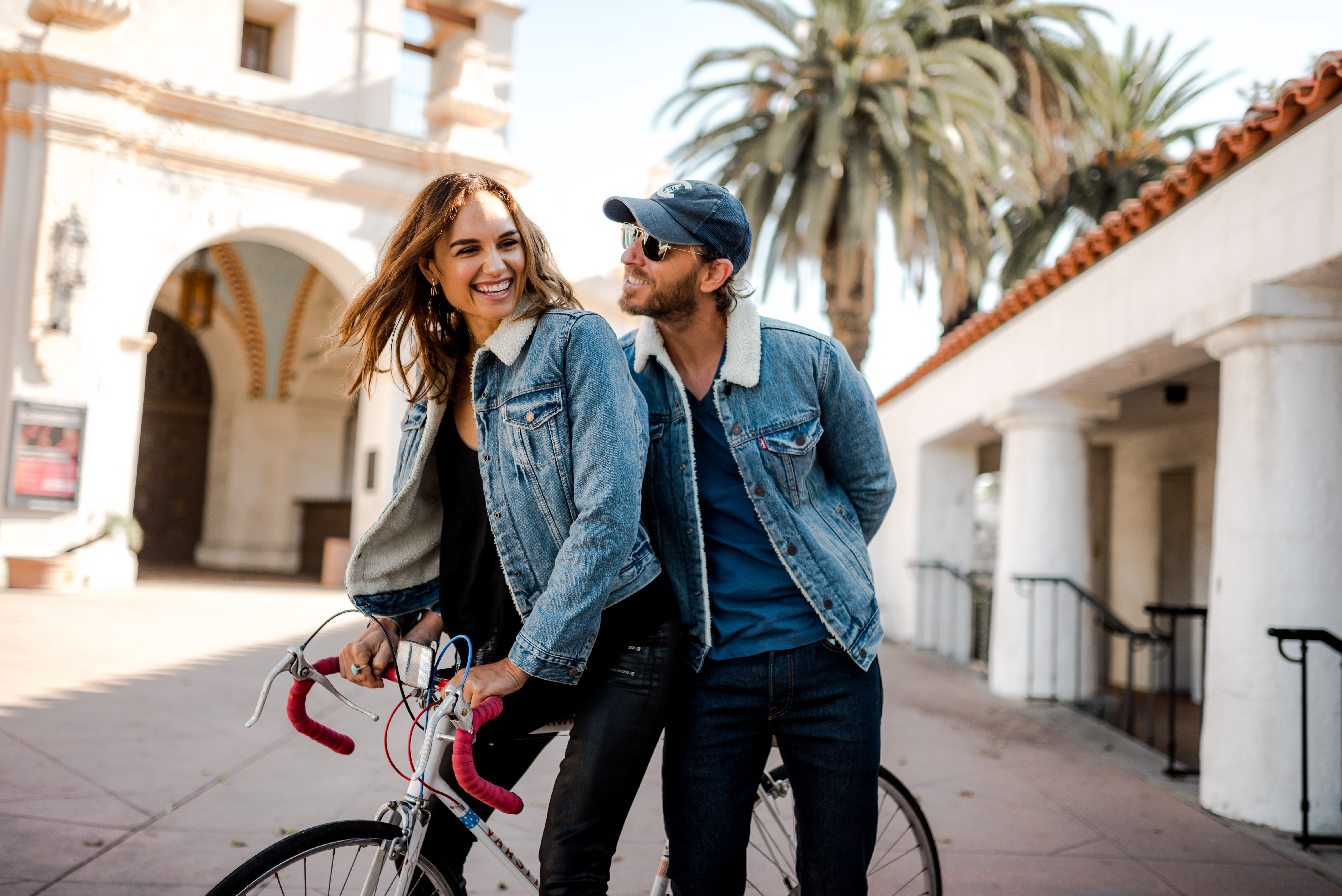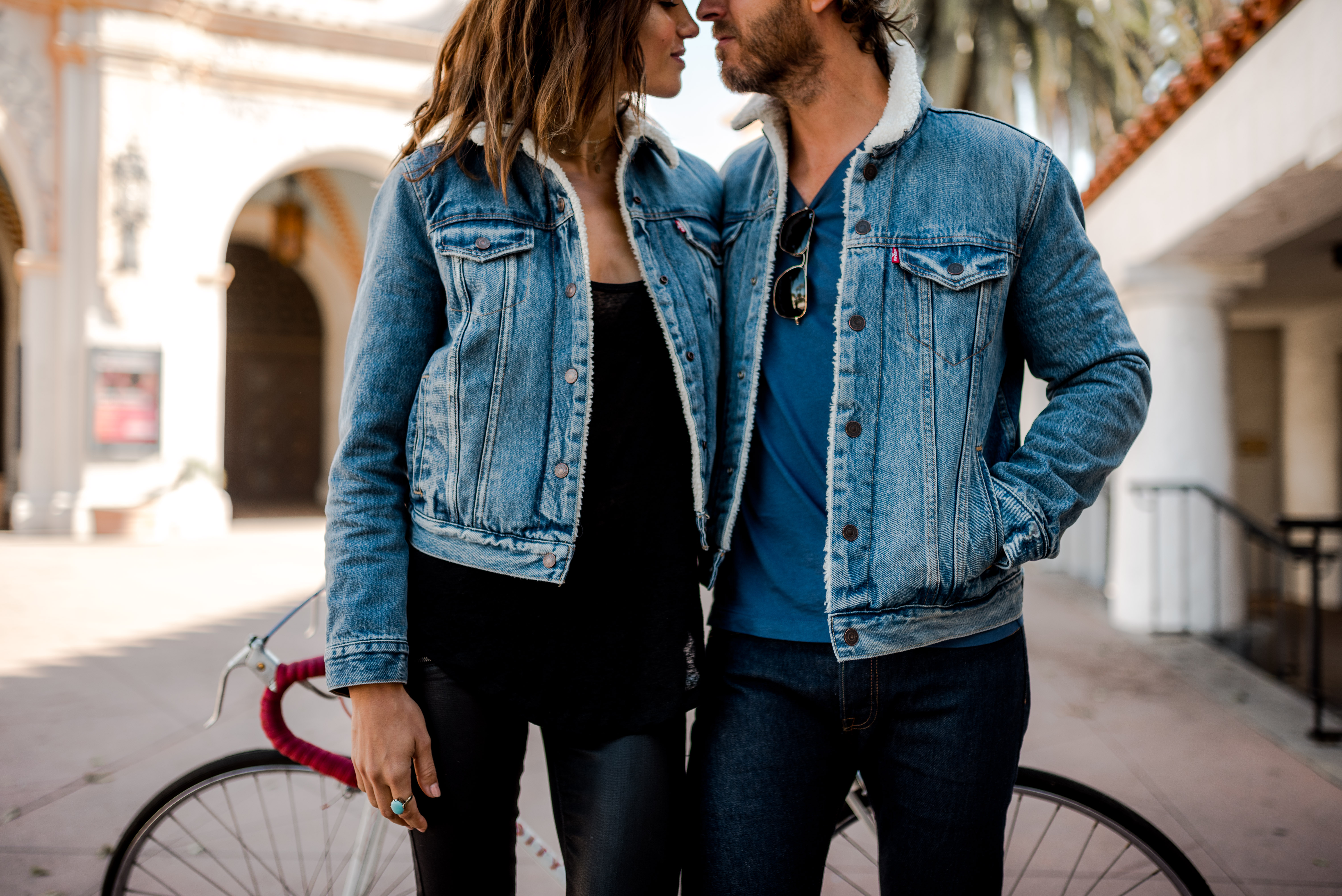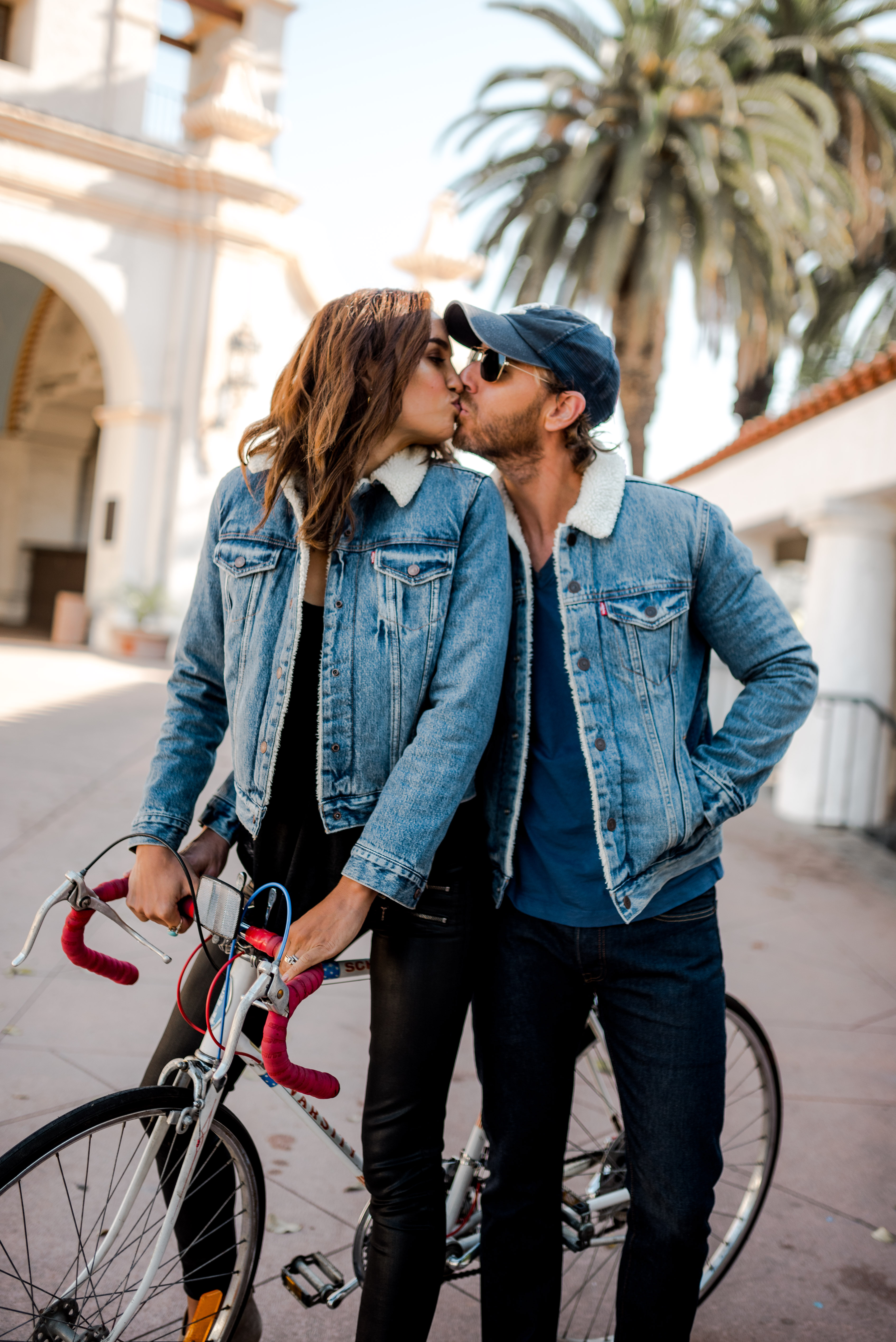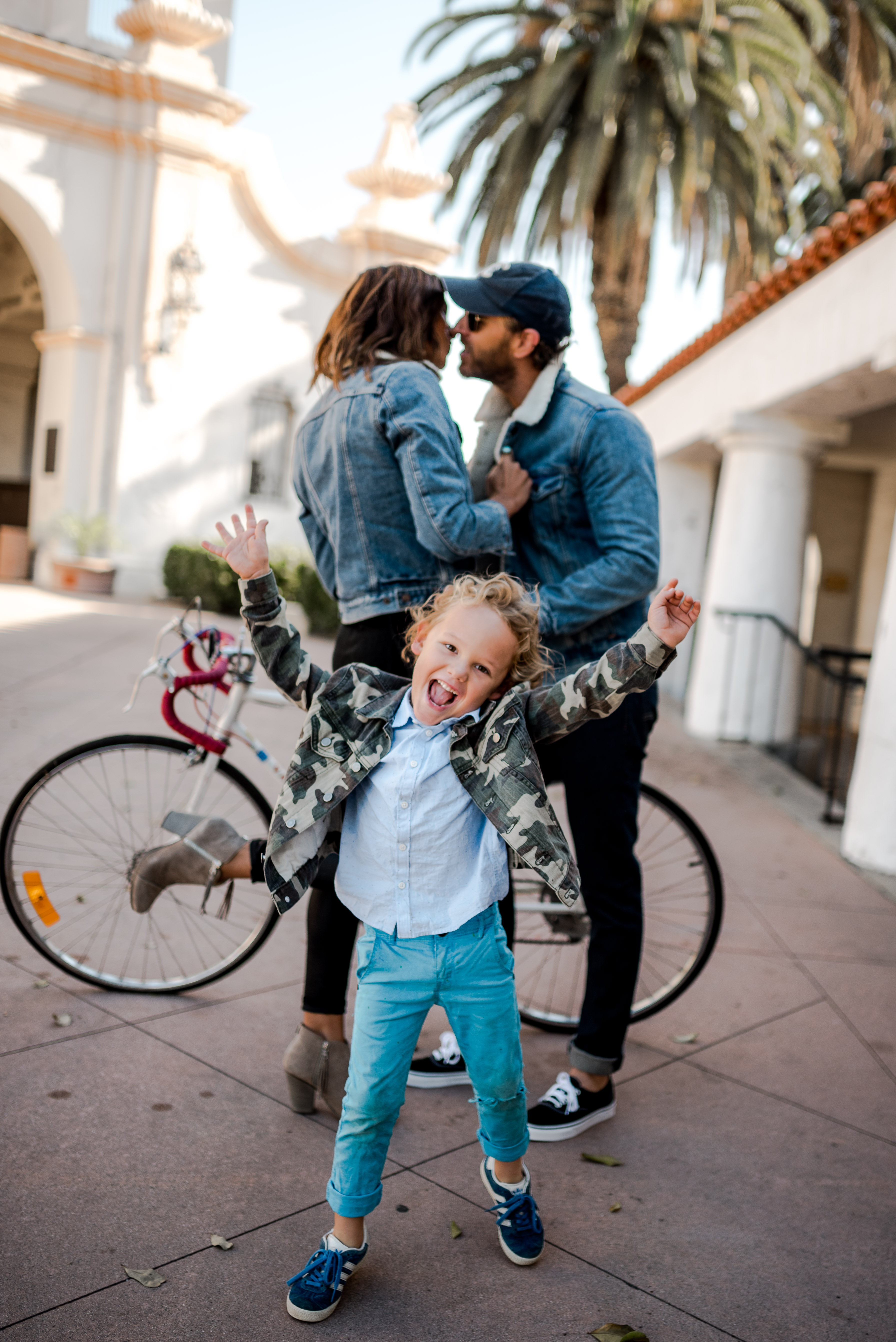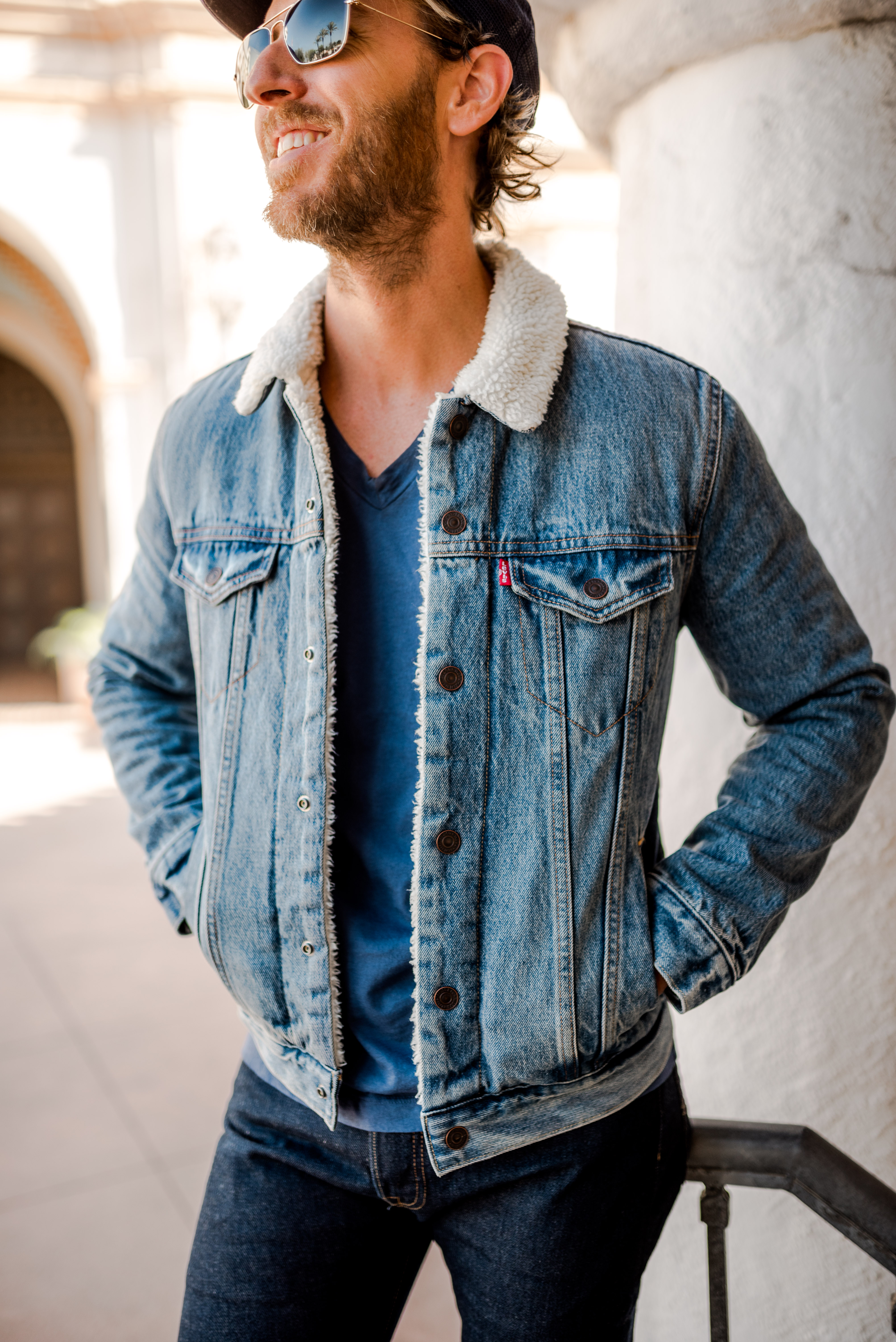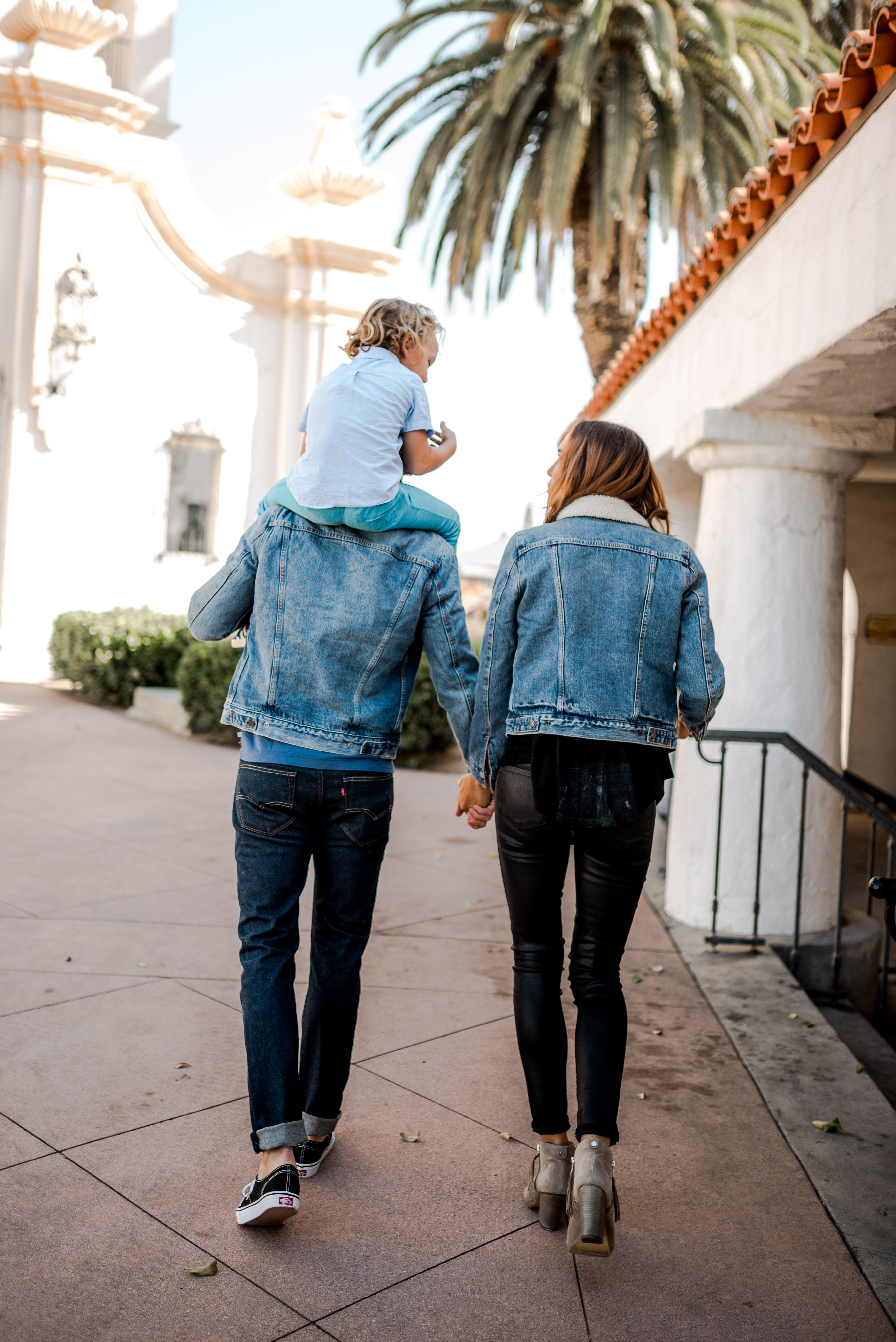 I'll be honest, I usually find it terribly difficult to shop for men, namely my husband, Reid, and my dad. Something about trying to find an item they won't already have or an idea out of the box – whereas women are so simple in this way. Give us a bag or jewelry and chances are we'll be happy.
But I will say, over the years, I've realized the key is to buying something men actually use or wear. Because at the end of the day, guys are just as simple as women (if not more), but gifts for them need to be useful as opposed to something we think they want.
Without a doubt, I always head to Nordstrom to shop for the two most important men in my life – and it hasn't failed yet. Nordstrom makes it easy. For my dad, I treat him to basics that he forgets to stock up on for himself. Like some nicer socks or even pants – things he needs and wears daily, but doesn't necessarily think to shop for often enough. Everything in the store is quality, so I always see my dad wearing whatever I bought him. It's cute.
Some great basics below:

For Reid, I usually pick a couple things, send him a link at work and he lets me know if it's a winner or not. Maybe it's not a surprise, but hey, I don't want to waste my time or money, you know? Why not see if it'll work? Other times, I'll bite the bullet and buy, say two work shirts for him in two colors and sizes and we return one. It works well as Nordstrom makes returns SUPER easy and they have all the brands Reid likes like Ray-Ban Aviators this James Perse tee, and our twinning Levi's jackets. Nordstrom has such a big inventory that we always find something that works, pretty seamlessly too. Win-win. And I gotta be grateful for a guy who is OK with a twinning moment, right?
But more than that, I'm grateful to have found someone who makes a decade feel like a day, dinner feel like a date, the load feel only half as heavy, and twinning feel like winning. Pardon the cheesy pun.
Thank you Nordstrom for partnering on this post!
his
V neck tee // jeans //sherpa trucker jacket // Cubs hat // sunglasses // no show socks // watch // sneakers

hers
jacket // tank // jeans // boots //

GIFT IDEAS