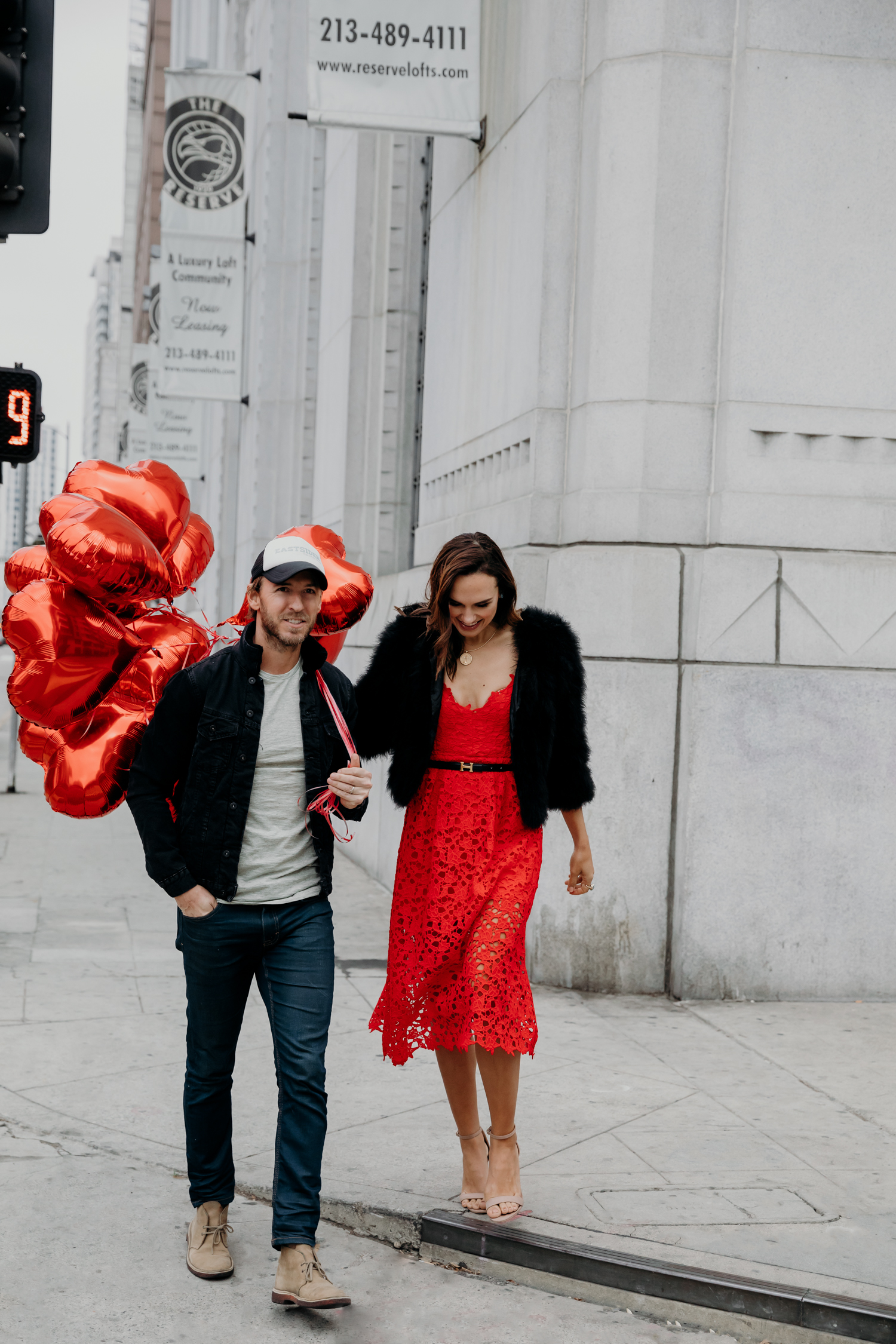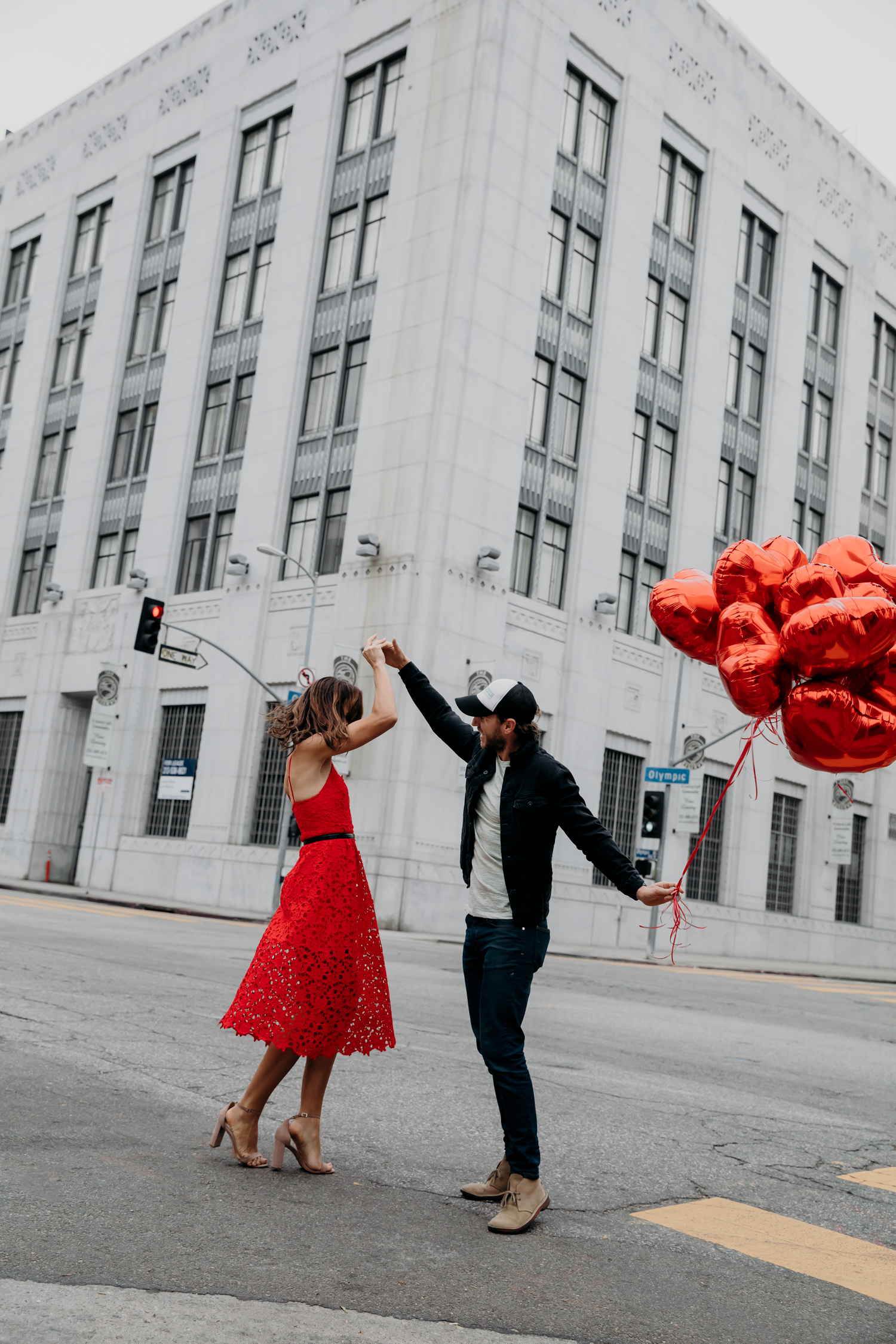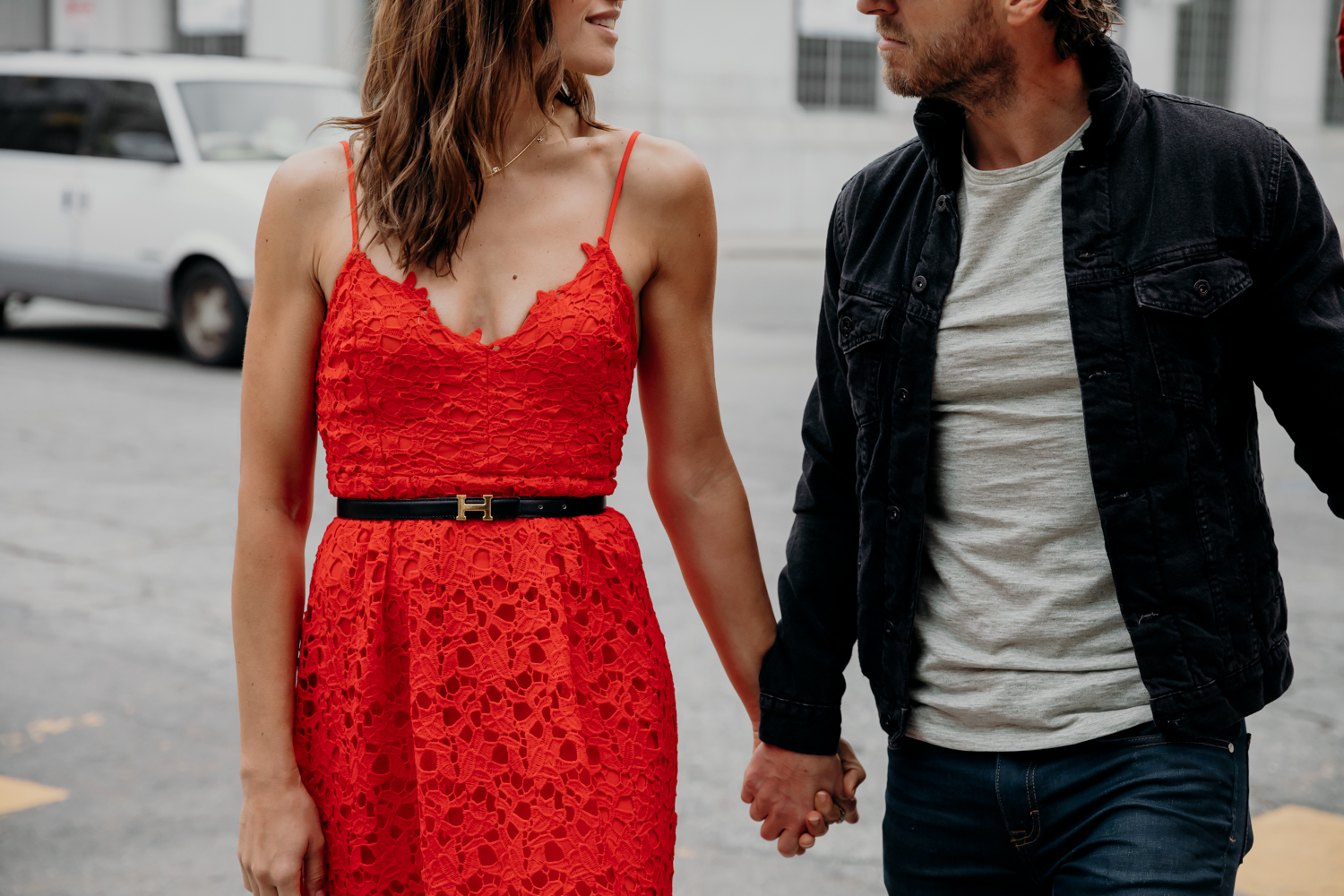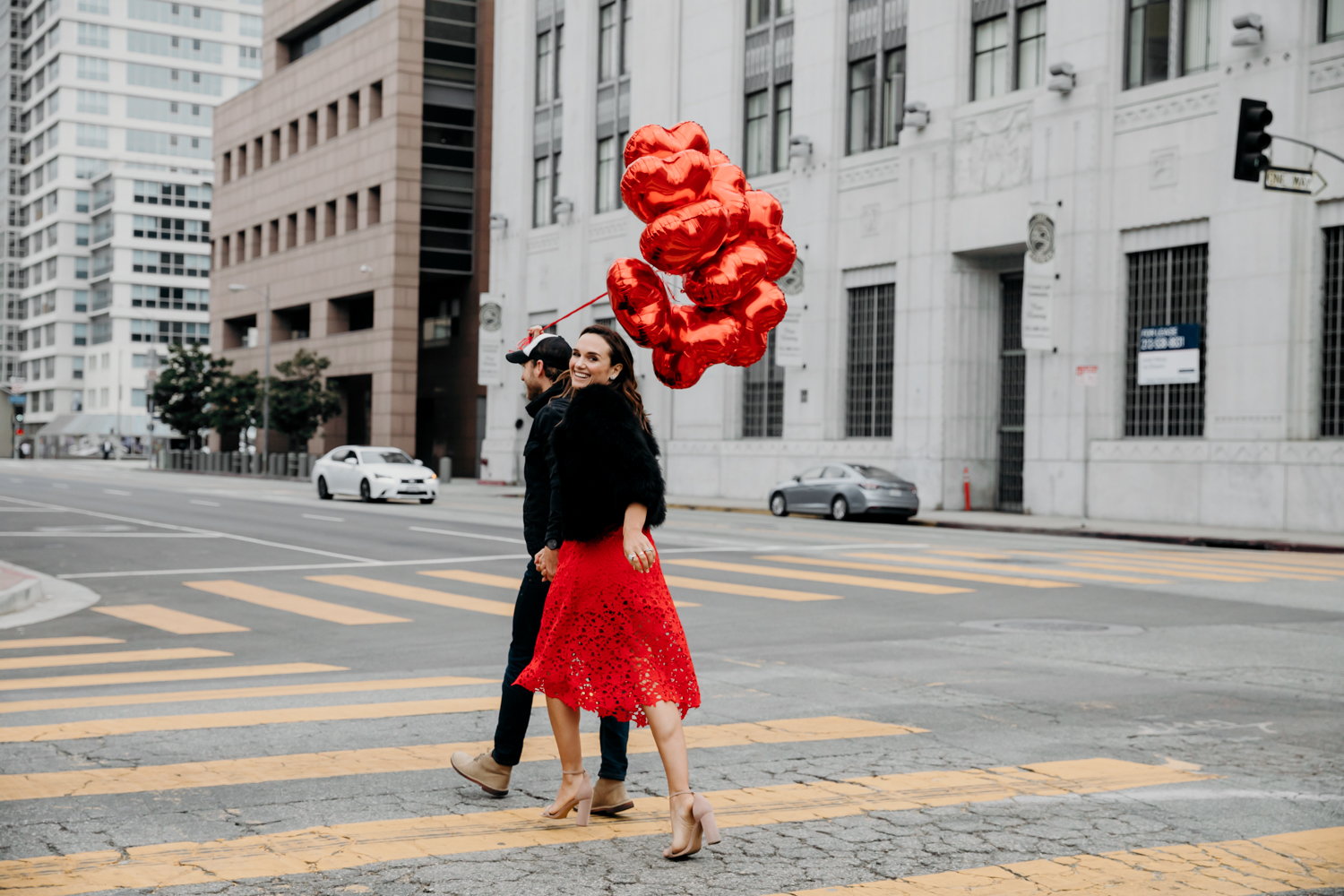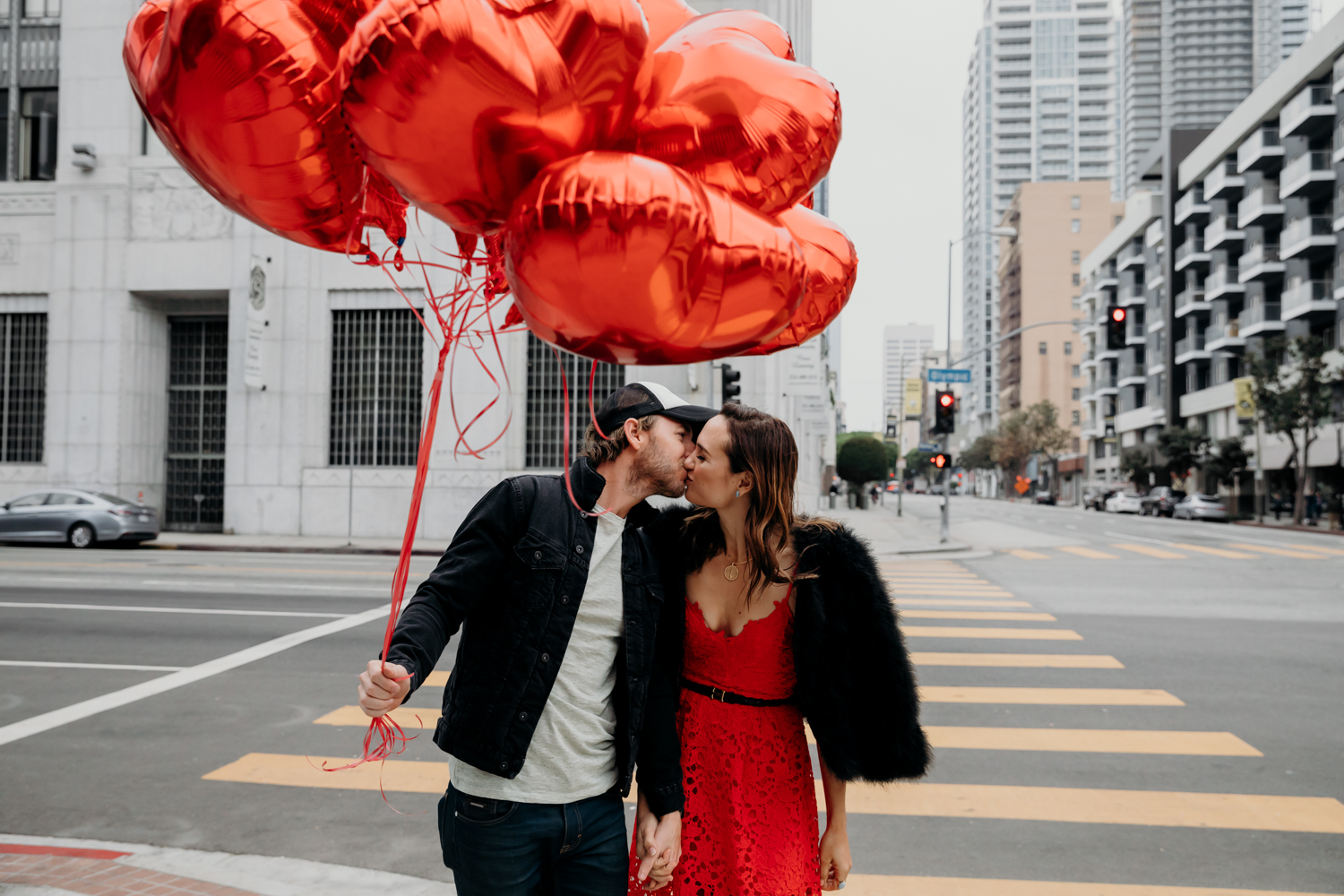 dress (it's under $100!) // heels // similar jacket //  "H" belt

For Valentine's Day I thought I'd share 10 Ways to Improve Your Relationship. After nearly 11 years of marriage, (yes 11!) our relationship is a work in progress but a hundred times better than day one, year one, and everything in between. I'm definitely thanking God for his grace in our lives! Read on:
1. This may seem little, but say thank you for little things. Like if he cleaned dishes before they left for work, text them "THANK YOU," write them a short note on a post-it, or leave them their favorite chocolate by their keys. Saying thank you is the balm to sometimes intense moments. Just stop everything and do it.
2. Say Sorry, it's so hard to do, but seriously you must. Give each other grace and don't expect your partner to be perfect. After all, you aren't.
3. Take an interest in his hobby. He likes to workout, I like to shop and we found we both like to coffee shop hop. Yay! Don't try and change his interests and hobbies, rather take an interest and count that as quality time together.
4. Give 100%, expect 90%. On the plane on our way to Hawaii for our honeymoon, an old lady who sat next to us told us to give 100% in marriage, and expect 90%.
5. Don't take each other too seriously, give grace and work hard.
6. Time Together – make dates a priority. This is especially important after you've had kids! Whether we have a one hour window to get coffee or a working lunch date, or date night at home with the kids in bed early, its really important to ask each other how they're doing. It's the LIFEBLOOD of our relationship.
7. Make the bed, haha I try and do this and it really helps. It's the little things right?
8. Words of encouragement when we were first married, I would put notecards in his briefcase. Now, I'm more likely to send a verse in an email or text to encourage him.
9. Declutter this is hard for me, since I blog I have lots of products coming, going and laying around. One of my goals in 2018 to be better about spring cleaning. This means a lot to my spouse so when I do declutter, I'm loving him. And when I've had a nutty day, he gets it and helps me clean up.
10.  When in doubt, do a check- up and read the love verse: Love is patient, love is kind. It does not envy, it does not boast, it is not proud. 5 It does not dishonor others, it is not self-seeking, it is not easily angered, it keeps no record of wrongs.6 Love does not delight in evil but rejoices with the truth. 7 It always protects, always trusts, always hopes, always perseveres. I Cor 13:4-5
Happy Valentine's Day to you and yours! Read more about our engagement and anniversary here and here. What are some ways you have found that work to improve your relationship?
Share in the comments below <3