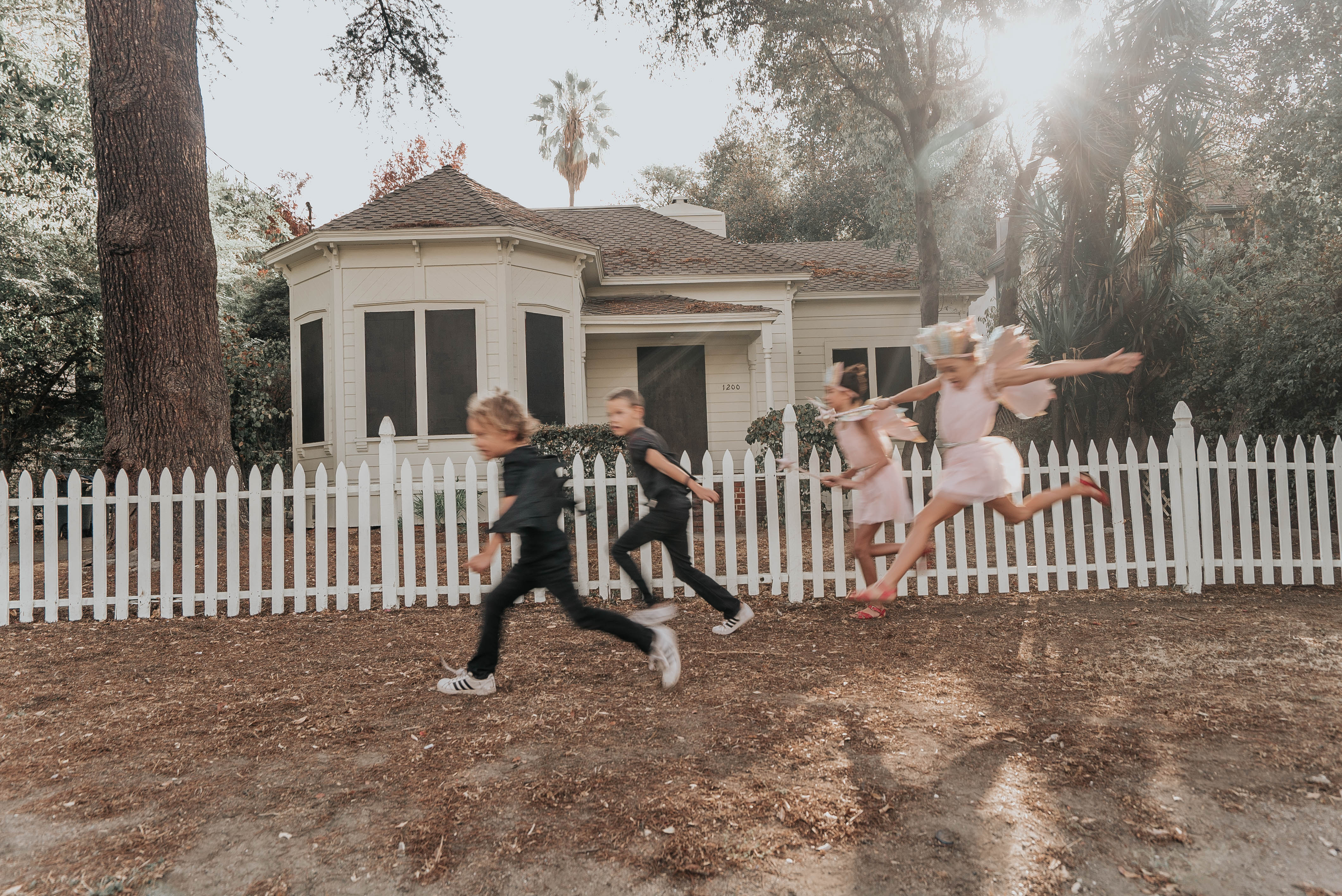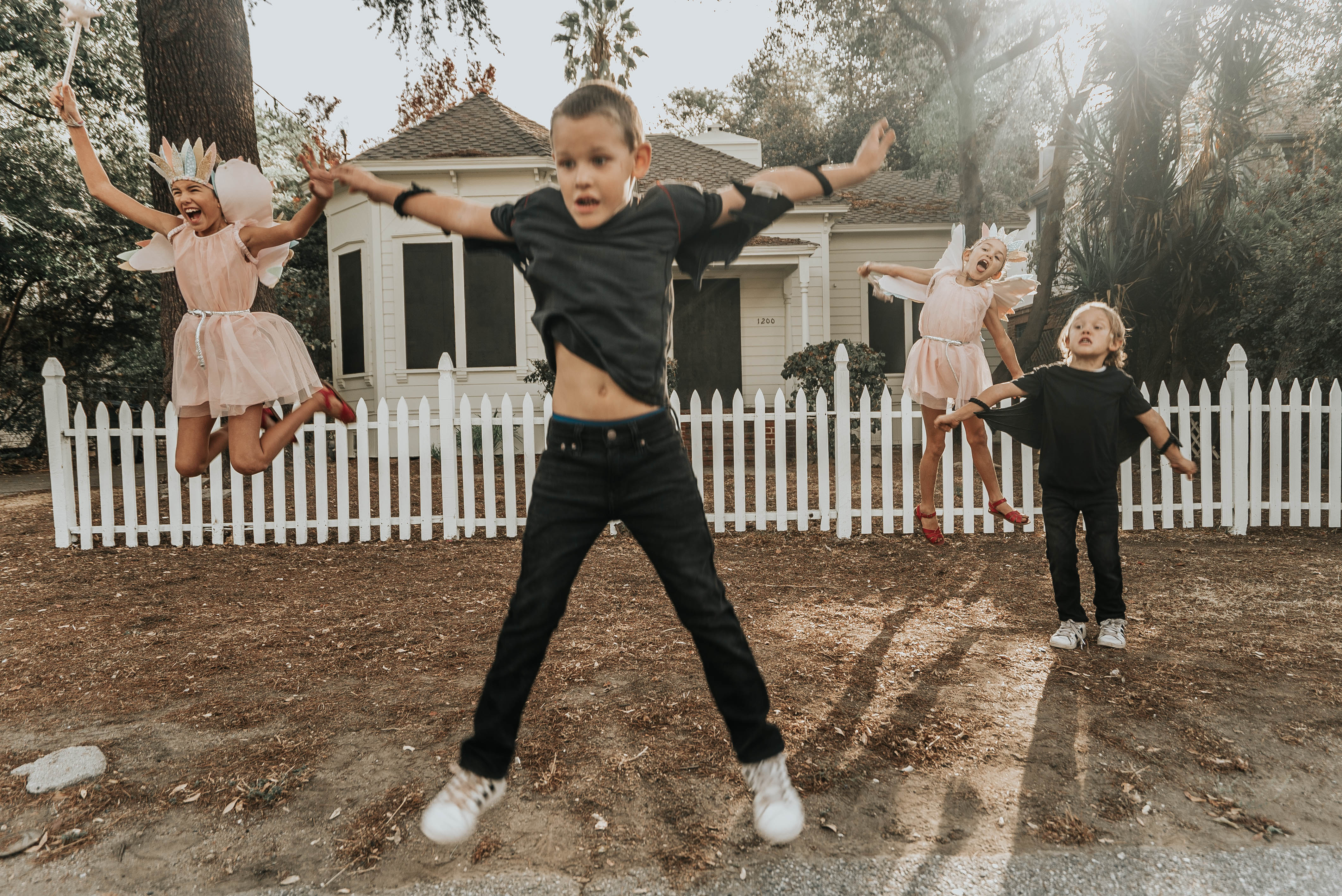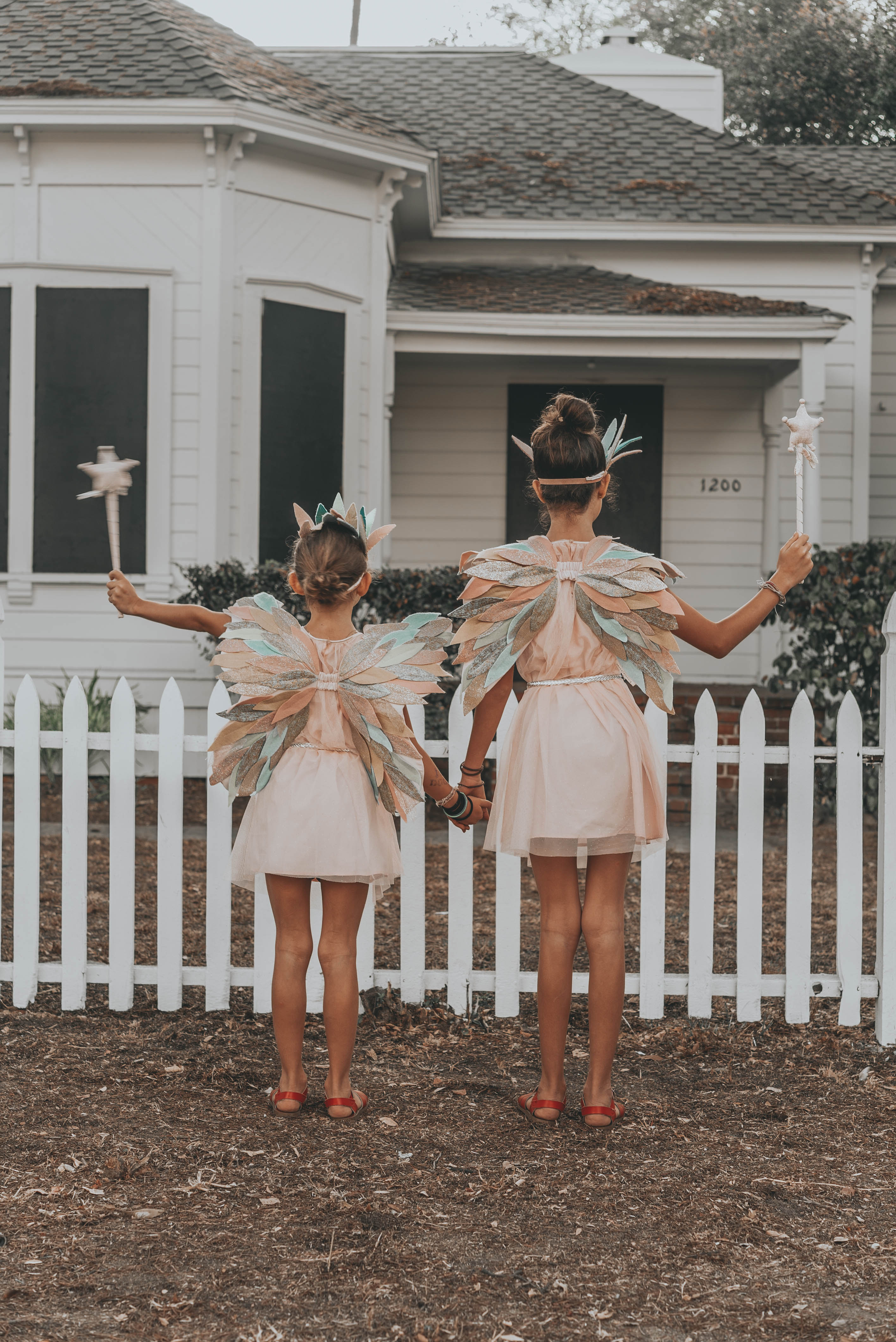 Bat Costume // Fairies Costumes // My Dress // Sunglasses // Earrings 

My kids are the type that will wear costumes ALL year long, so when Anthropologie rolled out some drool worthy costumes that are kid-tested and quality made, we jumped on it. As in, the kids asked every day if they could wear their costumes. Admittedly, my kids are on the older end of their costume selection, but were hoping baby boy can wear one of their cute costumes in a couple of weeks.
Which is your favorite?