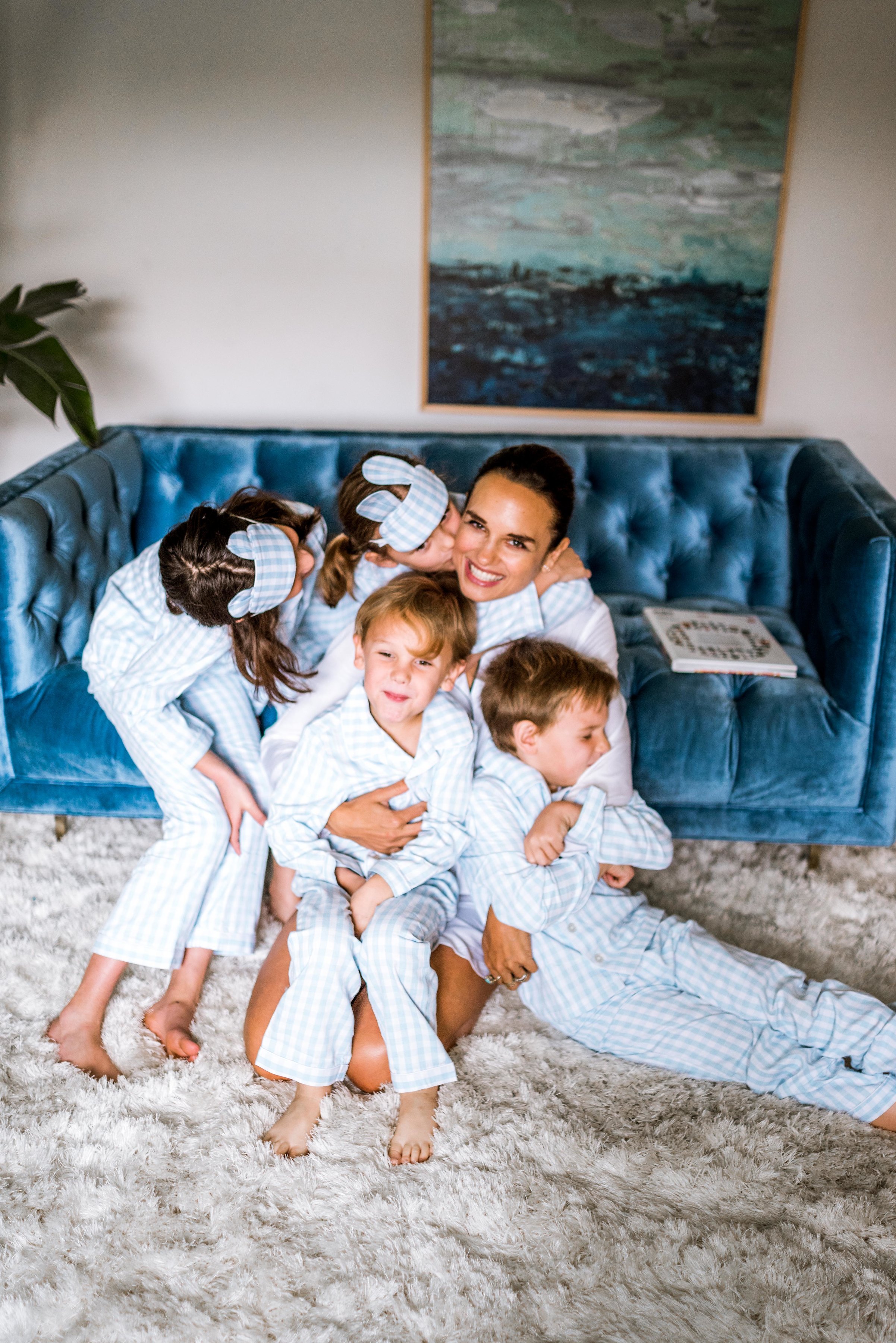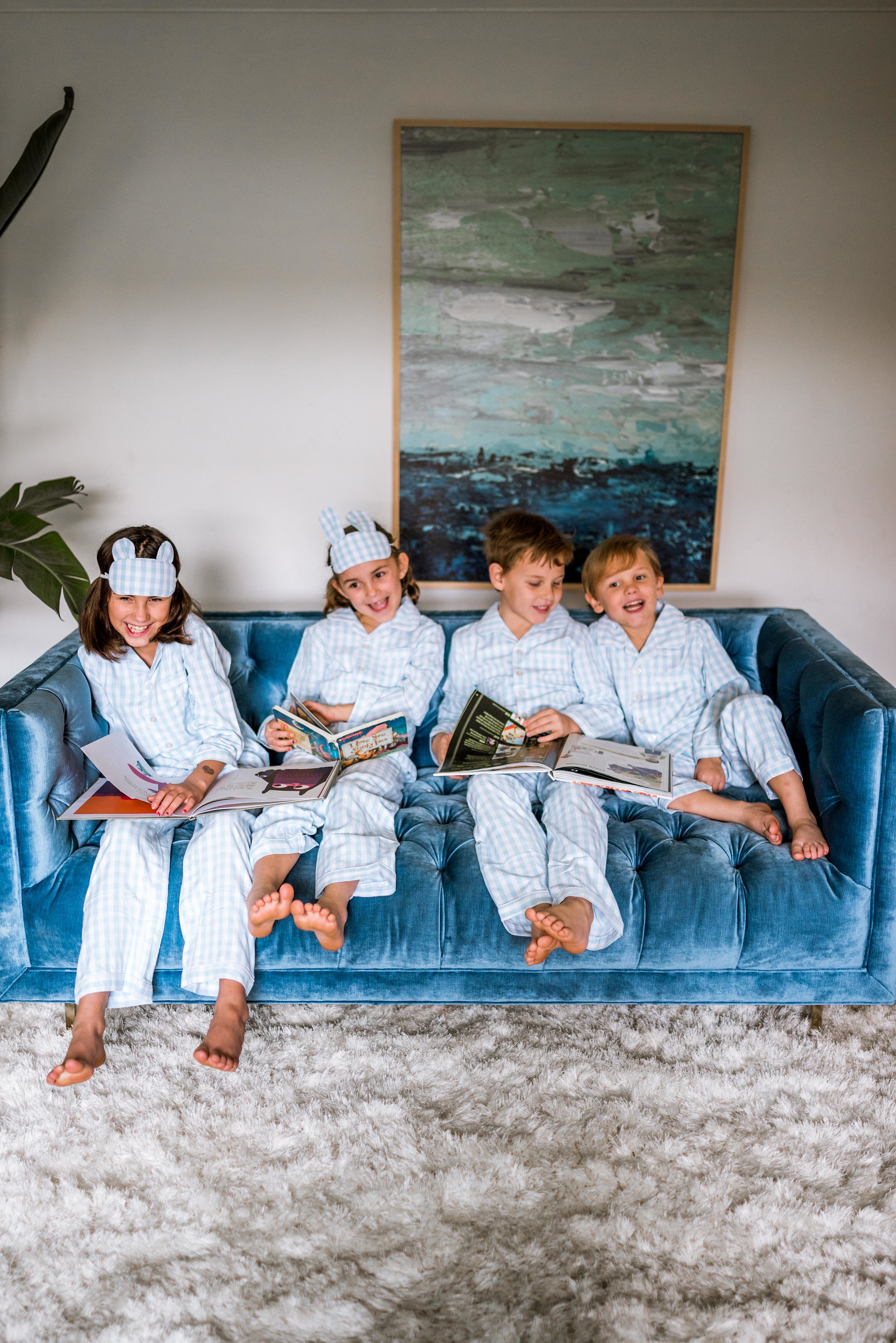 Everyone loves a good Q and A! I get a lot of FAQ, so I thought I'd answer some of them here:
How is this pregnancy different?
I forgot how much you need to visit the restroom, I've never had 4 sets of hands on me constantly rubbing my belly. And cravings are daily!
How are you feeling?
More energy now that I'm not sick, but evenings are still hard. I can't eat a big dinner or I feel naseous.
What are the kids most excited about?
All things baby! Taking him to the beach, the pool their favorite park, etc. They are already so in love, I love seeing their excitement, it really melts me. I thank God for these moments!
What are some of your favorite mom hacks?
Get a keratin treatment! I was doing weekly blowouts  before my keratin treatment. After the treatment, my hair was silky, smooth and straight! All mamas rejoice! Also, Buy Lash Boost, no this is not an ad. I used to schedule a lash extension appointment 2+ hrs, lay for that long, organize a sitter and it cost lots of money! I got smart and apply lash boost every night and my lashes and eye brown grew out beautifully even after the sad effects of lash extensions. If you're not familiar, long lasting use of lash extensions can stunt the growth of your natural lashes.
How do you find time for the gym?
My kids happen to love the gym nursery (Thank God) and I love new workout threads. I'm taking it easier now pregnant, but still toning with weights.
What's next for the cabin? 
Good question! It's the fun stuff! Lighting, I just ordered a rug off Etsy, (who doesn't love free shipping? 🙂 I'm looking for bunk beds and futons, so if you know of any, shoot me an email!
What's your latest cravings?
Goat cheese, pickled beets, good dressing like homemade balsamic vinegrette, raisin bread, sometimes eaten all together. My kids remind me how weird my eating habits are!
How are the kids, what are they into?
They recently got a bunch of books from the library about paper airplanes and they're addicted.  We have paper airplanes flying all over the house, good and bad.
Lastly, anything you're purchased for you and baby, any must-haves for the pregnant mama? 
If you subscribe to my newsletter, you'll notice its a maternity edition. Well there are LOTS but I try and keep it simple, below are some faves!

Did I miss your question or are you too shy to ask? Shoot me an email: shalice@shalicenoel.com
xx Gratefully, Shalice