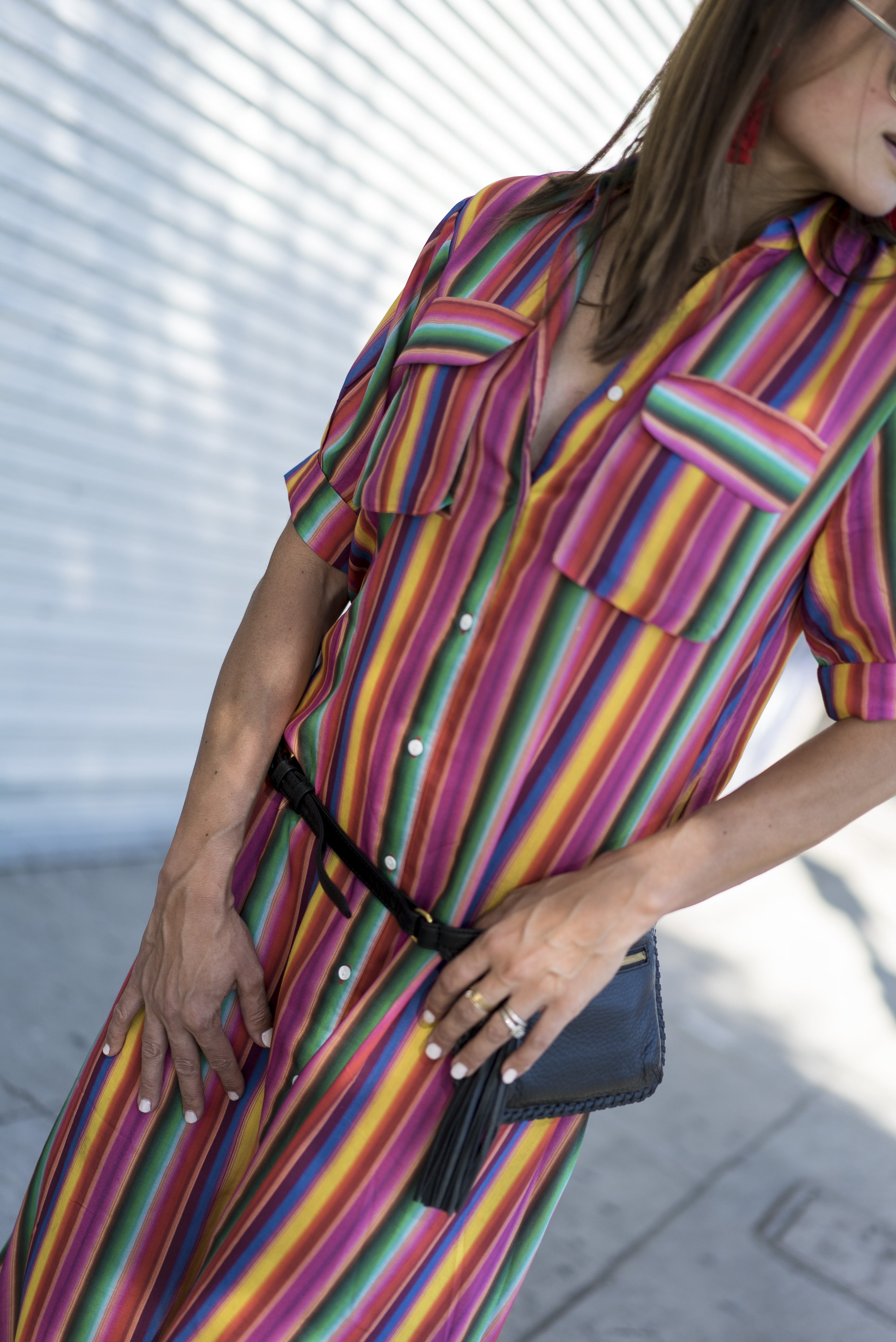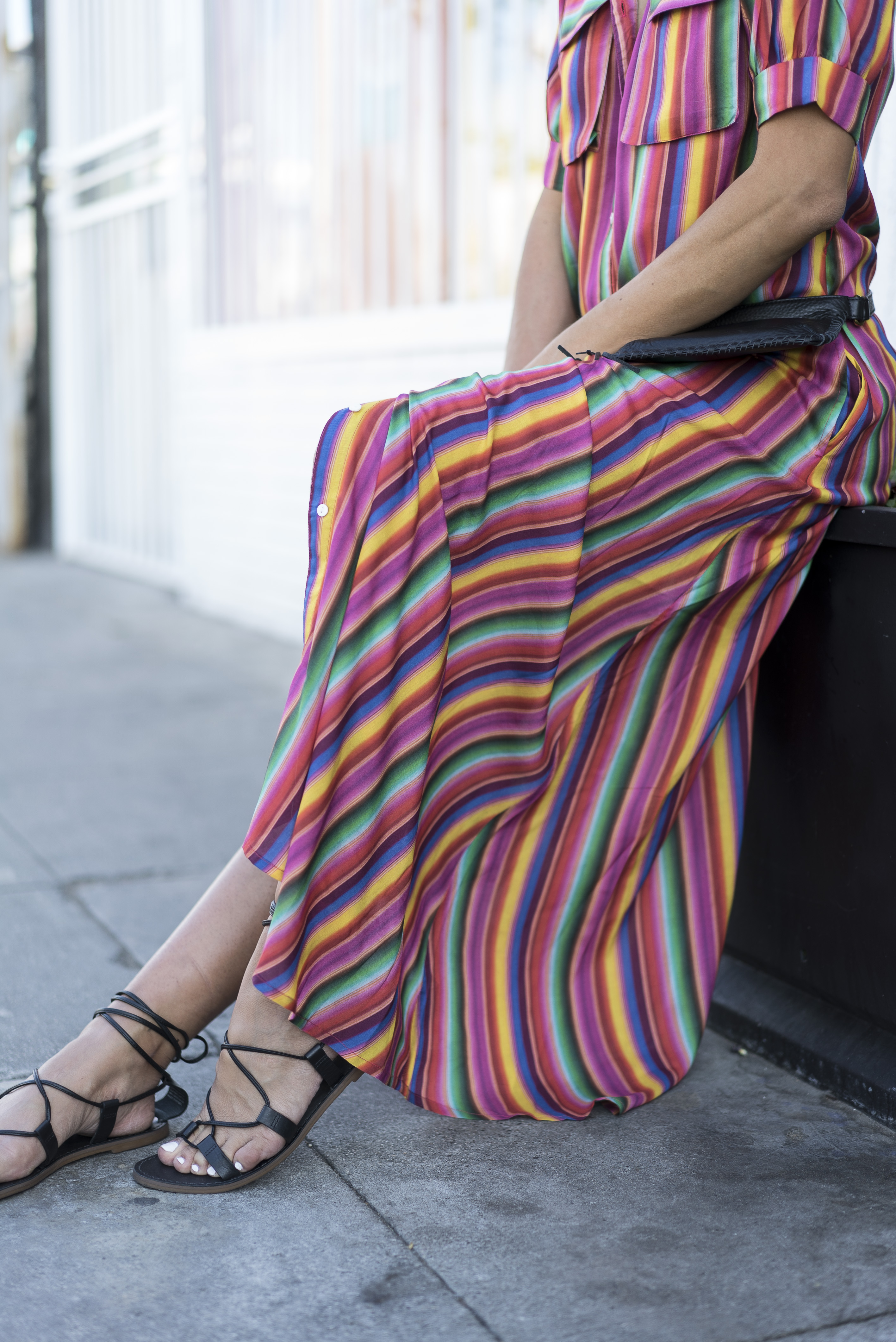 Dress and pre-order here // Sandals // Sunglasses // Earrings // Similar Ring

Sundays are usually crazy busy, and if you're like us, we try and squeeze every last minute out of Sundays. After church we eat a quick lunch at home followed by soccer, clean the house, get ready for the week and a popcorn and ice cream dinner. I know, so healthy. But speaking of healthy, I just started using a jade roller (it de-puffs under your eyes, leave it in the freezer for best results) and ordered a new prenatal. I'm also starting a new workout so let me know if you'd like to see more! In the meantime, my dress was restocked in size small so hurry up if that's your size, and as an fyi that's the size I'm wearing here! Also if you're looking for some under $60 sandals for summer, these come in tan and black and they're worth getting both colors like I did.
For more #pregnancystyle stay tuned and follow me on Pinterest as I'm collecting my favorite looks! Also, my shop page is always open 24/7
Happy Monday!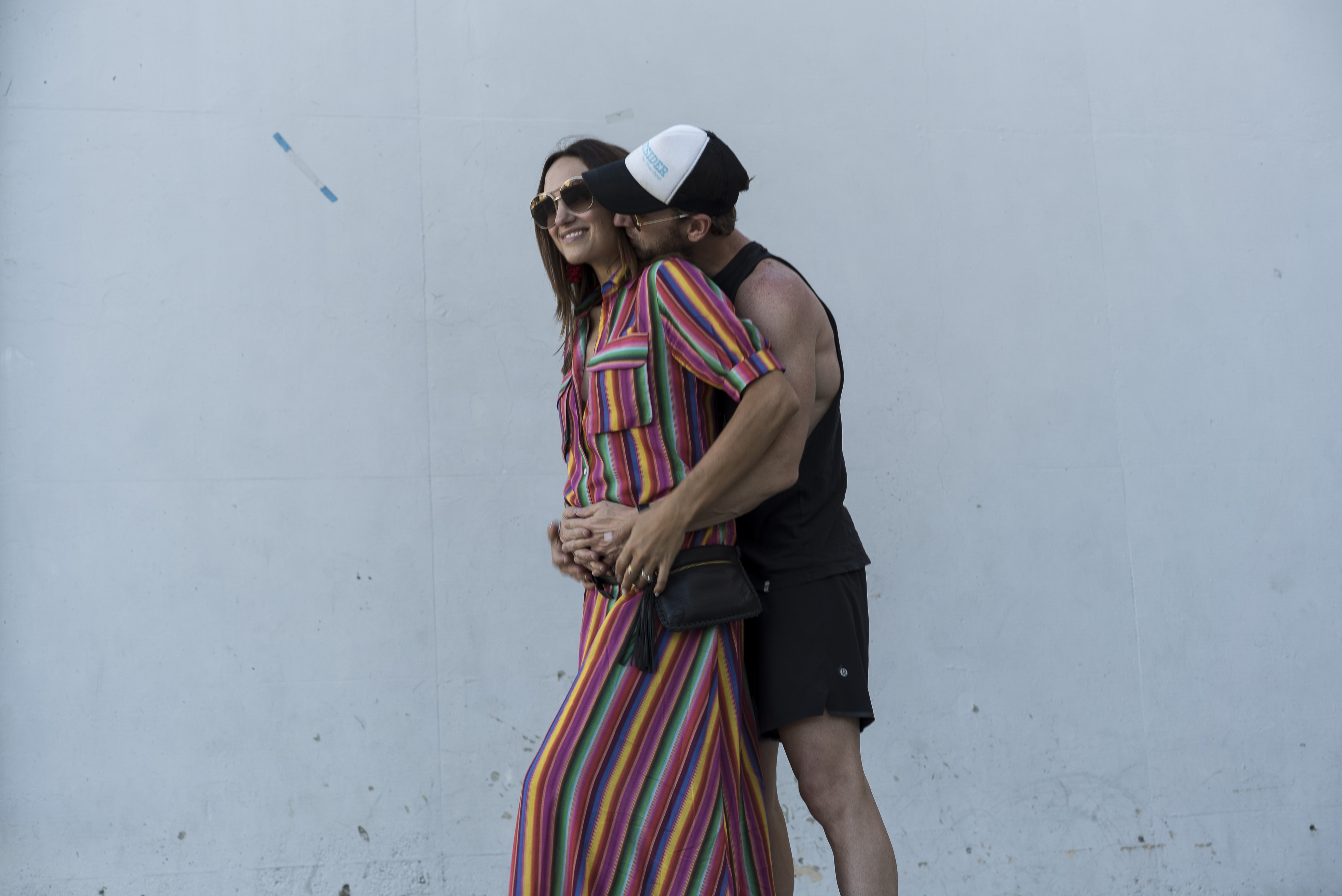 Click on any picture to shop my latest Instagrams below!