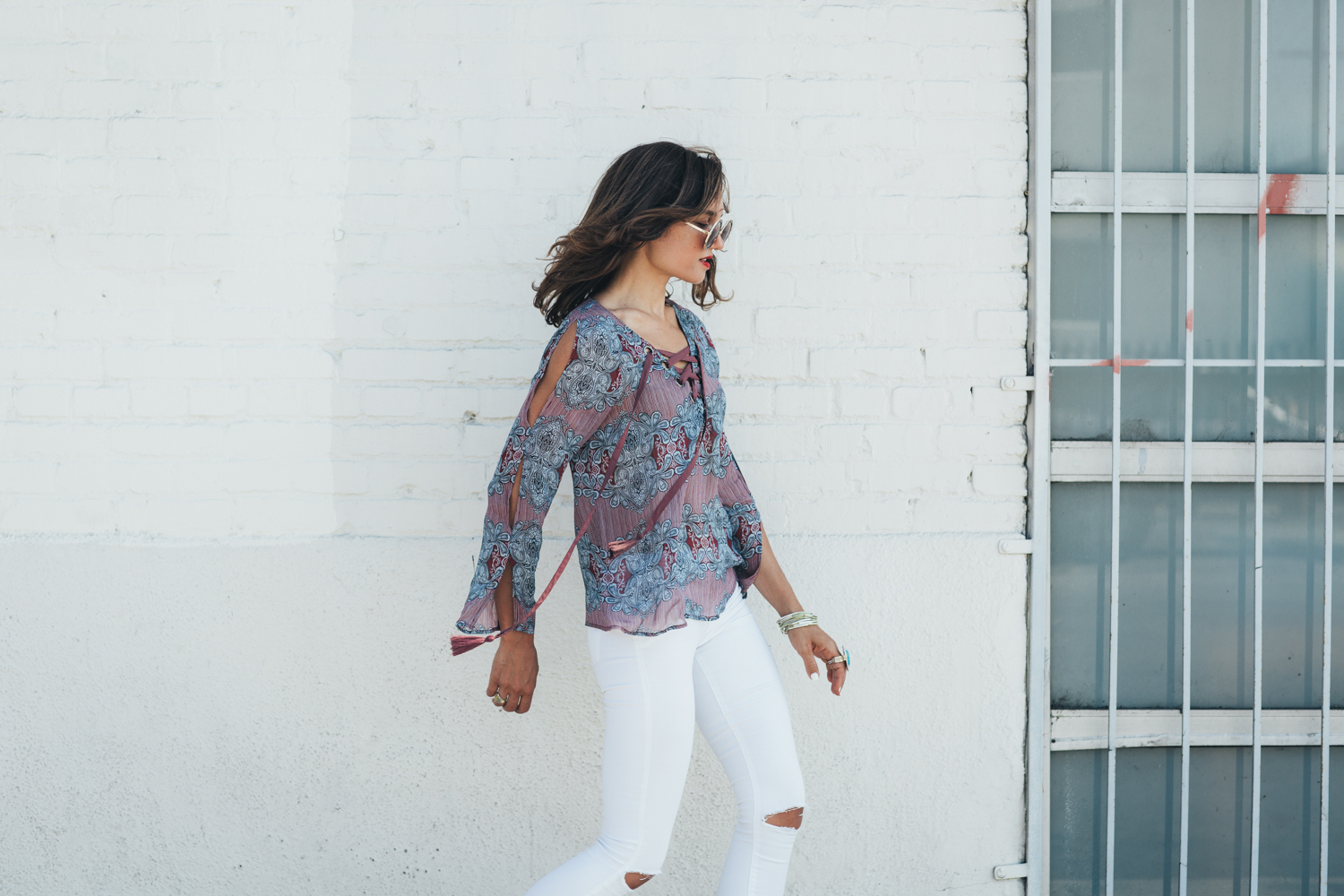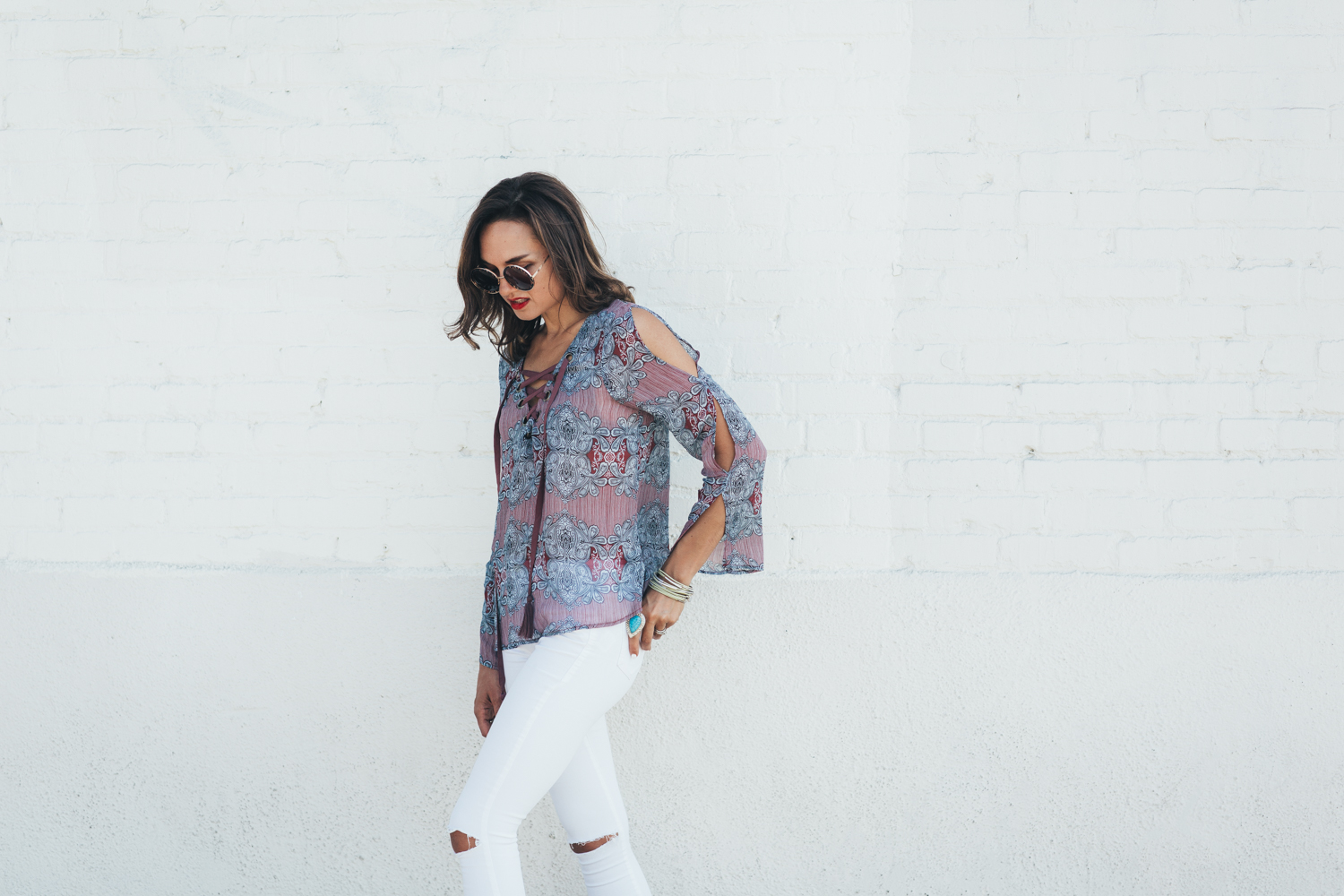 Gracias and thank you for ALL of your comments and entries. It made me think that I should do more giveaways! And I wish I had a gift card for each of you! I realized I have A LOT of mom's that follow the blog, am I right? So, if I told you I'm honestly still tired from Monday's doctor appointment with all four kids you would believe me. And actually, the kids have it harder because the recovery from shots and blood work is tough on 5, 6, and 8 year olds. They've been watching lots of movies and thanks to some Children's Tylenol, have perked up! I'm usually a fast moving get-lots-of-things-done-in-a-little-time-person and I'm learning to SLOW DOWN and even sit on the couch with them, ask them what is their favorite thing to do with mommy? Ask your kids that, especially if you have multiple children. Mine said "Go on a date" so we will do just that, even if it is to Ralph's for a couple packs of gum to make memories, foster relationships and an effort to freeze these fleeting moments.
And with that . . .
the winner is . . . . Maridel Soriente Dubb please email shalice@shalicenoel.com to claim your gift card. Enjoy!!
ps. Stay in touch HERE as I share my TOP Nordstrom Anniversary sale picks here and on Instagram.
tied blouse LINE & DOT / jeans TOPSHOP / heels J.CAMPBELL SIMILAR