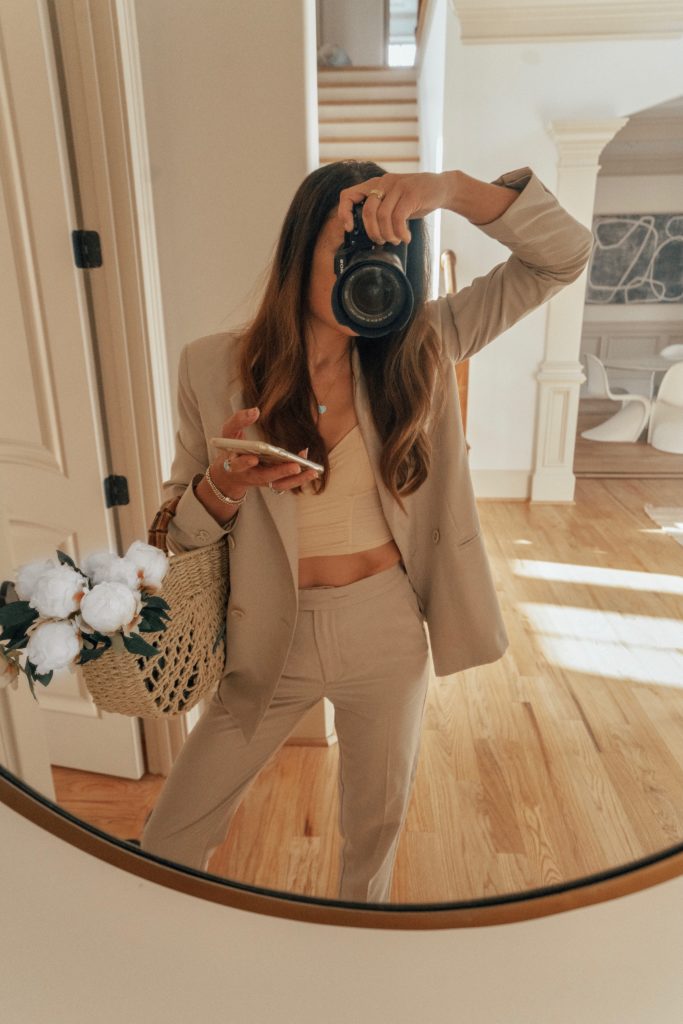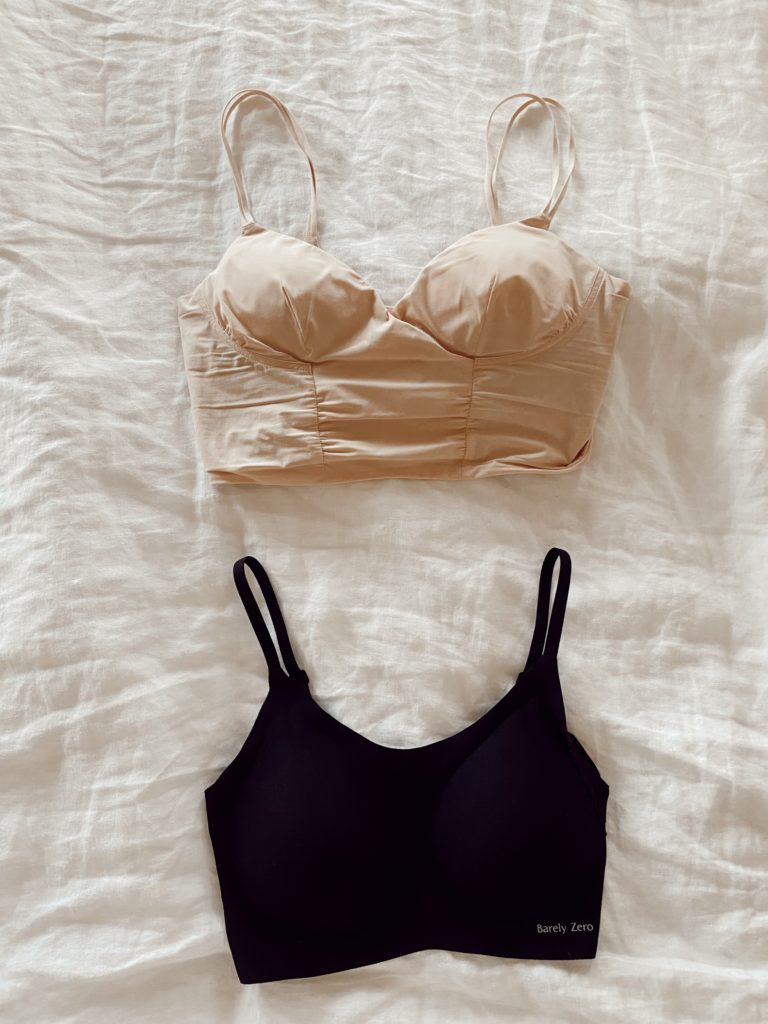 I was never an underwire girl, I couldn't tolerate the discomfort of the wire.
I like a little padding, and A LOT of softness. Enter Neiwai. I fell in love with their ballet ruched bra for every day wear.
I like to wear it for Monday's workout, Tuesday's zoom, and Friday's date night.
The options, limitless.
They generously gave me a code: NOEL for 20% off.
Take advantage. I love it.

As always shop my instagrams is open 24/7