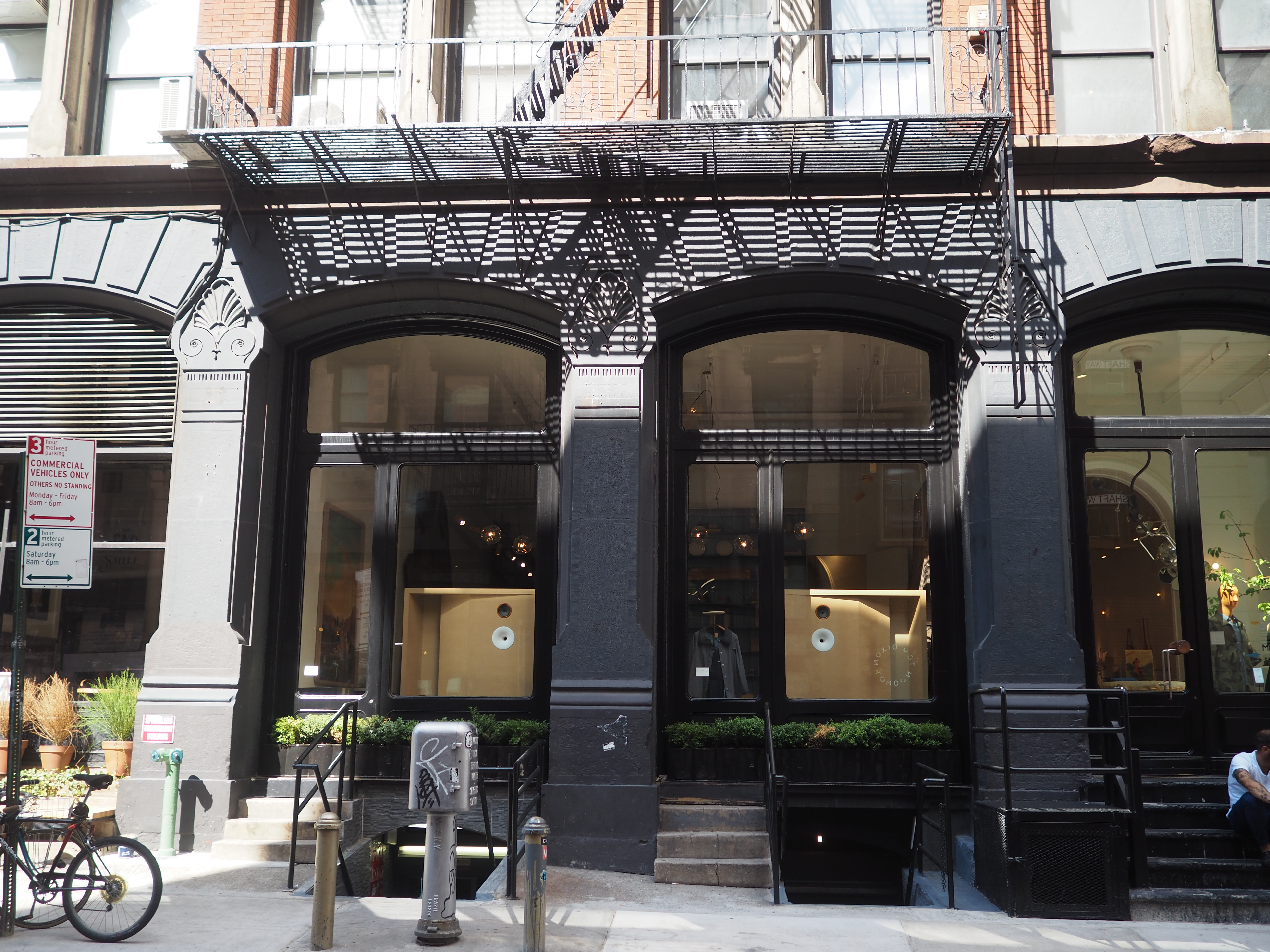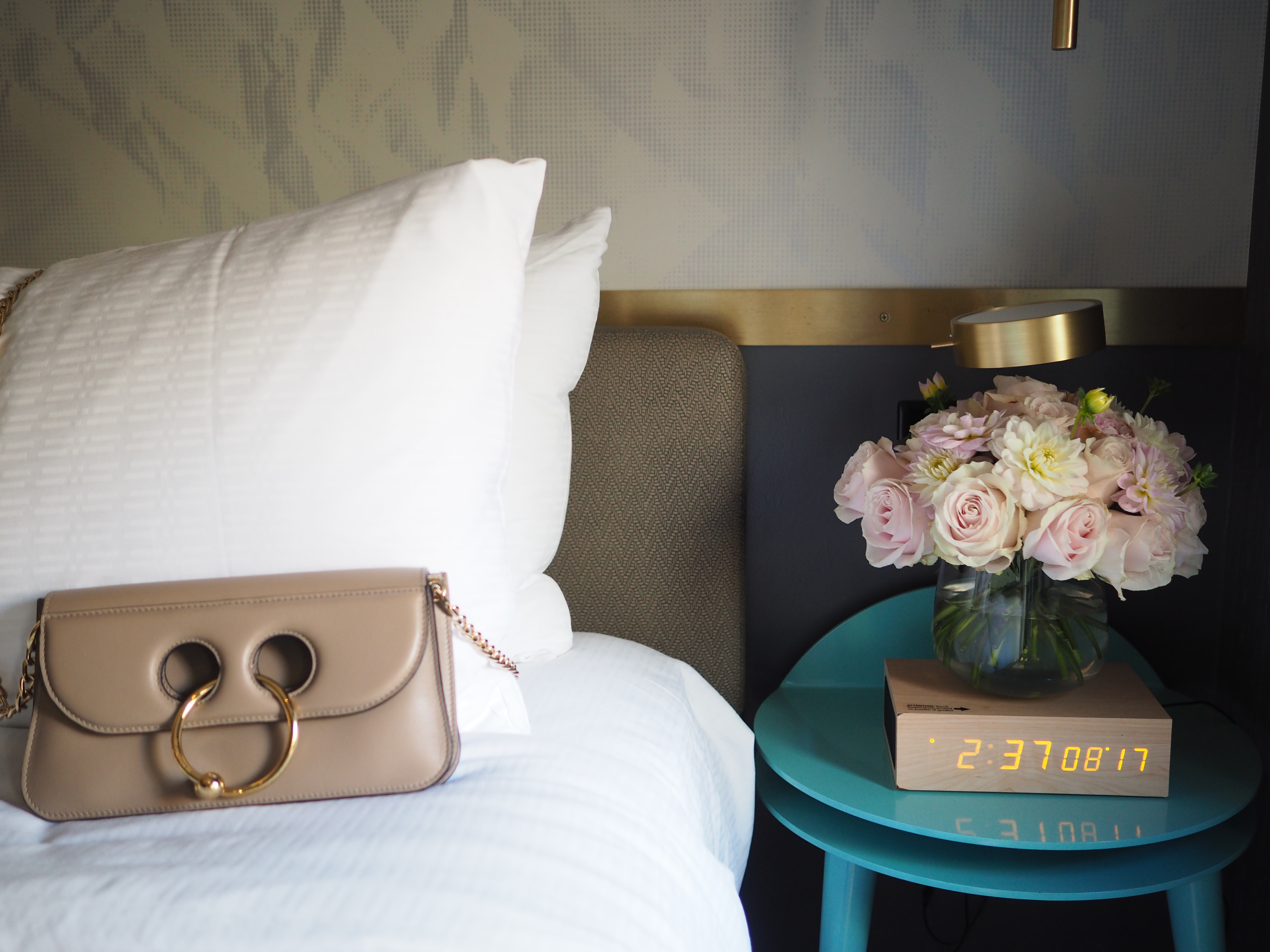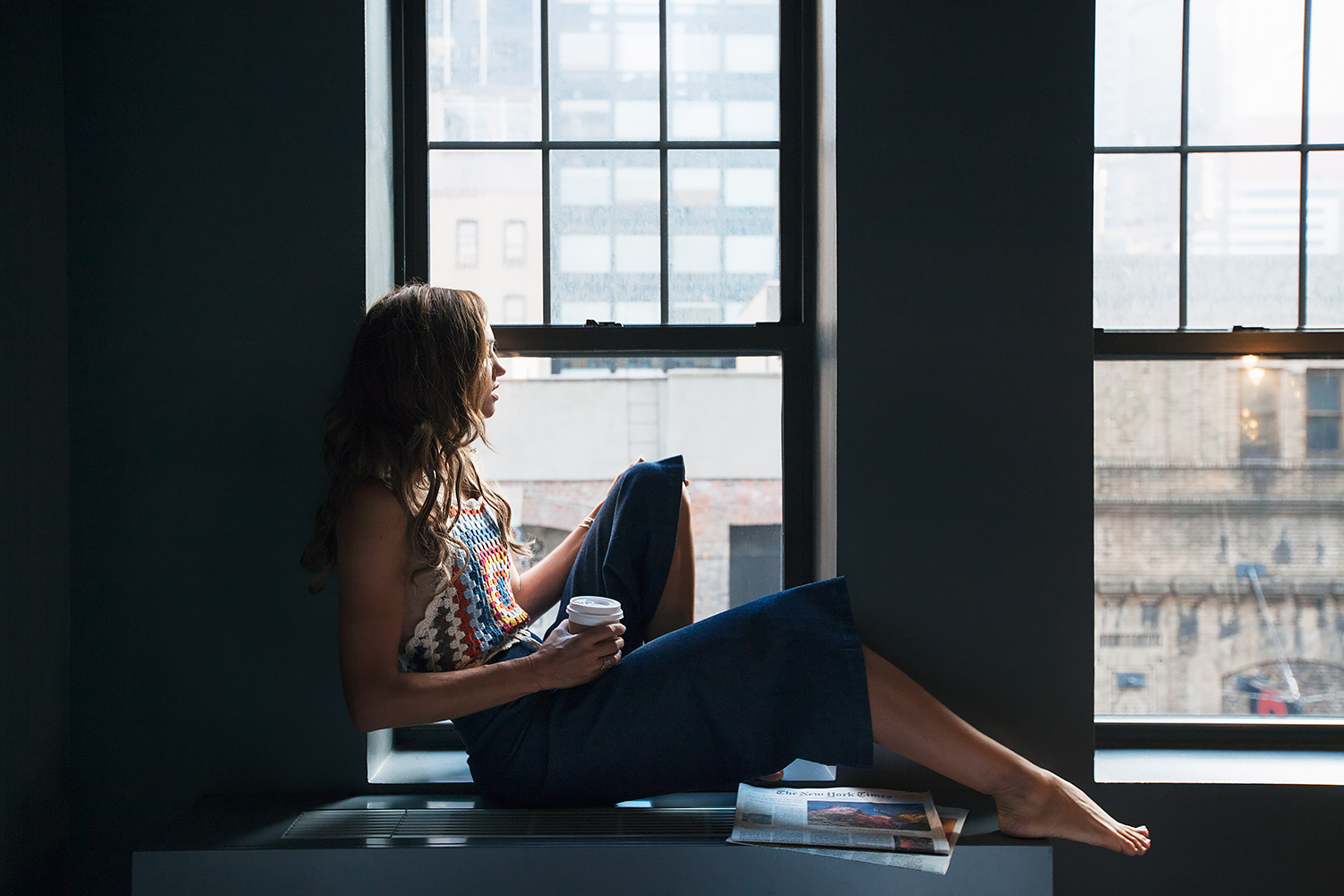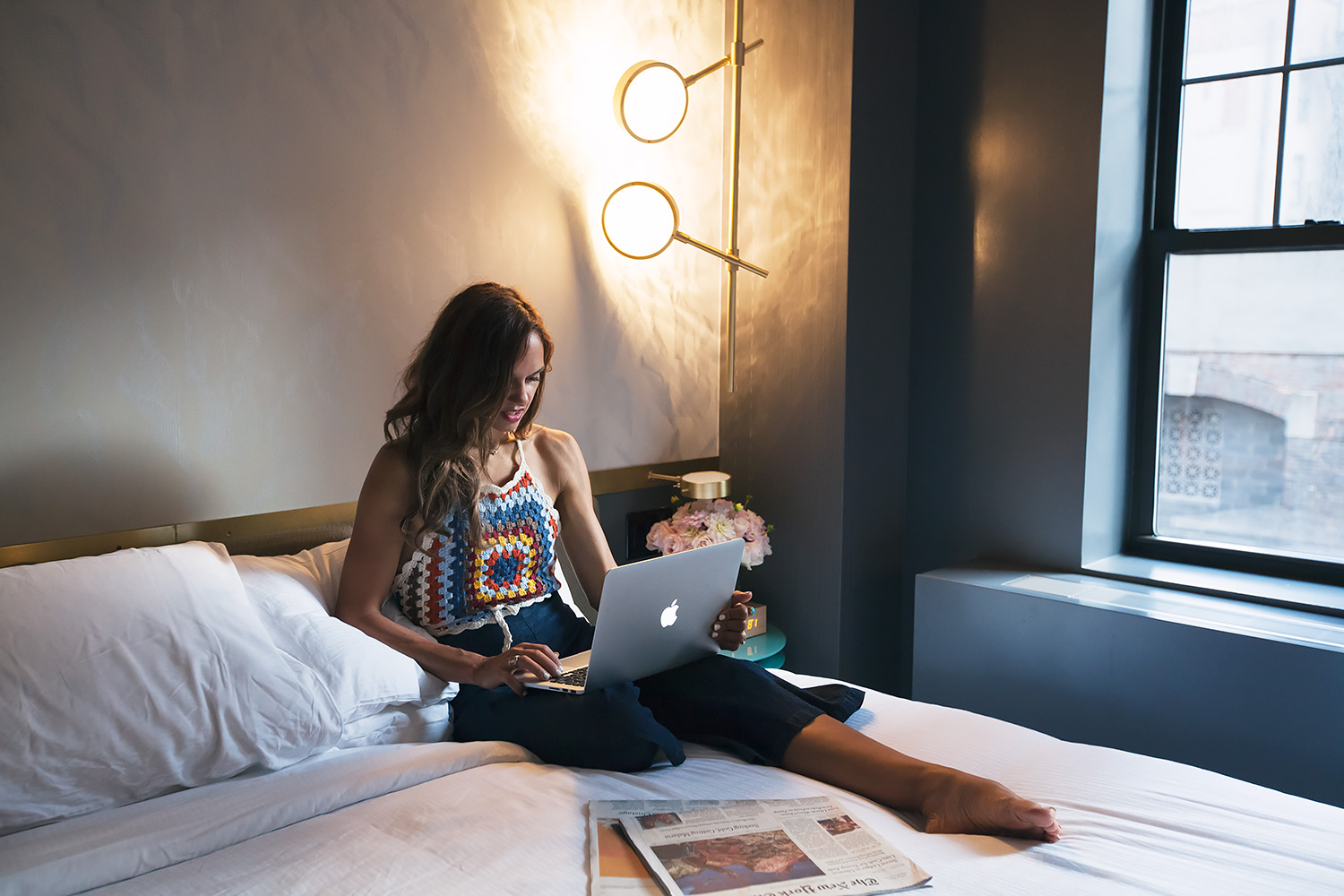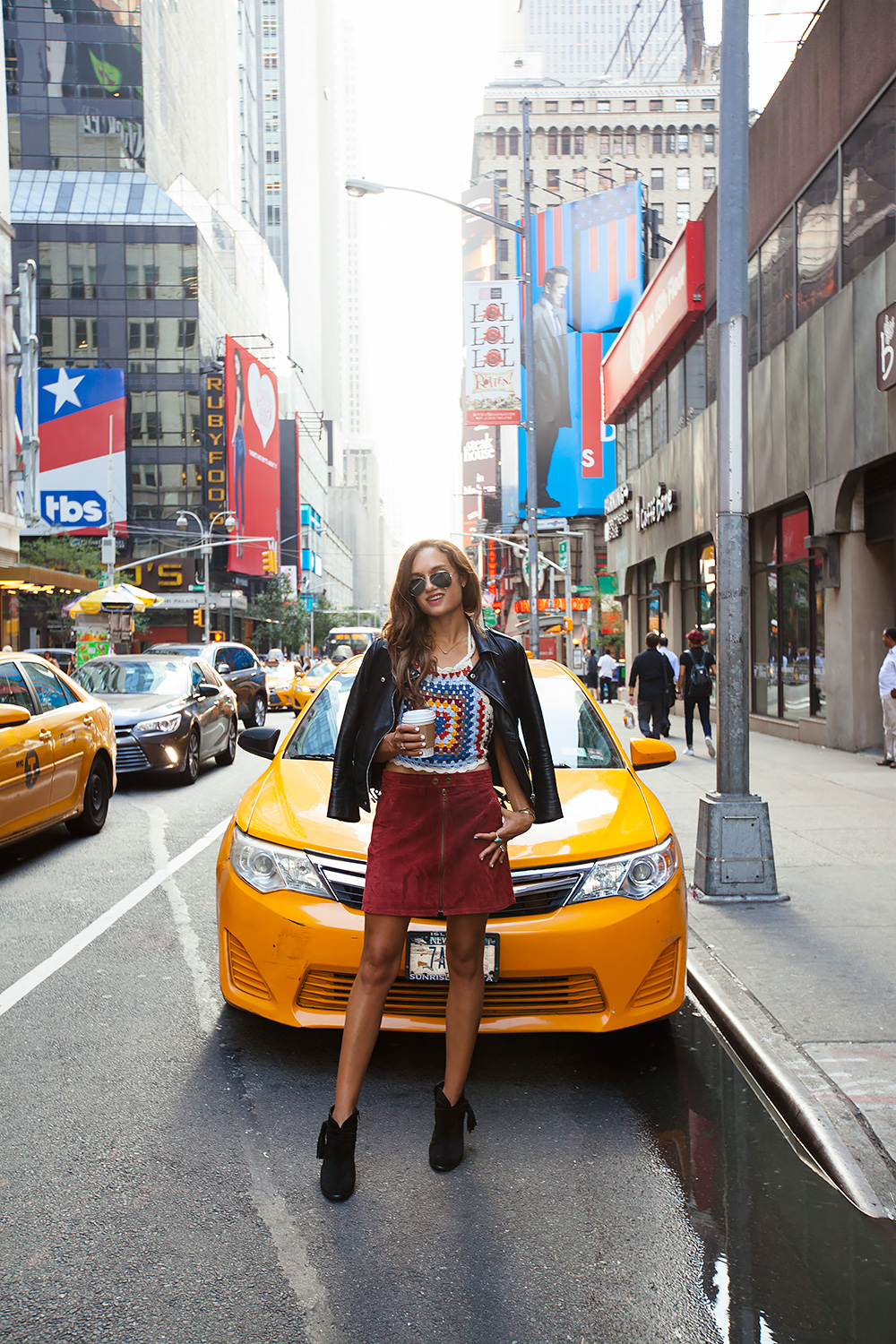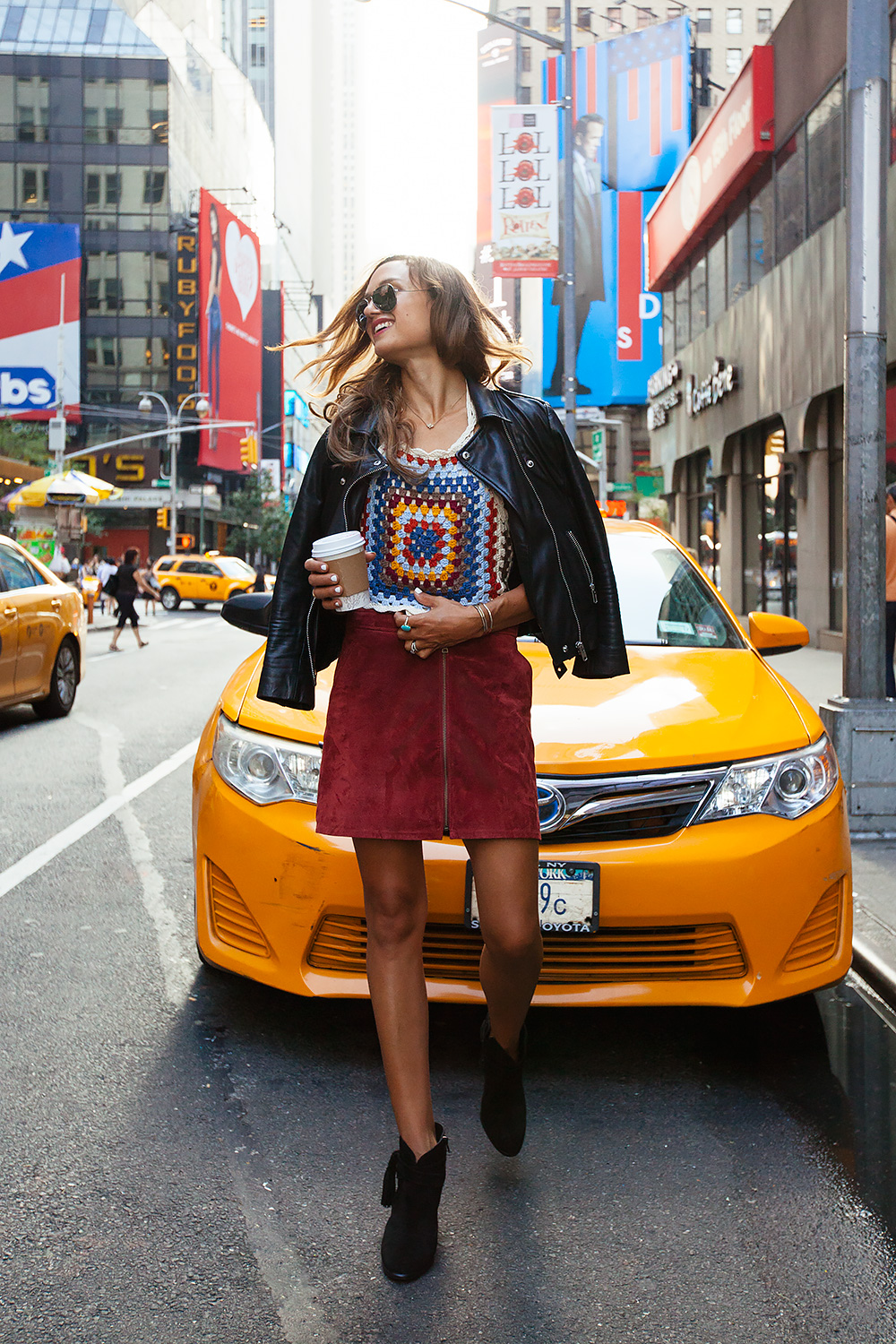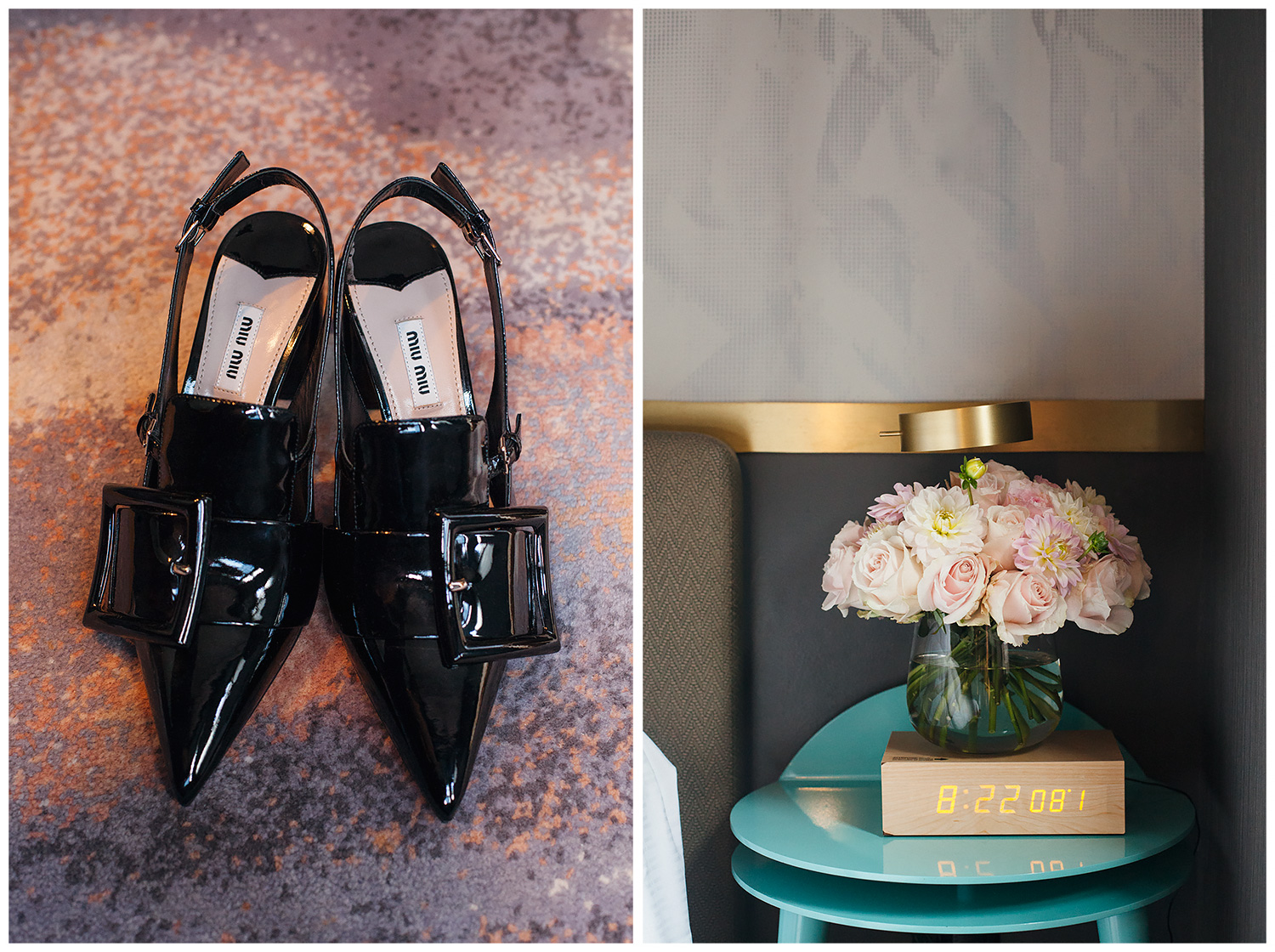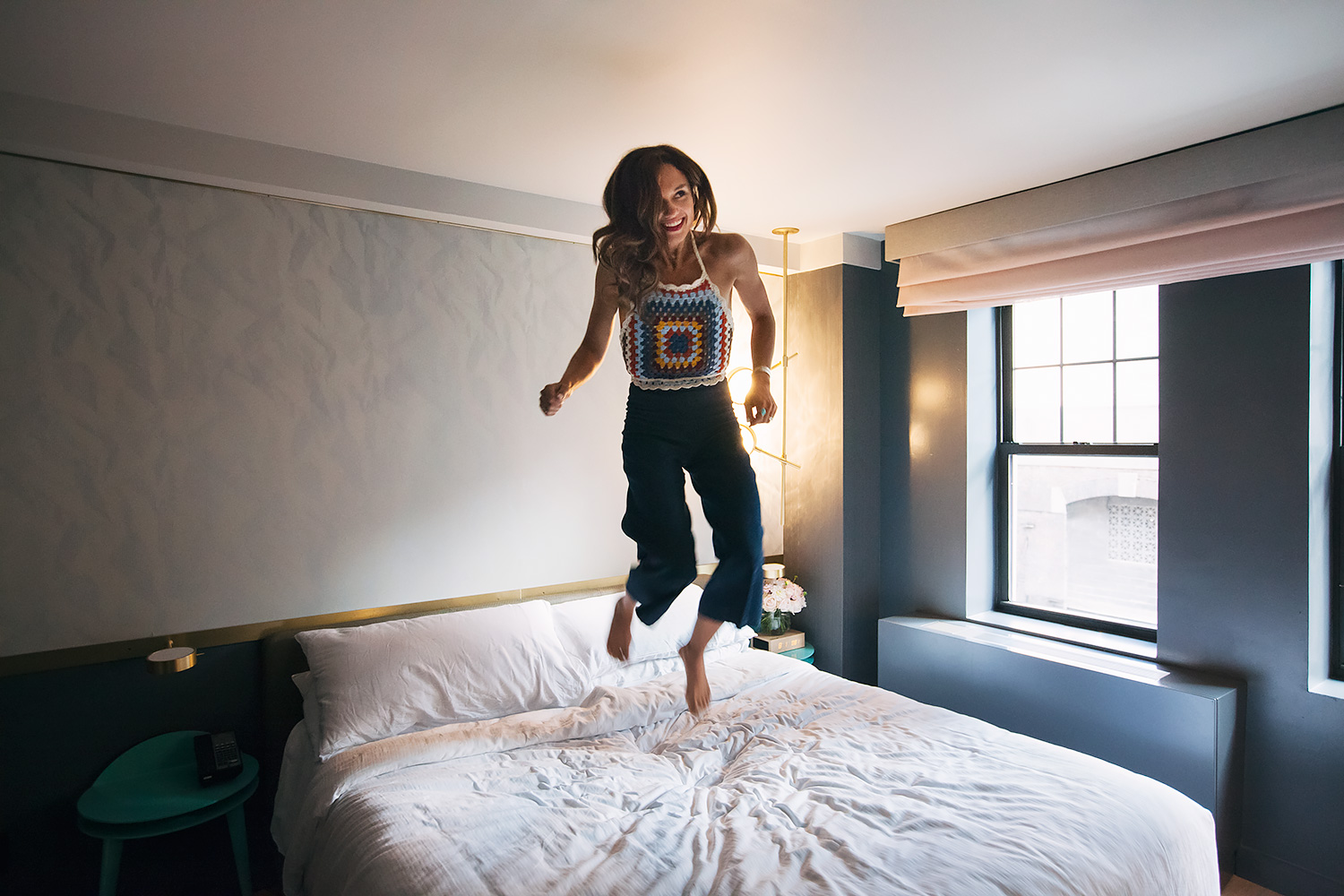 I'm back from NYC ! What a whirlwind of trip meetings and get-togethers.  THE TIME HOTEL was central and gorgeous; there was great service, yummy room service breakfasts for when you run out of time (um, everyday), and a sleek design. And don't forget to try Serafina Restaurant on the first floor. Thankfully I was back just in time to play tooth fairy, share pictures and let my littles unwrap touristy NYC key-chains. Their favorites! Next time, NYFW! Check out what I wore and favorite places I went below. Feel free to add your own.
THE TIME HOTEL :: great central location to shows and Midtown meetings.
IRVING FARM COFFEE ROASTERS 71 Irving Place, so quaint and great for meetings.
TACOMBI NOLITA 267 Elizabeth St, the cutest Mexican on Elizabeth and they use organic ingredients! I got their margarita with extra salt.
LA COLOMBE SOHO 270 Lafayette, I just love SOHO! This was a fun stop for cold brew.

heels
MIU MIU
:: culotte jeans
SIMILAR
:: crochet crop top
FOREVER 21
::
skirt SANCTUARY  SIMILAR and THIS ONE :: crochet crop top FOREVER 21 ::boots VINCE CAMUTO :: leather jacket OAK LA ::