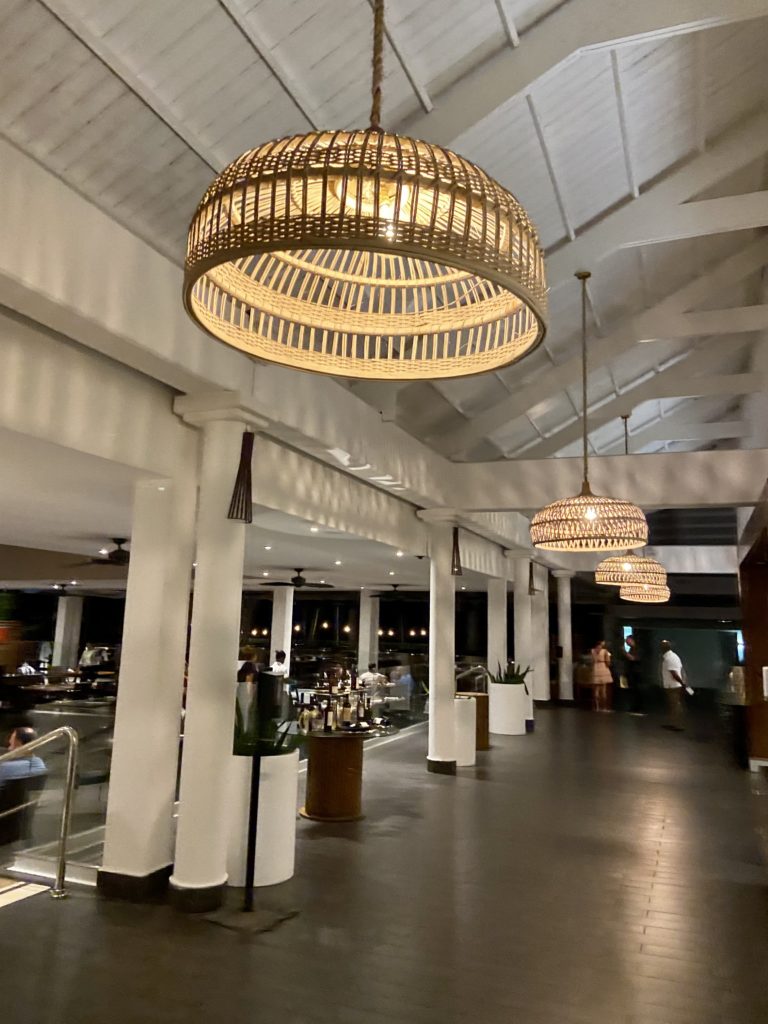 Reid and I just returned from Punta Cana, in the Dominican Republic.  This was our first trip to the Caribbean and here are some tips we've picked up along the way. Have you been? Comment with your favorite tips.
Fill out the E-ticket before you leave for the airport to save time.  https://eticket.migracion.gob.do/
Many flights required an overnight layover so watch out when booking.  You may want to book a room to get a good night rest either at the airport hotel or one close by.
Make sure you have pre-planned your shuttle to the resort.  Many people bombard you with ride offers when exiting the airport.  https://www.otiumtour.com/en/transfers/punta-cana
It took us a couple days to learn this about DR coffee.  Their coffee is much sweeter than we are used to.  If you want a latte, request an espresso with steamed milk on the side.  Then mix the two together yourself.
Find a gym! Resorts usually have beautiful gyms to get that sweat on and feel your best.