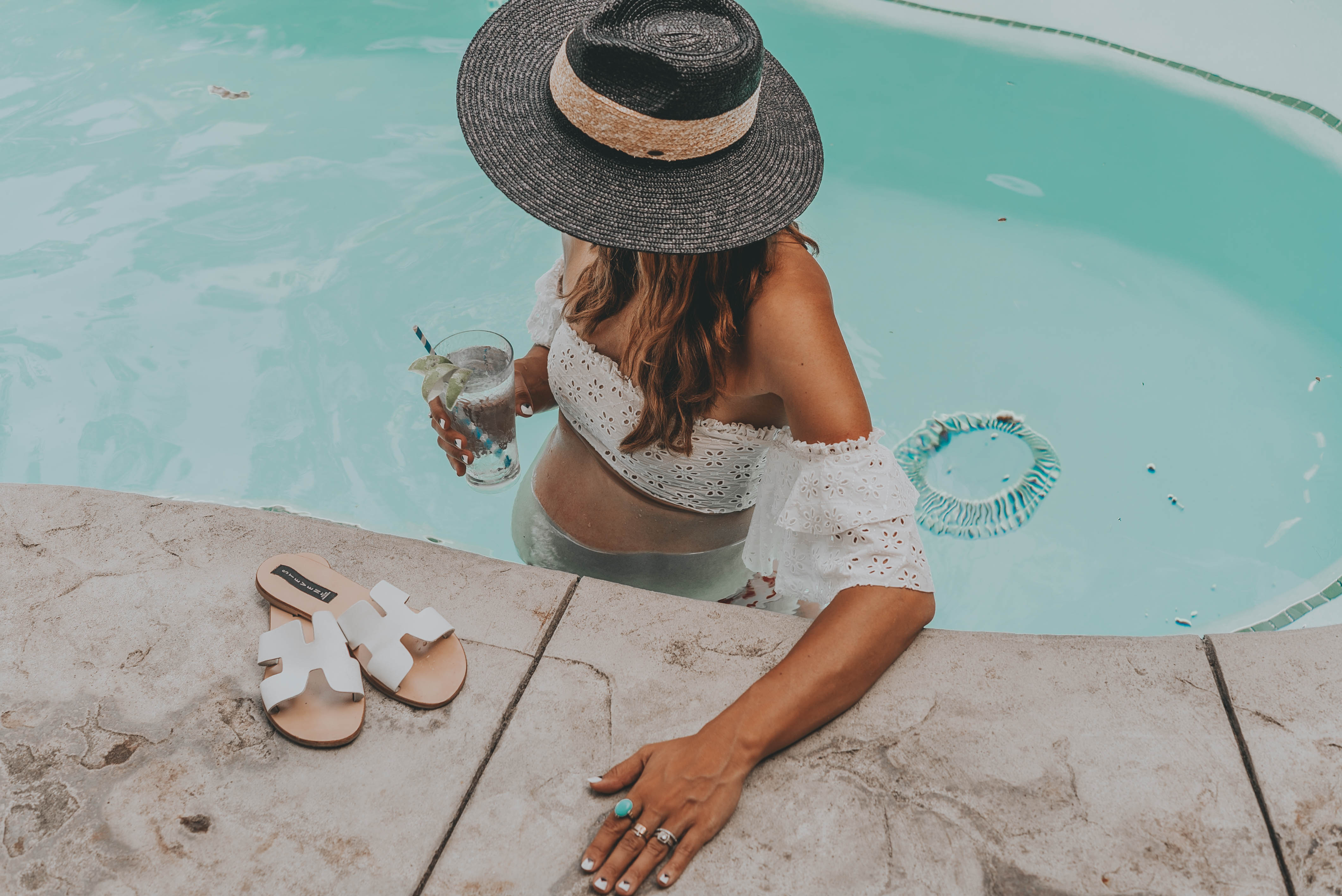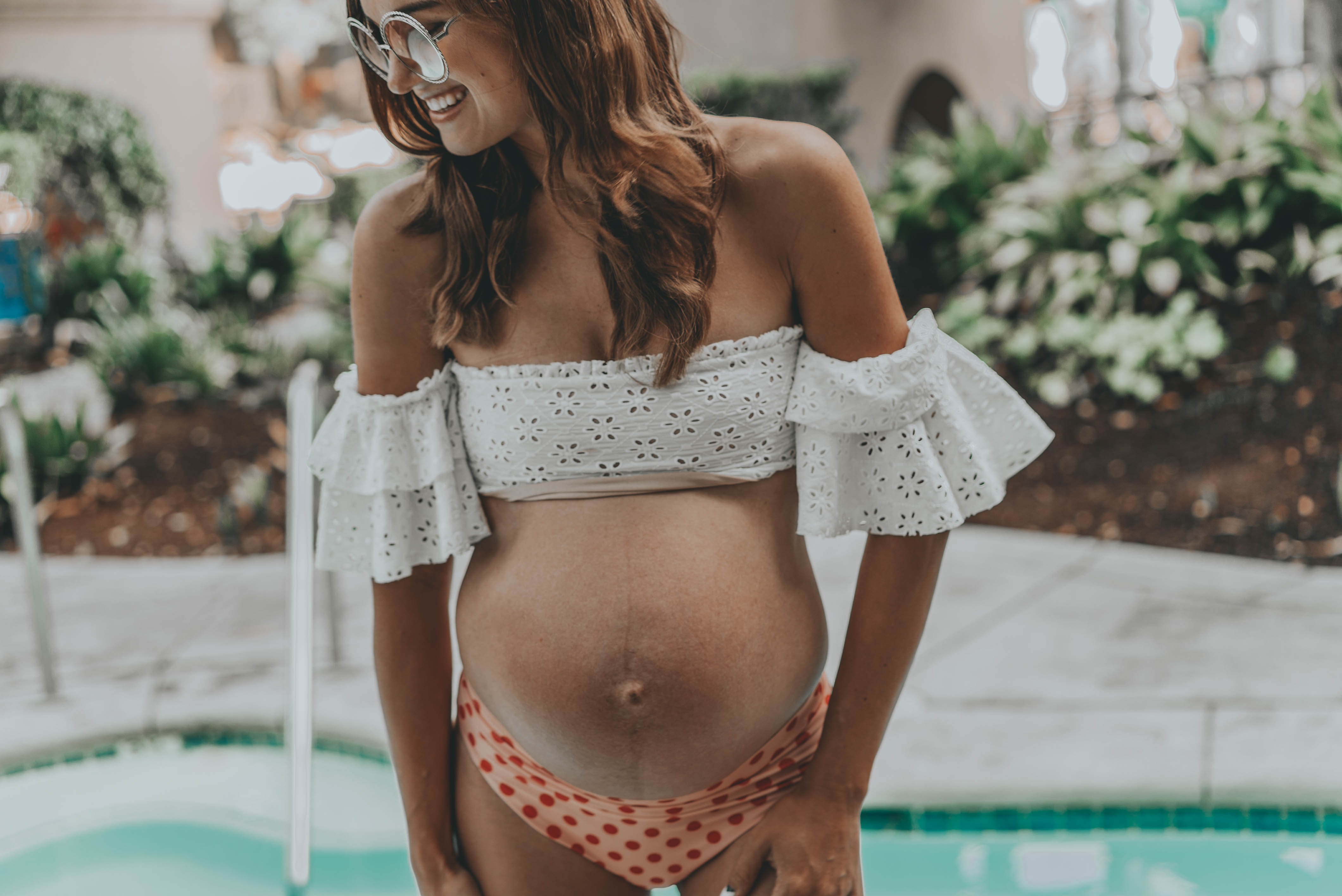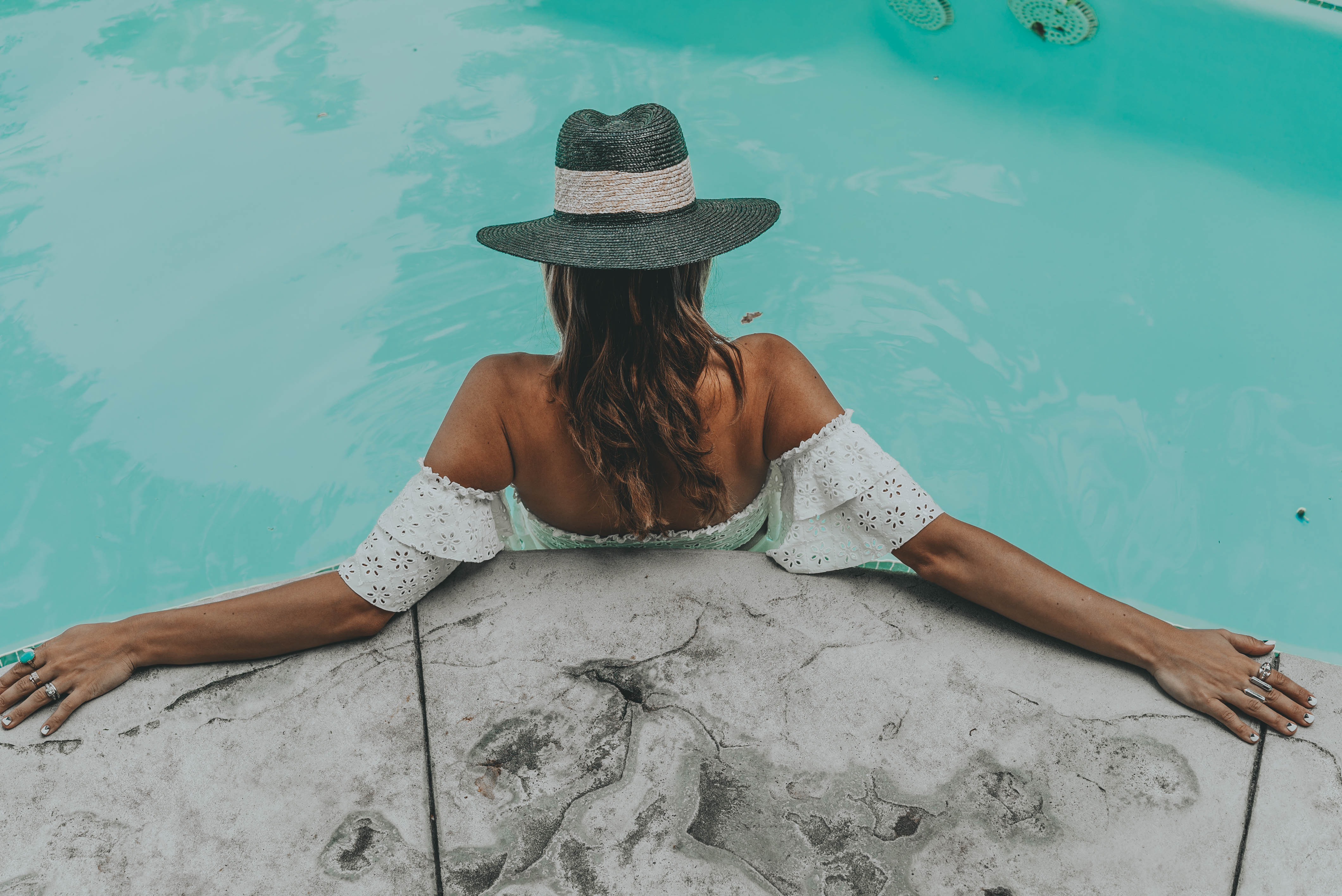 We kicked off our babymoon at the Langham Pasadena with cream tea time in The Club Lounge. The baby and I enjoyed cream, berries and English tea with cream and a cube of sugar, YUM!
It happened to be a really hot week here in Pasadena, so we waited until the sun came down a little to enjoy dinner at the Royce. Reid wanted to celebrate with a steak, I really just wanted a veggie burger. I ended up compromising on this one.
We had a corner room with a view over the pool and the San Gabriel Mountains. The grounds and gardens here are botanical and simply breathtaking! I mean, what would it feel like to get married here? You can't help but notice the manicured lawns with paths that meander through the beauty. I told Reid, time stood still a little today, and that's not a bad thing.
For day 2, we made a beeline to the club lounge for some potato and garlic scrambled eggs, a plethora of berries, fresh lattes (steamed almond milk upon request), muesli, fresh smoothies—you get the idea. YUMMY. After breakfast, we stopped by the pool and hot tub to cool down. I love the size of the hotel, it's big but it doesn't feel huge. They also had yoga outside for the community and supplied cold water by the pool and the staff is super friendly. I definitely will be back. Maybe with my party of 7 ;).