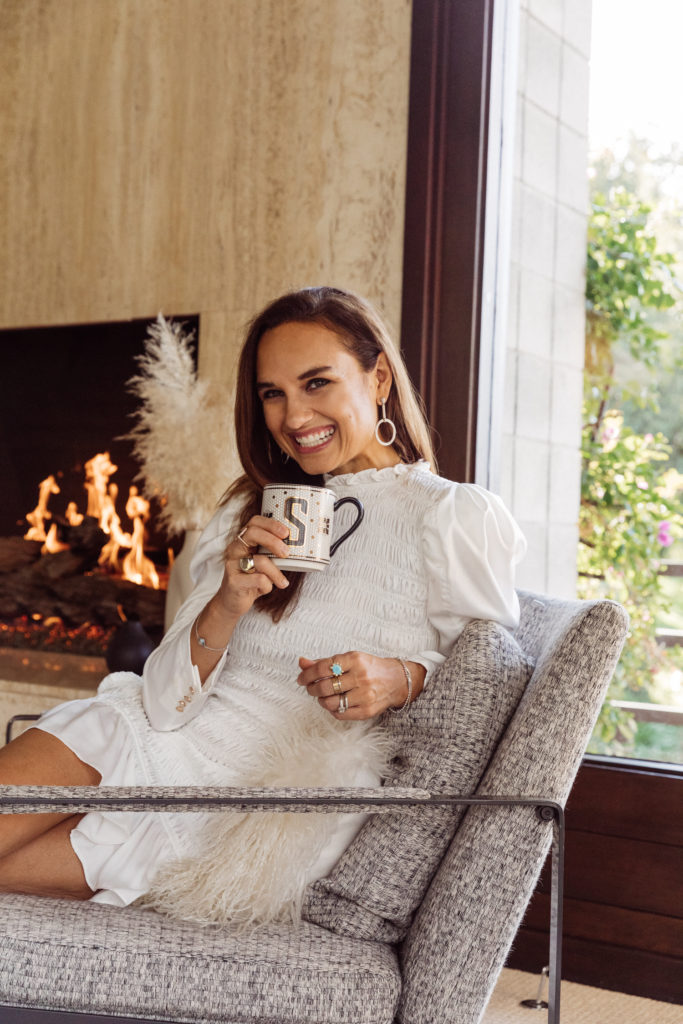 Let's talk skincare
Hi! During this stay at home order I've become a skincare junkie. I love exfoliating with a peel, dry brushing for circulation, and leaving on the elemis rose balm during an episode of the middle. It feels good taking care of myself. After all, a little at-home-spa is more than needed after a day of MOMLIFE, amiright? One thing that has really helped my skin in addition to my weekly routine is celery juice. I read that it can clear acne, but wow it actually got rid of the pimples on my nose!
Dermstore is having a huge 20% off sale, check out some of my favorites from Boscia face spray to cleansing balm.
But let's first talk about the amazing spa in a bottle, Elemis rose cleansing balm . . .
Elemis Rose Cleansing Balm removes impurites, moisturizes and nourishes. Its a treat or SPA in a bottle. 20% off with code Summer