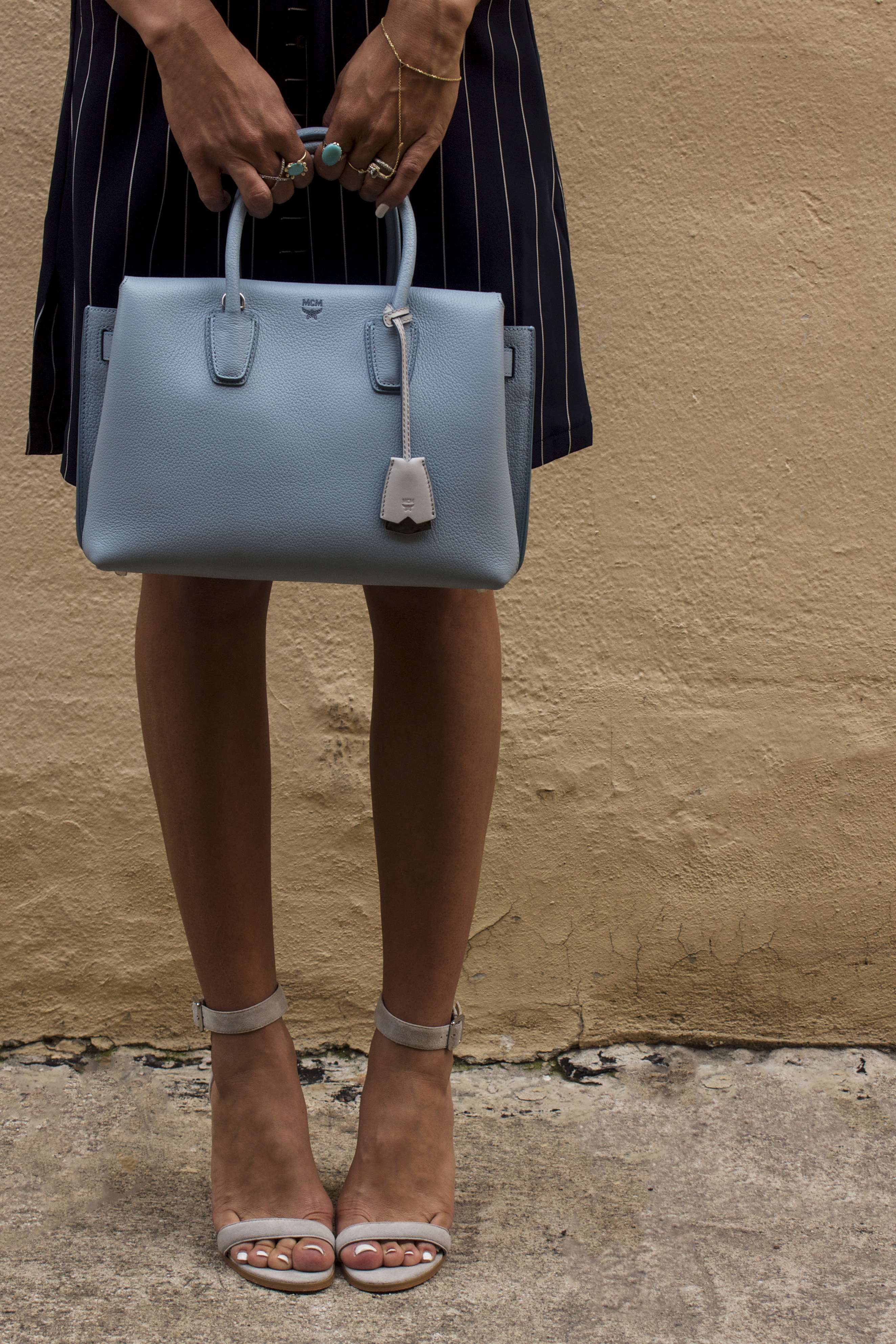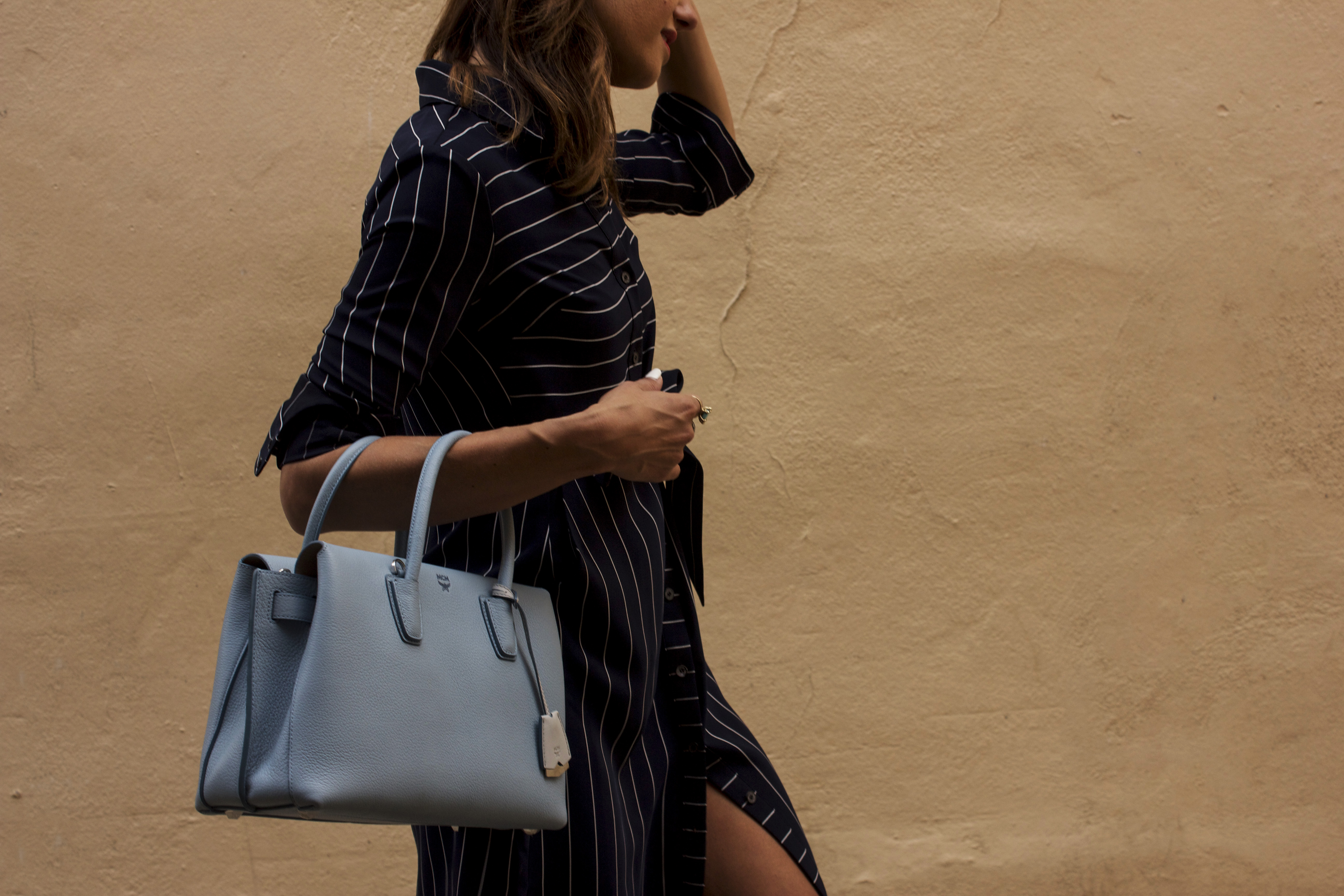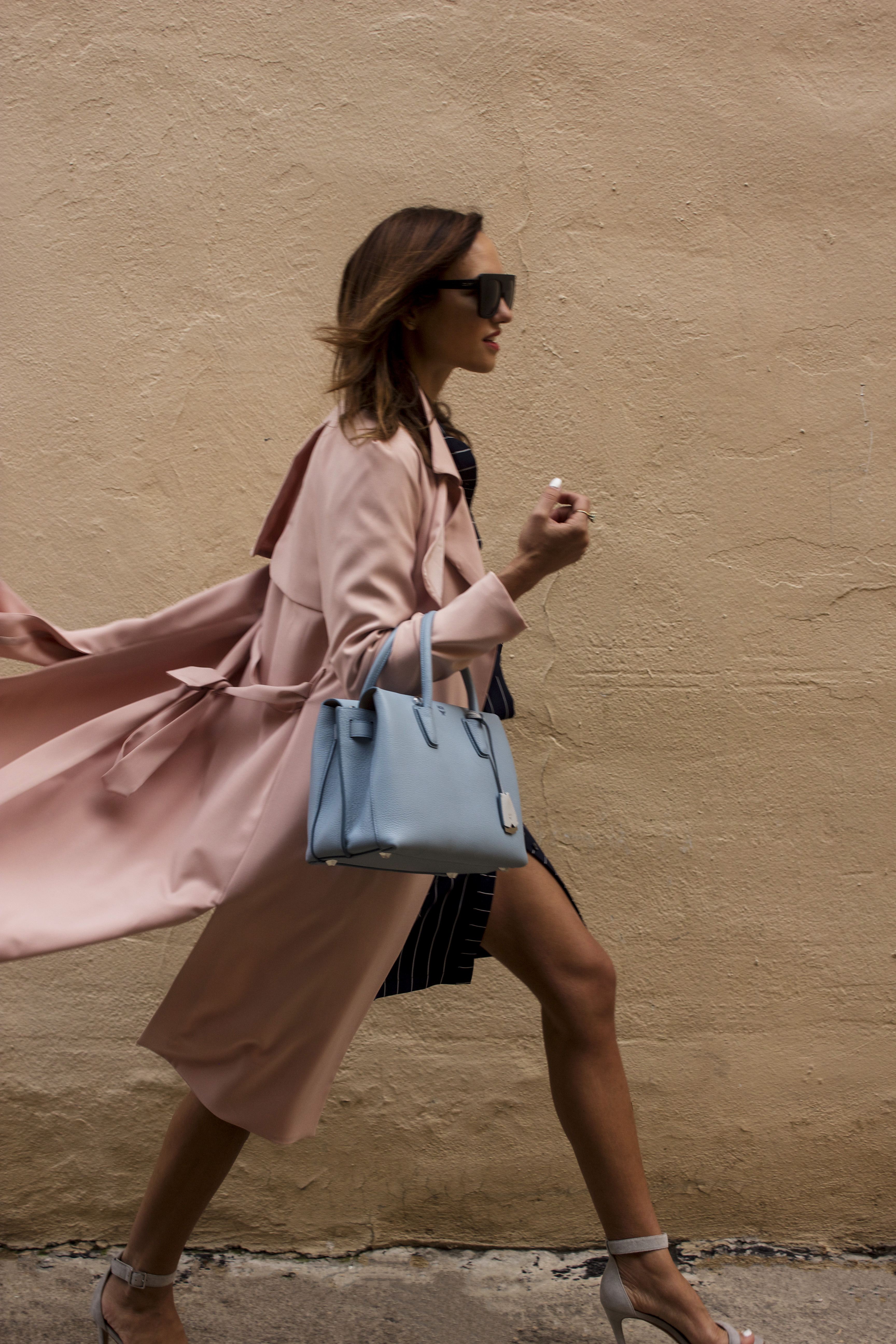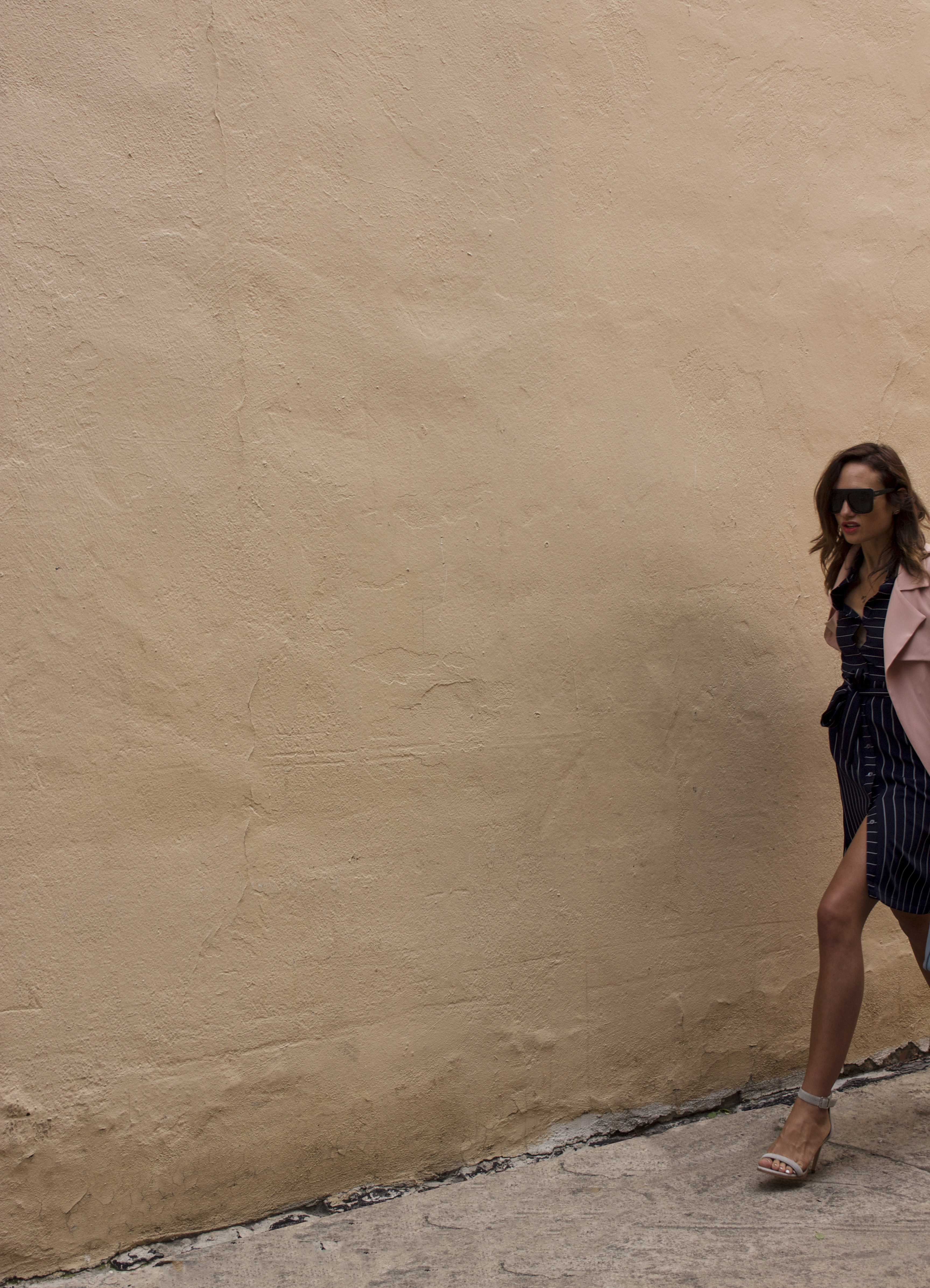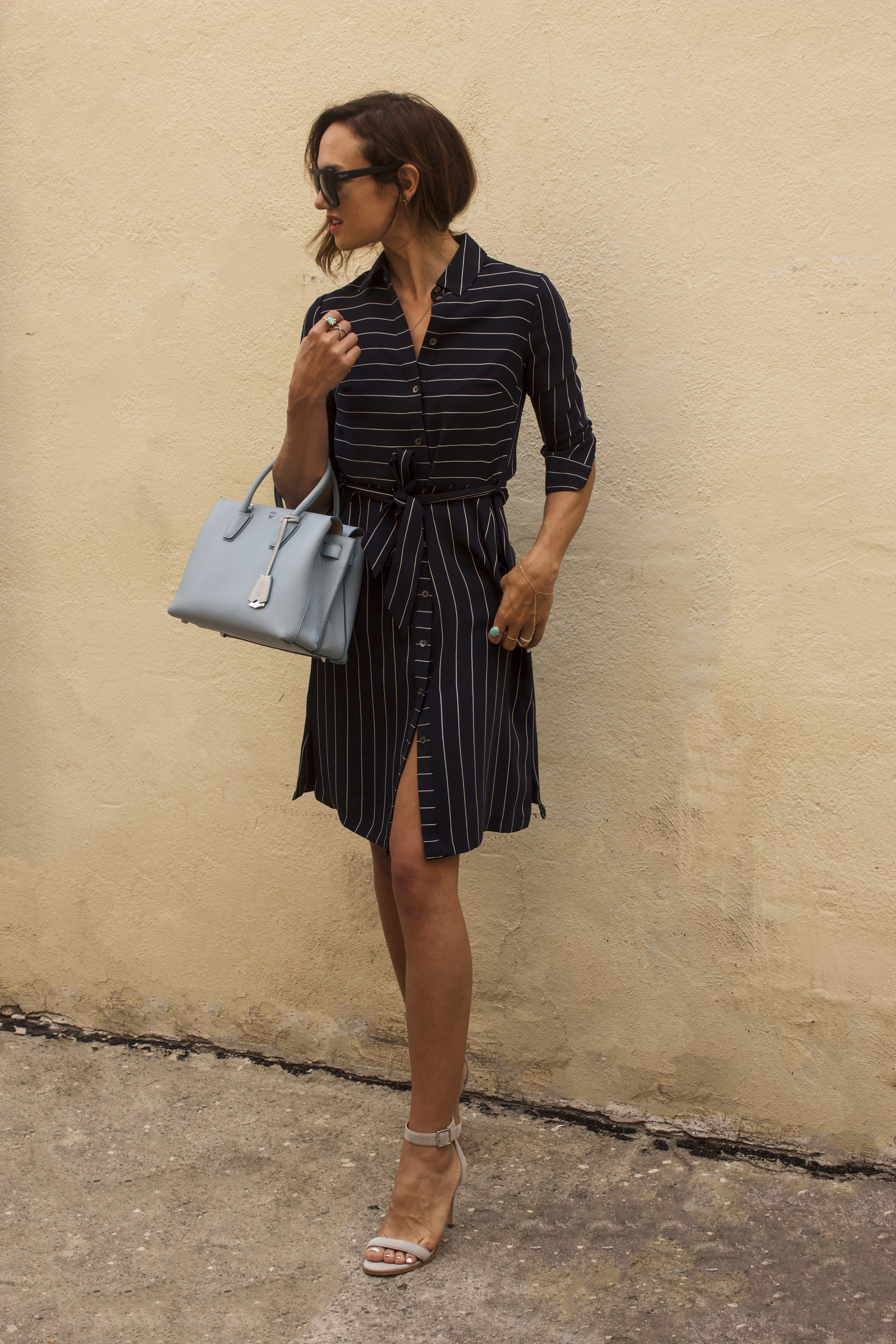 One of my faithful readers asked me to write a blog post on what to wear to a wedding. She had no idea what to wear to the multiple weddings she was planning to attend this summer, so I accepted the challenge. First off, not all weddings are created equal. The bride and groom can opt for anything from high-end evening city wedding to a backyard barbecue. And everything in between. Have no fear, I covered the basics for you to arrive appropriately chic. Here's hoping you don't steal the show.


\
shirtdress Karen Millen :: heels Mode Collective :: pink trench JOA  (and this one is 30% off) :: bag MCM :: Photo's by Tasha ::
//
BLACK TIE :: Bust out your maxi dress. Long and elegant is the name of the game. I like this one.


BACKYARD I would wear this dress from today's blog post for this occasion. Try something fun: sheer (like this option), a bow, a stripe, and just have fun with it.


CITY Don't be afraid to again go long and chic, streamline and lacey. Like this lace and sequin midi dress. Or this under $50 LBD that goes brilliantly with nude heels and faux fur.


CONSERVATIVE — opt for floral or a navy dress and midi length.


DESTINATION Let loose a little in an off-the-shoulder floral dress, floral midi, gingham, and ruffle off the shoulder knee length


What are your secrets to arriving in style? Share in the comments below. Thanks to my reader for the question! Keep them coming. mgmt@shalicenoel.com