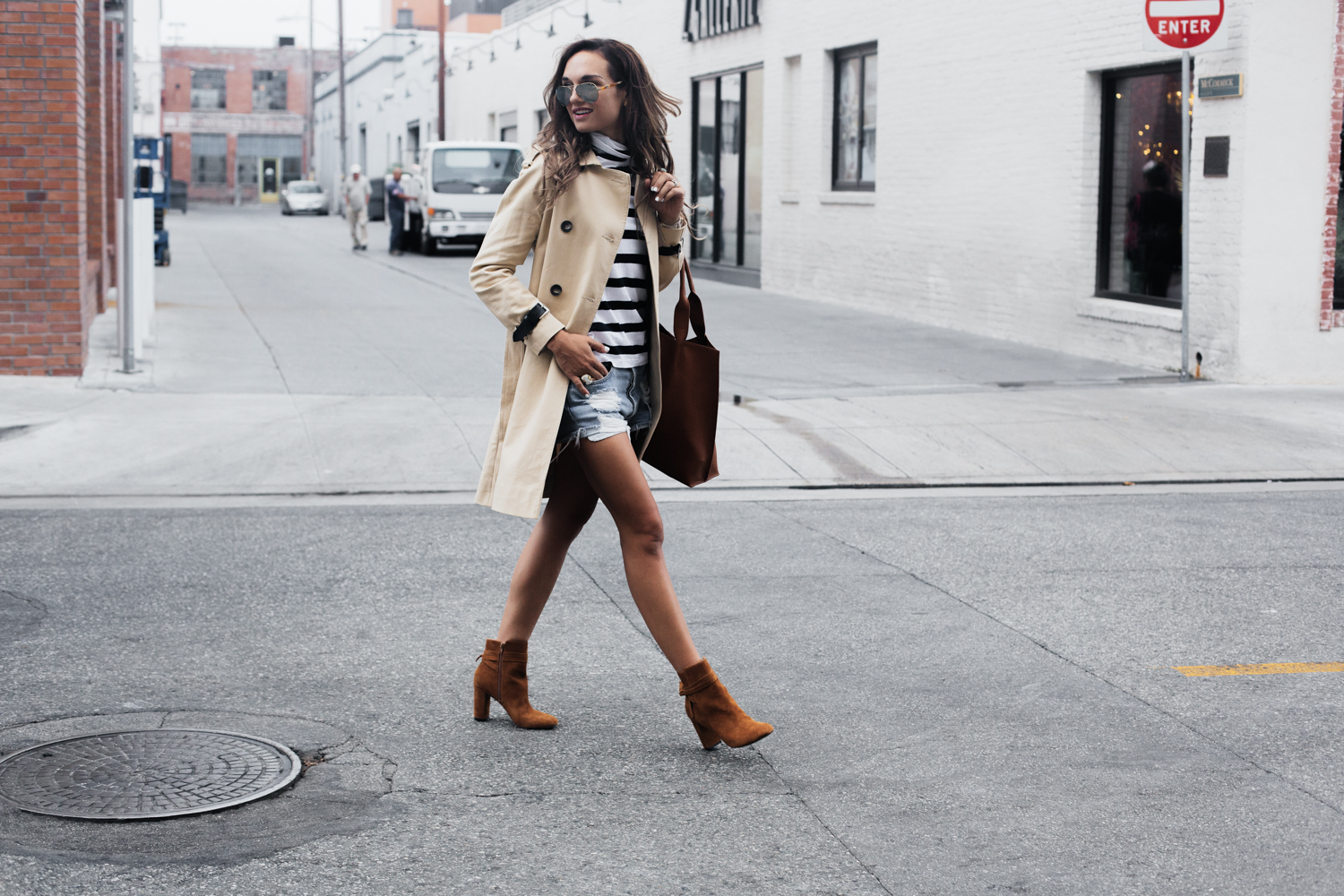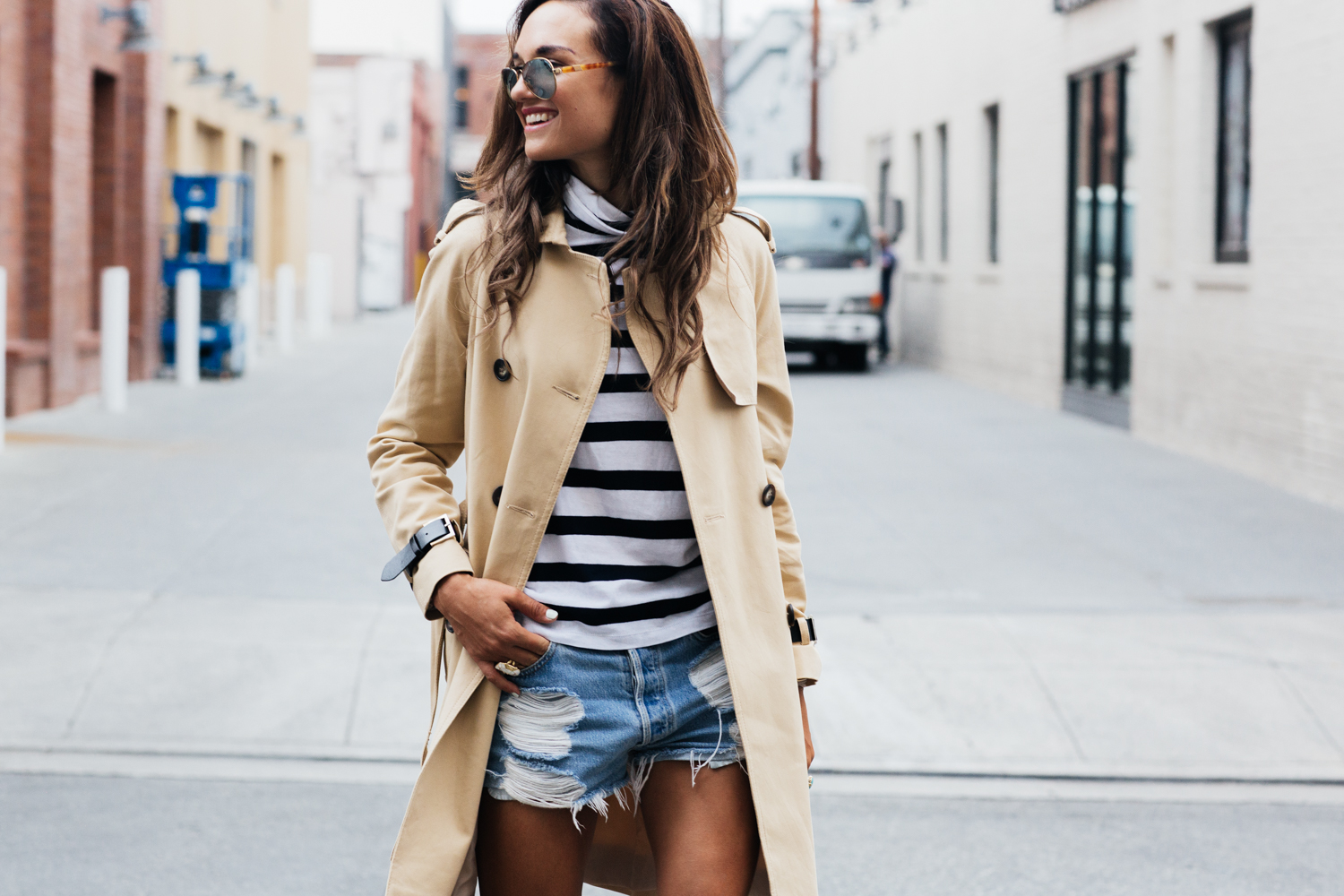 I get asked a lot about my denim and denim cutoffs are no exception. When we first moved to LA, we took the family to the Silverlake farmer's market. We got flowers, fruit and denim cutoffs. Definitely not on the list, but who doesn't love an unexpected find?
1.Vintage LEVIS  I get mine at Silverlake Farmer's Market, check your vendors at your local market, you never know what you'll find!
2. AEO Denim x High Rise Shortie was the best fit and length overall and did I mention under $55? High-fives all around.
3. Topshop I sized up and overall the best high rise. These look the closest to the ones I found at the market.
4. Levis have these in black, and white.
5. Asos has cute ones, and these  and these are no exception.
6. One Teaspoon I like the Bandits and Le Wolves – which fit true to size.
Comment below which are your favorites: