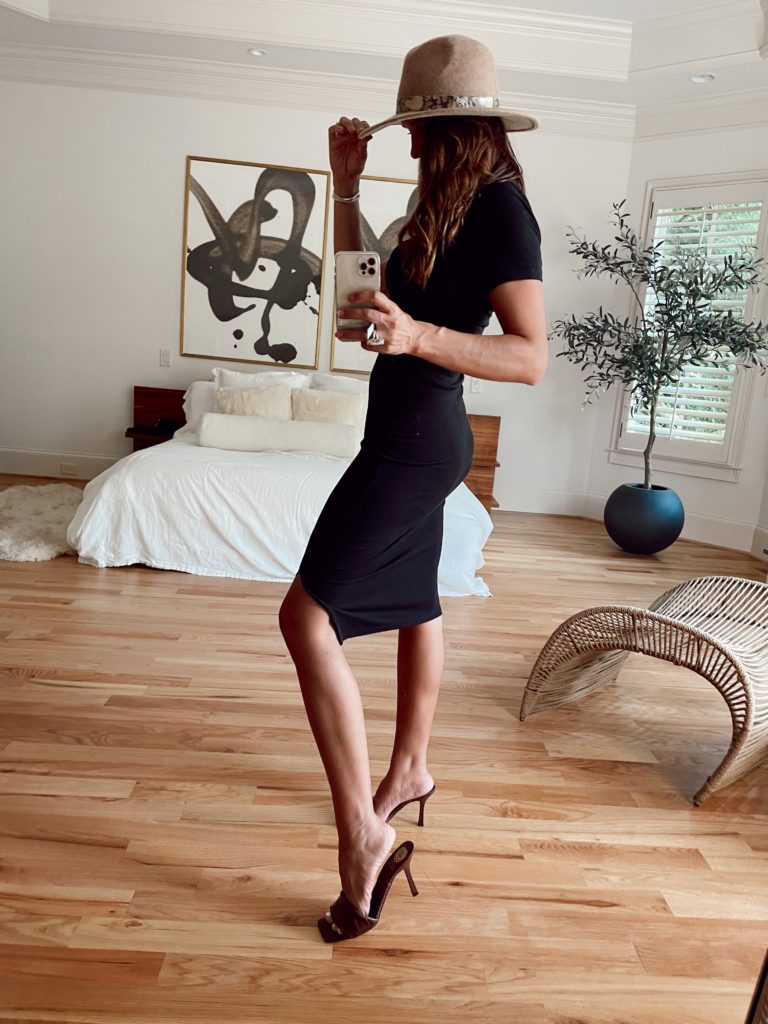 Dress in small // Mules // Fedora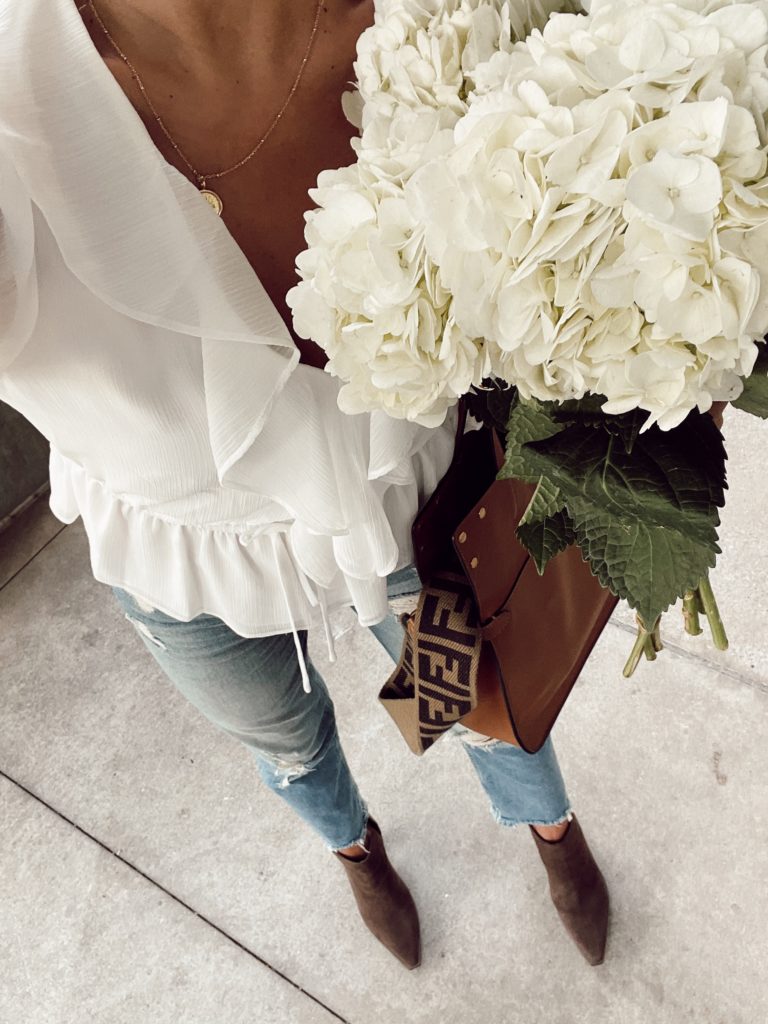 Flowy top from the NSALE // Jeans // Boots from the NSALE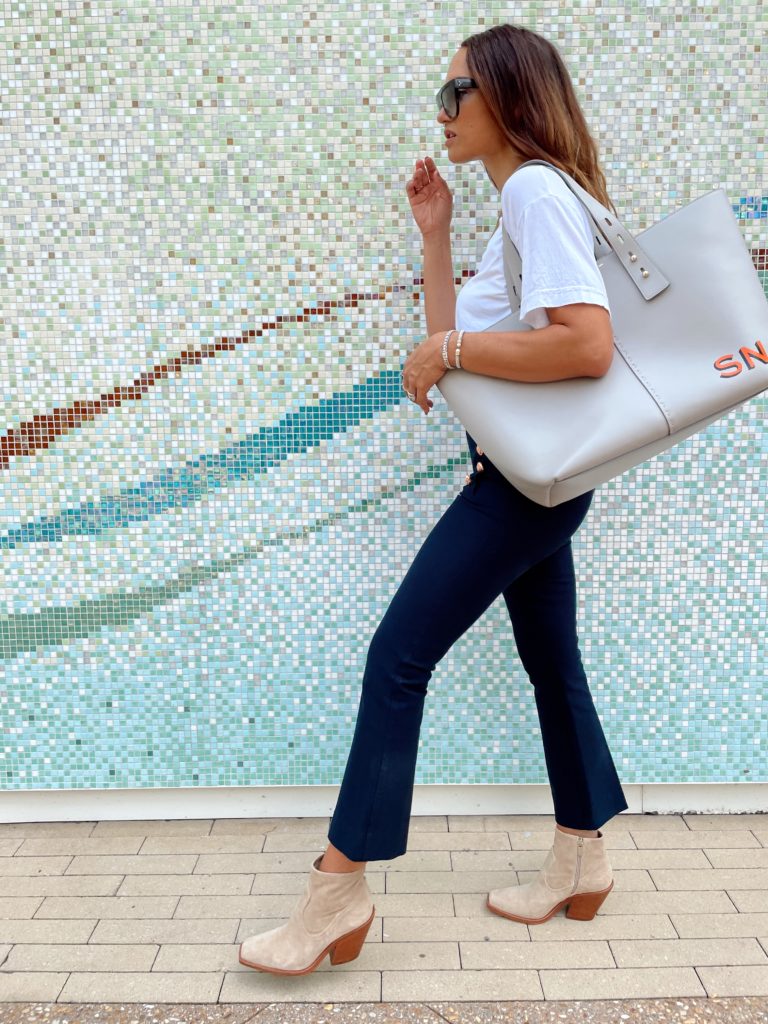 Sailor pants // Modal tee in xxs // Bag // NSALE booties shown in tortilla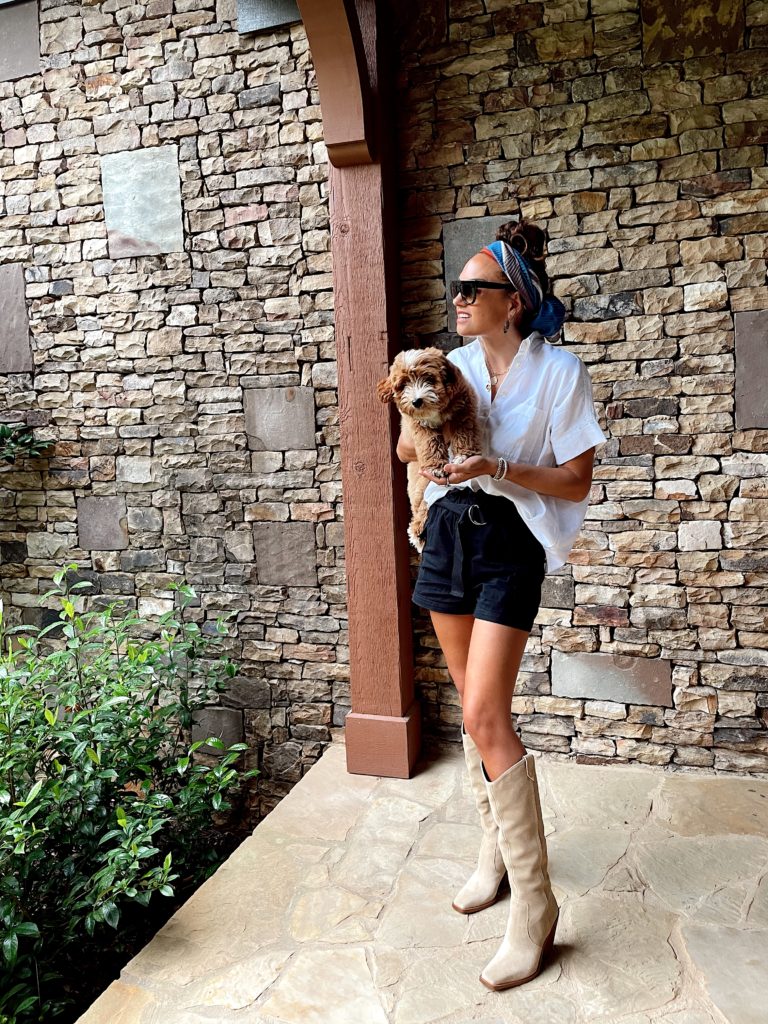 Boots from the NSALE // Top // Shorts // Sunglasses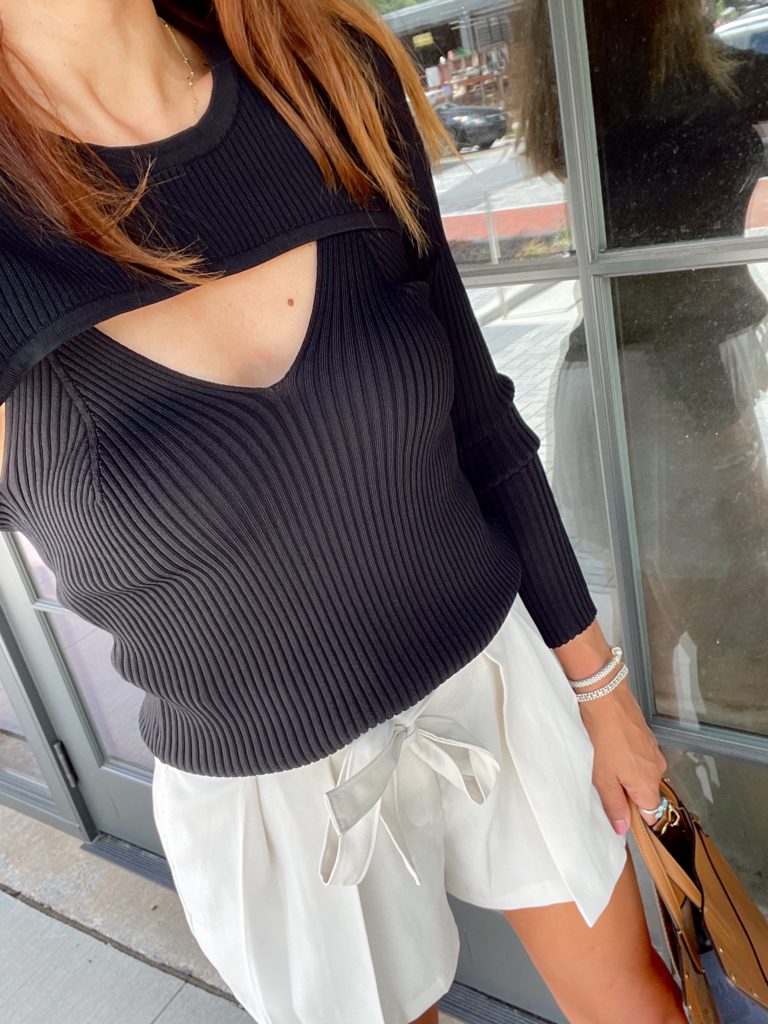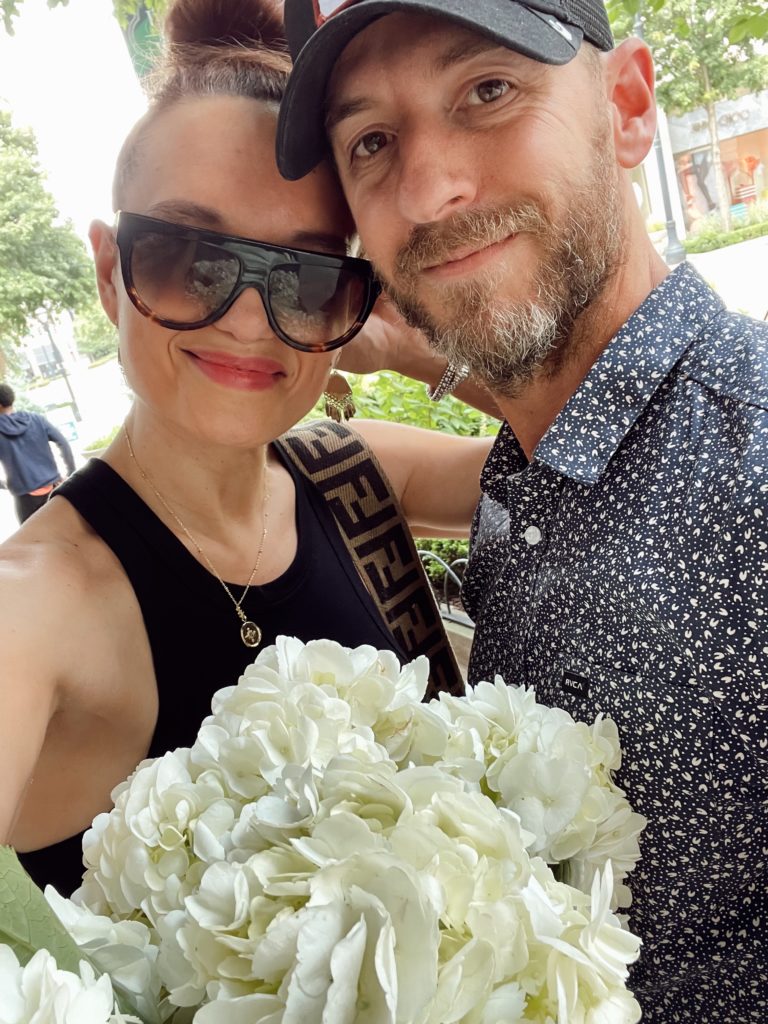 Tank // Jeans // Sunglasses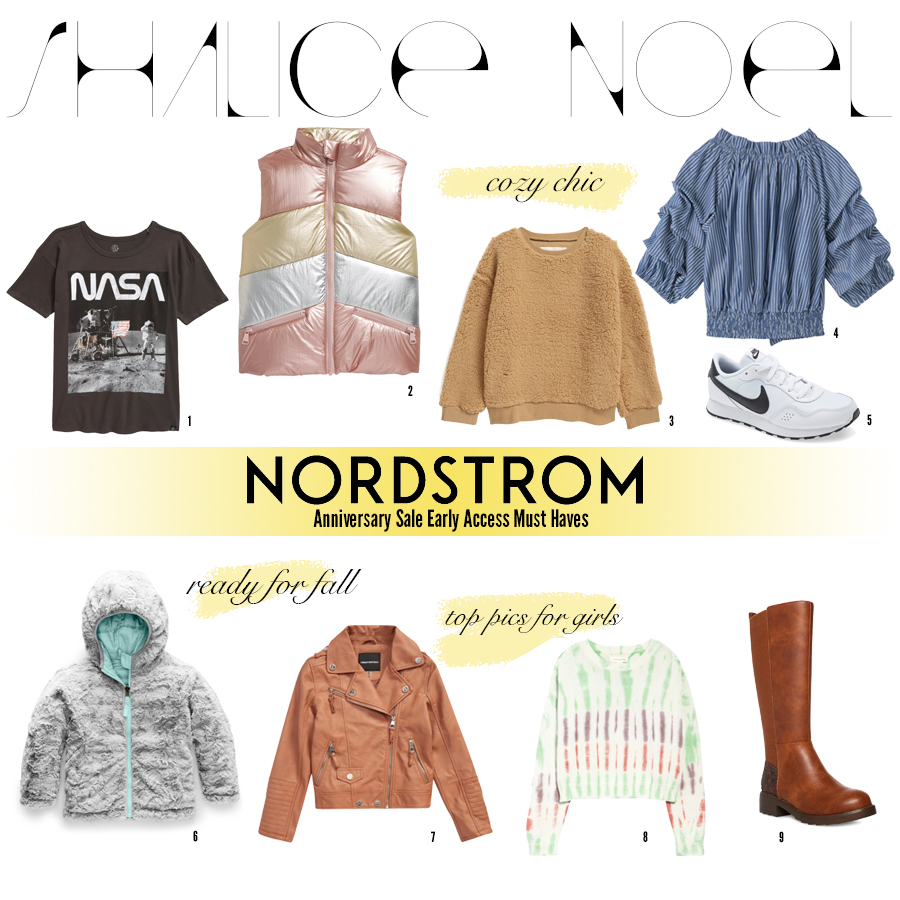 These sneakers are so cute! // This faux leather jacket comes in brown and great with black jeans. Tie Dye Sweater, my girls LOVE these colors! // NASA tee // My second daughter loves this puffer for our trip to the Blue Ridge mountains // Super soft fleece sweatshirt for play or travel! // Smocked top // Atalie wanted her own tall boots // Cute North Face jacket //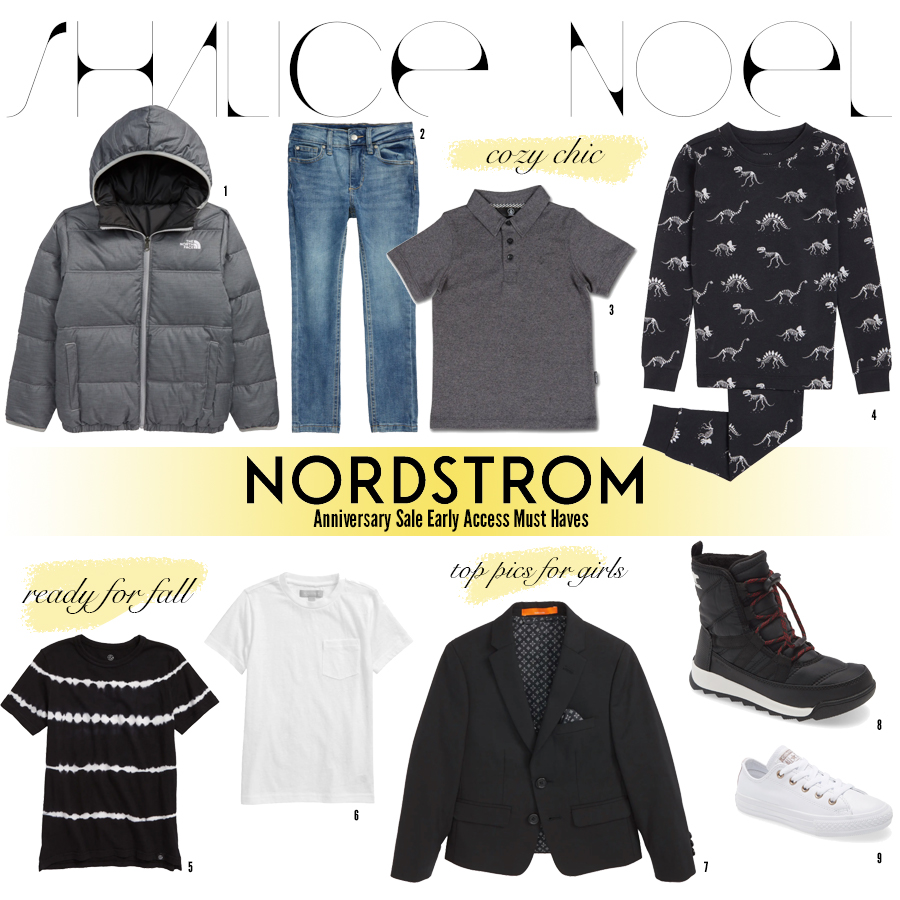 How cute is this blazer for church? // Insulated boots for winter, think ahead! // Water resistant coat // Two piece pajamas! // Stretch jeans // Polo in black and gray! // Converse in white and black // Tee for $9.90! // Boy's tie dye tee shirt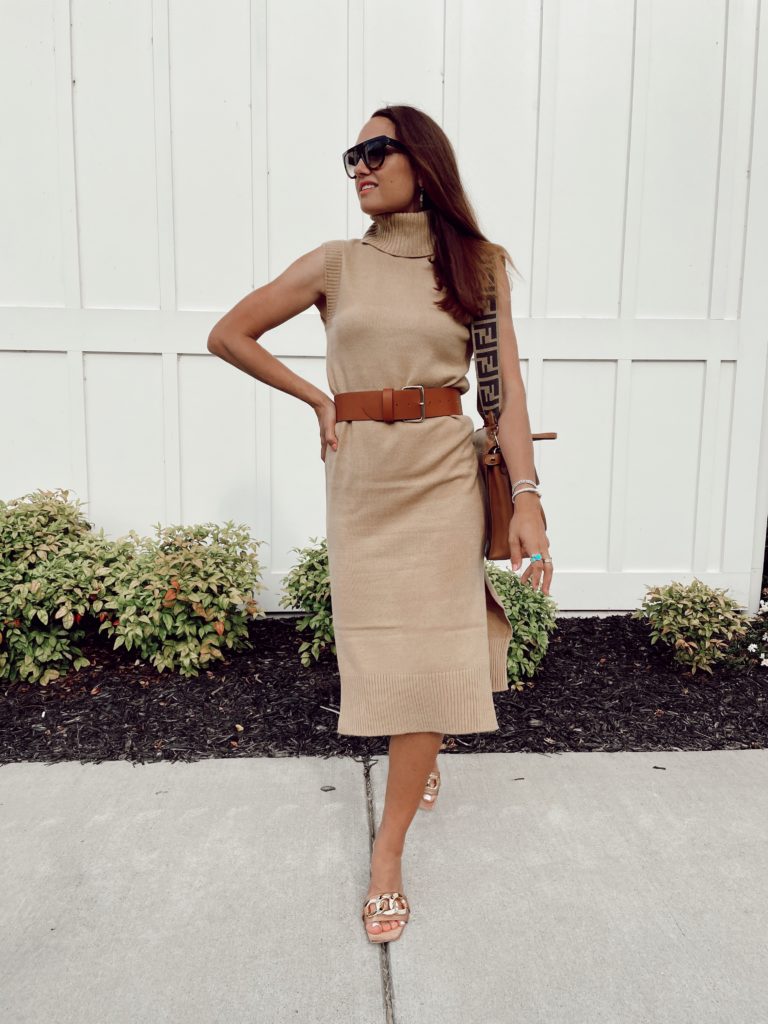 Sweater dress // Chain sandals // Bag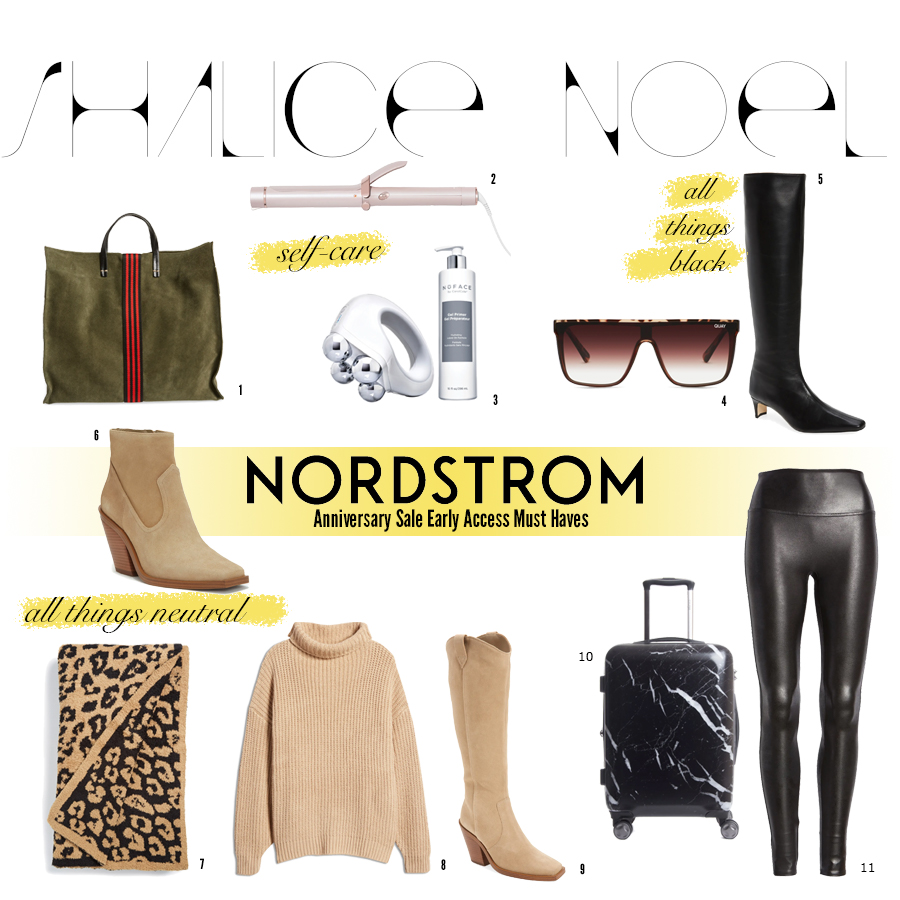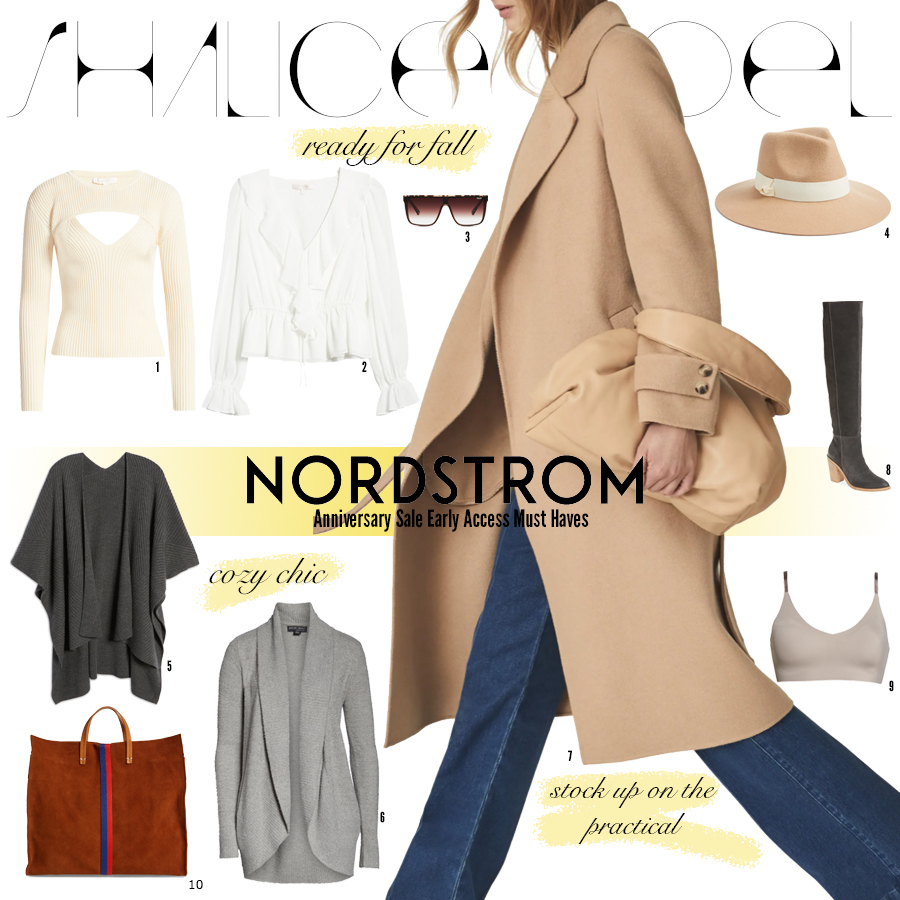 These Levi's ribcage jeans are $30 off
This wool blend wrap coat sold out fast but it will be back. I think lots of people in the beginning buy multiple sizes and will eventually return one.
This True and Co bra is $28 and SO incredibly soft just as they say!
This Barefoot Dreams Cardigan is incredibly soft.
I can't believe the biggest shopping day of the year is among us. Today at 3am EST early Access shopping opens for Icon level cardmembers. Not sure what level cardholder that you are? Log onto your Nordstrom account for more information. I will do try-on's tomorrow sharing my favorite pieces. Don't forget, if you're in between sizes, get two, reach for investment pieces, those will go first, buy now and return sizes later. Items go fast, so if there's something you're eying add to cart and check out. I've shopped many times and an item will disappear out of the cart because I waited too long!
Hope those tips help you shop most efficiently. It's also a great time to shop for Christmas gifts. I've been shopping this sale since 2015, and still love the rag + bone boots I scored many years ago. Forward any questions, shalice@shalicenoel.com.
Cheers!
Shalice