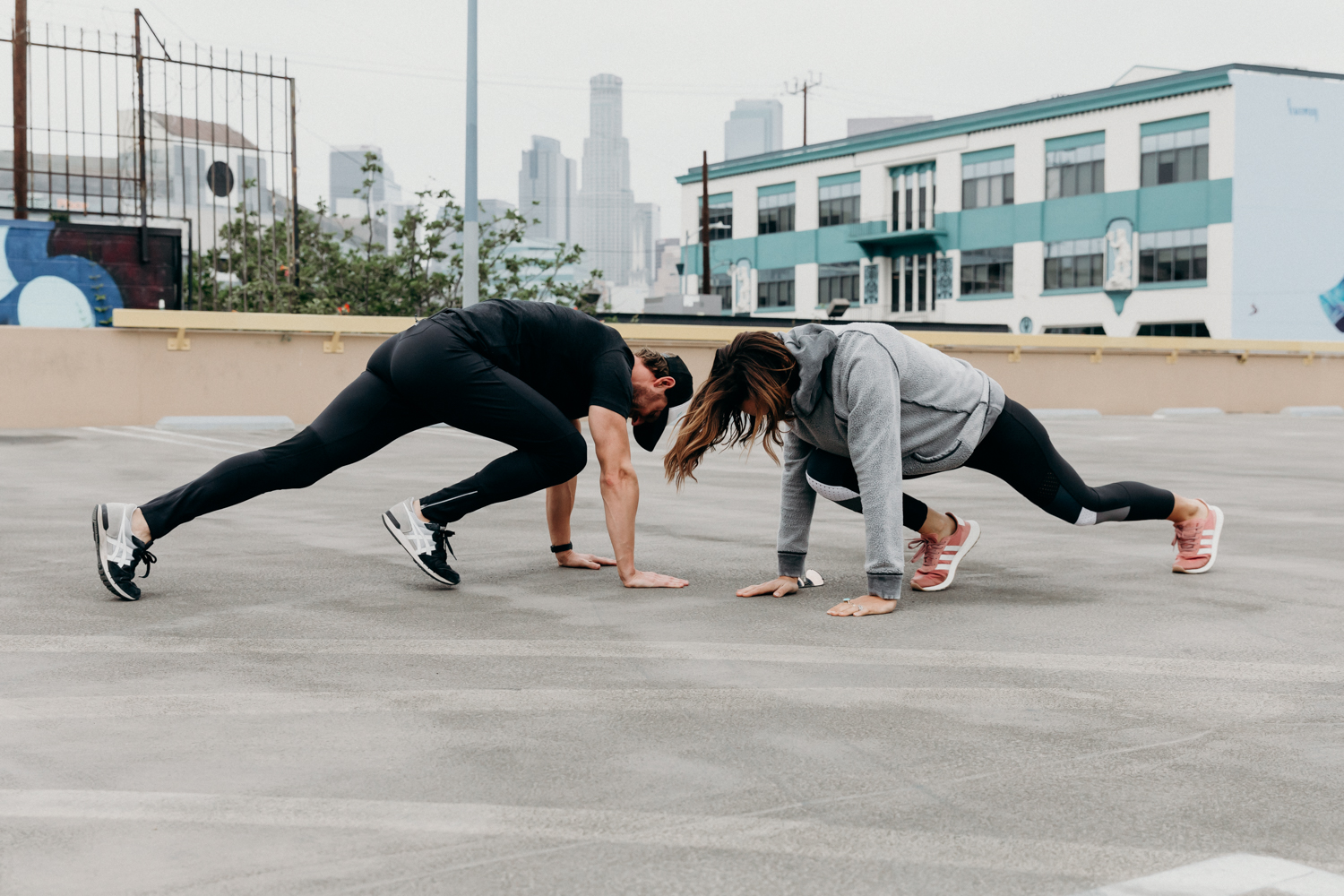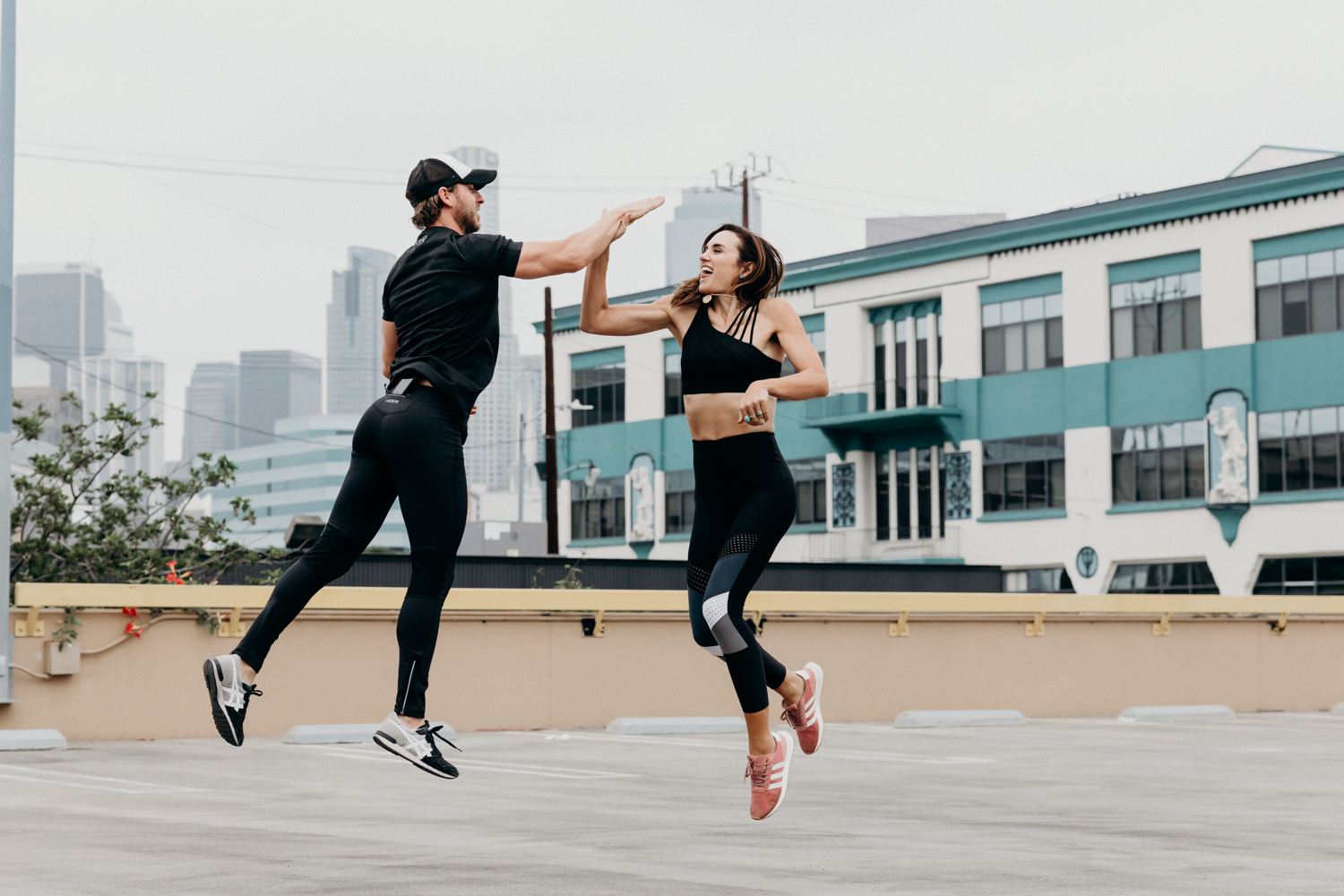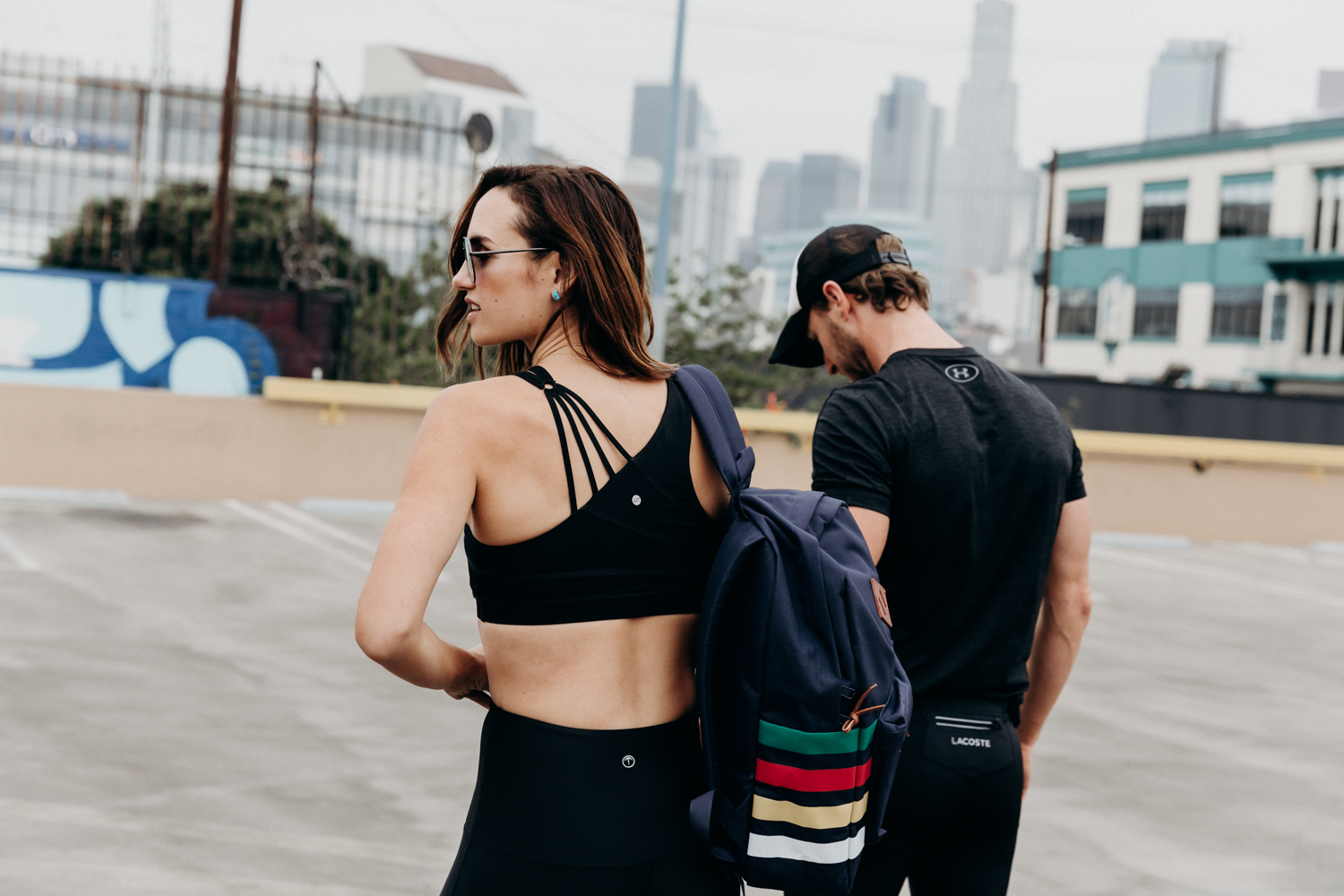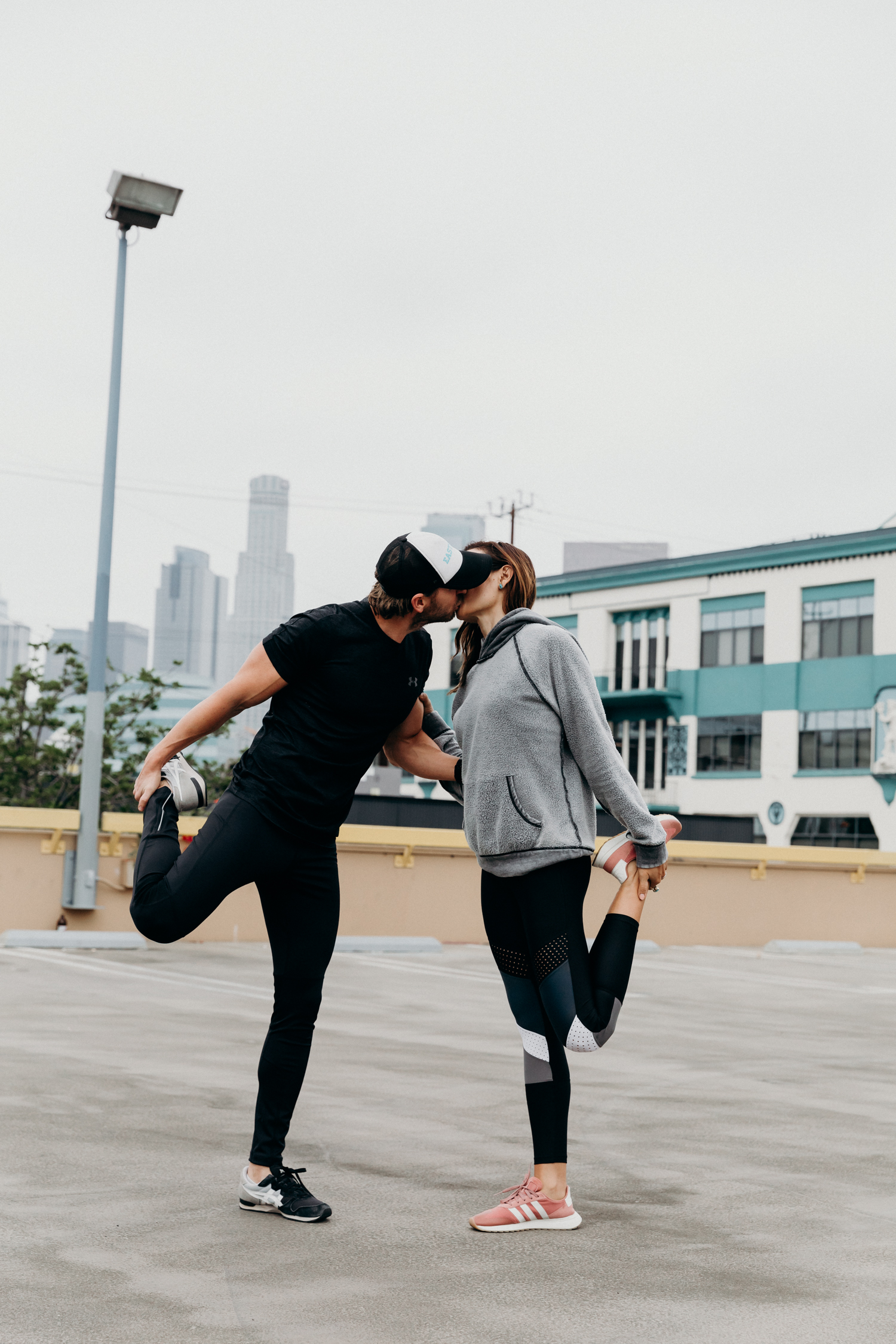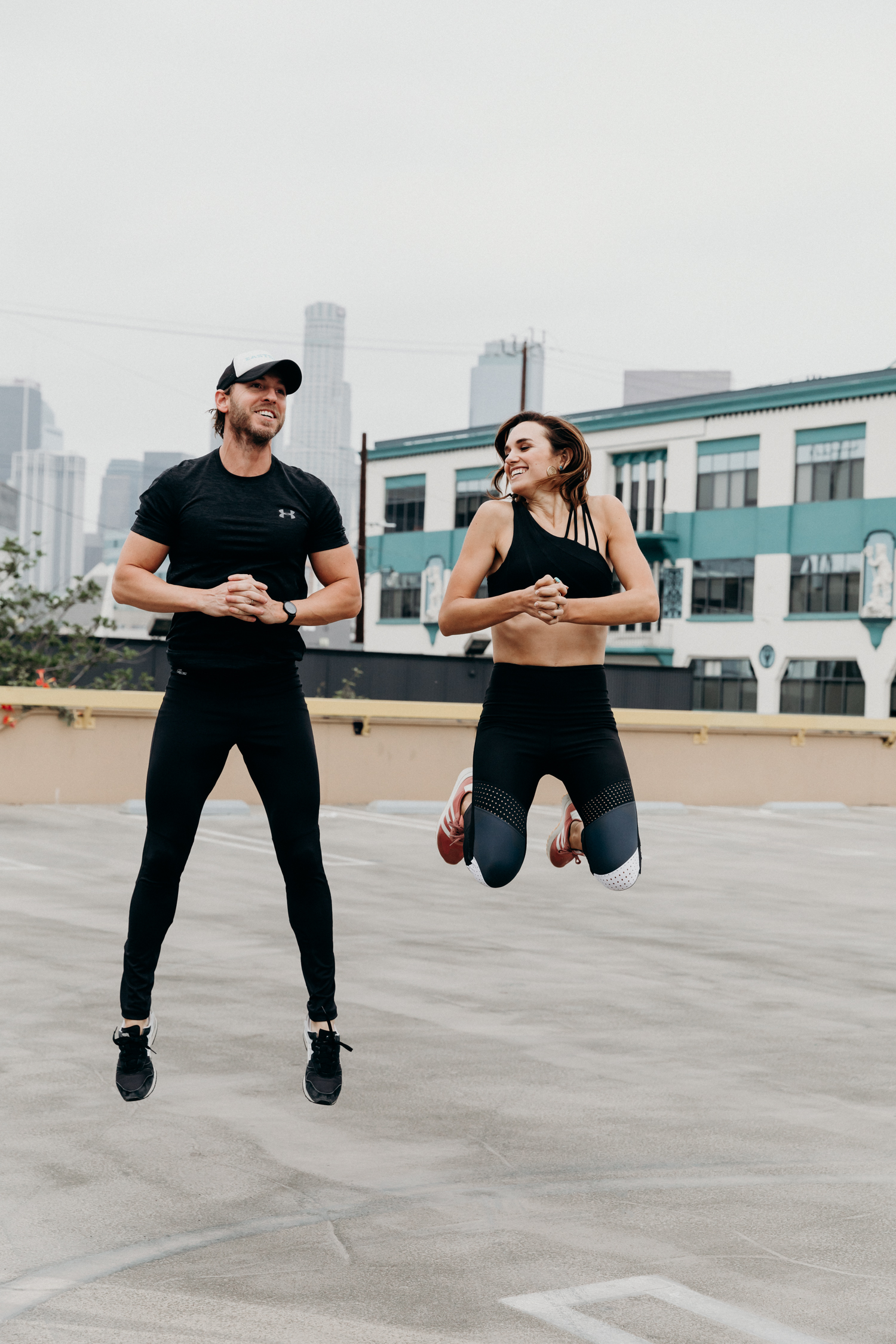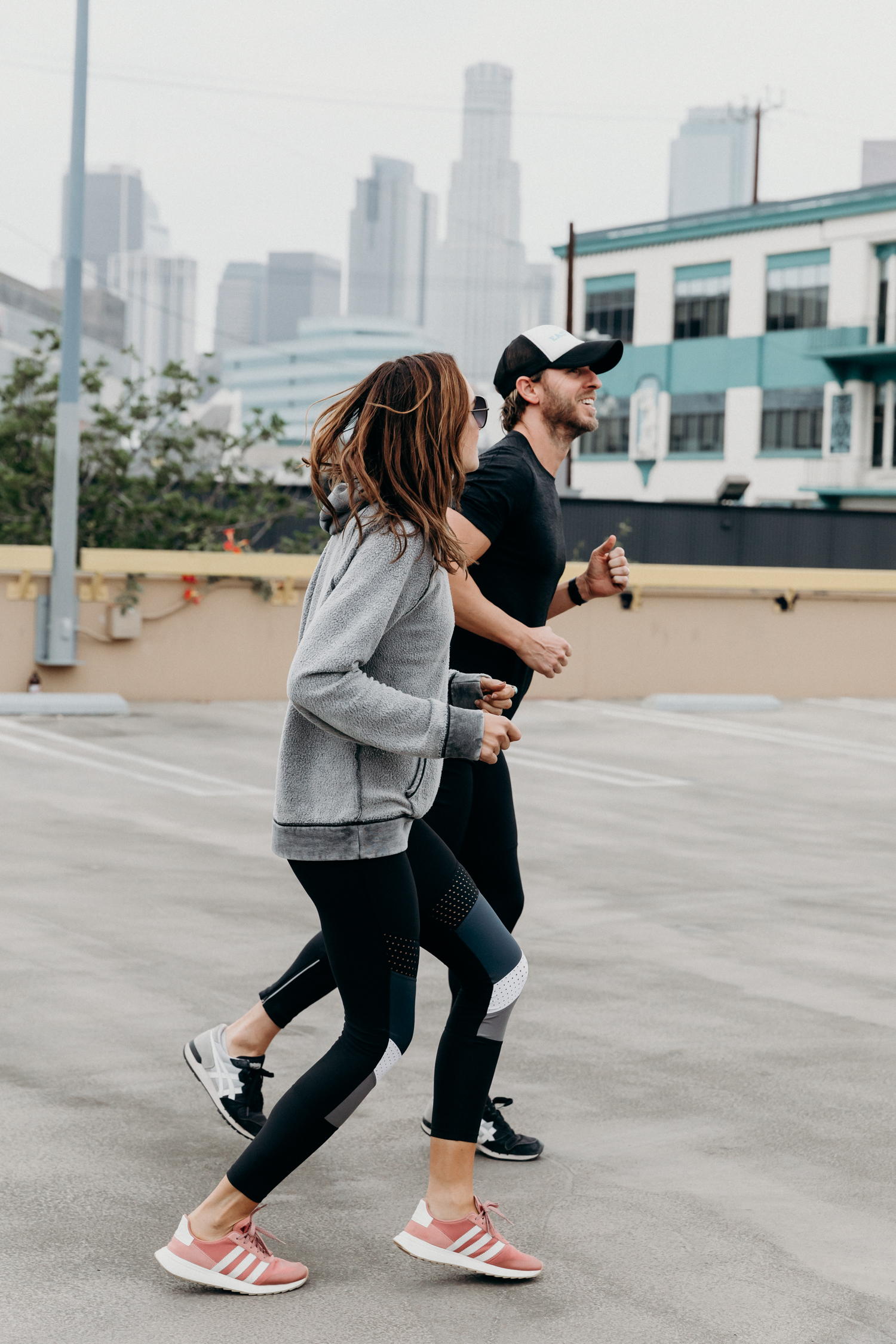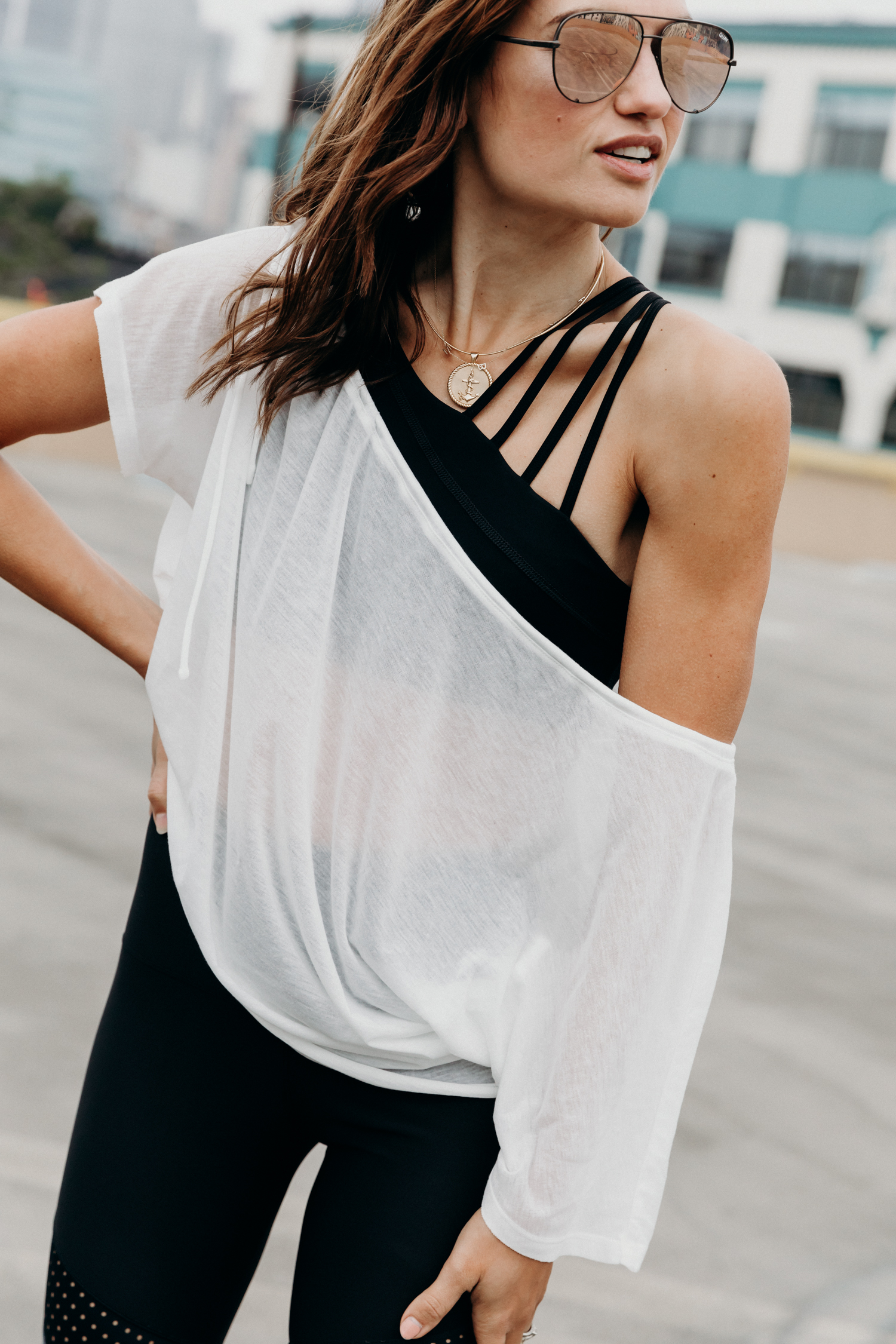 sports bra // similar pants // top // similar back pack // his shirt //  tanning towels I've been using //

I've been getting more to the gym not only because summer is coming but its the much needed endorphins I need! I'm loving the results, been taking a little pre-workout for more energy for the afternoon slump and calm gummies for the evening. As for feeling good at the gym, here are 5 workout pieces I'm loving! These sneakers were just marked down to $67, and this bra top is on sale too! We plan to go back to the cabin after a couple events tomorrow. What are you up to?
Happy Weekend!
BRA TOPS – I'm all about a good bra top to change it up. Here are my faves!

ACTIVE TOPS – I love these worn over a good sports bra

PANTS – I'm all about flattering workout pants! They can go from gym to cafe with the right top and bag.

ACCESSORIES – sometimes the right shoes and the right gym bag is the finishing touch