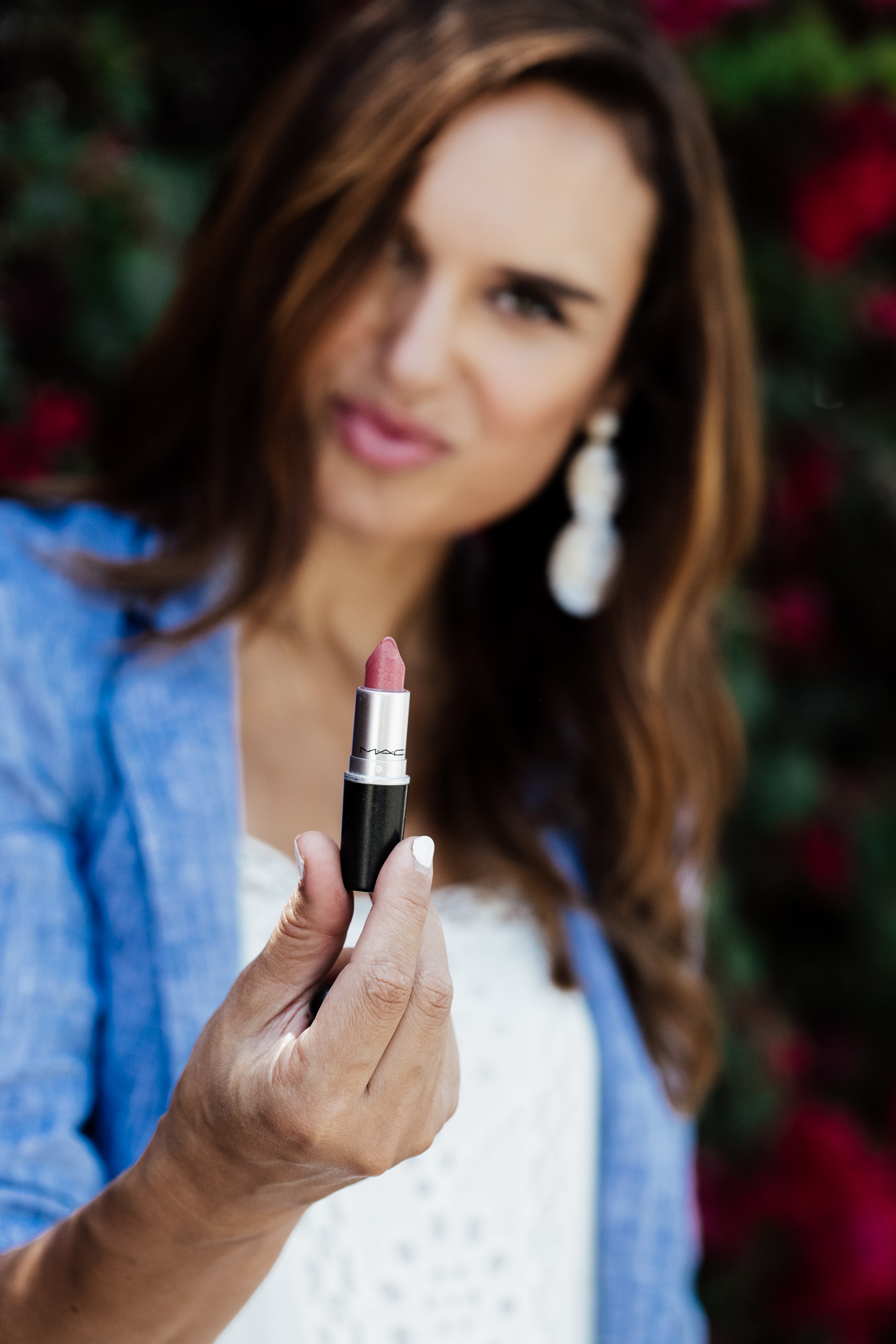 Those who know me well know my beauty routine is minimal with many distractions. Many. So when I heard Sephora is having a sale, I thought I'd share 5 items in my cart and on my beauty shelf. Have you tried this tan oil? I've used it for my face and body post exfoliation. 
SUMMER FRIDAYS MASK (I've yet to try this and can't wait. I've heard its crazy moisturizing!)
TAN FACE
 (no parabens or sulfates! I mix 2-4 drops with my daily facial oil. I like that it has raspberry seed oil and aloe vera for moisture).
TAN BODY
(apply 2-6 drops per leg with my usual moisturizer in circular motion) I also love THIS ONE but speaking from experience, don'
t forget to wash your hands off!
GLOW PALETTE
(I've been using this for months as a great highlighter with hyaluronic acid!)