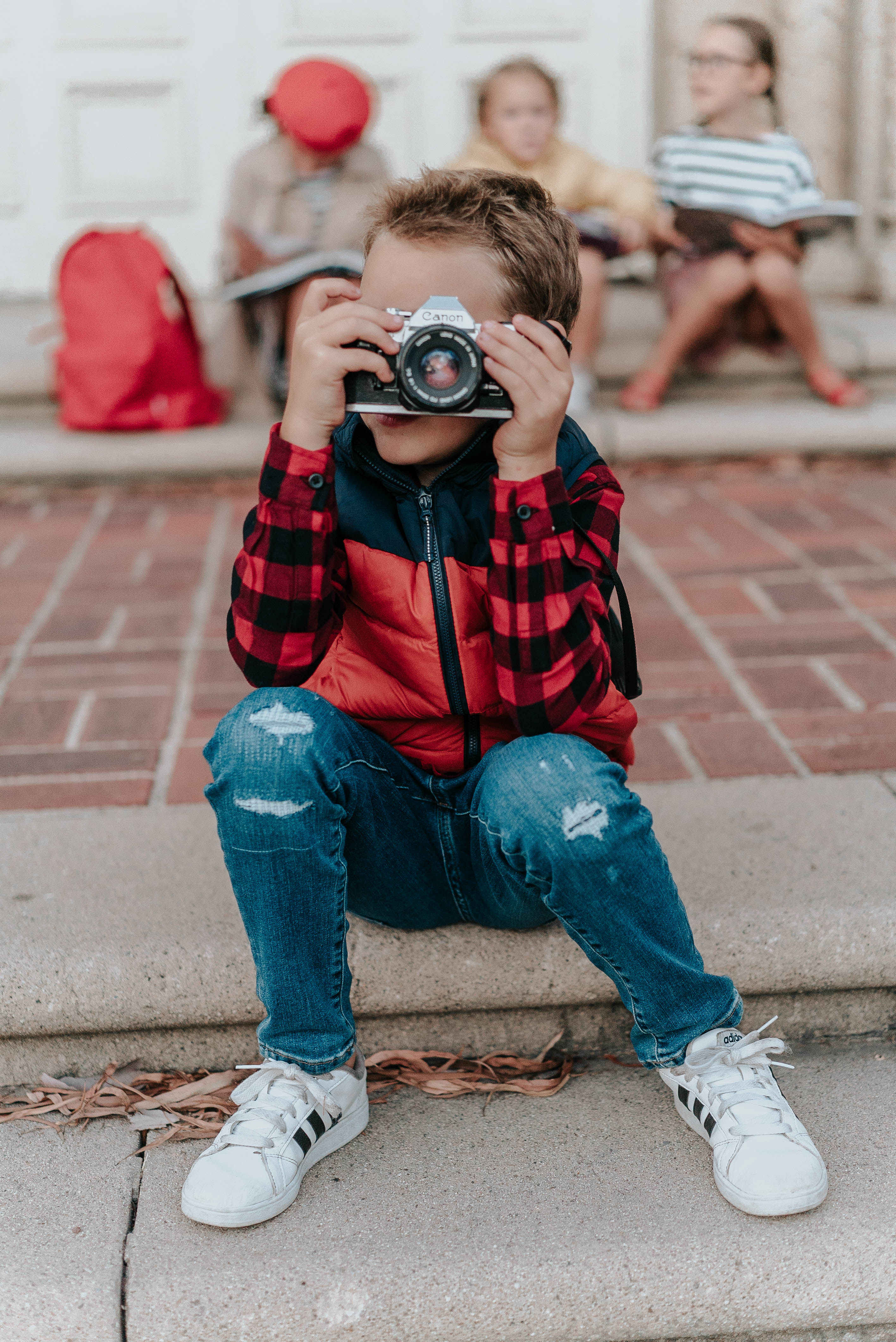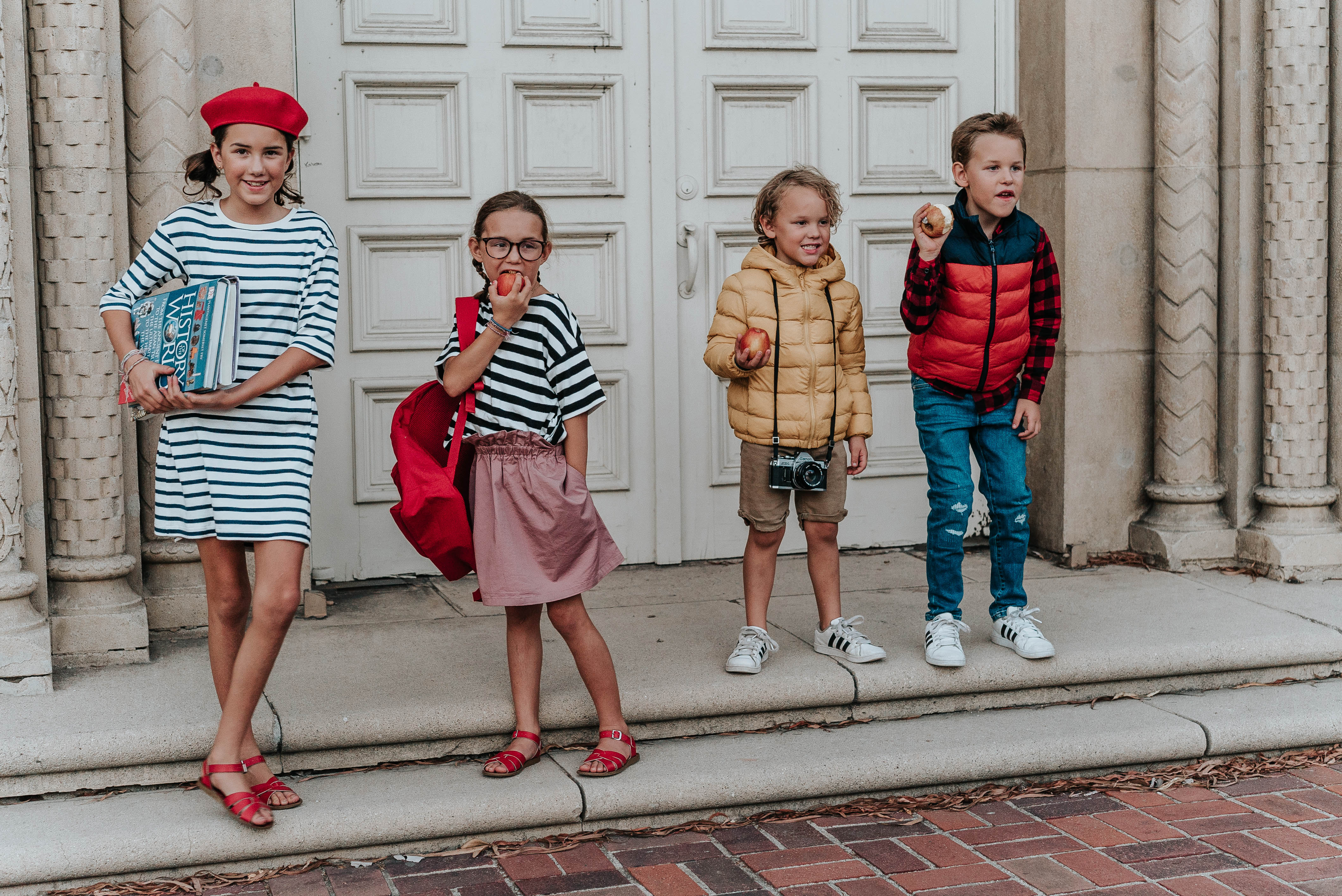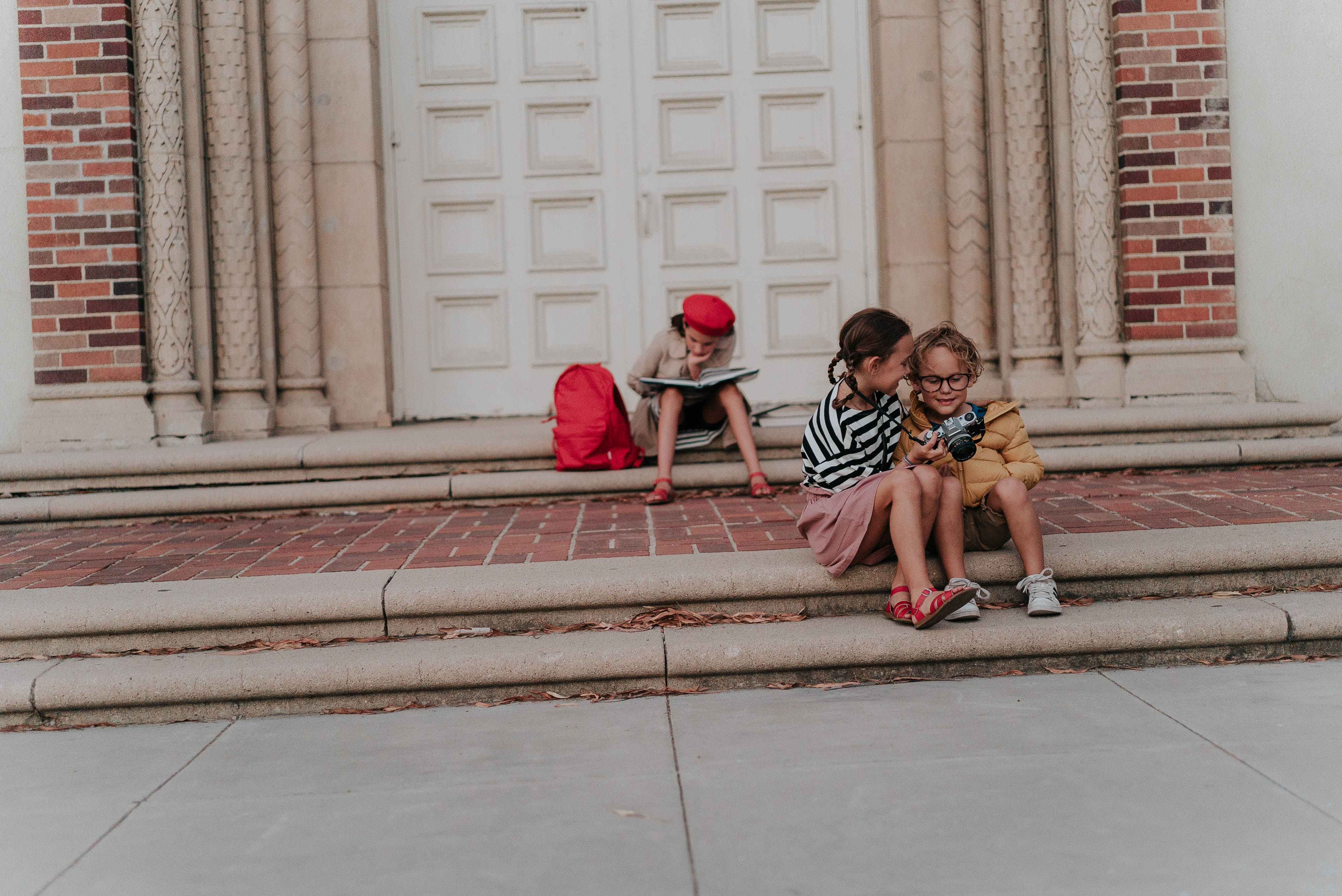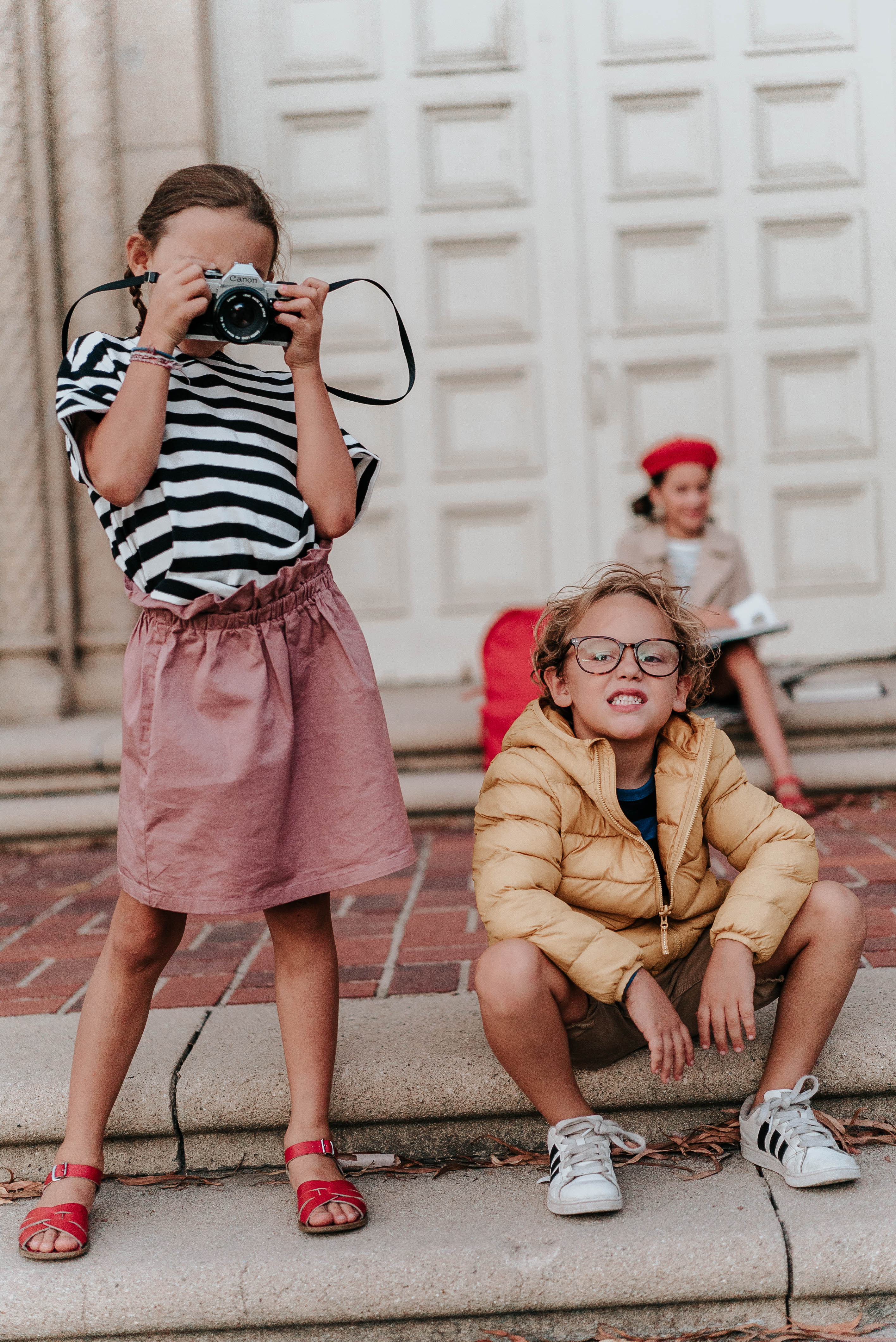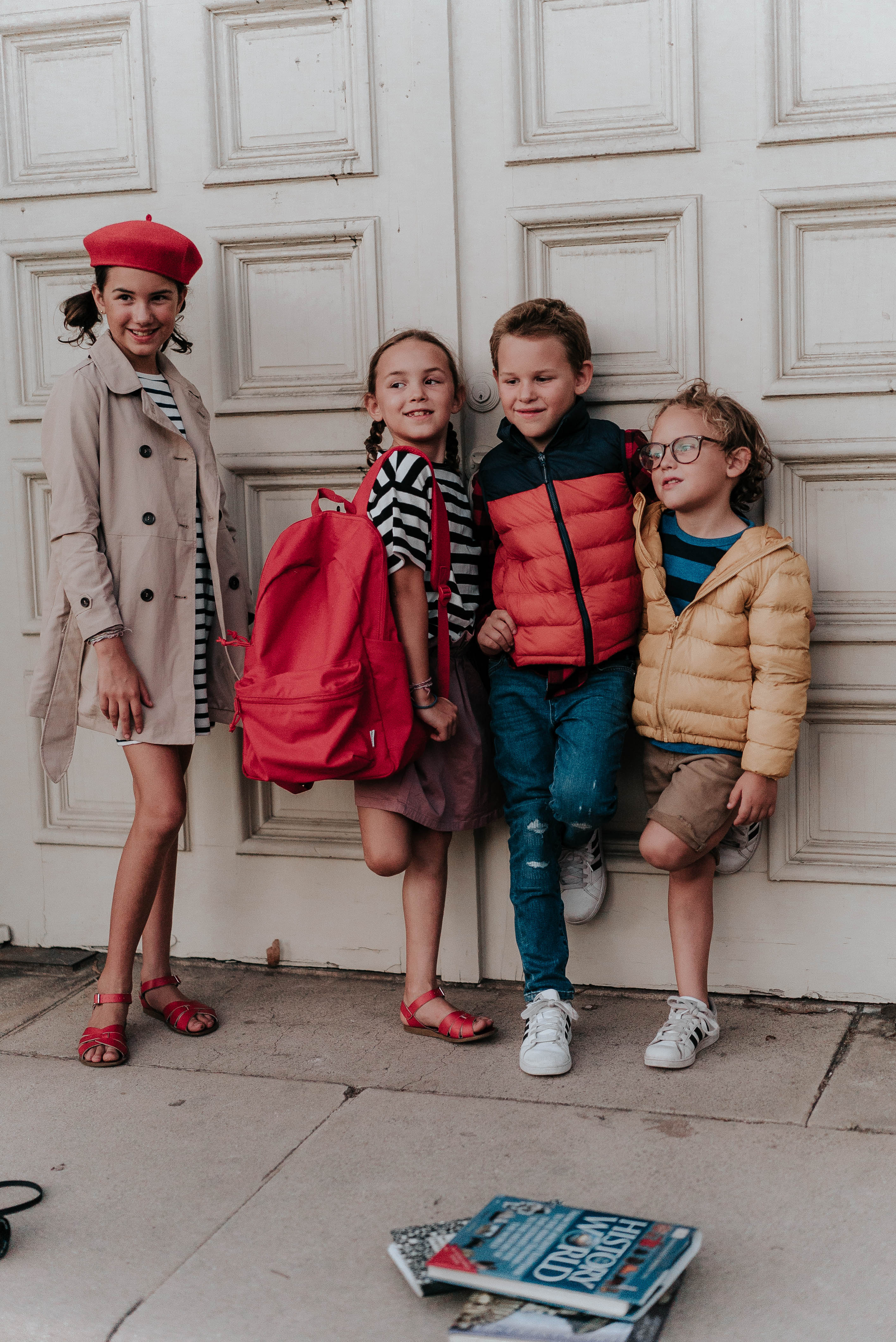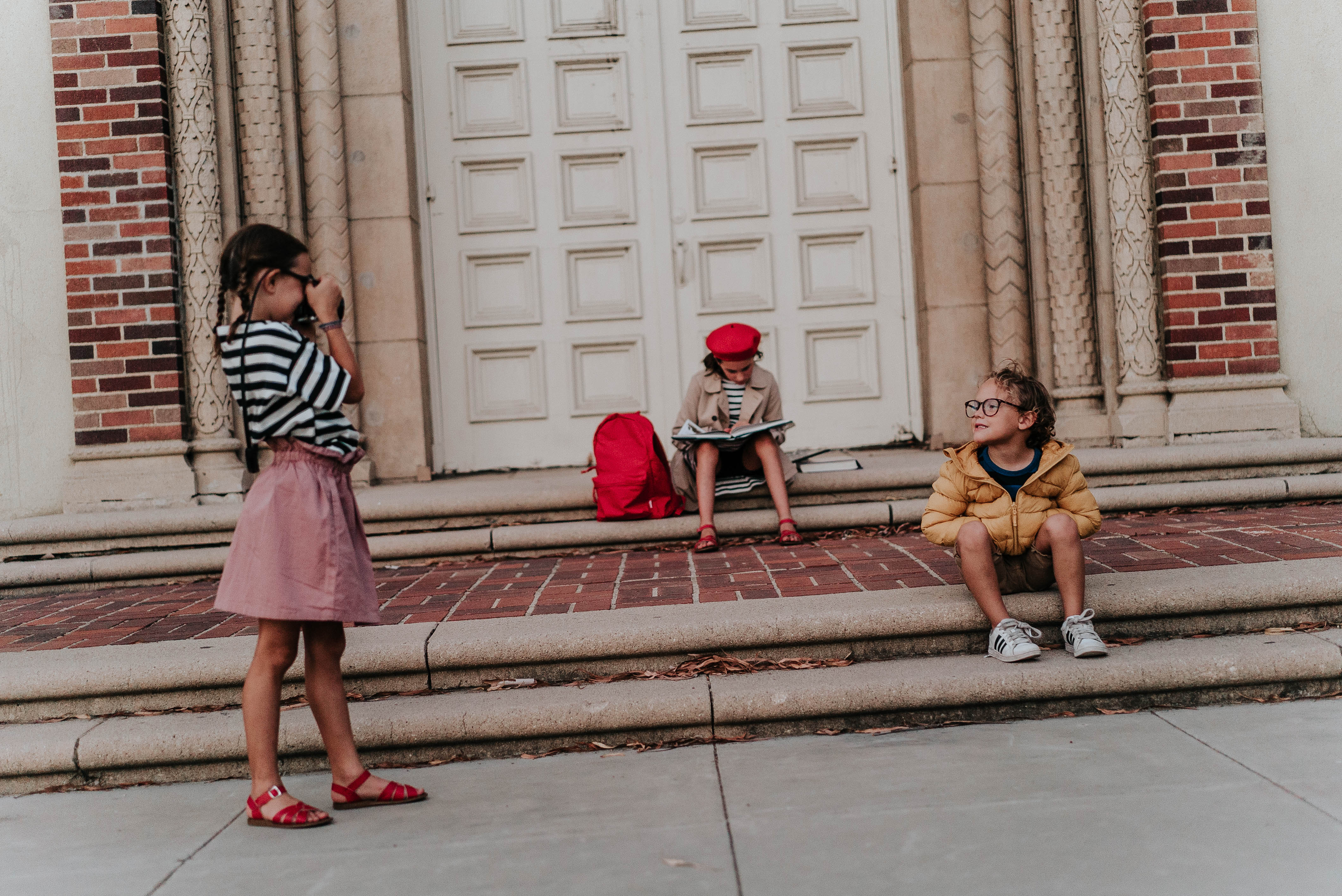 It's officially back to school season and I am running around like a crazy person. Any other moms feel like summer went by way too fast, but are also happy to send the kids back to school? Such a catch 22. But anyway, with this time of year comes back to school shopping and I'm looking to one of my favorite brands to get the job done—Uniqlo.
GIRLS


A note on size: I found the fit pretty true to size. The 5/6 fit my 5 year old perfectly all the way up to my 10 year old who took the 9/10 size. 
Uniqlo really is a one-stop-shop for all things back to school. They've been around since 1984 (started in Japan—so cool!), which tells me they must be doing something right. And their prices are so reasonable. They actually design and manufacture every single item they sell, which is what keeps prices down.
Because I'm all too knowledgeable on how rough my kids, in particular, are on clothes and shoes, I'm all about an affordable retailer with good quality items! I was also happy to discover they sell baby onesies as well. If you're looking for simple clothes at a great price-point, check out Uniqlo now! Ps. I did purchase this dress and trench to match my daughters and still can't believe how affordable and chic their clothing is! Now, if I could only convincing Reid we need to go to Paris was just as easy. Ha!
All opinions are my own. Thank you Uniqlo for sponsoring this post!