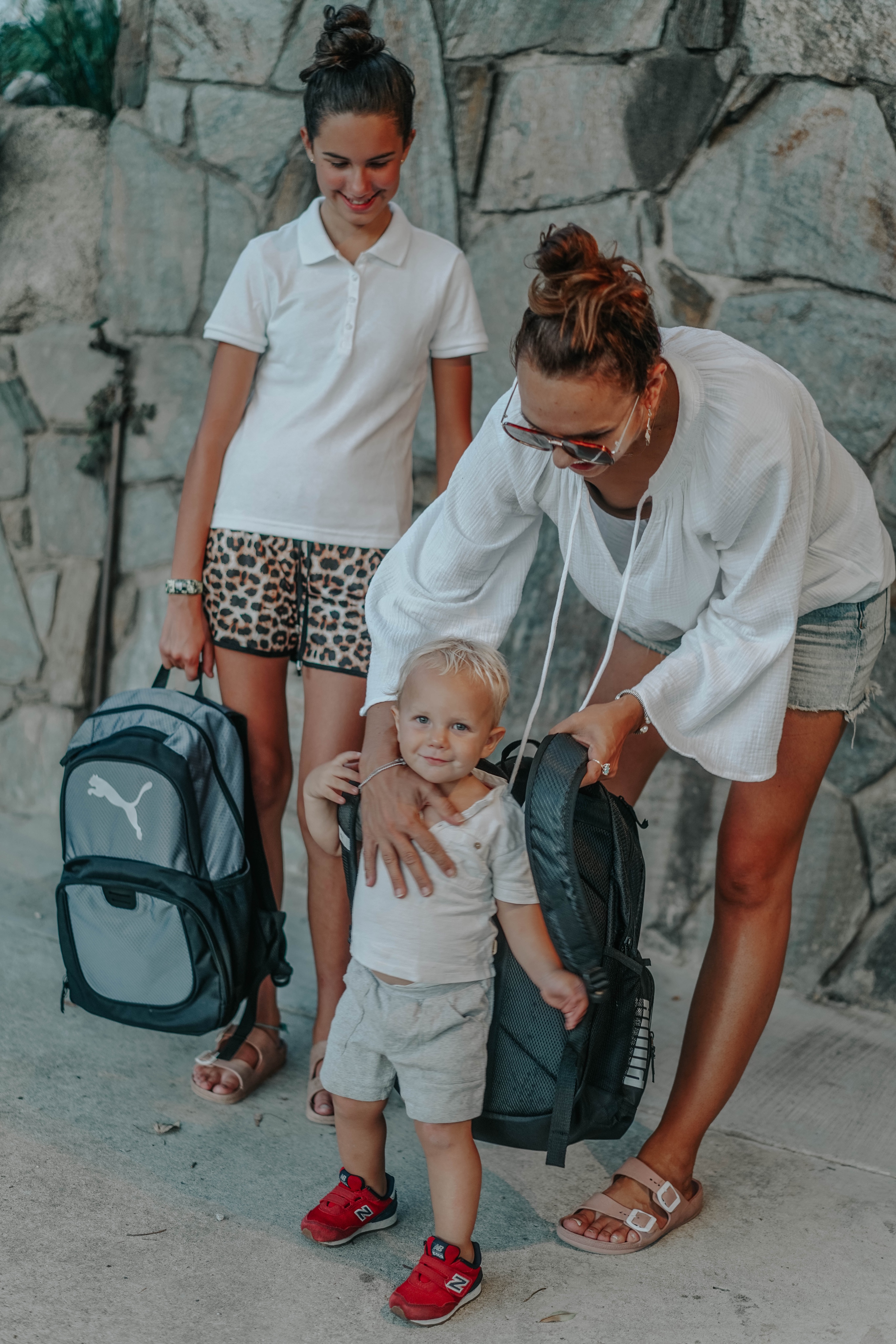 It's THAT time again, back to school shopping! I'm not lying, I'm kinda looking forward to this chapter. A sense of structure, a fresh beginning and a new bouquet of pencils are all my favorites. How about you? How do you feel about the school season kicking off? While some schools are still uncertain as to IF they are returning in the fall due to the virus, I still think many of us are excited for school season. Our kids are excited for new books, fresh starts, and of course new gear! New gear ALWAYS helps. I remember as a kid being so excited to pick out my new trapper keeper, colorful pens, pencils and folders. Who knew office supplies could be such a buzz? I honestly love these journals from Walmart because my boys can write about something they saw in the yard as there is a portion to draw and write. These little nature journals are inspiring and less than the price of a latte. Let the learning begin!

I ordered some back to school gear, a pool and new clothes for the kids. We just measured Atalie and she is 5'5″! Wow! So I bought her new shirts and shorts.
Love the convenience of ordering and fast shipping. Hurry up and find your next back to school score!
Puma Backpacks // Girls Leopard shorts // School uniform shirts // Pink Sandals // Ice Cream Maker // Inflatable Pool // My Shorts // My Peasant Top // Swimsuit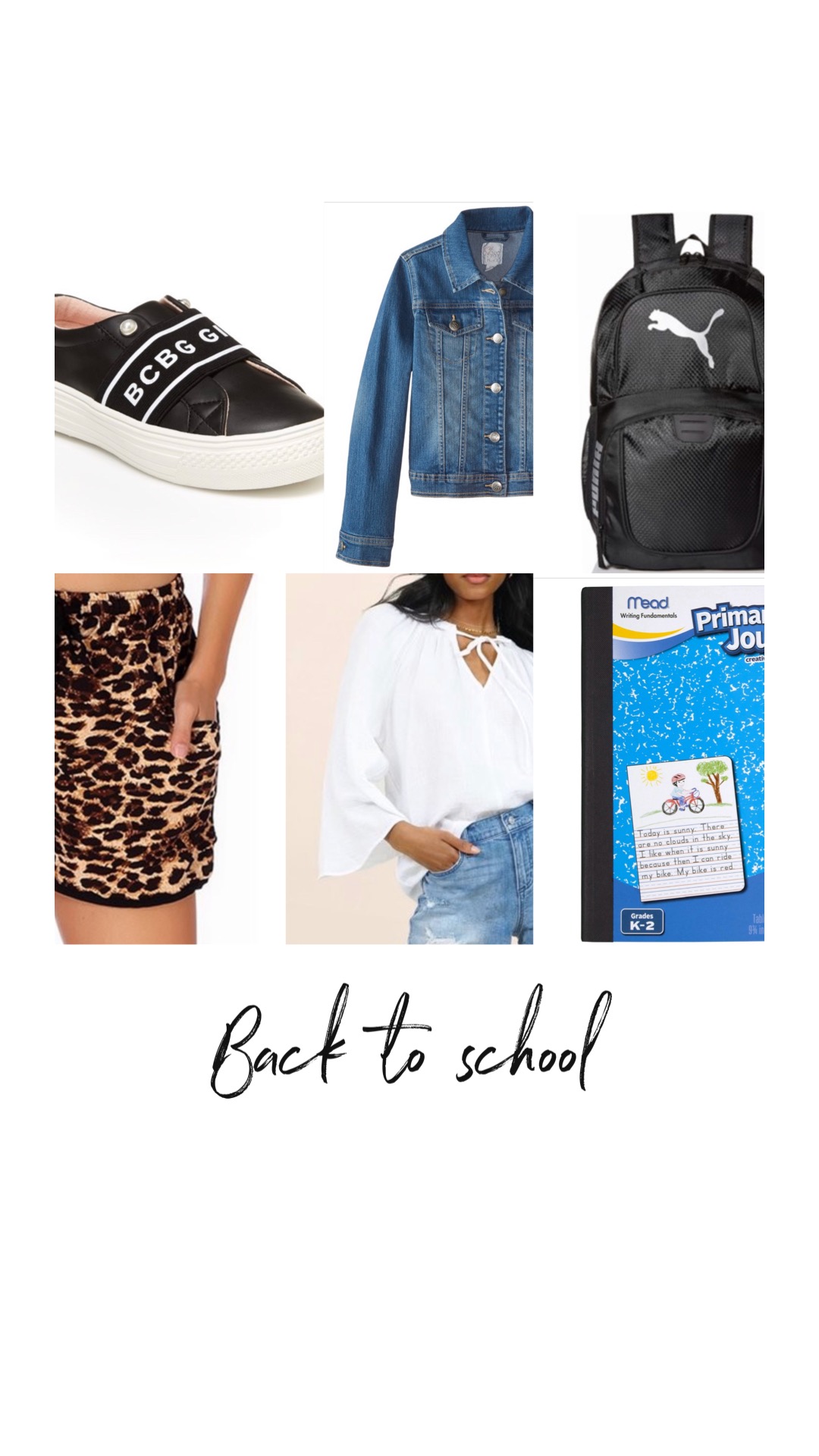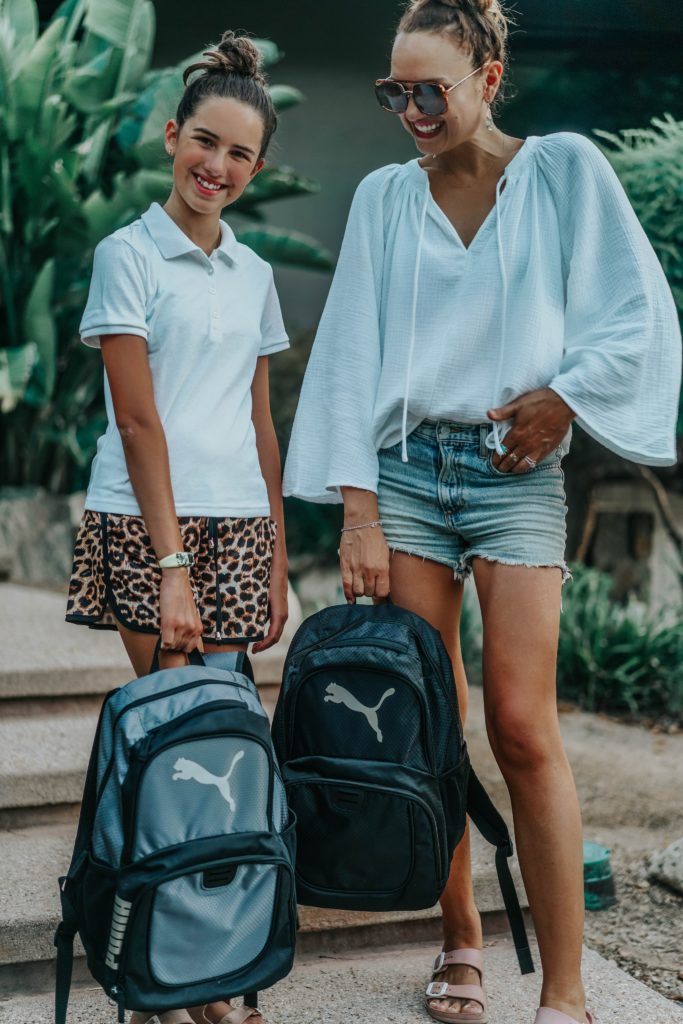 Thank you Walmart for sponsoring this post, all opinions my own