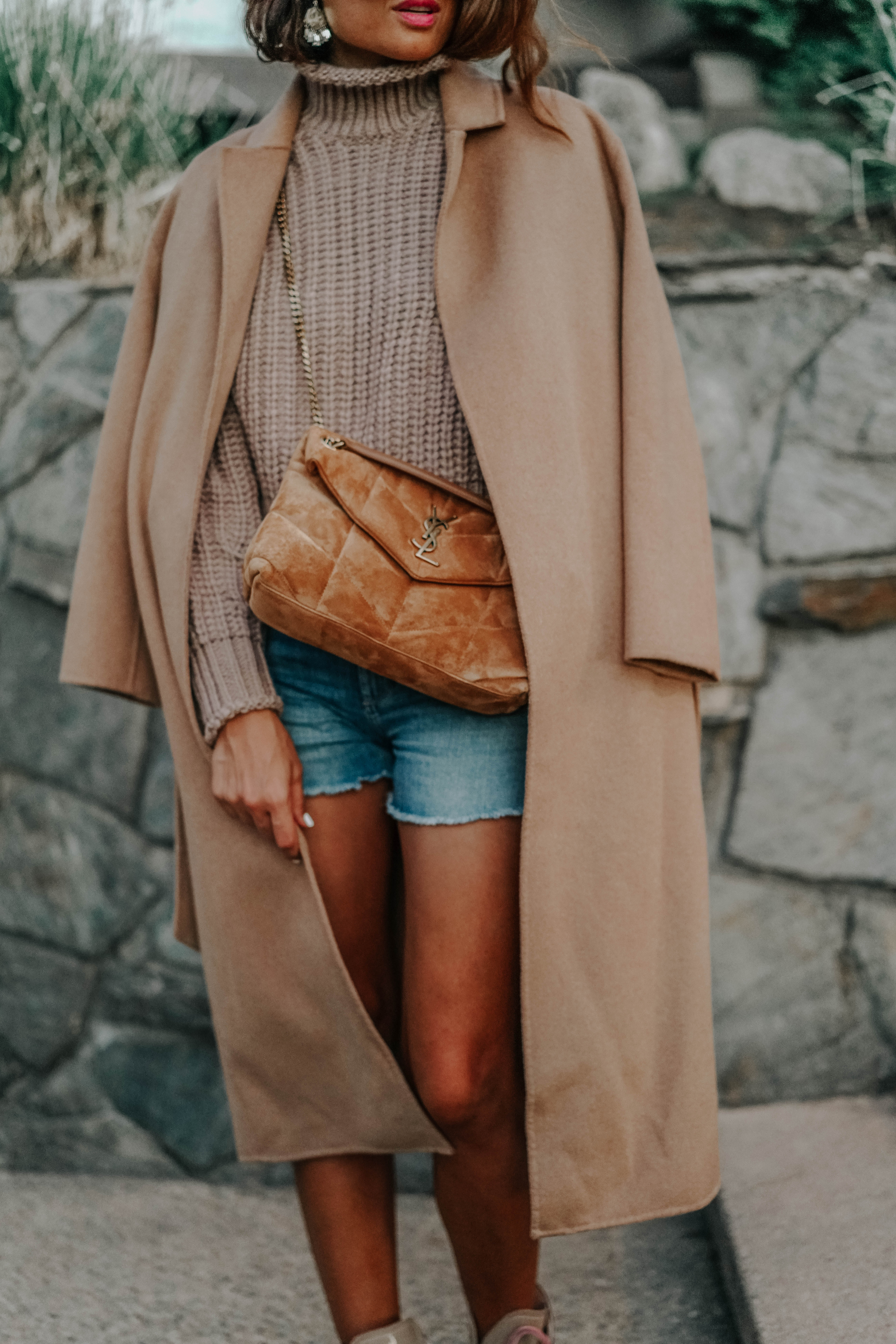 I compiled some of you MOST ASKED questions from family to fashion. Grab a cup of coffee and join in. If I missed something, comment below!
What liquid collagen do you take?
I take Biocell Life (2 T a day, one in the AM, one in the PM) and Trim (1 T in the PM) in chocolate. Select smart ship for $10 off!
What's your Tula code?

Shalice15 for 15% off. I like the cleanser and new pumpkin scrub which smells amazing!
What's your daily diet?
Where do you shop for high end bags?
I do a lot of research since it's a large purchase. I use Real Real and Tradesy for used high end. I purchased my last bag at Harvey Nichols
How old are you?
I'm 37 1/2, almost 38 in December!
I can't find your celery juice recipe on the blog? TY!
Here! It's one of my most requested posts!
Your closet must be HUGE! Do you purge a lot and what is your secret to purging – resale?
I sell my stuff at crossroads, do giveaways, send some to friends and family, and on IG. It piles up fast so I have to stay on top of it!
Where do you keep all your kid's stuff?
Baskets in the family room and Lego's in our garage
Do your kids fight? is that a stupid question? And what is your favorite trick to averting the fights. I'm so over it.
I charge them $5, and I say, if you have nothing nice to say, don't say it. Separation is key and sometimes I have them write down Proverbs 16:24 "Pleasant words are as a honeycomb, sweet to the soul, and health to the bones."
What is your Tula code?

Shalice15, love the cleanser and pumpkin scrub!
What is the liquid collagen you take?
I take the liquid biocell life (2T a day) and trim (1 T a day) in chocolate flavor. Select save and ship for $10 off.
Favorite makeup concealer on repeat?
This one has a brush on it, I use Medium 1, and I use my ring finger to blend.
New mom here, what are some pro-tips that helped you in the early years?
Lower your expectations for yourself, hubby and baby. Give yourself grace, hire a lactation consultant (if nursing) and eat lots of soup. Crazy enough, you'll miss this season!
What's the lipstick you always wear?
87% of the time, I wear this lipstick
What are some affordable fall finds I can add to my closet without breaking the bank? Hubby has put me on a budget!

Thanks for stopping by! my shop page is open 24/7, and below! Happy Friday eve!!