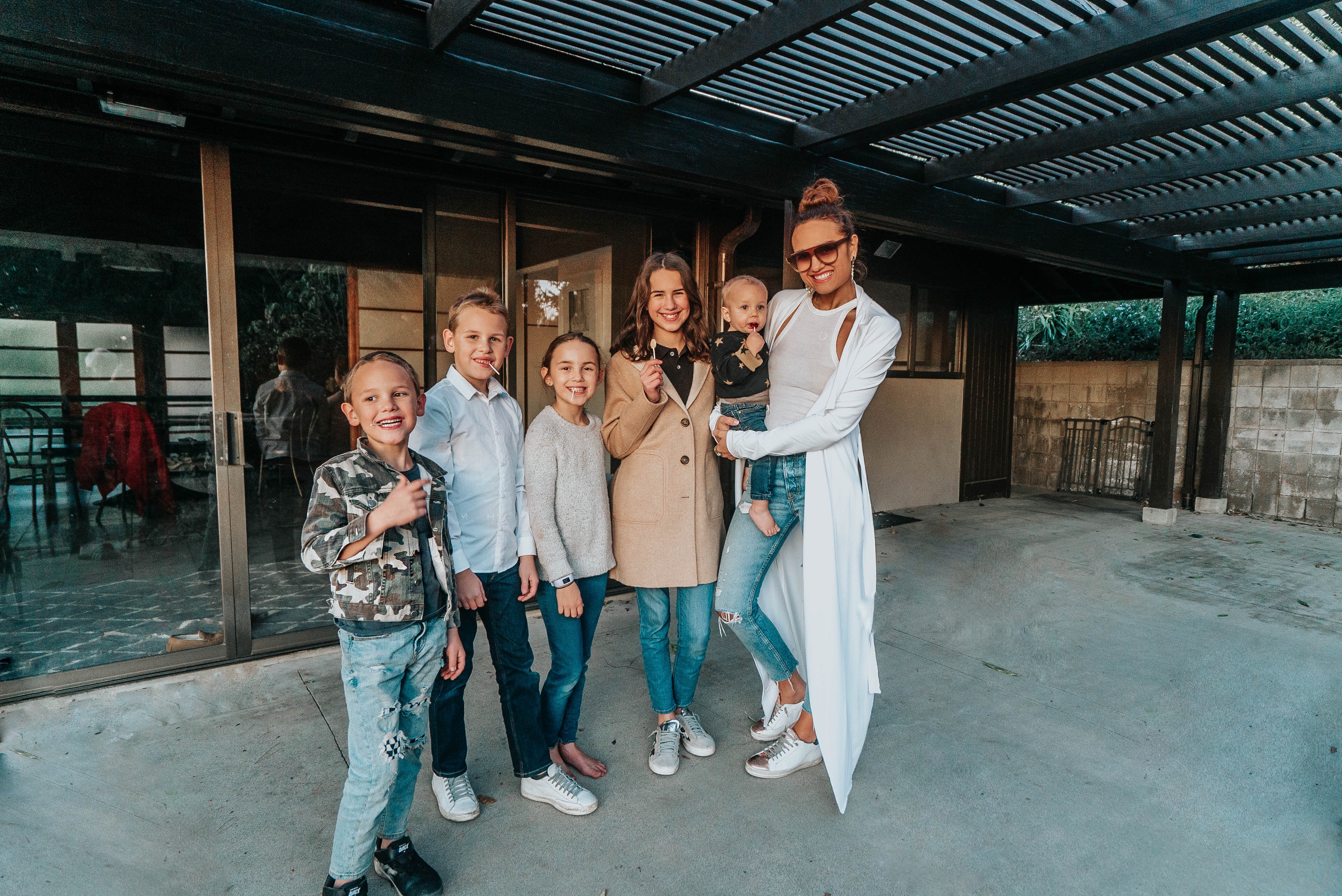 Happy weekend! We are having a couple from our church over for dinner tonight. She helped us tutor the kids last year, so were all excited to see them tonight! Also, I have a facial in a chic west hollywood home with a celebrity ethetician, more on this soon! Can't wait!
I'm making this for dinner tonight and it is SO good.
Also, lots of questions about my diet and exercise lately, so be sure to check out our couples workout, a workout with a video (with the kids), family workout ideas, and 4 ways to stay healthy this weekend. As for diet ideas, here's a post on how I'm changing the way our family eats, and finally my Fab 4 smoothie recipe from Kelly's Body Love book.
I have almost 1,100 blog posts and running out of storage, isn't that amazing? Thank you for reading my blog and supporting me over the years.
I've been posting outfit video's on IGTV, so be sure to check it out. My last one showed you how to pack for a long weekend 😉
ENJOY your weekend and try and savor the time. I know I am.
xx Shalice