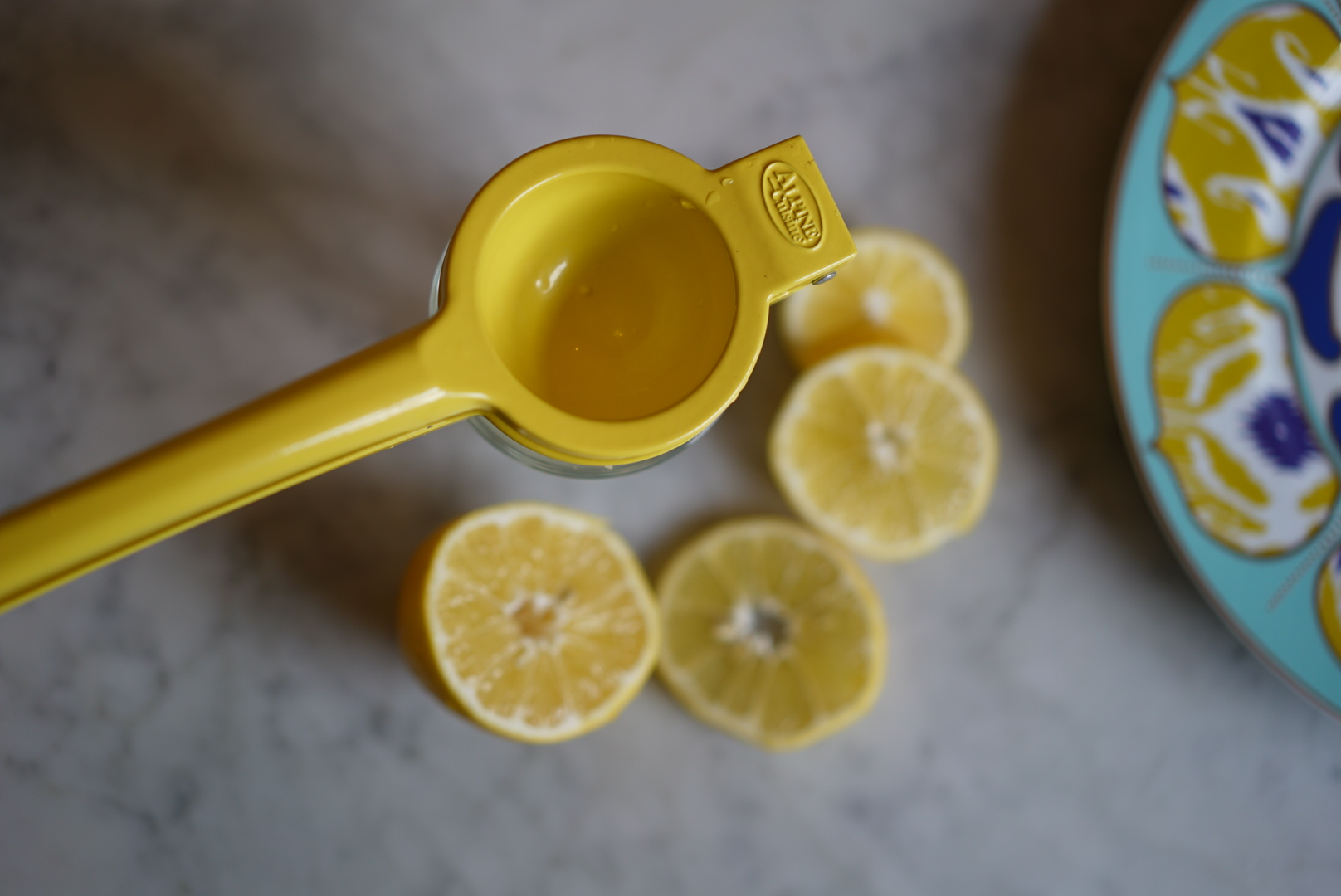 Want to make a super simple change to your diet without changing your lifestyle and still benefitting? Drink lemon water. I usually drink a whole lemon every morning (first thing in the morning). Thankfully we have a lemon tree in the back and front of our house, so I usually ask the kids to go pick me some! While you can dilute with water, I personally like the taste so I don't dilute. I think of it as a natural energy boost before I hit the ground running.
The benefits of lemon water
Boosts the immune system
Contains vitamin C and potassium (more than apples and grapes!)
Taking it first thing in the morning allows you to absorb your vitamins
Relieves indegestion
Great weight loss booster (the Polyphenals in lemons may aid in reducing appetite)
The antioxidents in lemon water decreases wrinkles (HALLELUJAH)
Read more about the benefits of lemon water here
In what ways are you making healthy changes in 2018? I'd love to hear your ideas in the comments.
I'm wearing Carbon 38 leggings // Noli bra // Hat Similar