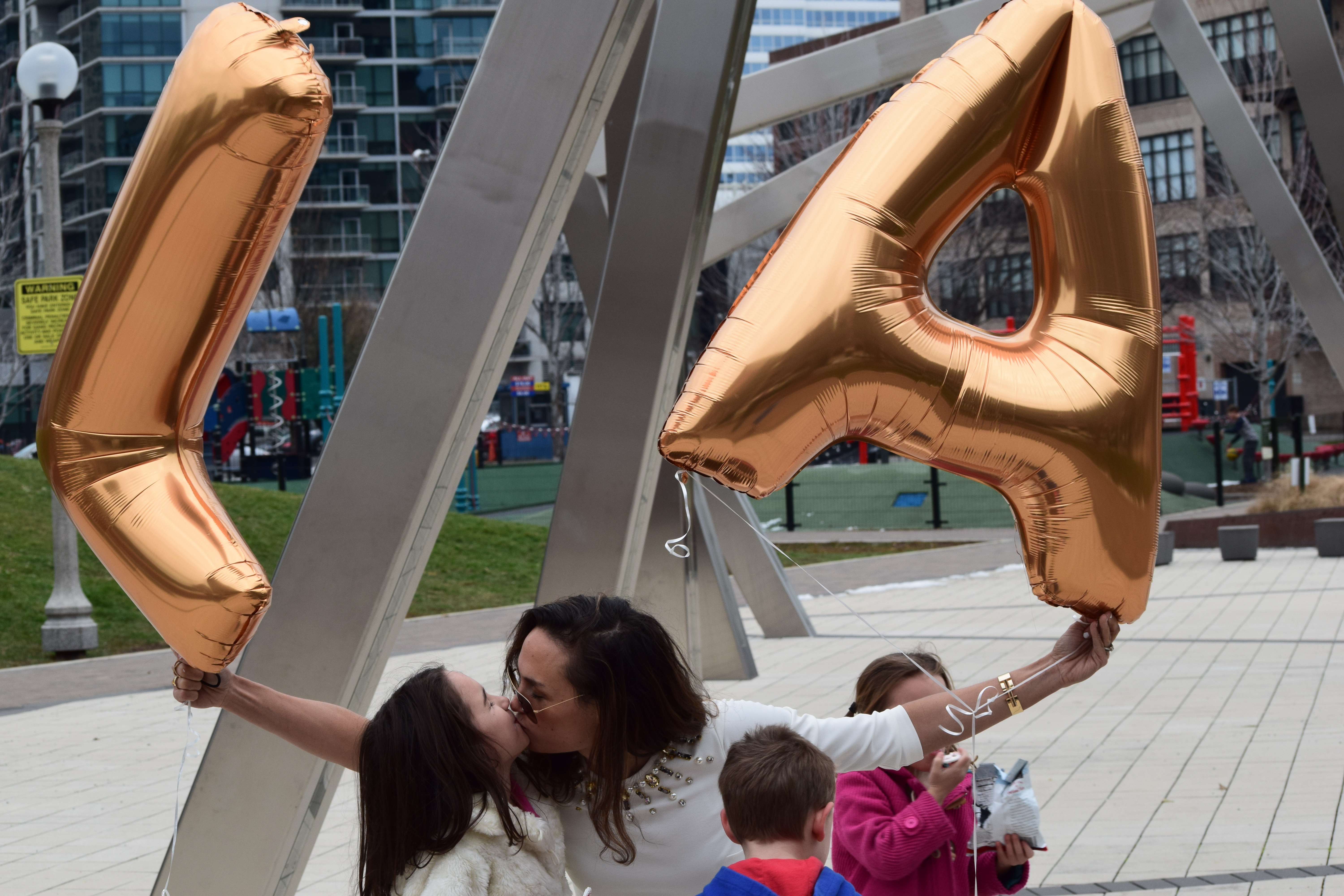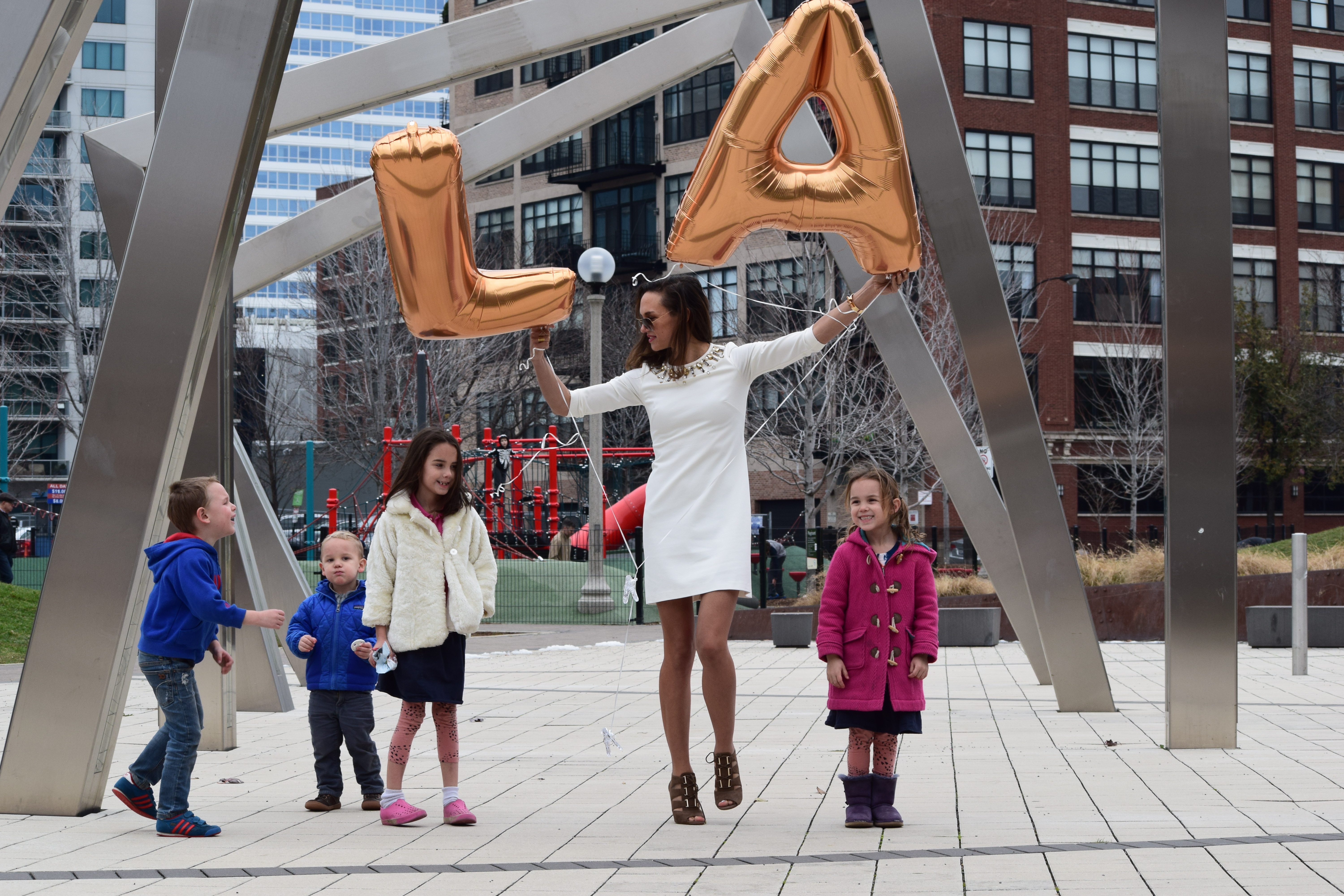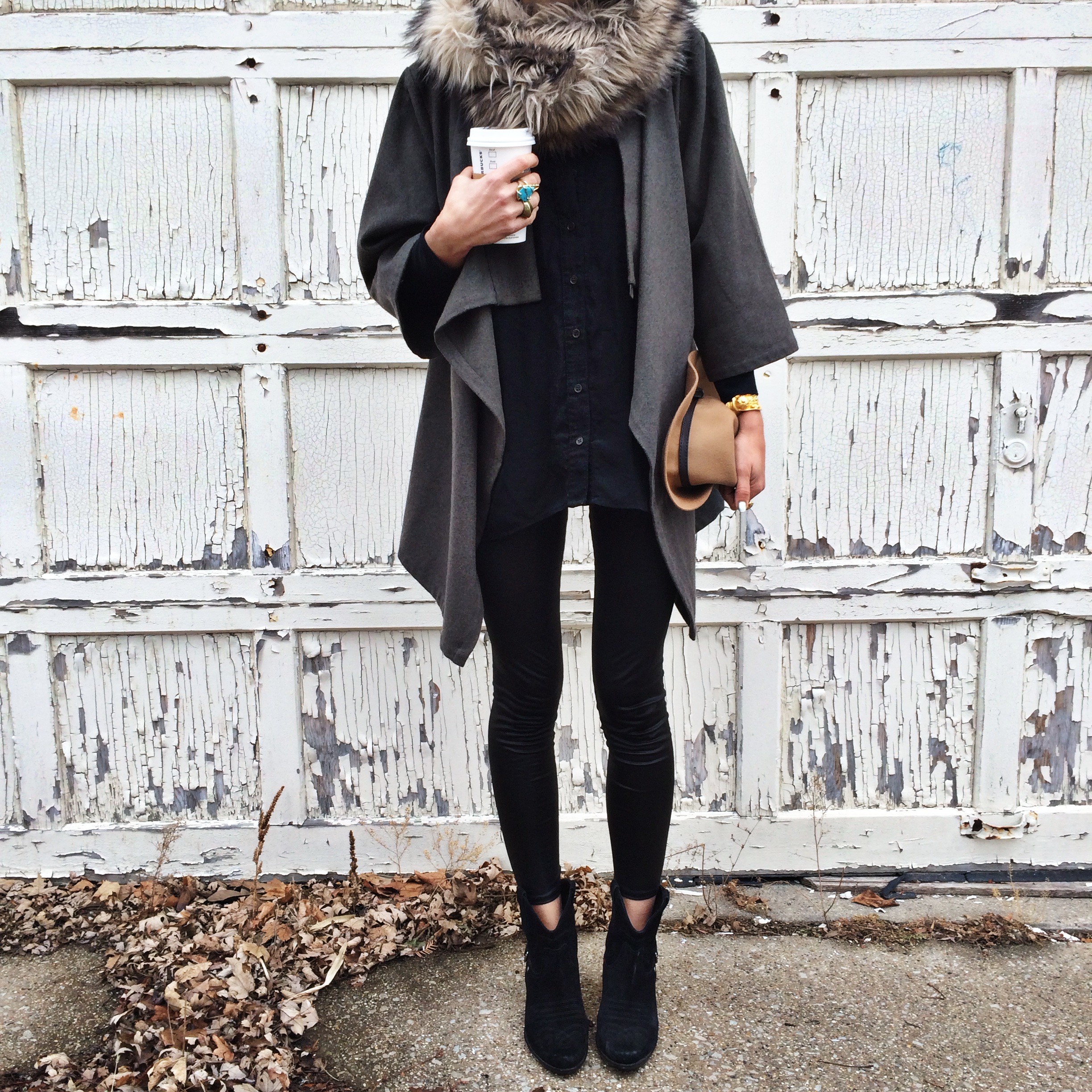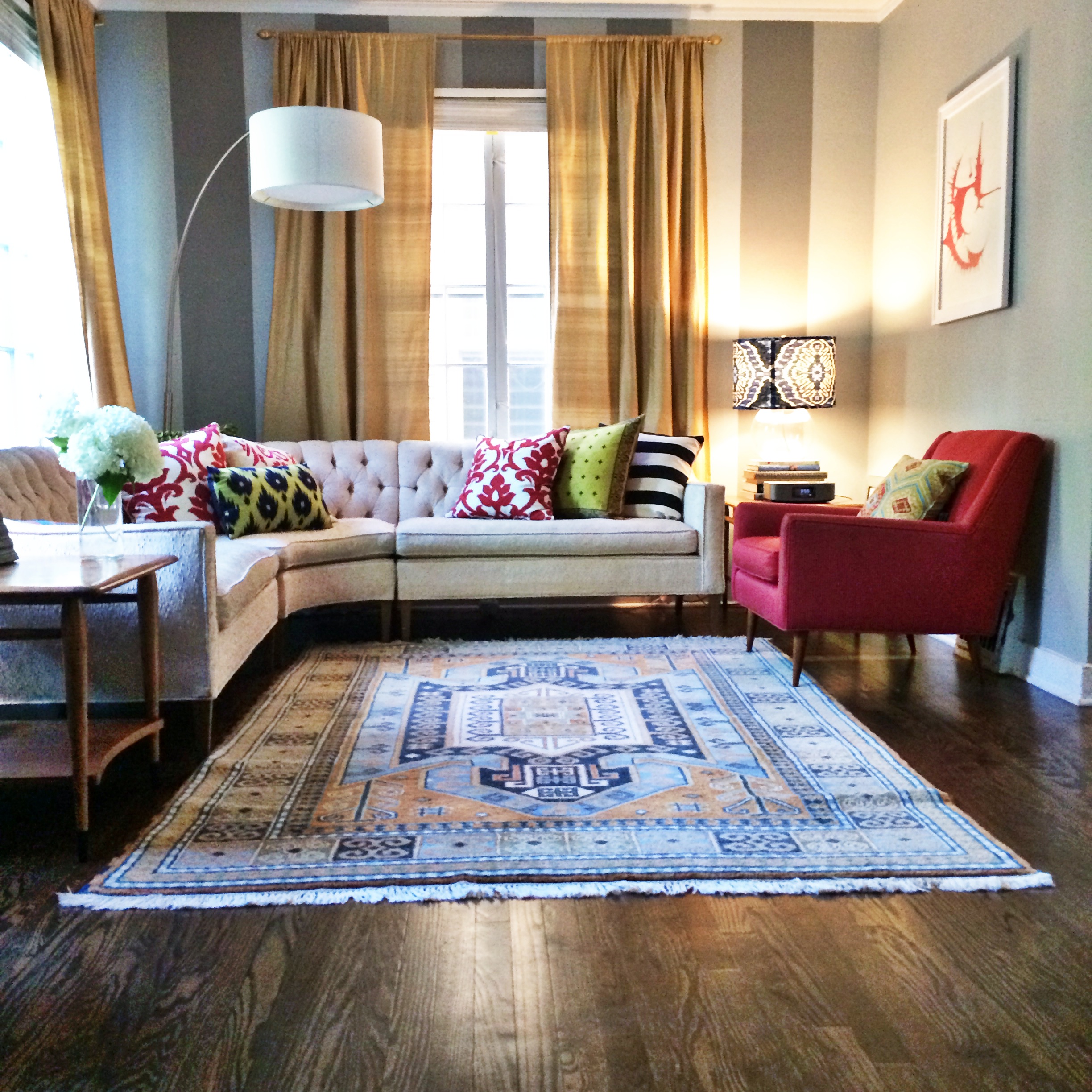 our living room aka my first office where I wrote and nursed my babies!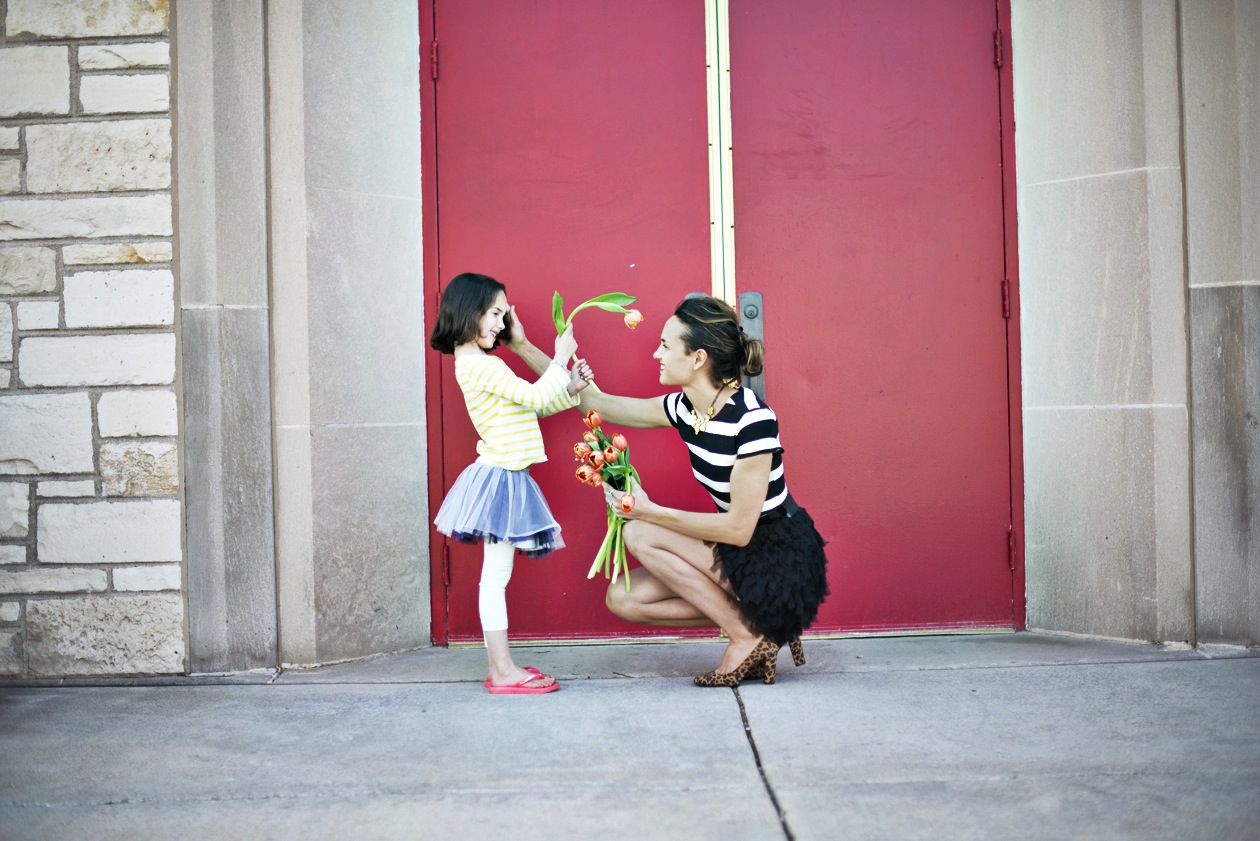 My dear friend, Georgia Bateman, took these pics in front of this church with red doors. These were my first blog photos. As I look through these pictures, with the kids much younger, I'm reminded it took so much effort to write and get pictures, in between diapers and lunches, but it was clearly a PASSION and I'm beyond grateful I can do it as a job today.
Today I want to share something a little different, but a topic I get a lot of requests for—the story of how and why I started blogging. I gathered some of the most frequently asked questions surrounding this subject and answered them for you guys. I love it when I get questions, so please keep them coming (comments on here or on Instagram) and maybe we can do more posts like this moving forward about various topics.
But without further ado, here are the questions and answers on blogging!
Who told you to start your business?
My friend Karla @karlareed told me I needed to start sharing my outfits on Instagram because I had a knack. I told her I'd give it a whirl because I really needed an outlet from the daily mom grind of my husband working late and lotssss of diapers. It's crazy how something so amazing started with a simple suggestion from a friend.
What were you doing before your business?
I was a full-time mom of 4 kids, ages ranging from 6 to 1. Before that, I was an event planner.
How did you know what to name your blog?
I went back and forth about naming my blog "Shalice Noel" because so many people don't pronounce my name right, but I always loved my middle name. So, I put both together and I liked the ring of it. Shalice Noel was born.
What inspired you to start your business?
I remember sitting at the edge of my bed, praying a desperate prayer, "God I need to supplement our income. I'd love to work from home and it has to be a pretty special job because I have a houseful of children." And with that, left the prayer and kept being a full-time mom. Fast forward two years, I heard about rewardstyle, signed up as fast as I could, and started to make commission checks. It almost brings tears to my eyes thinking about how grateful I was for my first check! I could stay home with my babies, share my love of fashion and get paid. It's really special and I don't take it for granted.
What is the most challenging thing about having an influencer business?
Staying creative and not comparing your business to someone else's.
What would you tell yourself when you first started?
Haters gonna hate, keep taking risks, be kind and work hard!
Is there anything that helped your business?
When my husband started helping me. I think we grew closer in our relationship and his business know-how helped strengthen my business overall.
What tools or apps have helped your business?
If I had to narrow it down to two, the Facetune app for photo editing and Freshbooks for accounting.
I hope you guys enjoyed this and it answered some of the questions you've had about how and why I got started in this crazy blogging and influencer world. Like I said above, if you have more questions about any topic, send them on in because I'd like to start doing more reader-inspired posts!
XX
Shalice