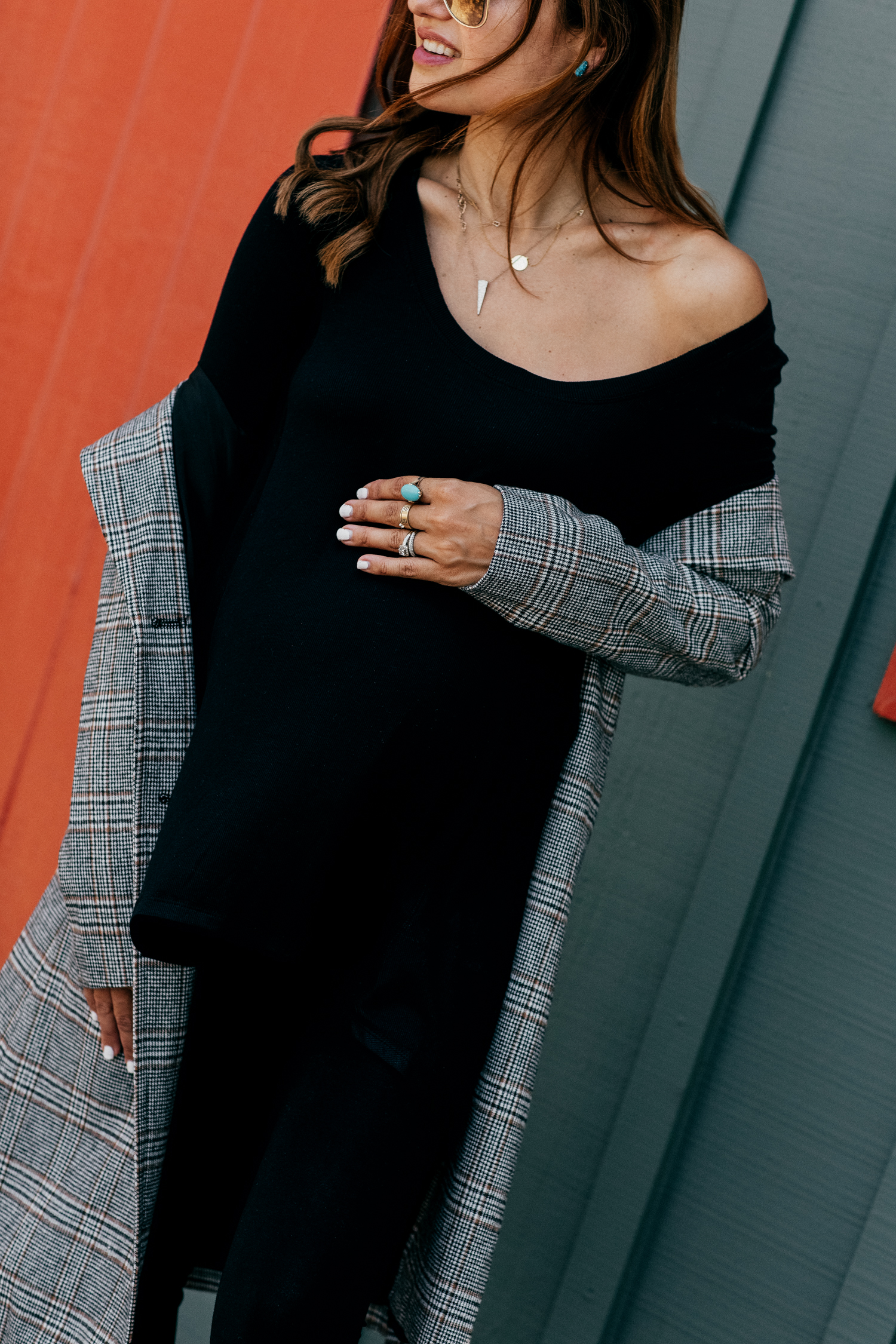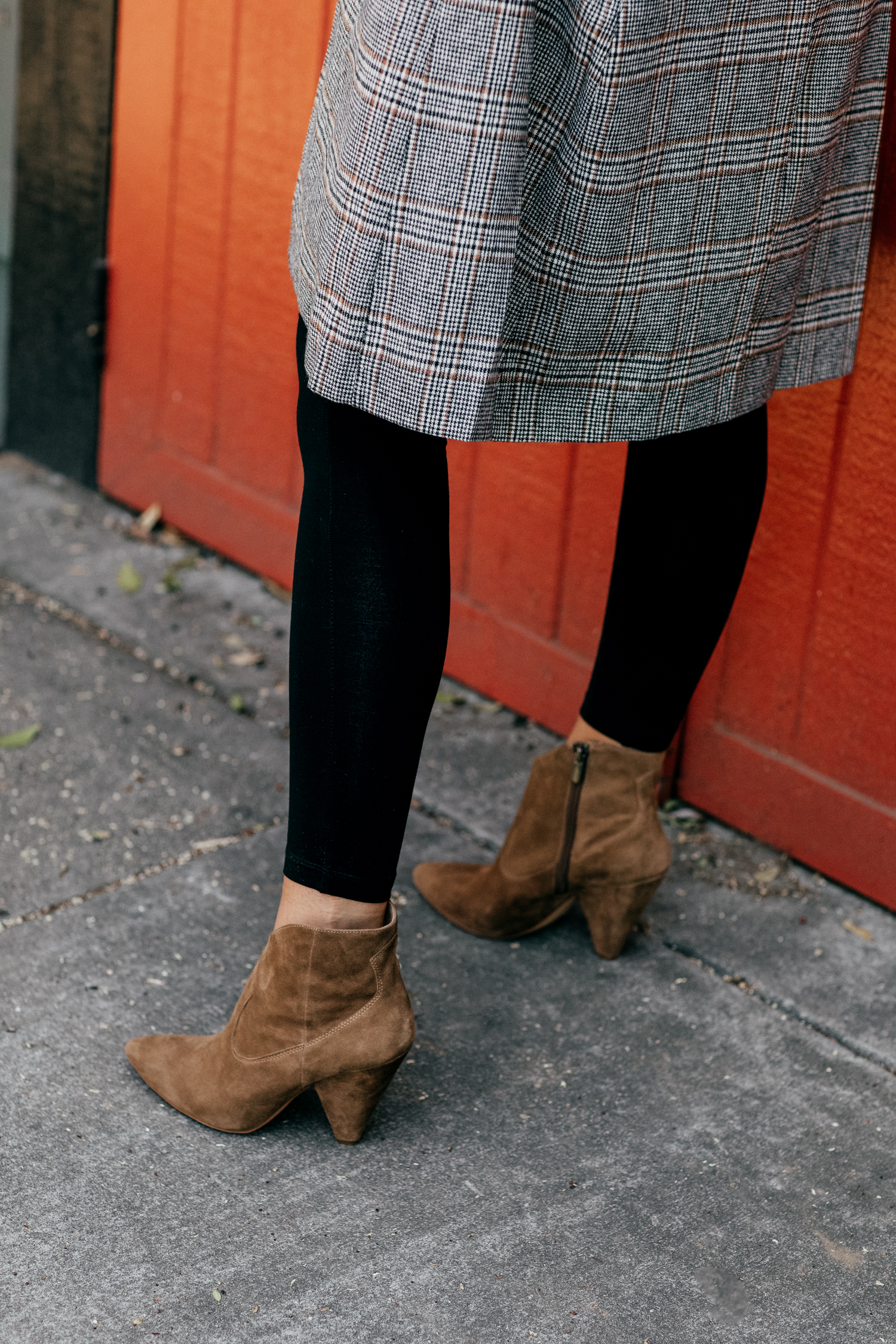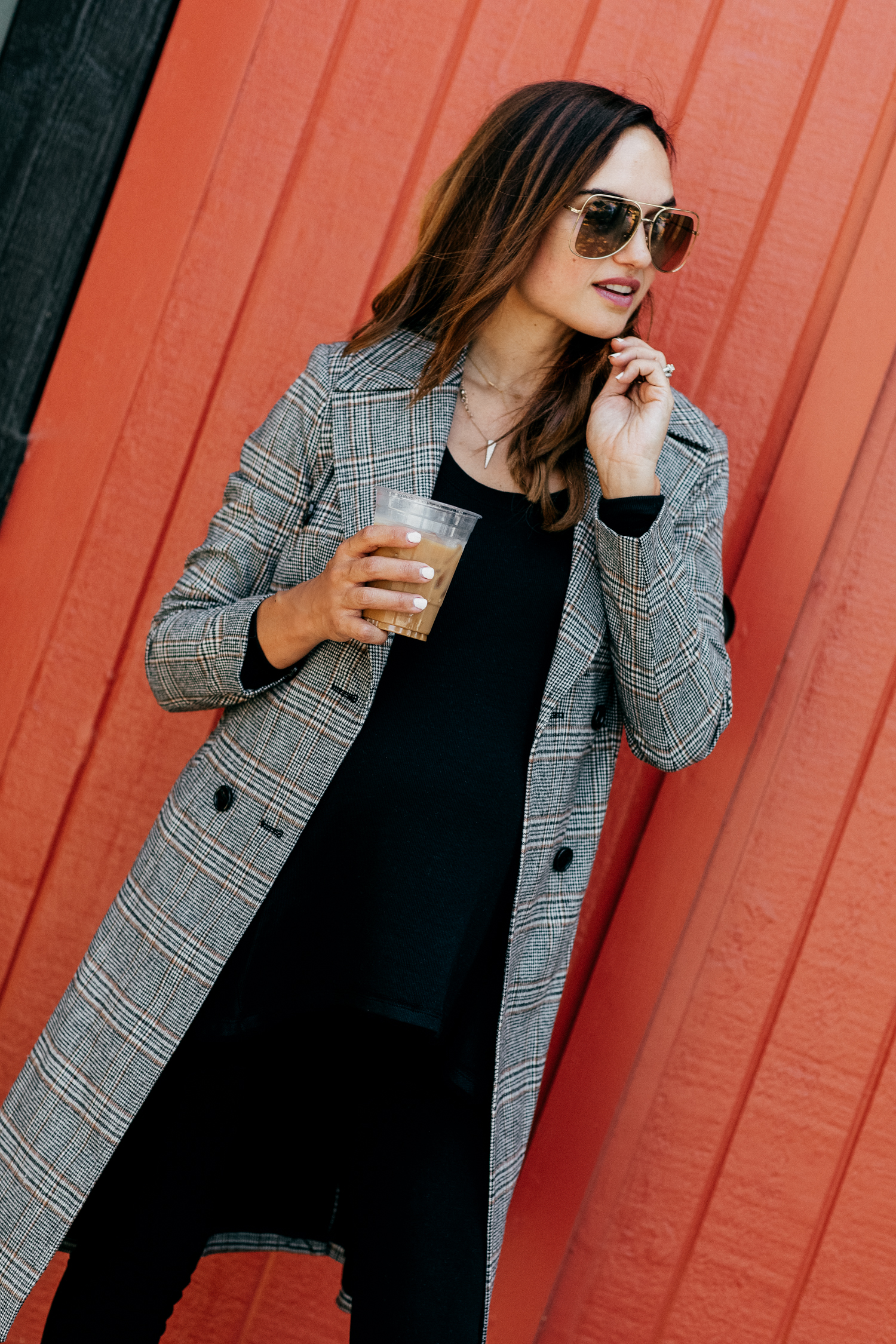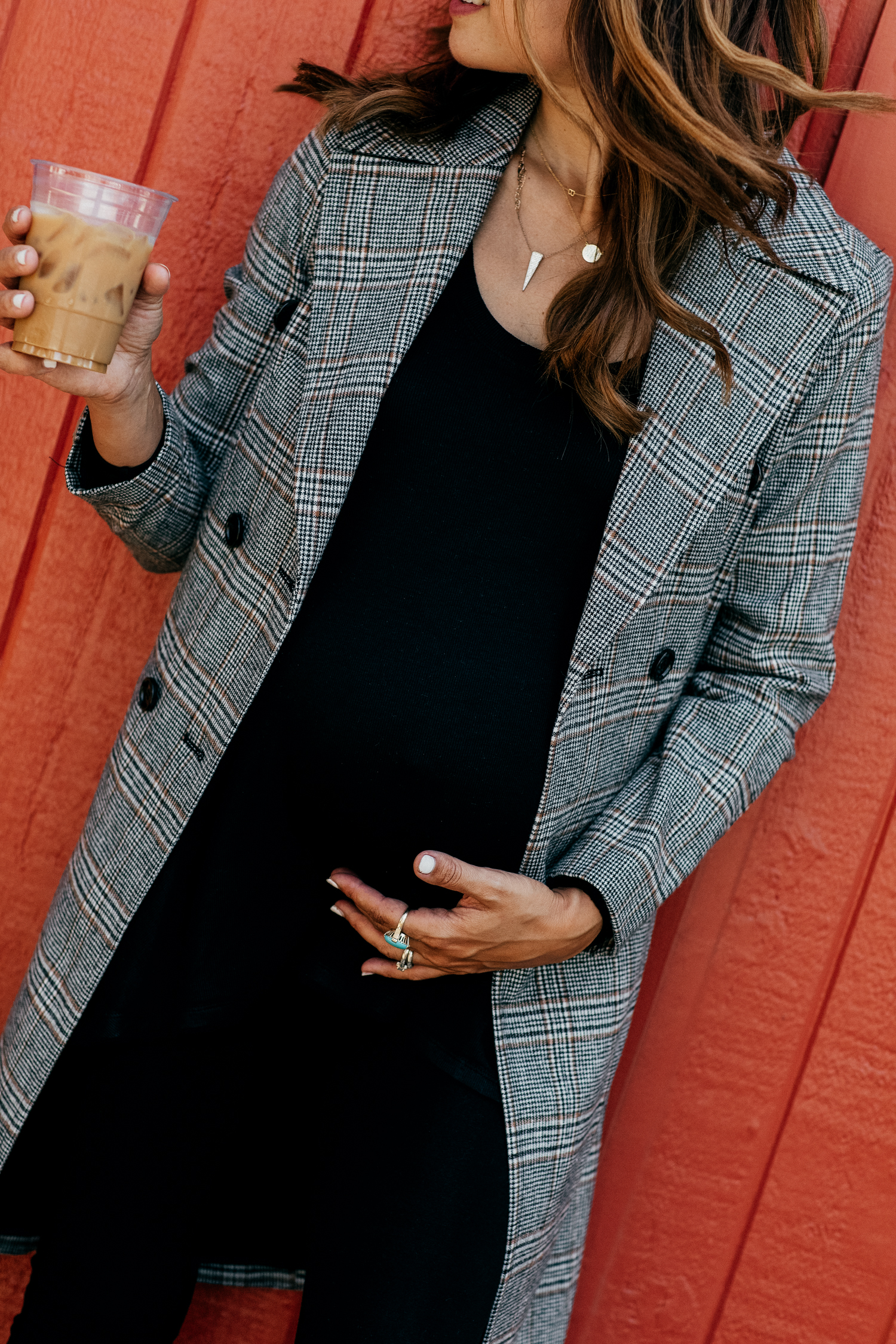 My approach to the
Nordstrom Anniversary Sale
 this year has been to look at it as shopping strategically. It's so, so easy to feel overwhelmed, which is why I've tried to break things down into categories and think forward for fall and winter. And speaking of fall and winter, there are so many classic investment pieces on sale right now for the upcoming seasons. You know, the things you know your closet needs but always seem a little too pricey to actually buy. Now is definitely the time! Sales can be a fun time to try more trendy items at a discount, but I'm definitely shopping for those classic pieces at a discount.
If you've been focusing on trying to create more of a capsule wardrobe, I also can't suggest enough taking time to sift through the sale. You can snag some great everyday basics for practically any budget. Especially if you're a mama like me and need to grab some back to school clothes for your kids or even for the guy in your life (I rounded up all of my favorites for the guys 
here
).
Another tip for the mamas out there reading this—curbside pickup. Of course anyone can utilize it and I highly recommend it, but if you're running around like I am right now trying to prepare for baby number 5, it's definitely the convenience factor you've been looking for.
What basics are you shopping for right now? I want to know your best purchase yet!
Thank you Nordstrom for sponsoring this post!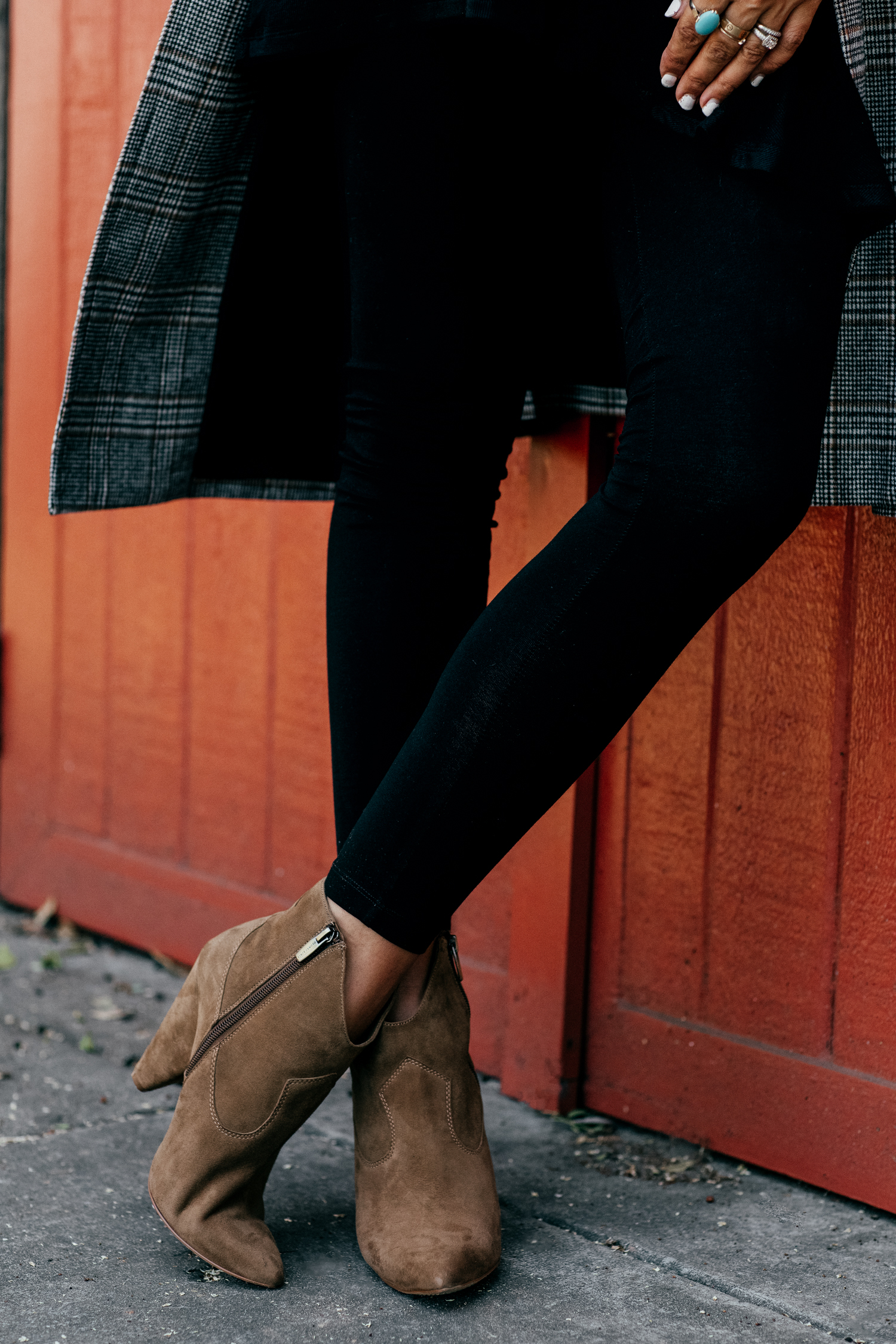 Coats Jackets and Layers not to miss. Sad my cashmere wrap sold so fast, so look below what is still available: 

Sandals and Boots worth checking out!

Baby and Kids finds!

Men's Picks hubby picked out, I approved:

Only two days left of the sale – don't hesitate!
xx
Shalice