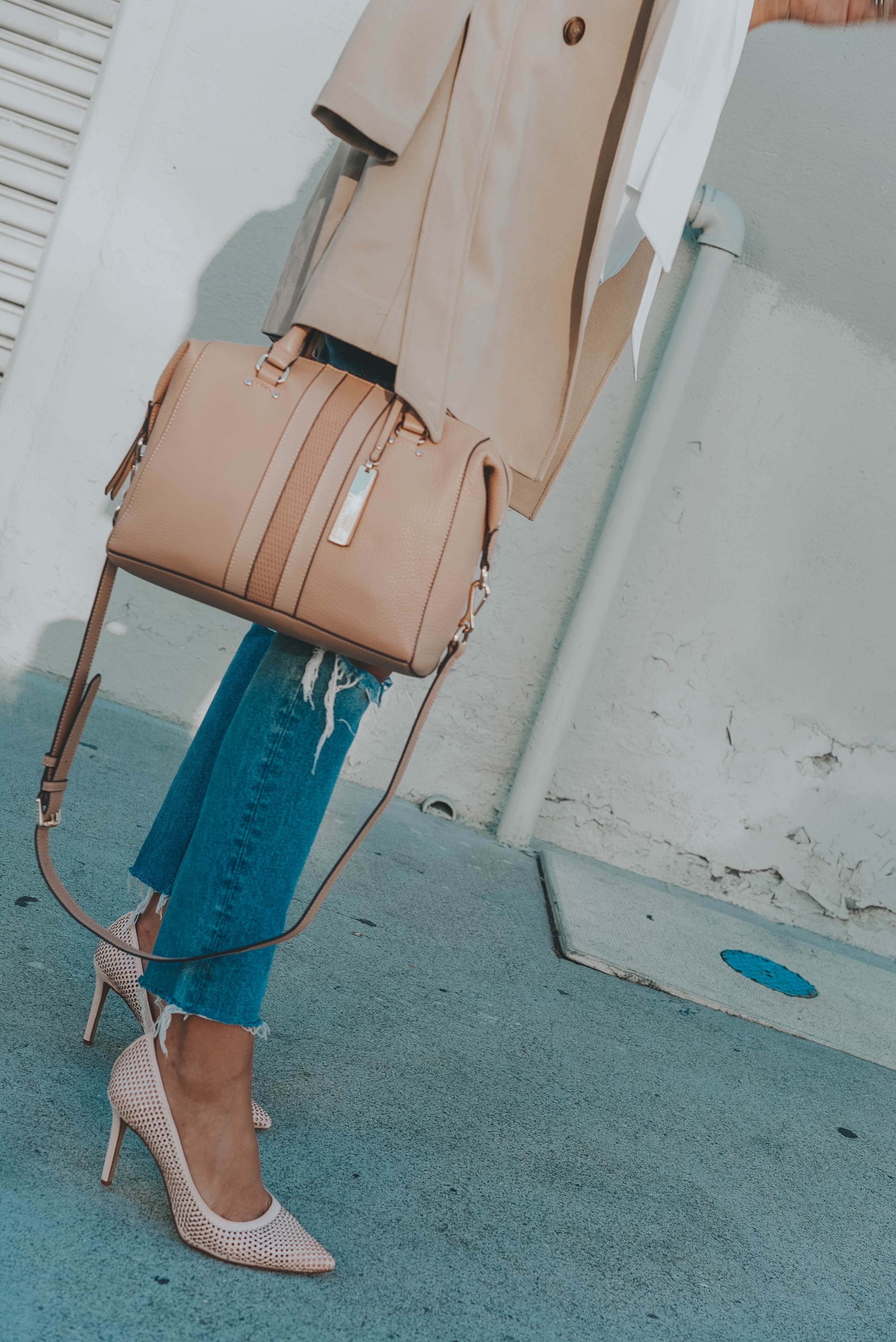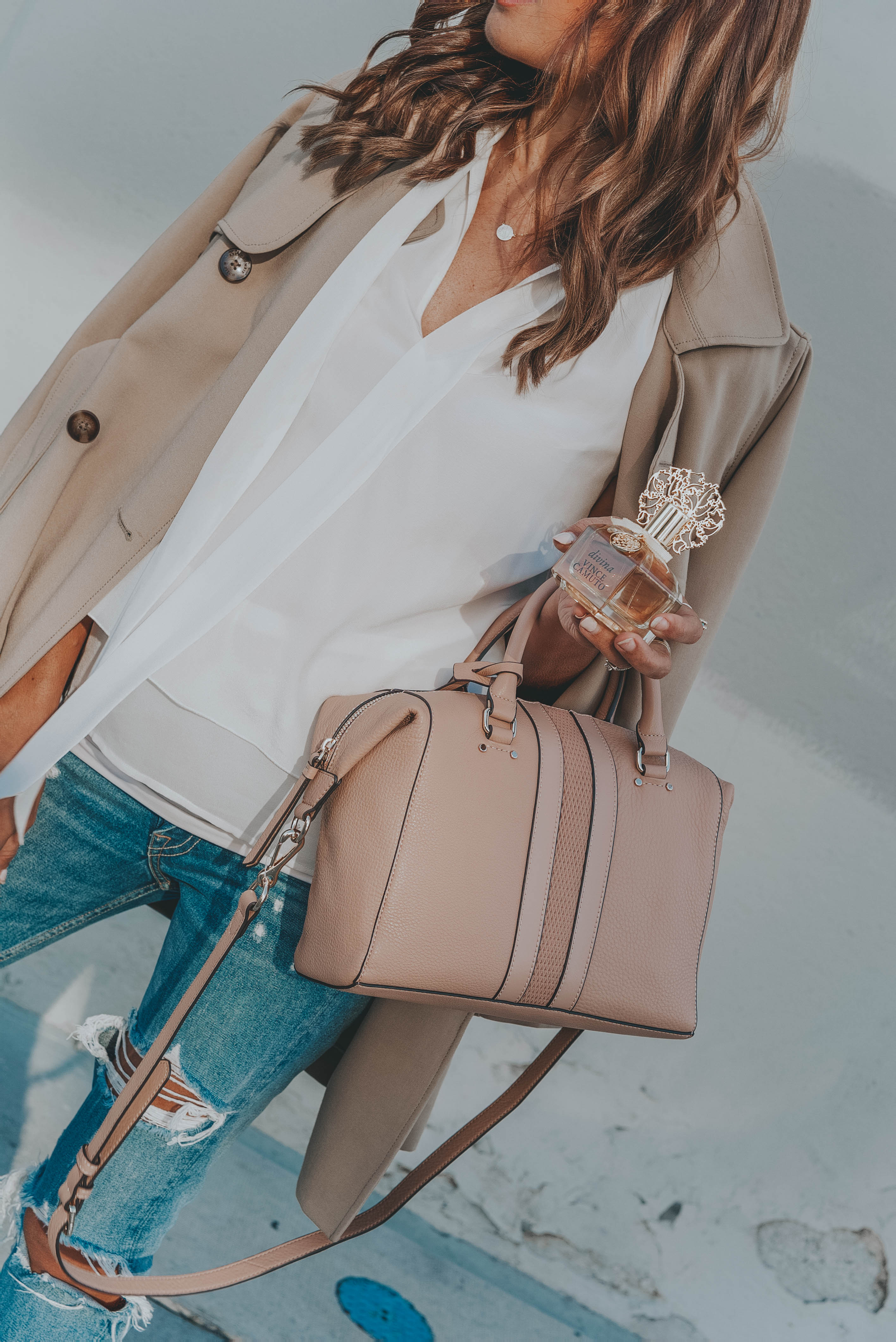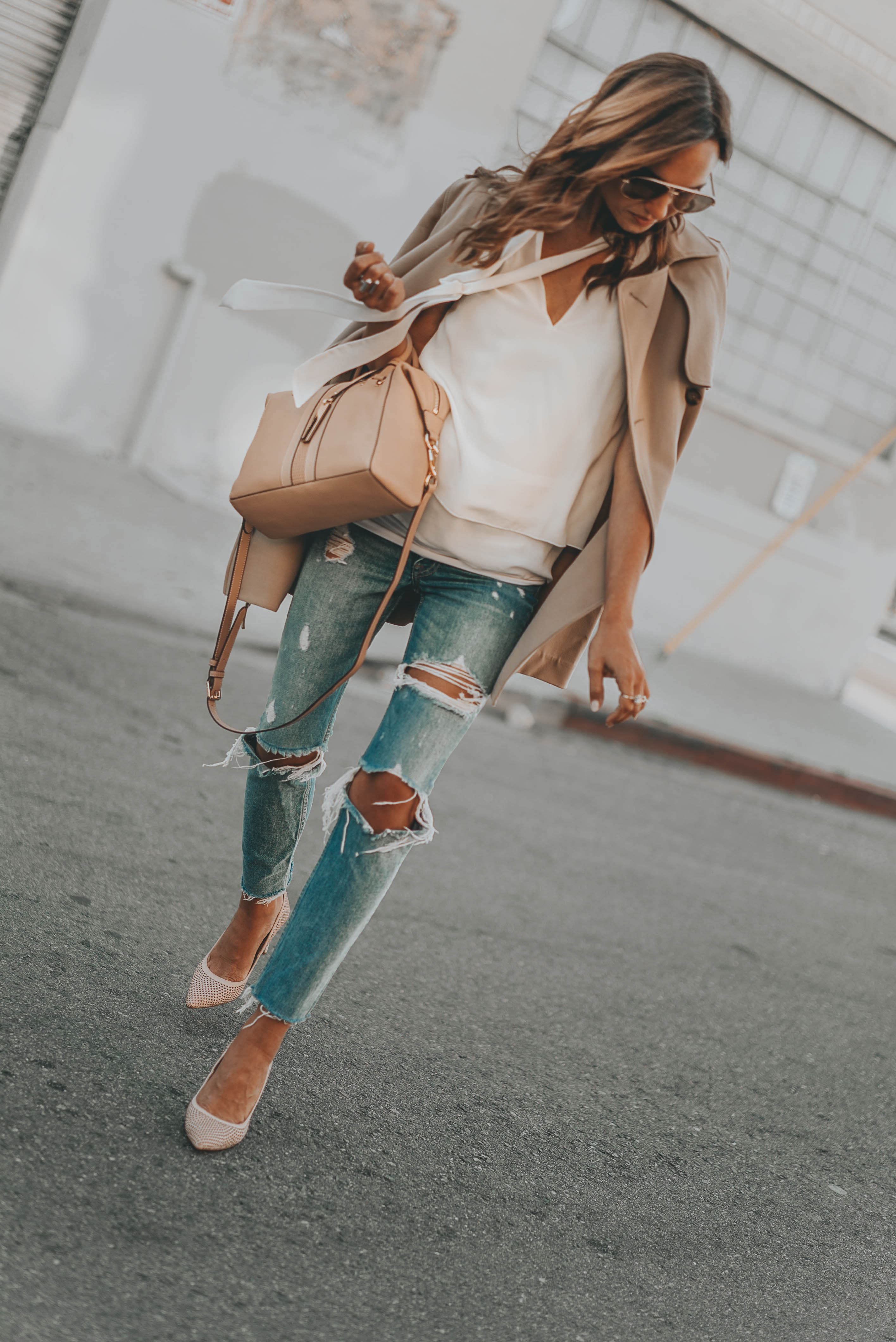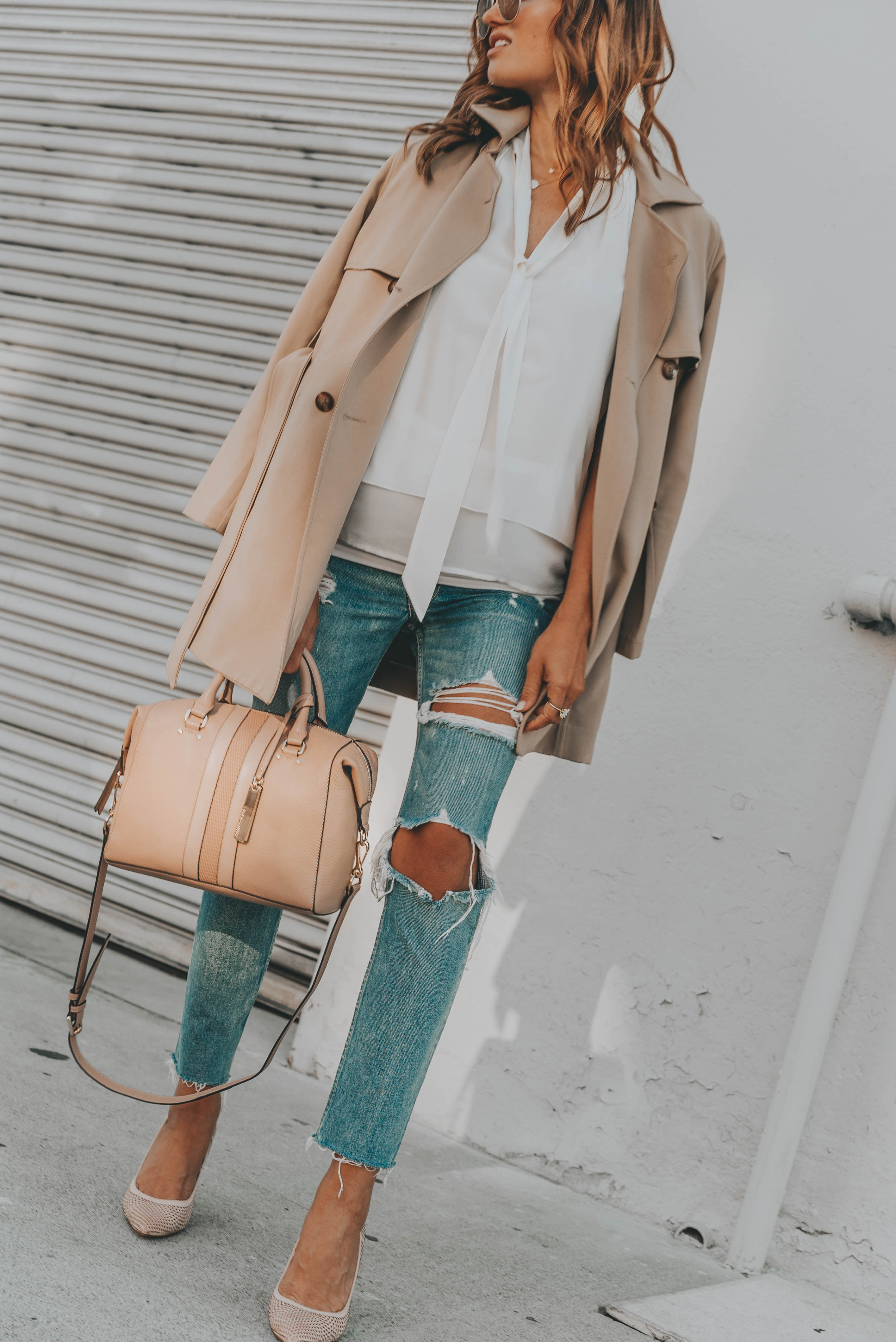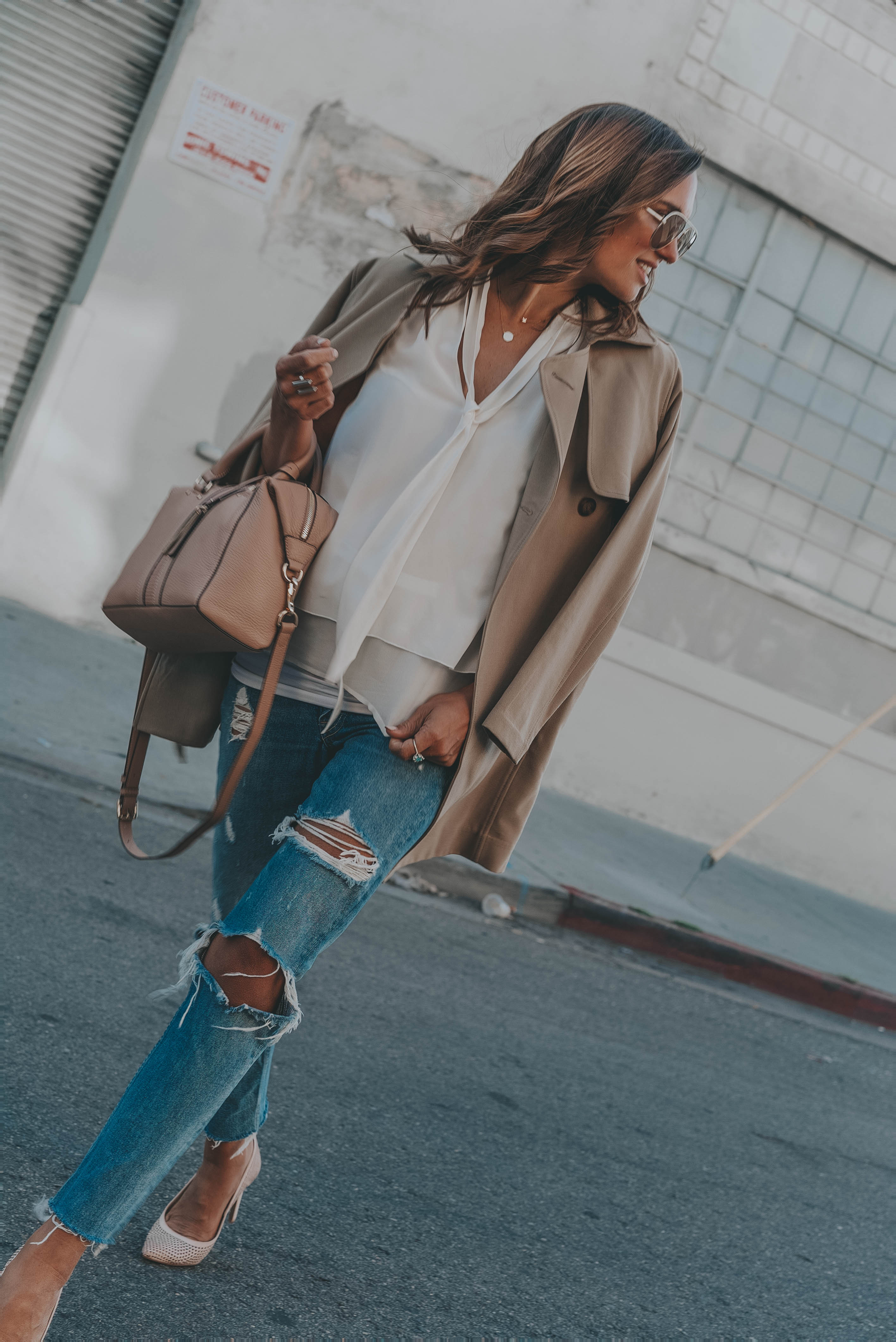 Whenever I'm putting an outfit together, whether it's for the blog or a special occasion (or both!), I always look for that one thing that will make it feel complete. This is when I reach for a fragrance. The "Divina" scent by Vince Camuto is always the perfect cherry on top. It's great for date night or any event during the day as well. It's got this subtle, mellow musky undertone to it that just makes me feel special.
And speaking of feeling special, I also want to use this post as an opportunity to share my gratitude with you all. I'm so thankful for moments like this, where I get to put together a fun look, incorporate my favorite fragrance and then share it with you guys. Celebrating small happy moments like this is important to me, so thank you to everyone who has followed along on my journey and is still here today as I get ready for a whole new chapter in my life.
I hope that wasn't too mushy for you! If you're here for the outfit and beauty details, don't worry! I've got those too!
Even though summer is basically in full swing, I was really feeling the spring vibes when I put this look together. I love all the shades of blush in the coat, purse and heels. And I'm pretty much always wearing distressed denim. This pair is from [insert brand] and is a consistent favorite of mine. Of course, I'm also wearing Vince Camuto fragrance because I'm not sure any look is complete without it!
Thank you Vince Camuto for sponsoring this post!