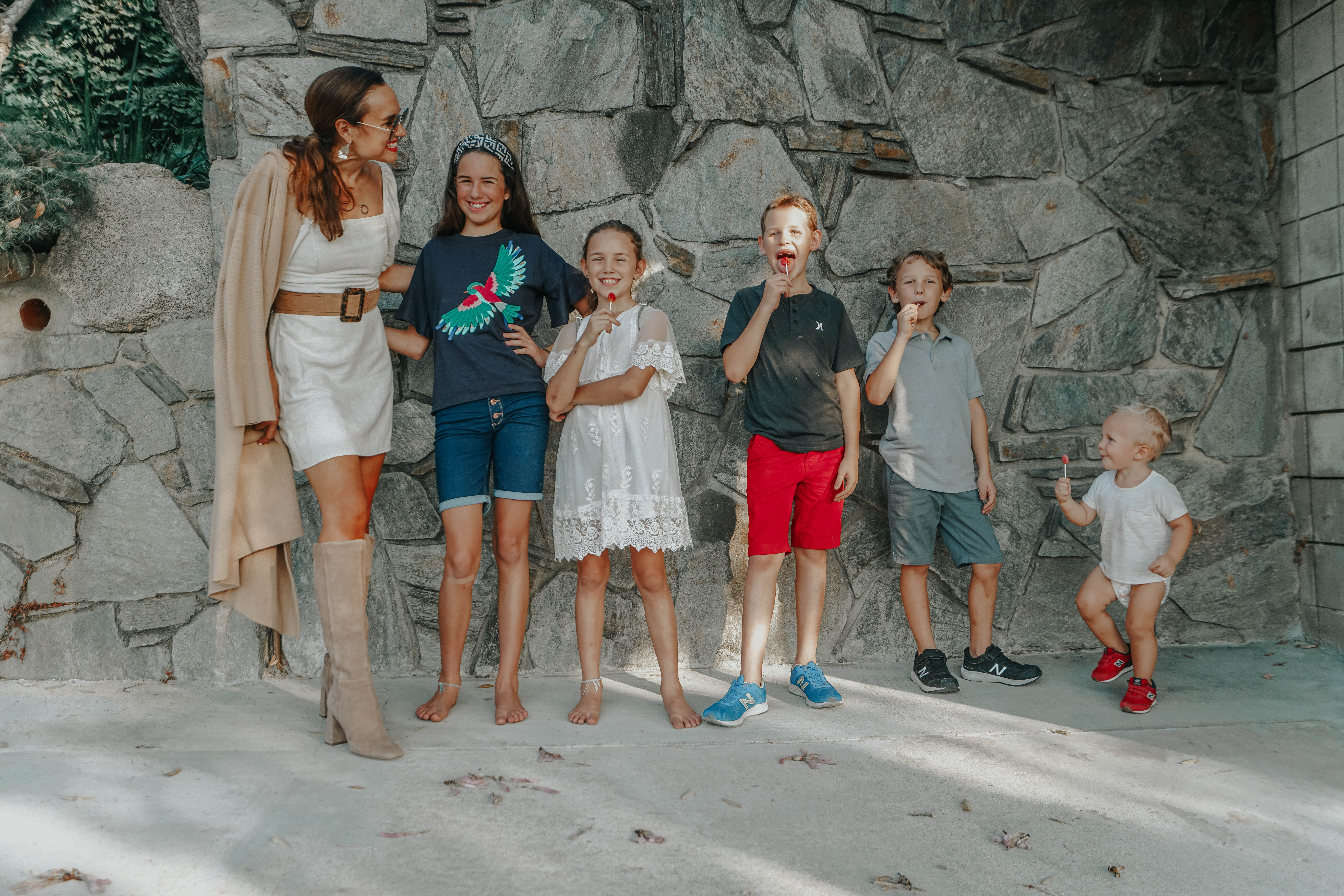 Many of you already know, I use my Equilibria throughout my day. I actually wonder how I lived without it? A certain amount of anxiety and sleepless nights is to be expected in these uncertain times. Therefore, CBD is essential right now for me as a mom, wife and business owner. Reid sees the biggest change in me when I don't take it. I challenge you to take Equilibria CBD and then ask your significant other to see if they notice any difference.
Read more below on Equilibria's safety and efficacy. Something I even questioned when I first heard about cbd.
Just like beauty products, all CBD is not created equal when it comes to quality, efficacy, and safety. Because it's not regulated by the FDA, new brands pop up every day with untested products and zero disclosure as to where they are sourced from- yikes!
Equilibria is different because of their dedication to producing the highest quality, ethically sourced, fully traceable, third-party tested CBD products. They own their own farm and supply chain, and oversee the production in-house from start to finish, following all the strict farming practices that a medical hemp farm would use—even though they don't have to!
Two reasons why you will get the MOST out of Equilibria products:
1. Their product is derived from the hemp FLOWER only. This is the purest source of CBD. Other brands also use stalks, stems, and leaves from the plant–but this is much lower grade and therefore results in a less quality product! Their formula is proprietary–meaning no other brand can replicate it.
2. EVERY EQ customer is assigned to a dosage specialist who has a professional background in cannabis. (Think of her as your dosage COUNSELOR). She works with you one on one to understand your goals, and helps come up with a customized routine. Everyone's bodies and needs are different–so there is no such thing as a "one size fits all" CBD routine!
Fun fact: Humans have a series of receptors in their body called the Endocannabinoid System (or ECS for short).
Our bodies naturally create molecular compounds called endocannabinoids that interact with these receptors by turning them on or off to help manage things like sleep, mood, pain regulation, and inflammation. The ECS directly affects the female reproductive system and its entire job is to maintain balance in our body by constantly regulating these receptors.
As we get older, and we experience stress, our bodies stop creating as many of these endocannabinoids, which means our system stops functioning as well. How do we replenish those lost endocannabinoids to get the body back in balance? You guessed it–with CBD!
This is why CBD is thought to be so effective in so many areas. When we use CBD, we are replicating what our body already naturally creates with a plant substance that does a similar job. Our bodies are already built to accept these phytocannabinoids as though they were made in our own bodies!
The EQ dosage team recommends starting with a 10mg softgel every morning after breakfast and 10mg (one full dropper/1mL) of Daily Drops in the evening. Remember, consistency is key! Finding the right dose for you can take some time, this is why Equilibria has a team of dosage specialists to help come up with the right routine! Make sure to set up a dosage consultation to find the right dose and regimen for you! I order the balance box every month and really like the convenience of it!
If you wake up at night and can't go back to sleep because your mind is racing
If your brain won't turn off and prevents you from falling asleep 
If your patience level with your kids is negative zero and you're pulling your hair out 
If you are really sick of Zoom calls 
If that looming work presentation makes your anxiety spike 
If your period cramps are THE WORST 
If you look at the time every day thinking, "is it time for wine yet?!" but it's only 3pm 
Use the code shalicenoel for 15% off! Any further questions?
Email me shalice@shalicenoel.com or comment here.