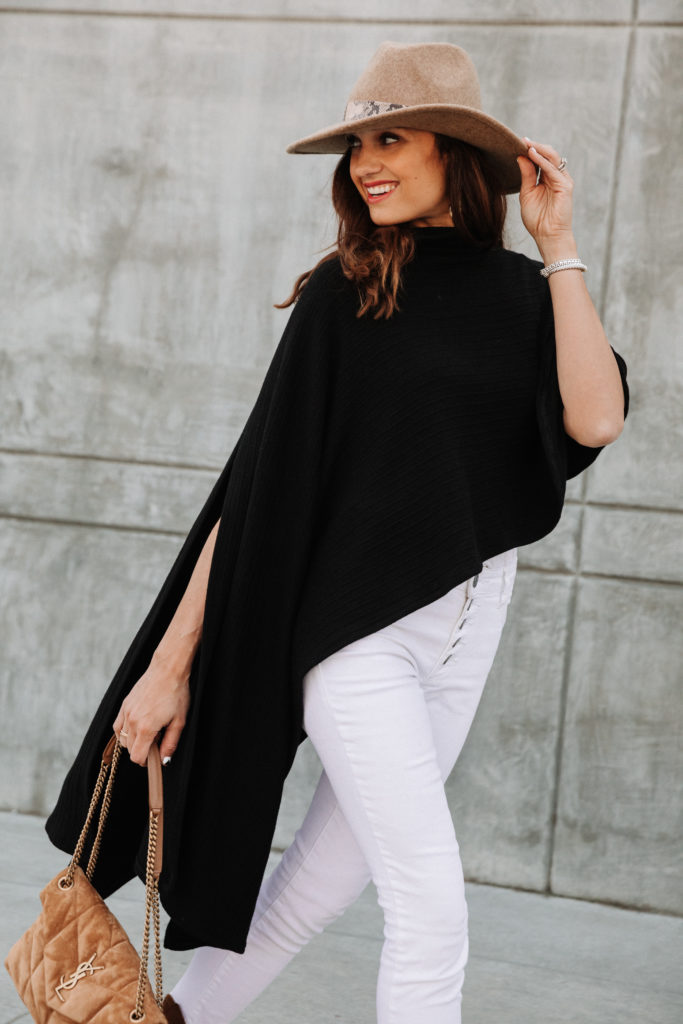 Dear Friends, family and new friends!

Thank you for being faithful readers of my blog! I appreciate you all and love hearing from you, whether by e-mails, direct messages, comments or even text. It's been a pleasure getting to know you. As you have gotten to know me, you may notice we always have some life-changing event going on. My in-laws joke that they can't keep up with us! Reid and I are entrepreneurs at heart and with that comes a little fly-by-night hustle. Thus, we move a lot, relocate to different cities, have babies, dream up new ideas and have a thirst for creating and recreating. I'm thankful that by many years of hard work at Shalicenoel.com, that we can turn my personal style into a clothing line. It's beyond my wildest dreams and it is so special to me that so many of you have been alongside me throughout this journey. I am grateful for you!
As many of you know, one of the key concepts behind Shalice Noel is effortless chic. We all want to look our best, but we also don't want to spend the entire morning making it happen. When life gets busy, style shouldn't have to be sacrificed. These are the ideas that were behind the creation of my line. The collection is from my heart with versatile pieces that are flattering yet effortless. Whatever your daily grind, Shalice Noel pieces will empower your day!
To make things easier, I have started an Instagram account just for my collection. It's @shopshalicenoel – give it a follow!  The pieces I've curated will be styled multiple ways and I'll be sharing more about the inspiration behind my collection on IG. Please follow to stay updated! I'll announce as pieces drop on @shopshalicenoel, but you can also make sure to check my blog and www.shopshalicenoel.com.
Keep the following things in mind as you shop: 1. Inventory is limited, so if there is something you like, check out.
1. I use dead stock (so fabric doesn't get thrown into the landfill) so fabric is limited, therefore inventory is limited.
2. Sizes go from XXS to XL in the peasant top, V-neck tee, and XS to XL in the Tank.
3. Register for my newsletter and forward to your friends to sign up!

As usual, send along any questions (DM or email me) and I'll try and get back to you. I couldn't have done this without you guys!
Shalice@shalicenoel.com