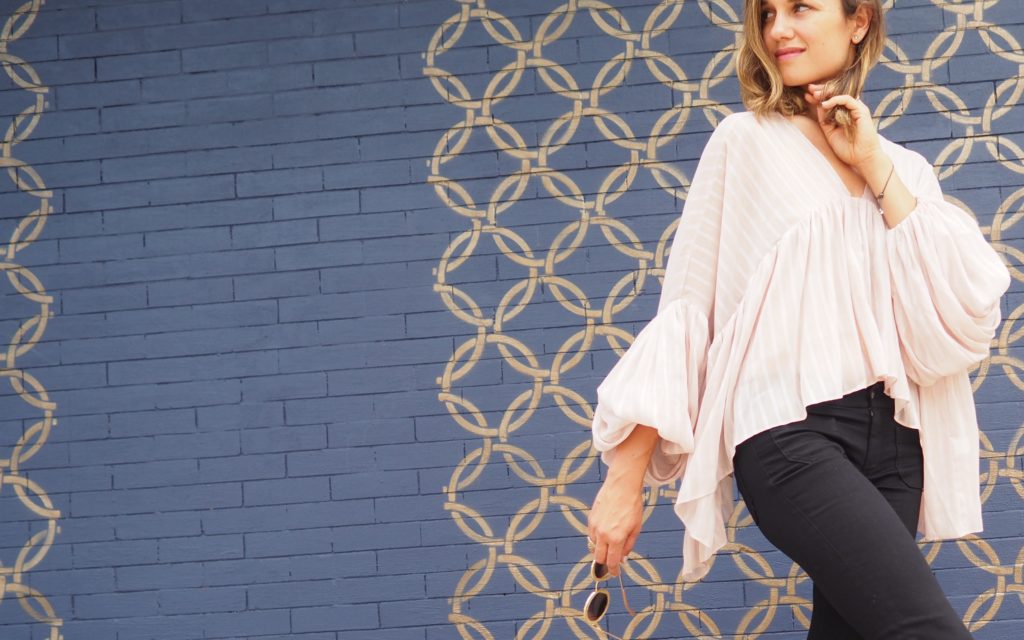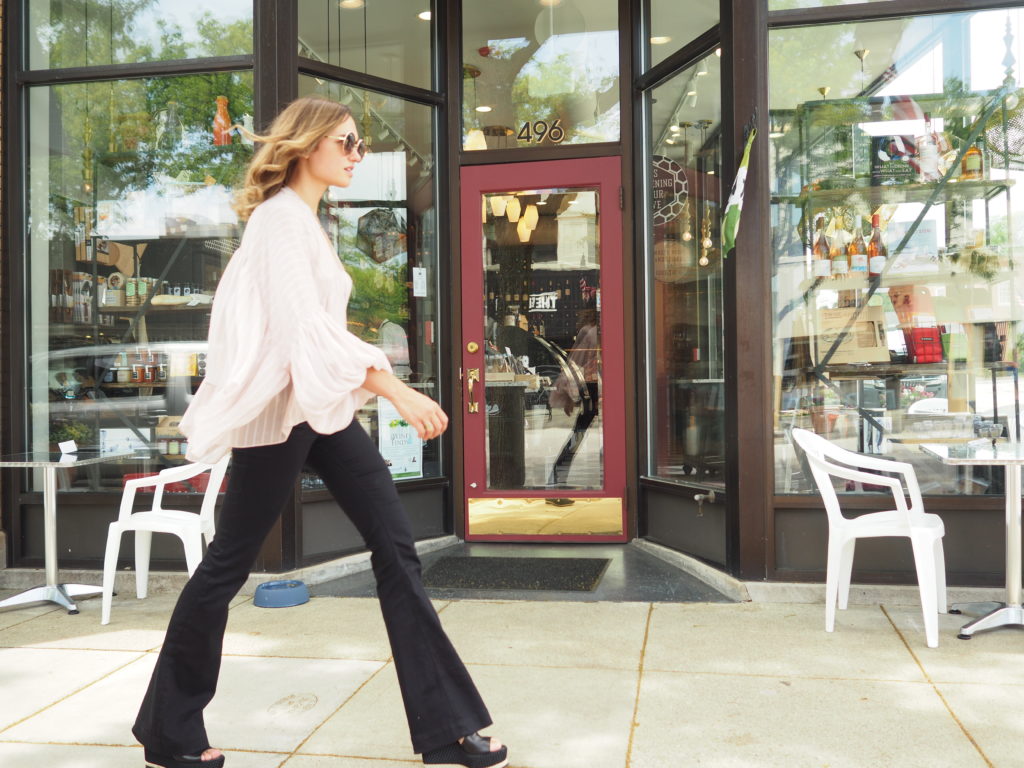 Top WILDFOX / jeans SEAFARER / wedges AGL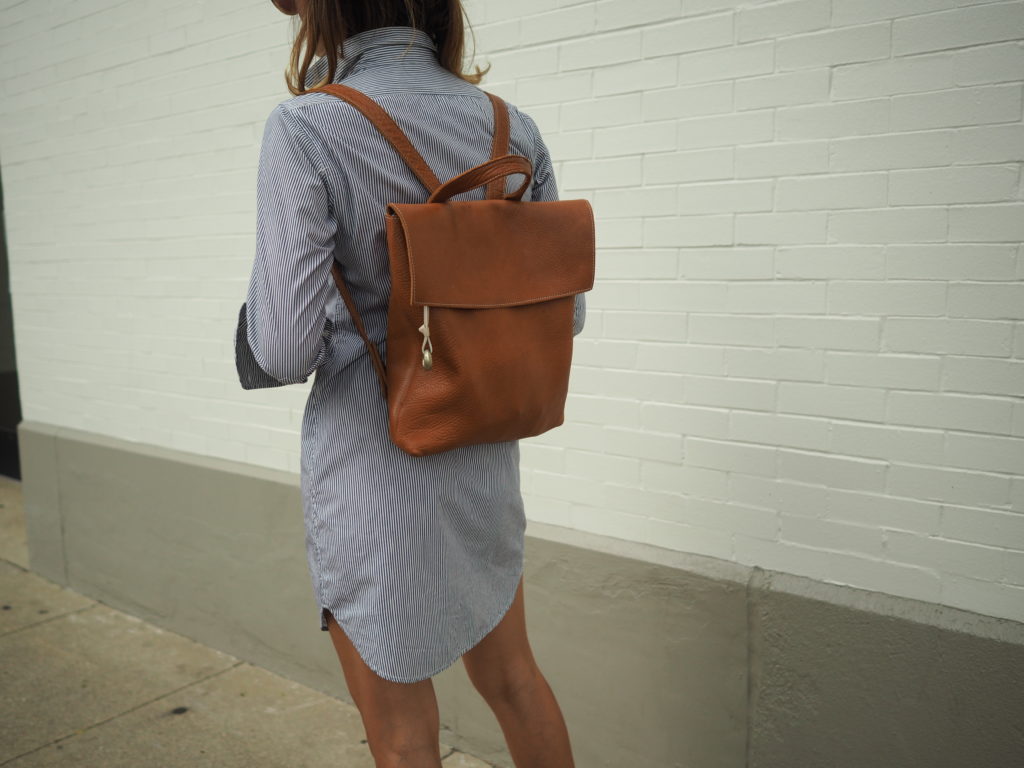 dress SIMILAR / jeans TOPSHOP / wedges AGL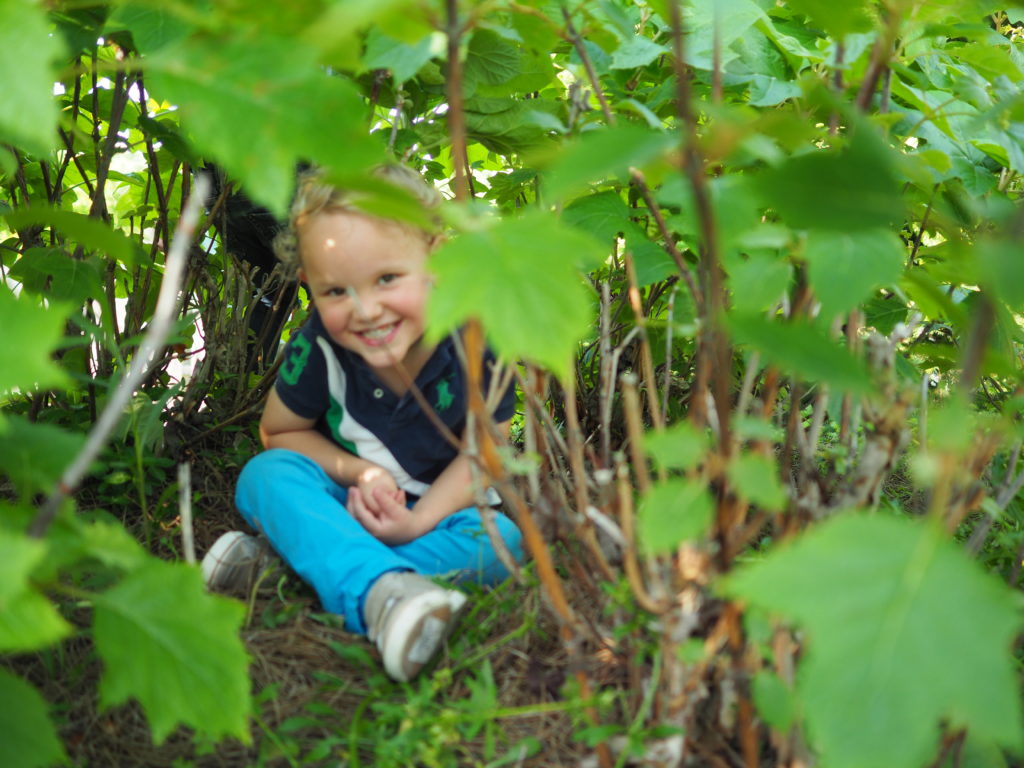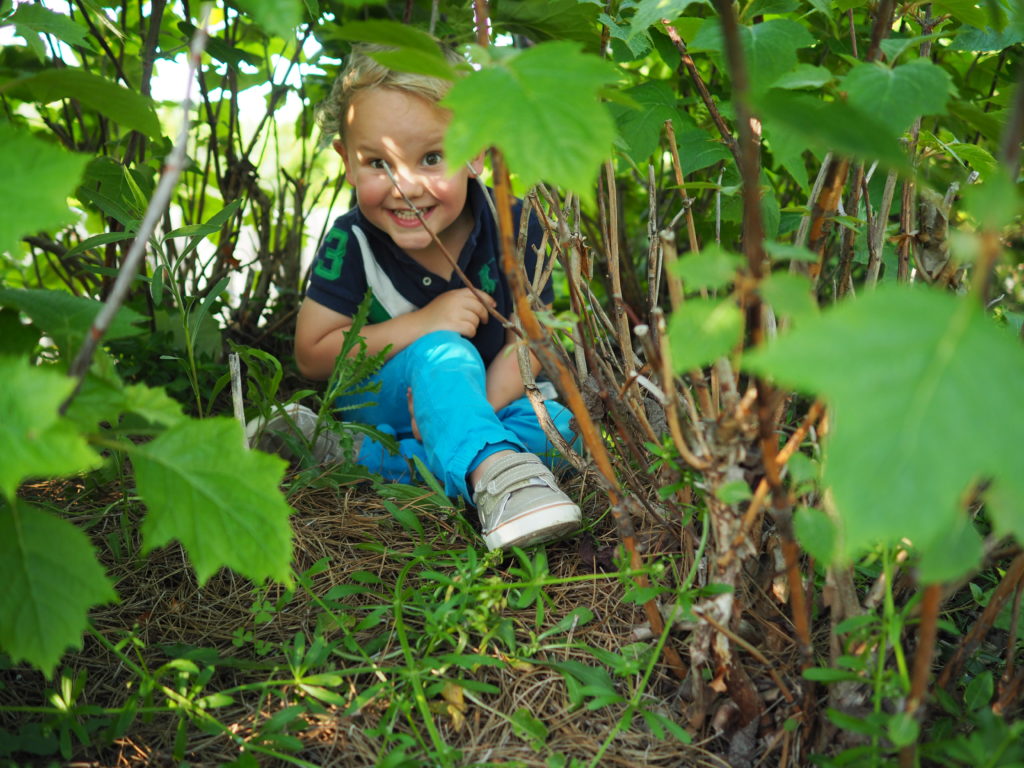 Hide and seek anyone?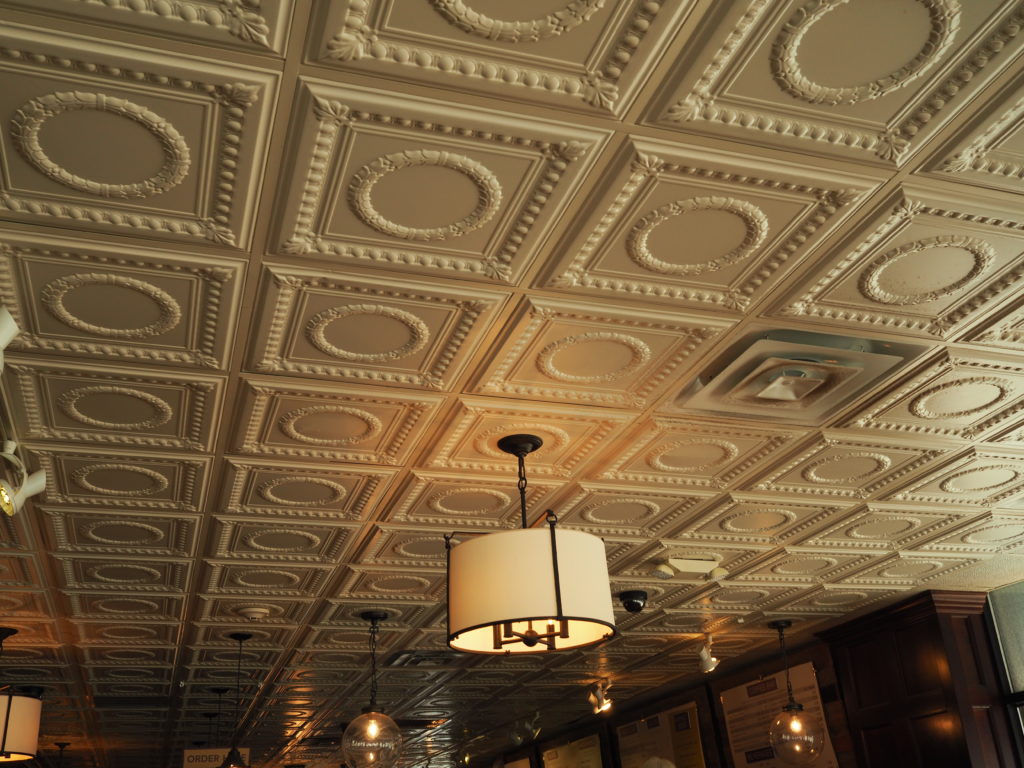 Apparently visiting friends, staying with family and having your children in your brother's wedding is exhausting stuff. Thankfully, it is also a special time to reconnect, hence the lack of blog posts. I blame it on plain quality family time with my parents, sisters and cousins! Below are some of our favorite Chicago coffee shops for you to explore and enjoy. LA bound tomorrow!
1. BOWTRUSS COFFEE ROASTERS – Roscoe Village – Bowtruss is our go-to before church and their "XO" wall will have you wishing you had one in your kitchen while you're making dinner. This one gets #1 because it's kid-friendly.
2. INTELLIGENTISA Wicker park – High on the charm scale though drinks are a bit on the small side. Yummy selection of baked goods and even the black coffee is good.
3. LA COLOMBE Wicker Park/Bucktown (right under the blue line Damen stop) – Great location, woody yummy lattes, and a beautiful aesthetic.
4. BLACKBERRY MARKET Glen Ellyn – Go early for killer lattes, gluten free options and a cute aesthetic. Did I mention the cinnamon rolls?
5. BUZZ KILLER ESPRESSO Bucktown – An upstairs, wifi, and the prettiest latte art makes this one top on my list when I don't want to work from home.