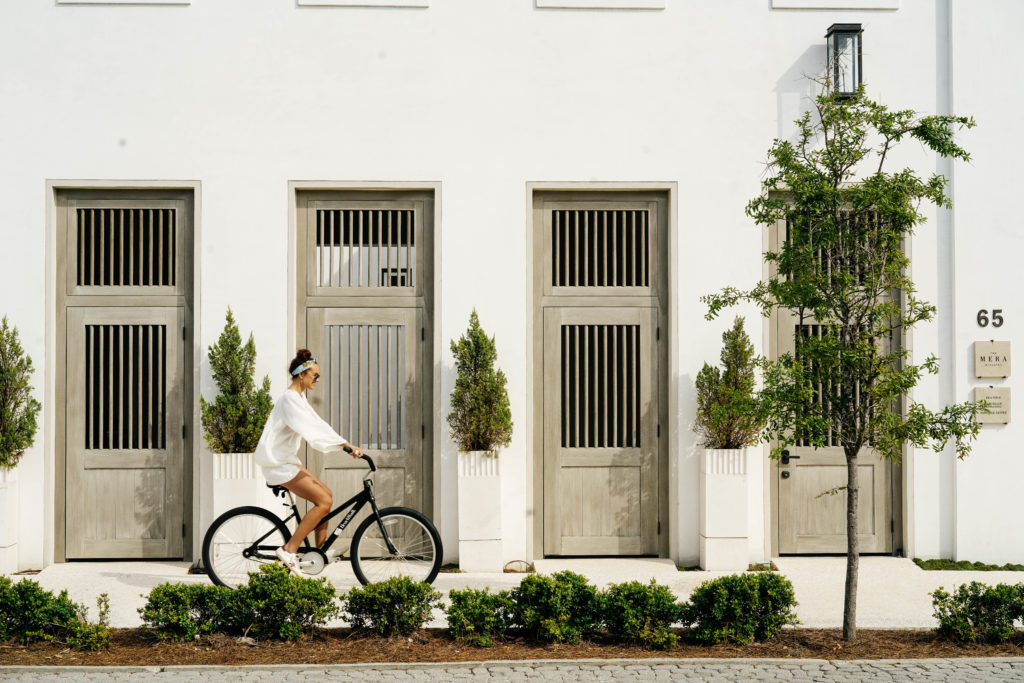 Peasant top in small // Shorts // Similar scarf // Sunglasses $15
How does a place become your family go to vacation spot? Every family has that special go to vacation spot. What is your story?
While growing up, my family loved going to Hong Kong. I know that sounds strange, but my mom grew up in Hong Kong. My dad was a pilot, so we would fly standby once a year back in the day when you could still smoke on airplanes. Yes, those were long trips. But visiting my cousins in Hong Kong was the best. They would take us to the best places. If we got separated, they would say, tell the cab…"NOW CHUN TOE, KOWLOON TONG," and we would get home. Those trips to the markets to get cloths and grubs would forever be one of my favorite memories.
We had enjoyed many great day trips in California. Whether that was Lake Arrowhead, Anacapa Island (See post) or Laguna Beach, leaving California was hard. But knowing Florida beaches would be a short drive away, our sorrows turned to joy. Florida is a favorite place to take our family.
Here is our tips on traveling to the scenic 30A. The last few times, we have stayed near Alys Beach. The community we stay in is called Magnolia By The Sea and we found it on VRBO. It's a small community of cottages across the street from the beach. While small, the house sleep quite a few people. Perfect for multi-family gatherings or big families. We like that the beach is private and the community has a heated pool. The perk for the location is that it is a short bike ride to Alys Beach. I should mention, Alys Beach is our dream vacation goals. Someday we want to stay there, but for now we enjoy riding our bikes, playing at the park and getting coffee within the town. You cannot take a bad picture of this place. The community is design perfection in my opinion. Everything down to the window trim colors to the outdoor planters. Every vista is perfectly harmonized. Reid and I enjoyed sometime meandering the quaint streets. Reid admires the architecture and design while I soak in photo shoot inspiration.
Rosemary Beach is also another hot spot we like to take the kids to in the evenings. It's a bustling beach community with a lot of night life and you feel like you are in Europe. While there are many places to eat and play, here is my brief list of our favorites for your vacation planning enjoyment.
· Stay: Magnolia By The Sea (Hint: Staying outside of Alys/Rosemary Beach saves you $$$ – but you can still enjoy the public hot spots)
· Eat: George's (Alys Beach)
· Dessert: Sugar Shack (Rosemary Beach)
· Drink: Neat (Alys Beach)
· Breakfast: Donut Hole (Inlet Beach)
· Coffee: Raw & Juicy (Alys Beach)
· Do: Rent Bikes – Don't forget Sunscreen! I like this one – non toxic.
·      Shop:  Don't be silly, this is a beach vacation
Grey and Ivory Bleeker street poncho via Shopshalicenoel.com