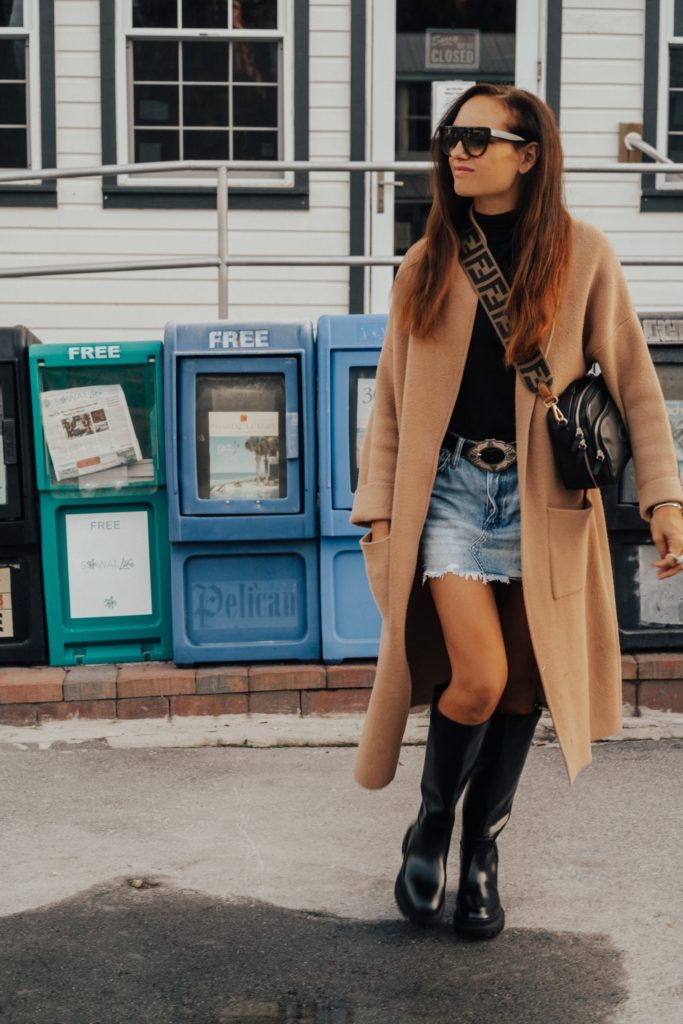 The Nordstrom Anniversary sale is a fun sale, I love the interaction with you girls, I've been shopping it since 2015, and I love the excuse to get out of the house, make fun content, and EDIT. You follow me because of my edit so I will do just that.
What are your top priorities? I don't like just shopping to shop,
Did you start a new job? Do you need a new bag? New jeans that fit, a new bra etc?
Write them down
Get early access by signing up for their credit card.
1. Stock up on Christmas gifts. I know it's 5 months away, but when your teen is eying those Birkenstocks for Christmas, why not buy them on sale?
2. If there is something you're eying, get it! I slept on some boots on the anniversary sale, and they sold out! Don't regret it.
3. Buy two sizes and return one if you need.
4. Free alterations with the Nordstrom credit card
Early access to the sale is available to all Nordstrom cardmembers. The sale start dates are arranged based on your Nordstrom cardmember status. You can find your Nordstrom cardmember status here.
If you don't have a card, you can sign up for one here.
Dates to remember
July 3: Online Preview Begins – You can add more items to your cart
July 11-16: Early Access for Icon Status Cardholders
July 12-16: Early Access for Ambassador status cardholders
July 13-16: Early Access for Influencer status cardholders
July 17th: Sale opens to the Public
August 6: Sale ends and prices go up to full price
What do I do now?
Start your wishlist
See you on IG stories, facebook, and the blog post for dressing room diaries of the finest and best of the sale 😉 I'm buying gifts for friends and family. It's a great time to get holiday gifts on discount for the "hard to buy for" like Reid, teachers, and my mother in law. What are you looking for?
Happy Shopping!