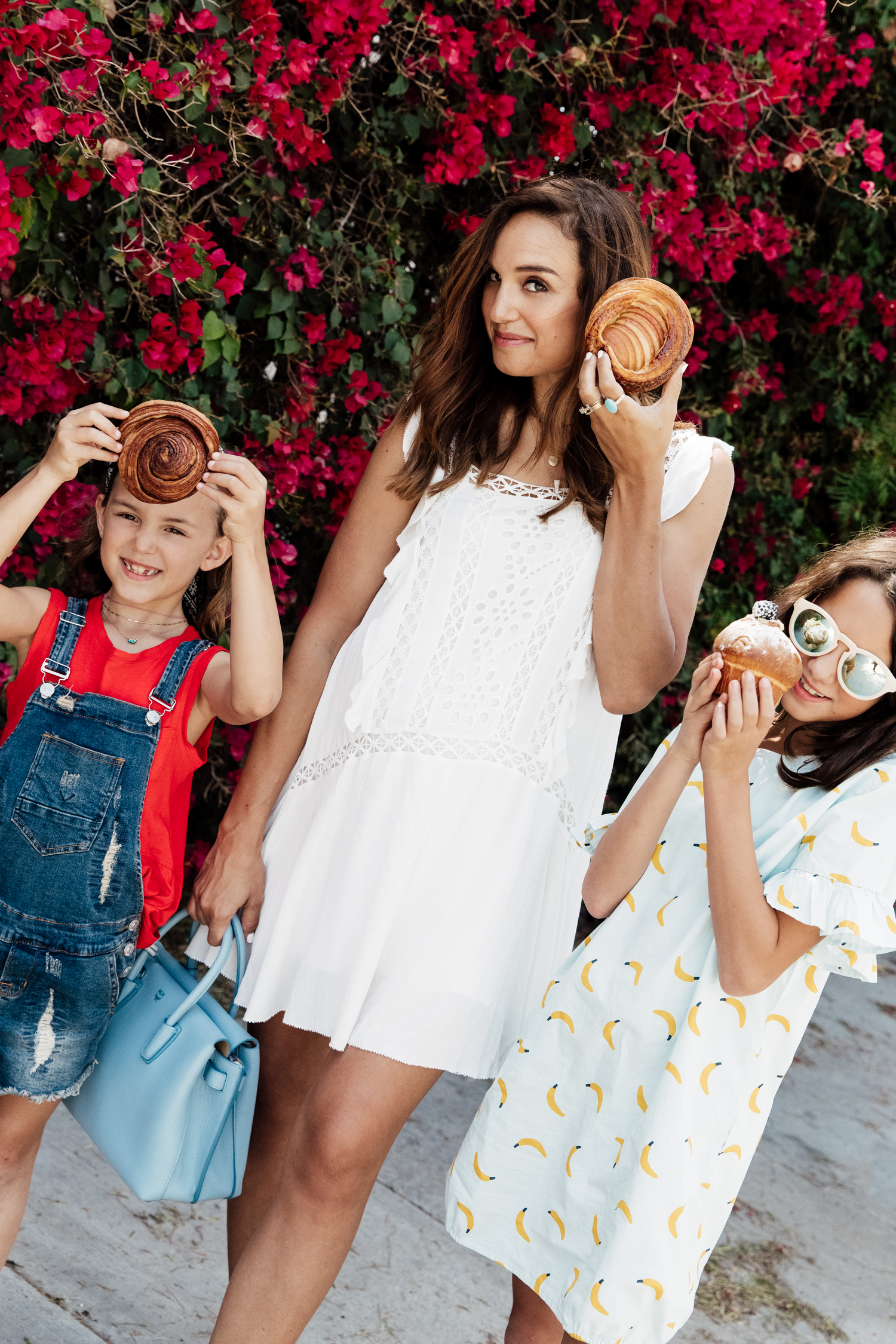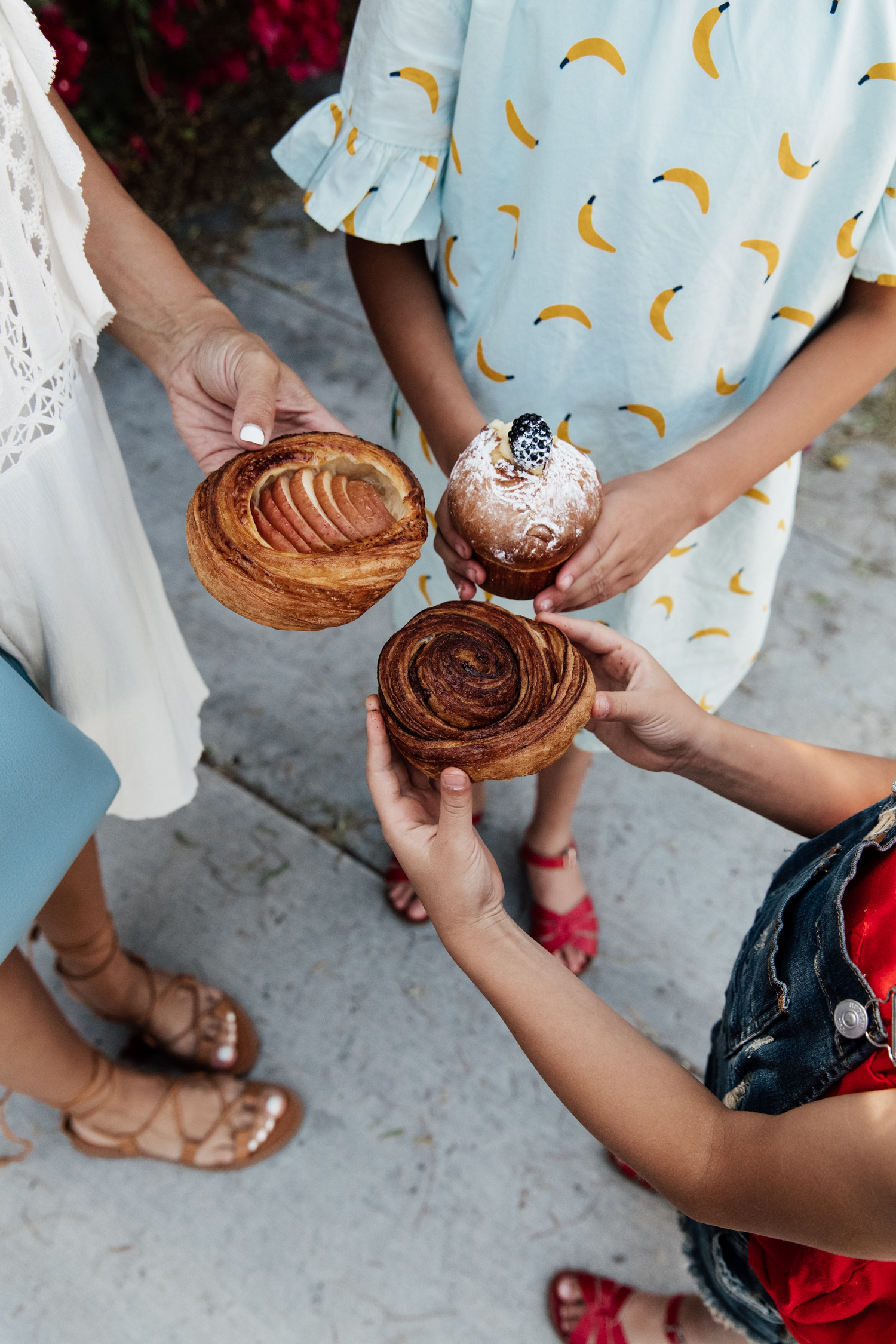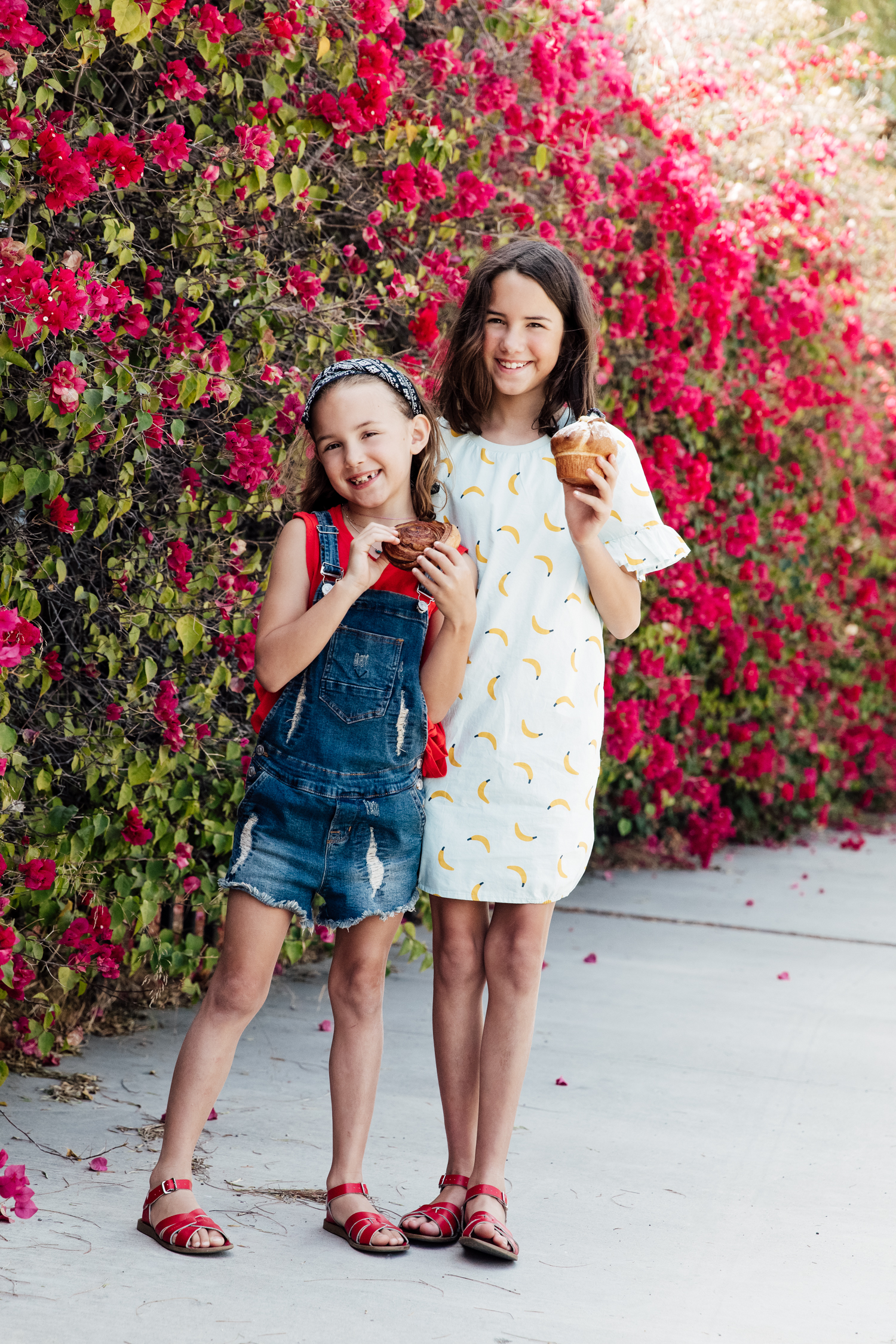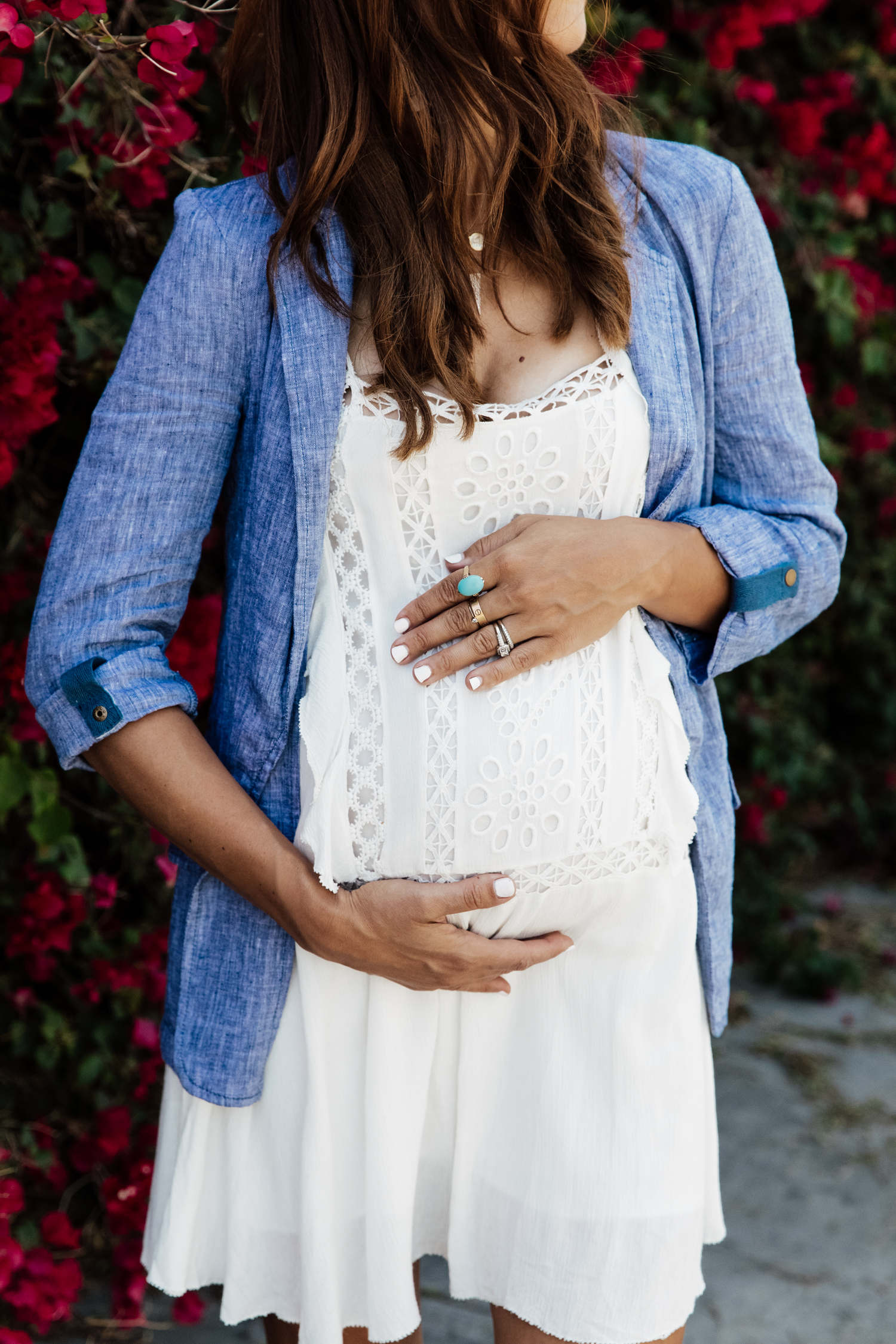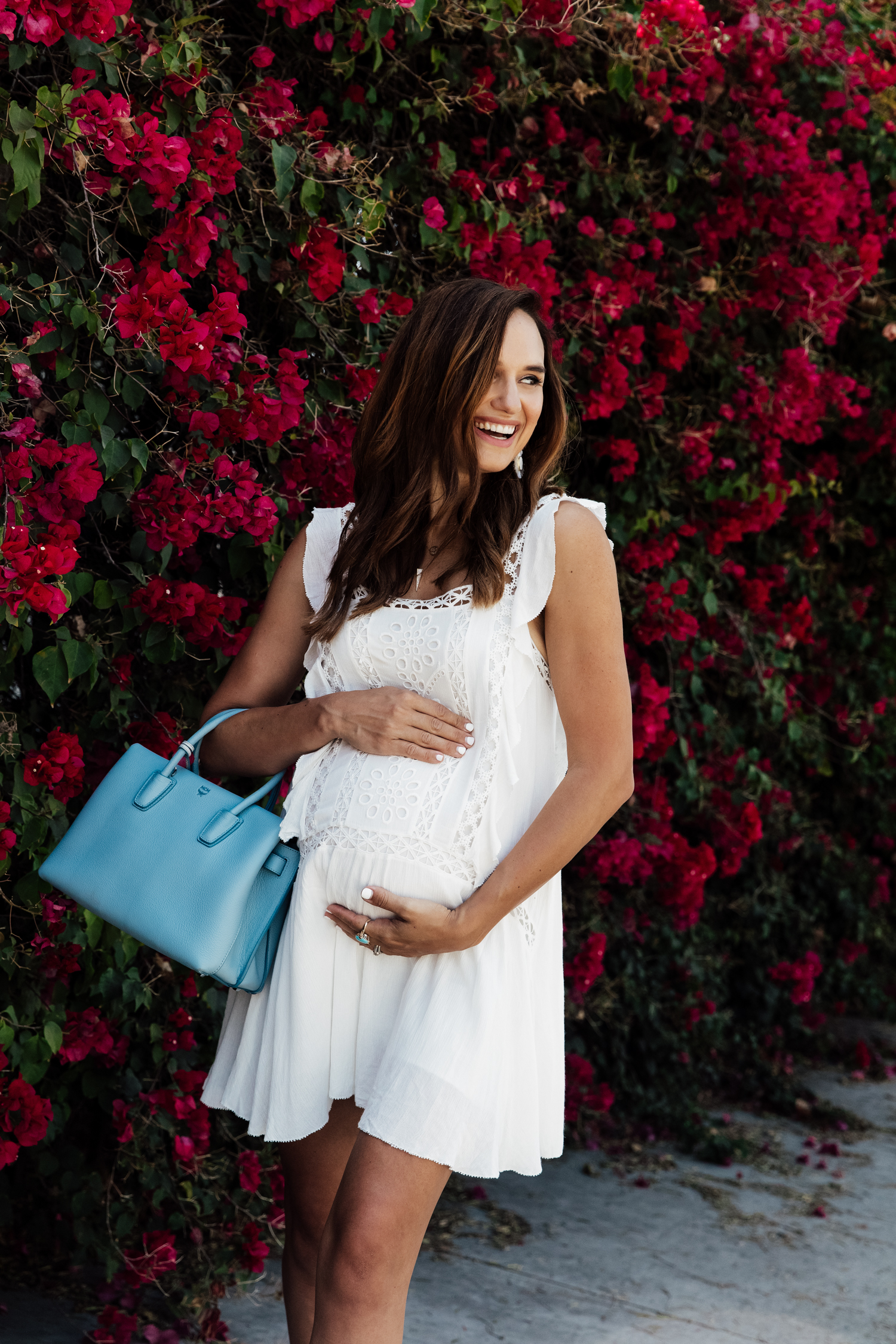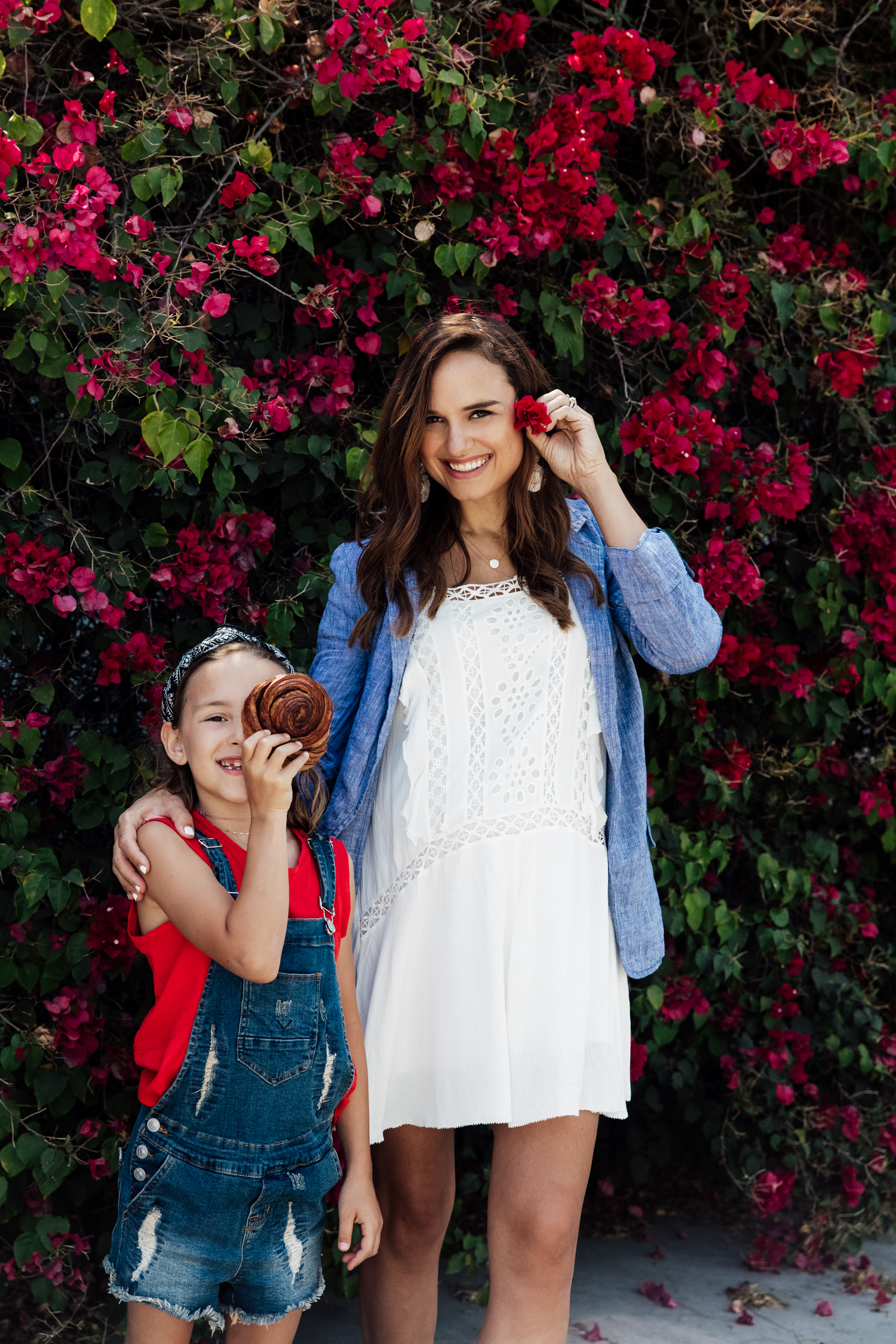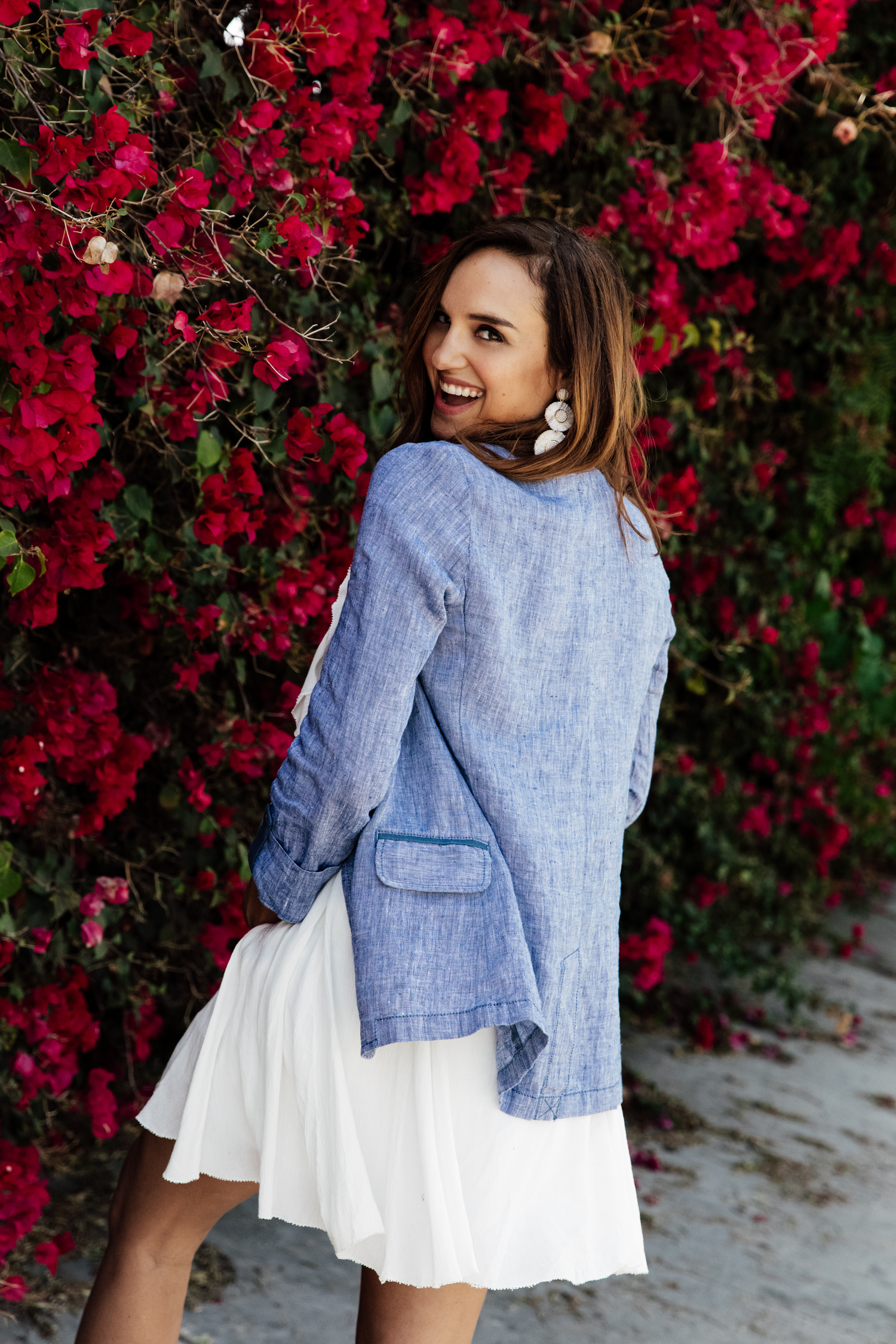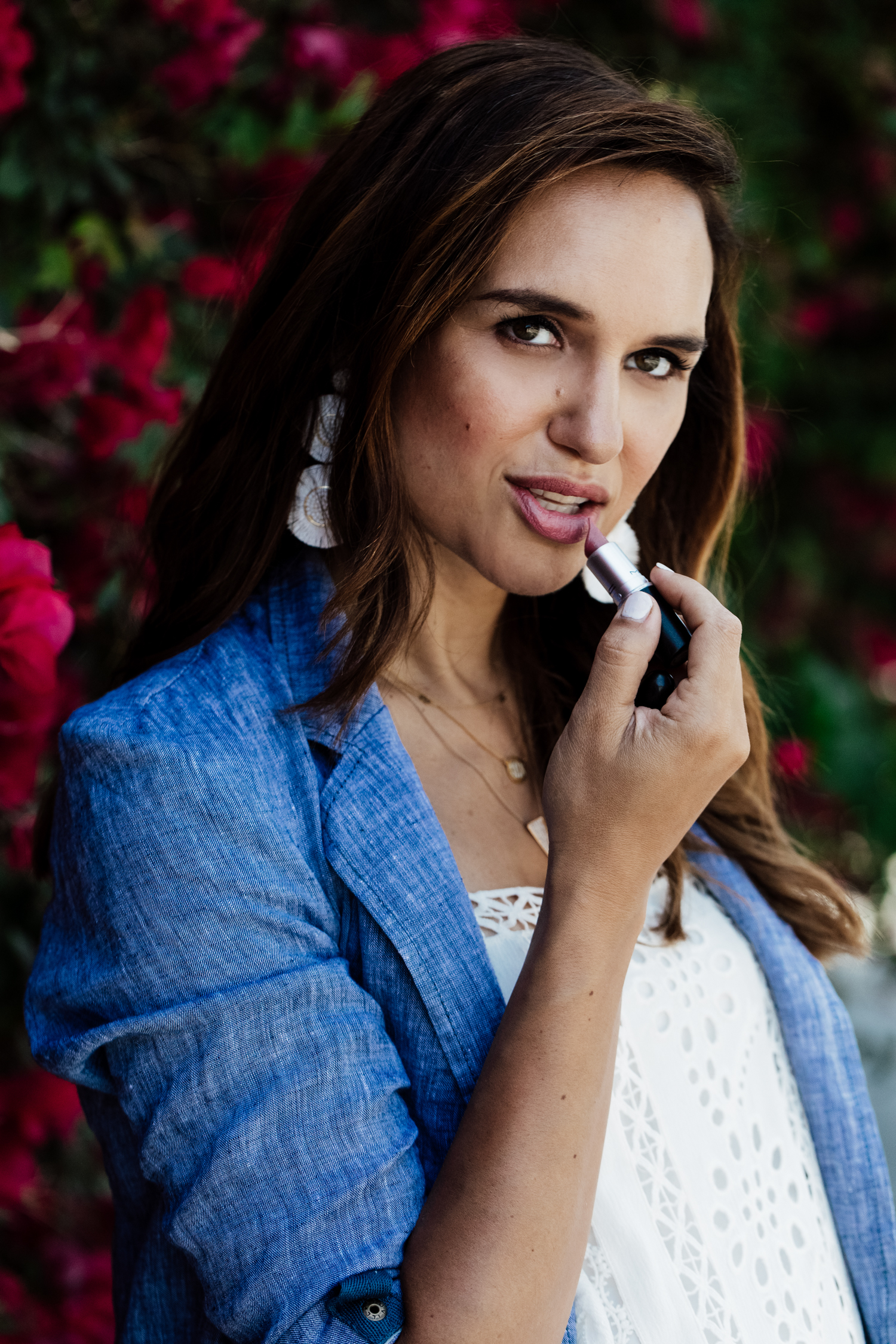 Ps. A lot of what we are wearing happens to be on sale this week, sizes are limited
xo
Shalice
white dress // sandals  (on sale! Hurry, limited sizes!)// blazer // Milla bag // MAC lipstick // similar earrings

her overalls // tank // scarf // red sandals // her banana dress // red sandals

The biggest holiday of the summer is upon us and I have to admit, I'm pretty excited. We just wrapped up the 
kitchen remodel of our A-Frame
 cabin on Lake Arrowhead and it's going to be so nice to have it done and ready for my family next week. Although I'm excited about family time and the cabin, I also had to get everyone's outfit for the 4th just right!
So like I said, we will be spending the holiday at Lake Arrowhead, which means I opted for a simple white dress for myself, a blue banana dress for my eldest, polos for my boys, and overalls for my youngest daughter. I love how Nordstrom always has an awesome online selection of girls and boys clothes. My eldest is growing like a weed, so if I'm unsure about sizing I order two sizes and easily return from home. Having a large family, Nordstrom has also provided conveniences like curbside pick up. So easy! I just parked and called the number they provided and me and the kids and I waited in the car while the store associate loaded our bags. Super convenient and just another reason to love Nordstrom right? When I'm dressing them, it's all about simplicity when you're planning on having a low key weekend with lots of grilling and my favorite flag cake. Have you ever made a flag cake? It's amazing! I've included the recipe below.
Whatever you're doing for the holiday, I hope you have a lovely 
4th of July
 with friends and family enjoying all the freedom our country has to celebrate.
Thank you Nordstrom for sponsoring this post!