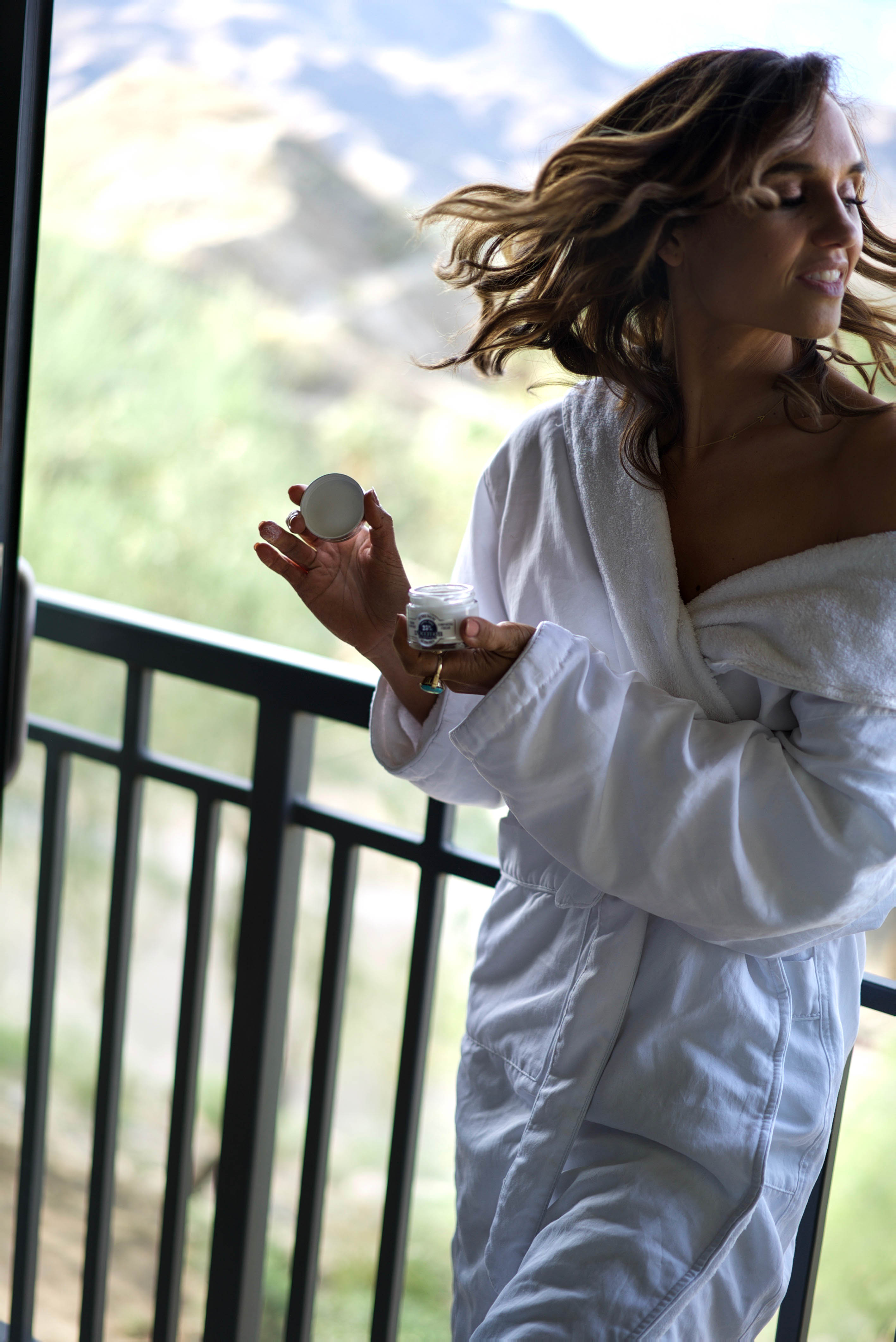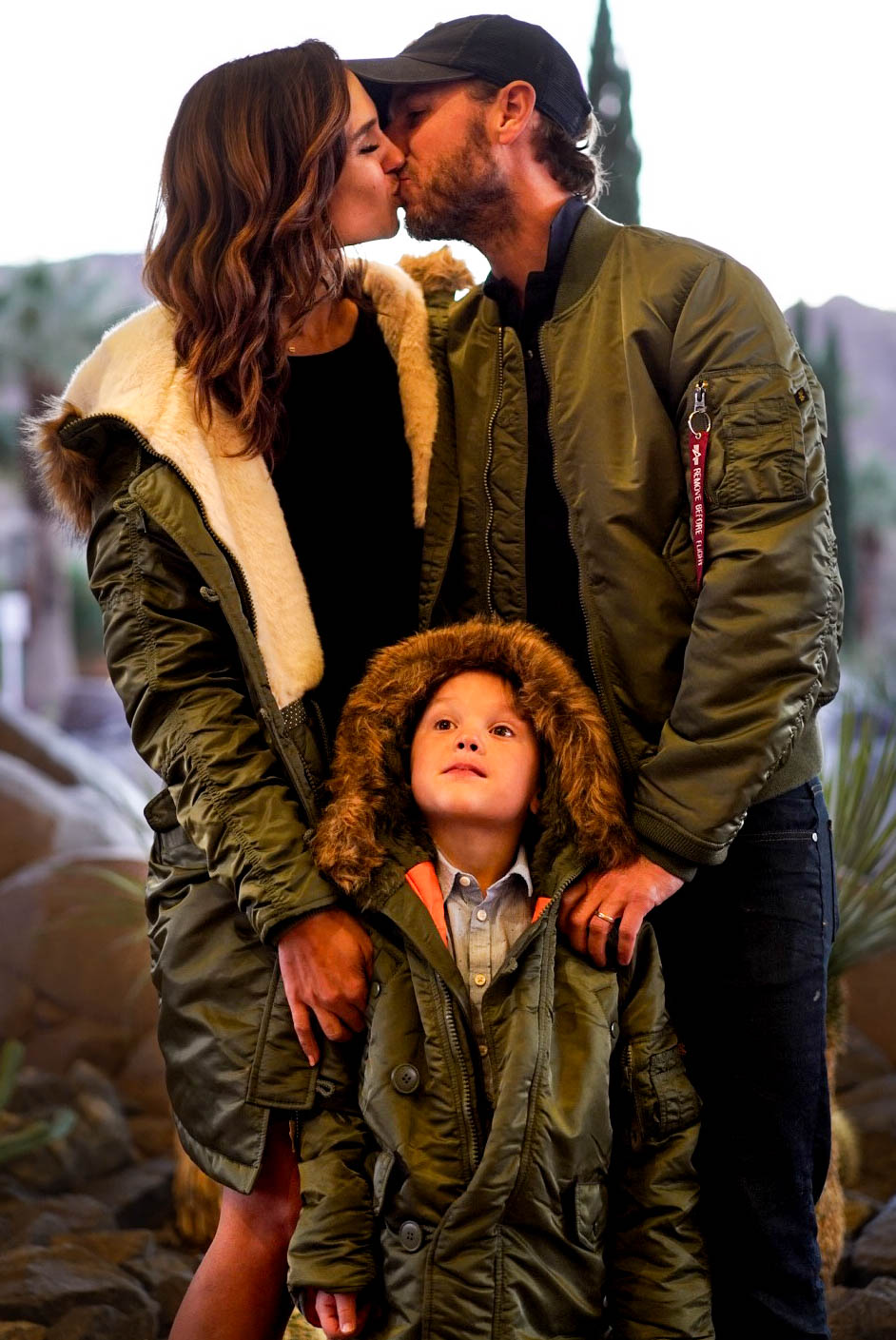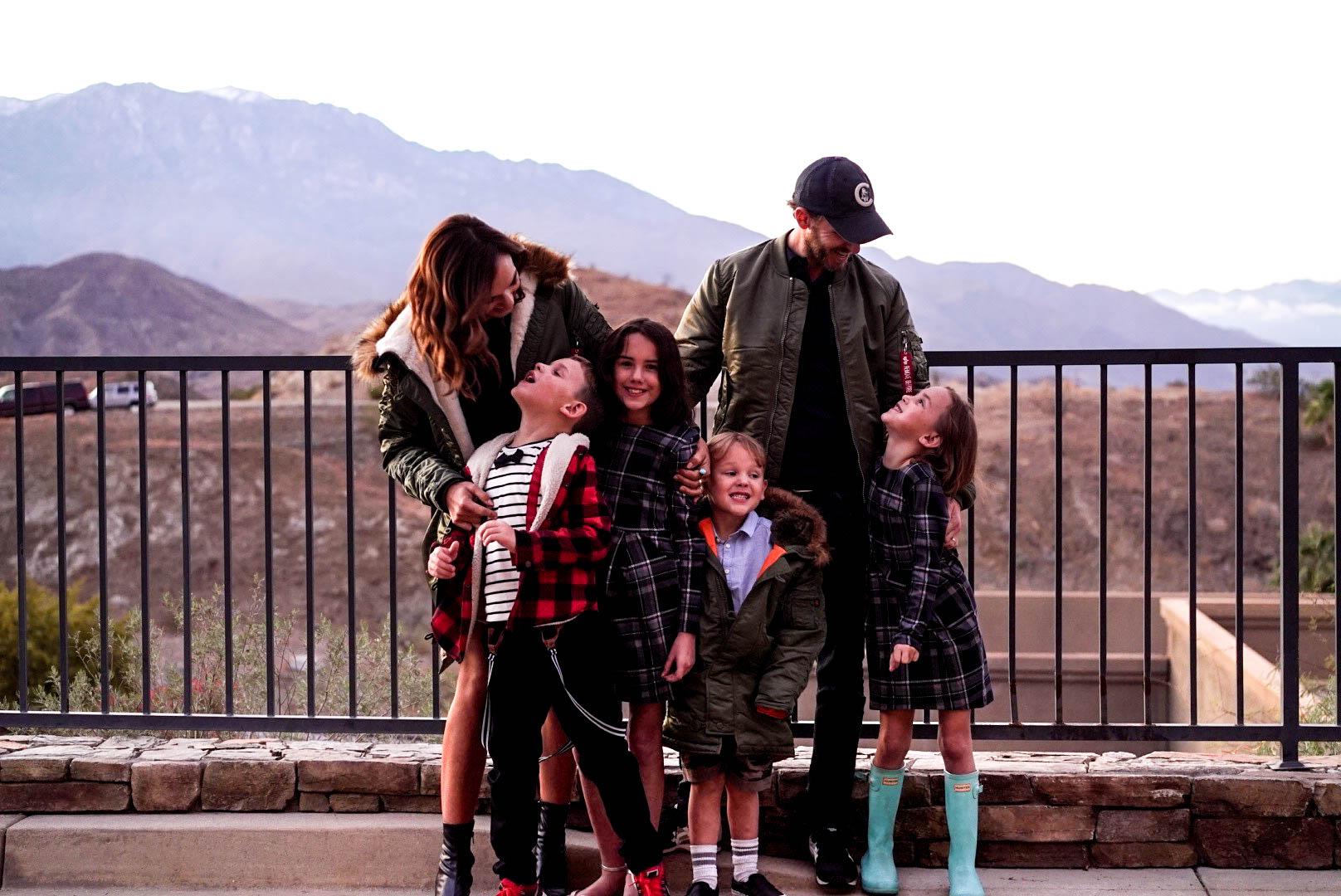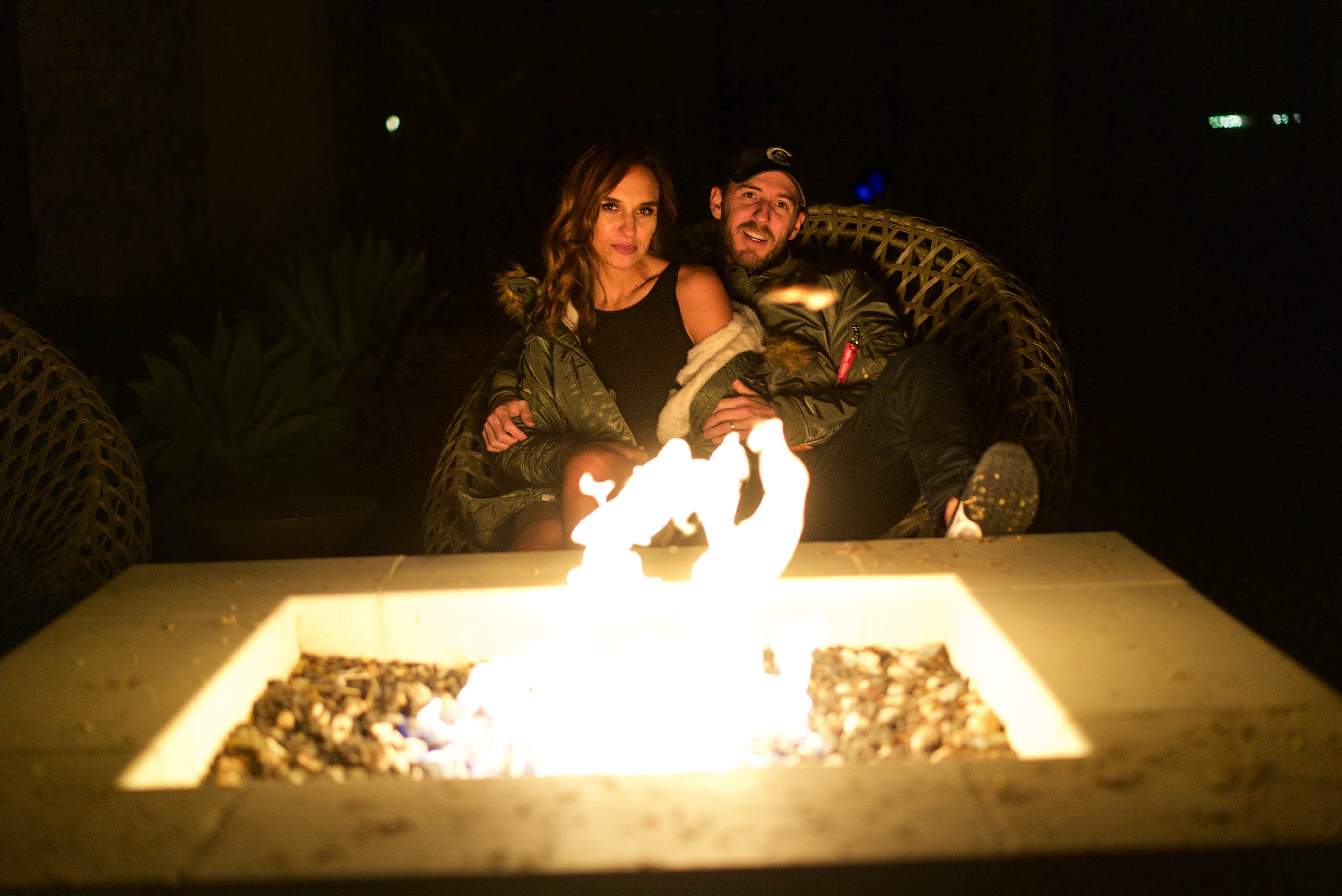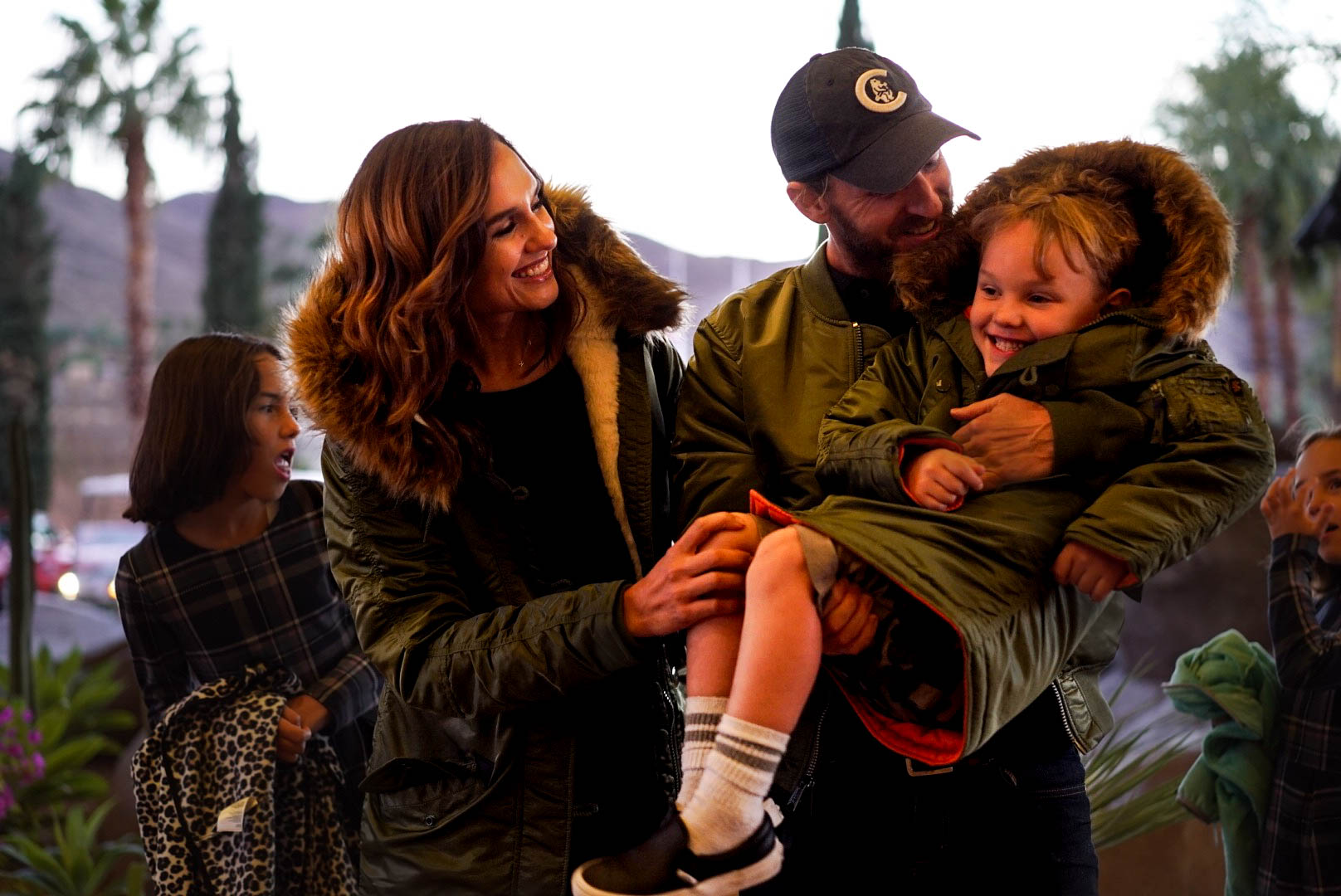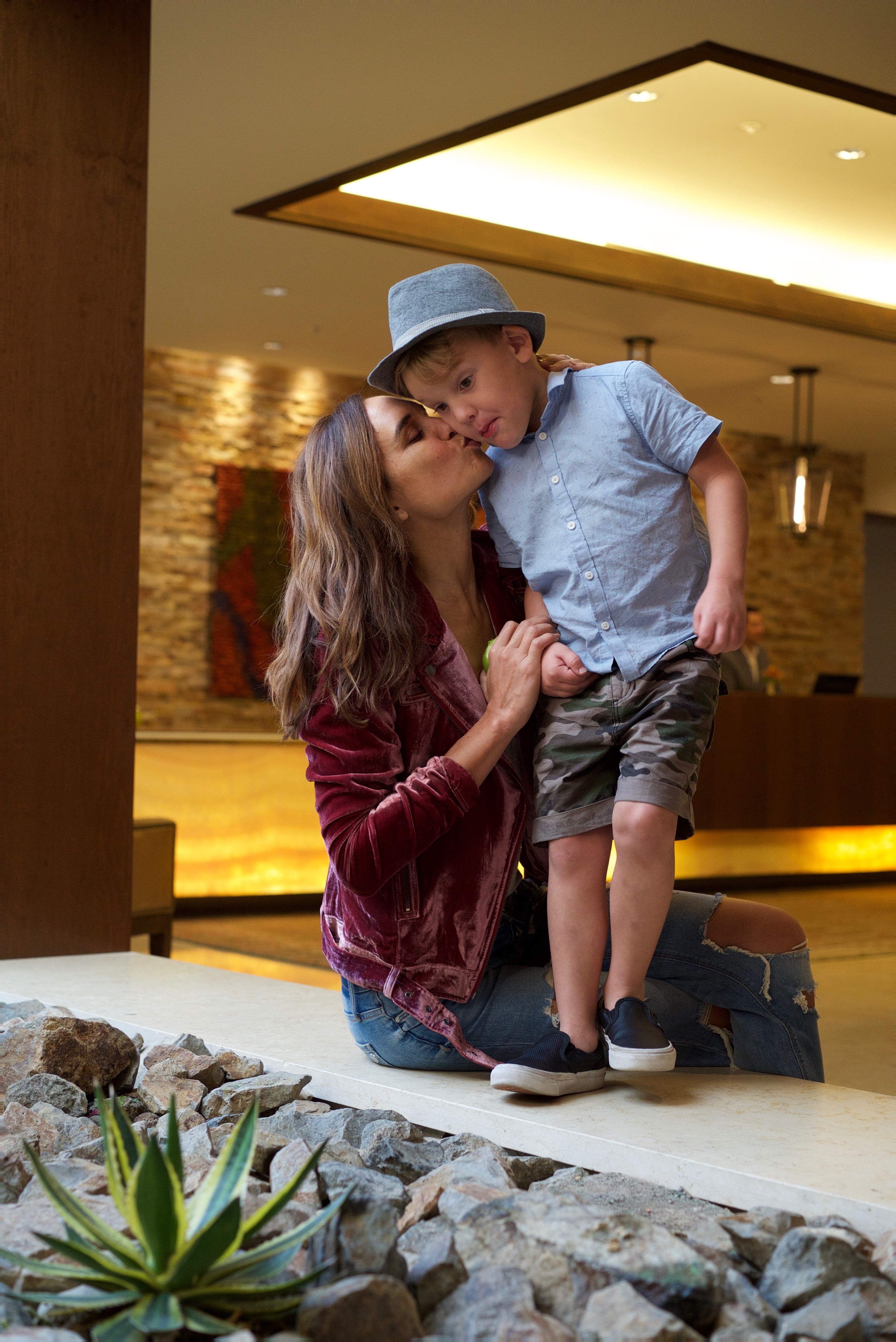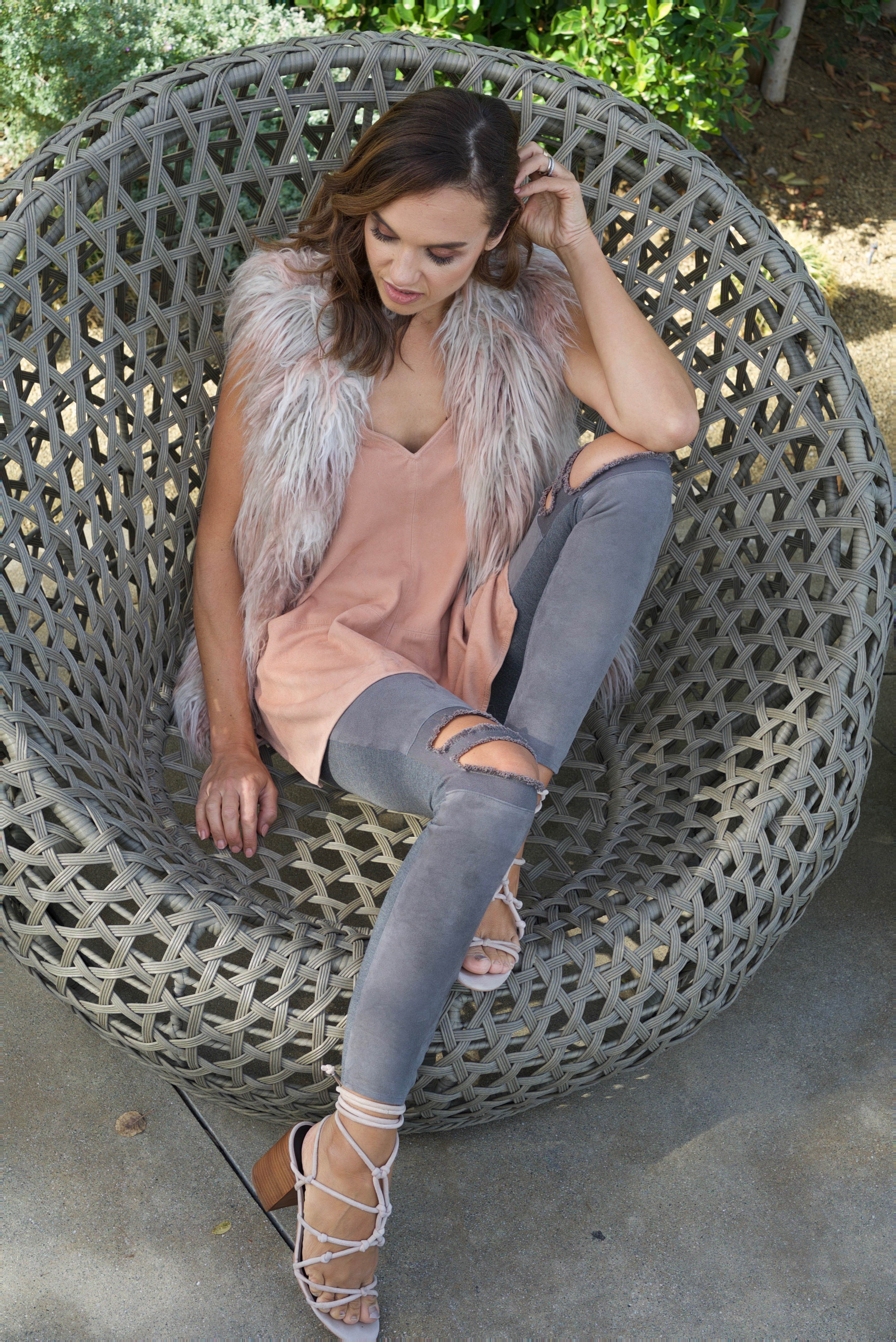 We had the opportunity last week to go as a family to The Ritz Carlton Rancho Mirage in Palm Springs.  The brand ASbyDF invited us to stay for two nights and feature some of their gorgeous new arrivals. Needless to say, it was a beautiful desert getaway with so many amenities and natural beauty surrounding us. To name a few, the separate kids pool and adults vista pool, the spa (I got a facial) , Reid hit the gym and club lounge. The latter of which really made the trip.  The Club Lounge provides breakfast, lunch, snacks and drinks from 7 – 10 at night.  Our room happened to be a couple doors down from the club lounge. So convenient and we goofed around in their for a little while. Our special last night, we ate dinner at State, a restaurant within the hotel. We enjoyed decadent burgers, steaks and excellent kids menu.  Oh and the kids finished their plates, thanks to the full day of swimming. As a special treat, the kids were invited into the kitchen to meet the chef, so cool!  They couldn't believe the full size pig getting ready for a roasting.  If you're planning a trip to Rancho Mirage, don't miss these things:
STAR GAZING starts at 6:30, see the bright stars (If the weather permits…it usually does) and meanwhile enjoy a milky way candy bar.
HIKING you can go hiking around the hotel and nearby Indian Canyon. If we had more than 2 days, we would have loved to hike!
POOLS and hot tubs, we enjoyed the kids pool but there's also a beautiful adult only pool with a spectacular view.
THE SPA you can use their hot tubs till 7:30 that day of service.
THE GYM has gymnastic rings and battle ropes for some HIIT (High Intensity Impact Training)
Have you been to Palm Springs or Rancho Mirage? Let me know in the comments below. And we are re-vamping the blog, so feel free to share what you'd like to see more of — stay tuned!
my parka // my dress // boots // hubby's coat // little boy parka