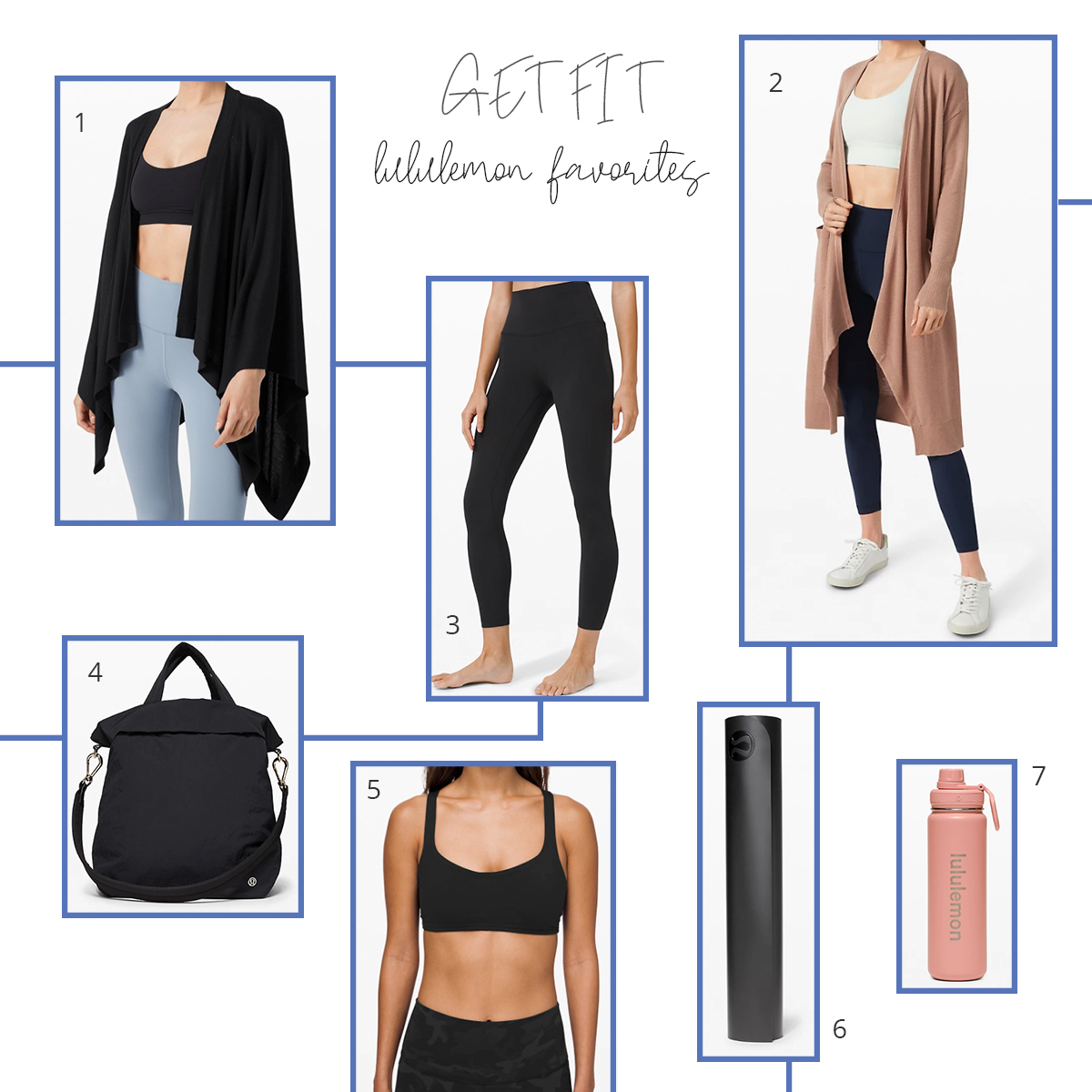 Some of my favorite workout pieces come from lululemon and this gym bag slash mom bag is no exception!!
I've been living in these align leggings and cardigan on my run to go get take out while our kitchen is being renovated. This particular renovation has been throwing me off hence the blog silence.
But I'm back and grateful for my family, long walks, extra shot of caffeine and liquid collagen! See more of my favorite lululemon looks here and here.
Stay tuned for kitchen progress!