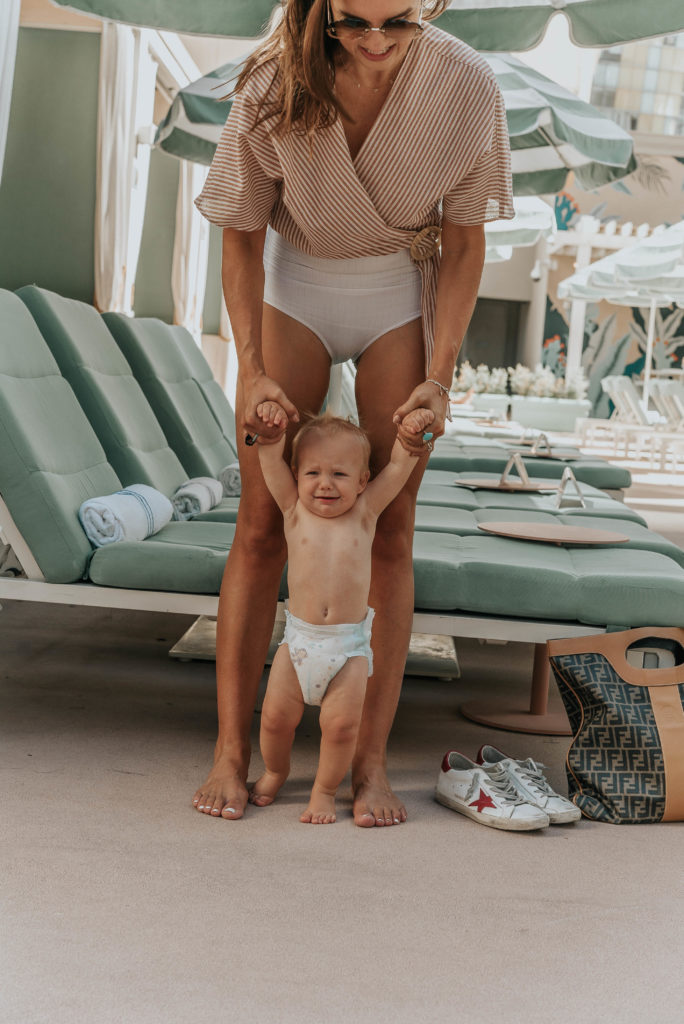 Confession: my jeans are tight. I've been living in joggers and pj's till 12 noon. Or later. However, I have started, by day 25 of quarantine, to get dressed, make my bed, and get some blog posts on here! I'm not a dietician, or doctor, but I have included some of my personal tips for avoiding gaining weight during this time at home.
DRINK LOTS OF H20
We need to train ourselves to drink water. We go through our days drinking coffee, smoothies, more coffee, and then we wonder why we have an afternoon headache. We are dehydrated! Here's a tip: Drink 3 glasses of water before 12 noon. This helps a lot. You should drink a total of 8 glasses a day, and if that feels like too much, lemon water helps. Also, when I get a hankering for a peanut butter cup (more on this later) I make a (calorie-free) lemonade.
Calorie Free Lemonade
8 oz filtered water
1 lemon, squeezed
1 full dropper of stevia
5 cubes of ice
Mix all ingredients and enjoy!
Add Fab4 smoothie to your breakfast routine
I feel more fueled and focused when I have my Fab4 smoothie, originally published HERE.
#FAB4Smoothie: Protein (20g minimum) + Fiber (10g minimum) + 1 Tbsp. Fat + Handful Greens + 1/4 Cup Fruit + Superfoods + Liquid
2 scoops Vital Proteins collagen powder // 1 TB almond butter// 1 frozen banana // 1 cup frozen pineapple // 2 cups frozen organic spinach // 1 TB chia seeds // unsweetened almond milk // 2 meyer lemons (add at the end) //
Directions: blend till smooth in a vitamix or blender. I add the lemons at the end and drink immediately.
I explain more in this post about how I am changing the way our family eats.
Add a pilates ring to your routine
I place it in between my thighs while I sit for a thigh workout. Try doing it 100x!

Drink ACV
Add 2 tablespoons to water and ice and drink before a meal. Reid and I have one after dinner. Whenever it makes sense, just add this to your regimen.



I'm not sure if you're aware, but Nordstrom is having a HUGE sale. I rounded up some favorites including my shoes on sale!


As always, my shop page is open 24/7, ask any questions and let me know how you are staying fit and healthy during these times. What are your plans this weekend? Reid and I will take the kids to our friends' pool to swim. Don't worry, we will still be practicing social distancing. And thanks to the high temps, we will try our hand at margaritas! Will let you know how they go!