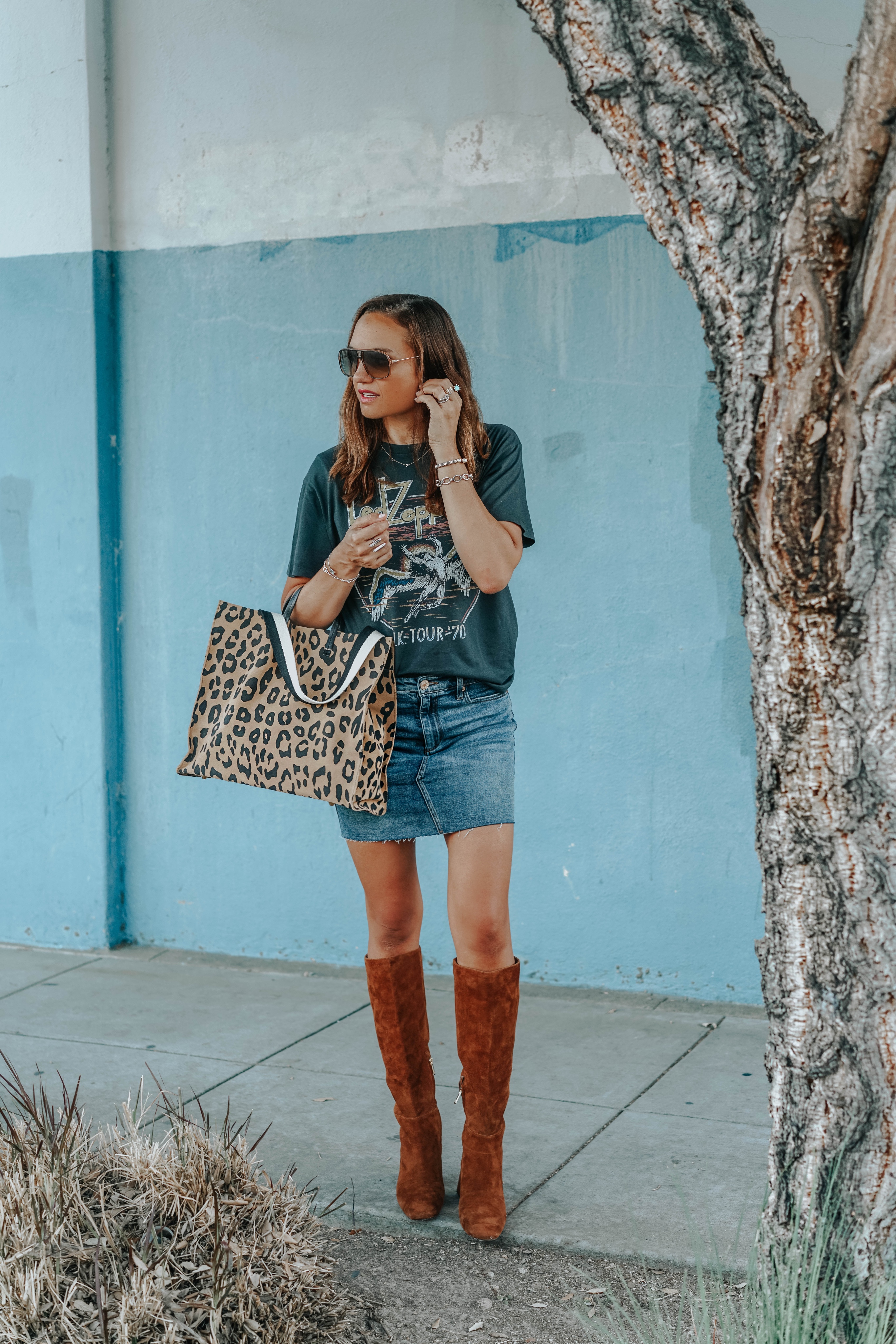 Its finally Friday, so Ambassadors can shop the Nordstrom Sale. I'm currently making some blueberry muffins and shopping my faves from the NSALE! I'm loving the cool mornings to drink my warm coffee outside where its cold! Small joys my friends. I've rounded up some key favorites from the sale from this Mock neck tunic that looks awesome with tall boots, elegant camel wrap coat, Vince knit, this graphic tee, chunky knit sweater, $29 pajamas and $49 sneakers.
Boots: Love these slouchy boots and missing fall weather!


Tops and Tees (Love this one for summer nights)

Sweater Knits and Cardigans


Sneakers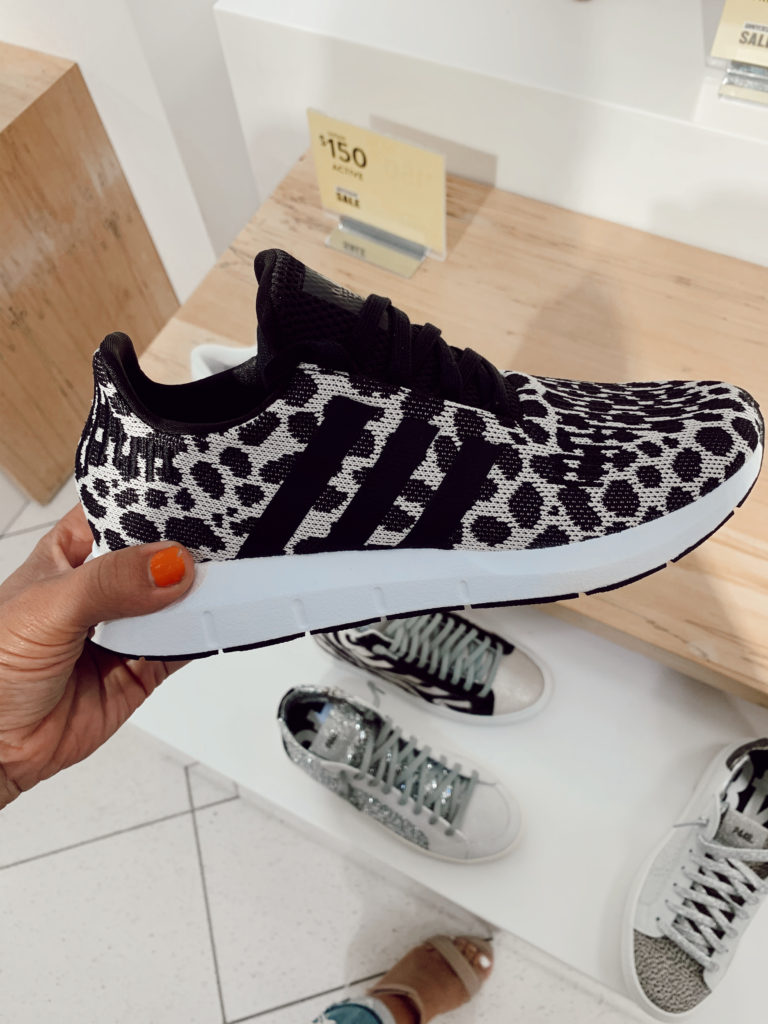 Activewear


Denim
I always pick a new pair of denim during the NSALE. It's a great time to score the latest premium denim styles at a discount. I like this pair of flattering skinny jeans (with an oversized sweater) and these black jeans!

Home Finds (Kate stole this blanket from the living room because she loves it so much)

Kids/Baby (I bought Levi's car seat from the Anniversary sale!)

Teen (Atalie approved)

Makeup and Skincare (Atalie and I use Tula cleanser)

Men (I always shop for Reid during this sale)
RVCA shirt (he wears these a ton! // Paige jeans seem to fit him the best. // Zip Cashmere Sweater // There's just something about a men's henley! // Chelsea boot

Luggage (Ever needed new luggage but didn't want to pay full price? Here's your chance)

Beauty Picks (FYI we could all use some "me time")
LED light stim for wrinkles // Tula Skincare – cult favorite that my daughter's use too! // NuBody Toning Device – great for the abs // I love my SILK Pillowcase!// 1.25″ curler – $53 off!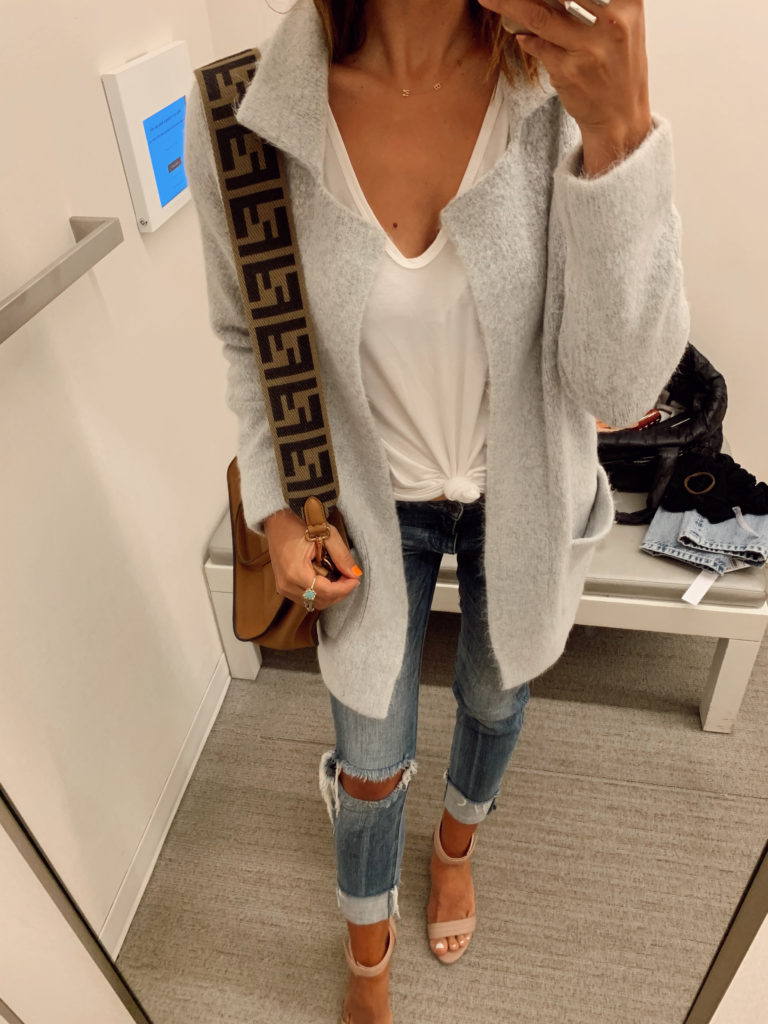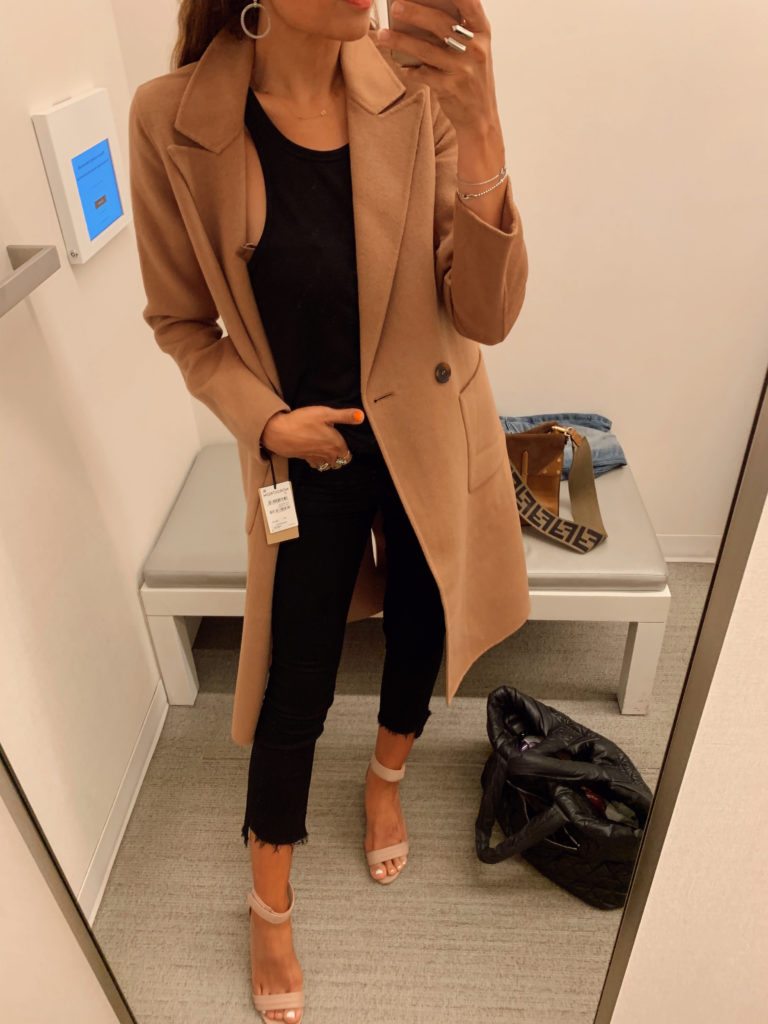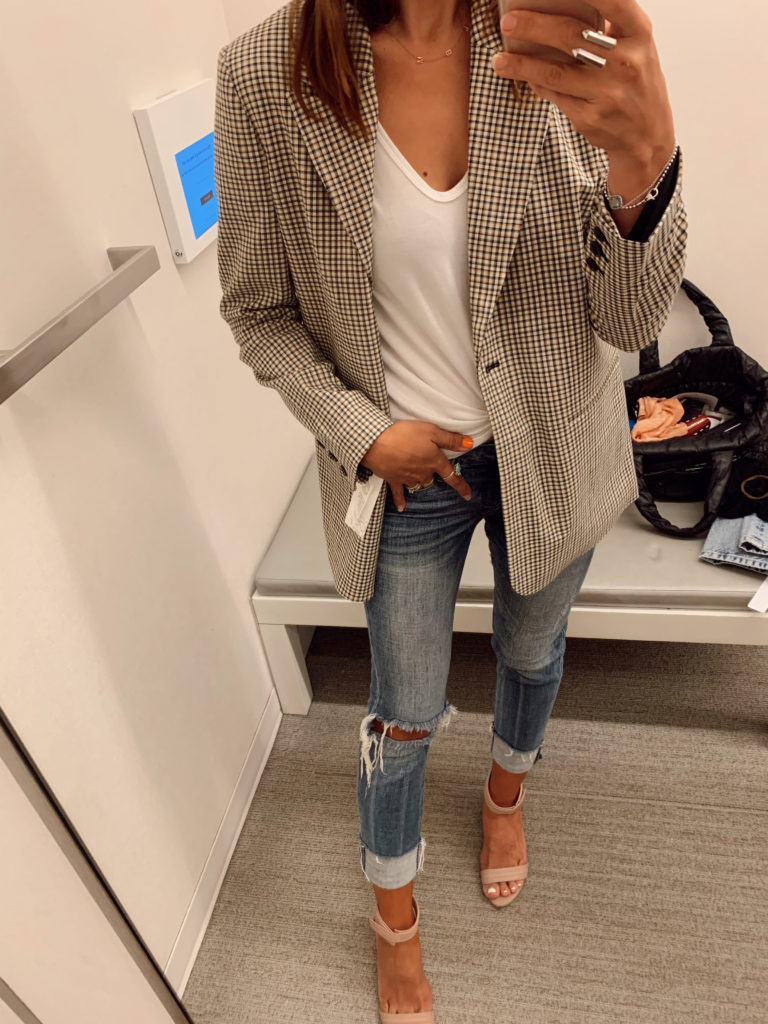 My favorite strapless bra is on sale! Don't miss it.
Jewelry – These necklaces are so cute layered


I love shopping with you girls. Let me know if there's anything you can't find. Happy Shopping!