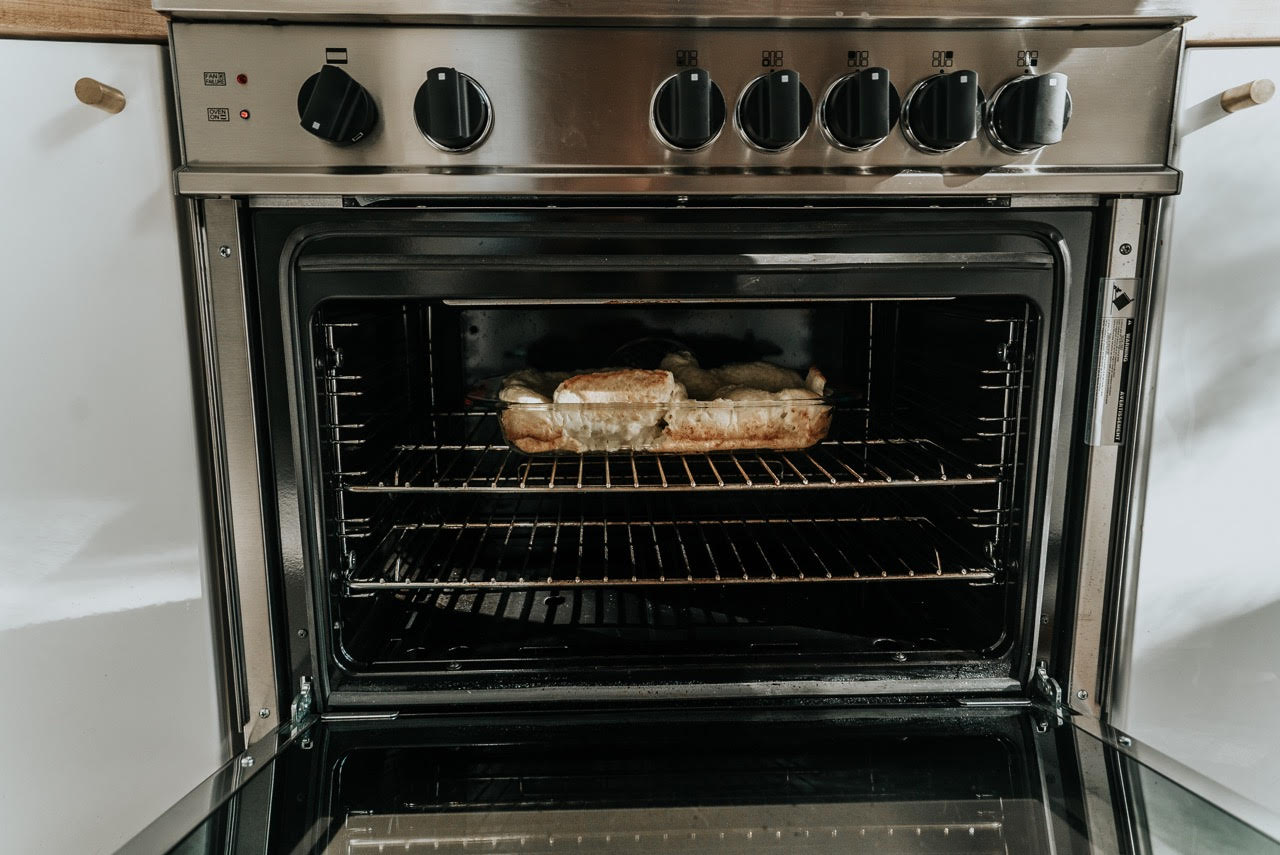 Foodie Friday
Breakfast Party of 9
I'm introducing a new addition to the blog, Foodie Fridays, to share a few fun recipes, tips and tricks for feeding a family of six that I've picked up over the years.
Today's recipe comes from my sister. We recently stayed with her and her five kids in Chicago and between our families we had nine children under one roof. Nine. Hungry. Kiddos. How do you feed all those kids breakfast without losing your mind?
Amy's Puffed Pancake
What I love about this one is that it's something you can prep the night before, then just toss it in the oven in the morning and bask in the rave reviews.
What You'll Need:
6 Eggs
1 C Flour (If you're gluten free, I'd chose a flour blend that has already done the math on which GF flours combine to imitate the fluffy texture you get with wheat flour. I'm a fan of King Arthur, but comment if you have another favorite)
1 C Milk (can use almond milk)
1t Salt
1T Butter (to grease the dishes)
Toppings of your choice – we like agave, maple syrup, lemon curd, or powdered sugar
How You'll Do It:
1 – Whisk the eggs, flour, milk, and salt together. If you're prepping this the night before, cover your bowl and put it in the fridge until you're read to bake.
2 – Preheat the oven to 425°
3- Melt the butter in two 9×13 pans
4 – Pour the mix into the pan and put it in the oven for 15-20 minutes. It will puff up and create some crazy wavy textures in the oven, then it will settle and flatten out once it cools. So if it looks a little wild, you're doing it right.
5 – Serve with your favorite topping and enjoy the satisfied faces on all nine kids.